Discover the Charms of 732 Greeley Dr, Nashville, TN 37205: A Dream Home Listing | Friday Finds
Posted by Megan Mathewson on Friday, June 30, 2023 at 10:00 AM
By Megan Mathewson / June 30, 2023
Comment
Discover the Charms of 732 Greeley Dr, Nashville, TN 37205: A Dream Home Listing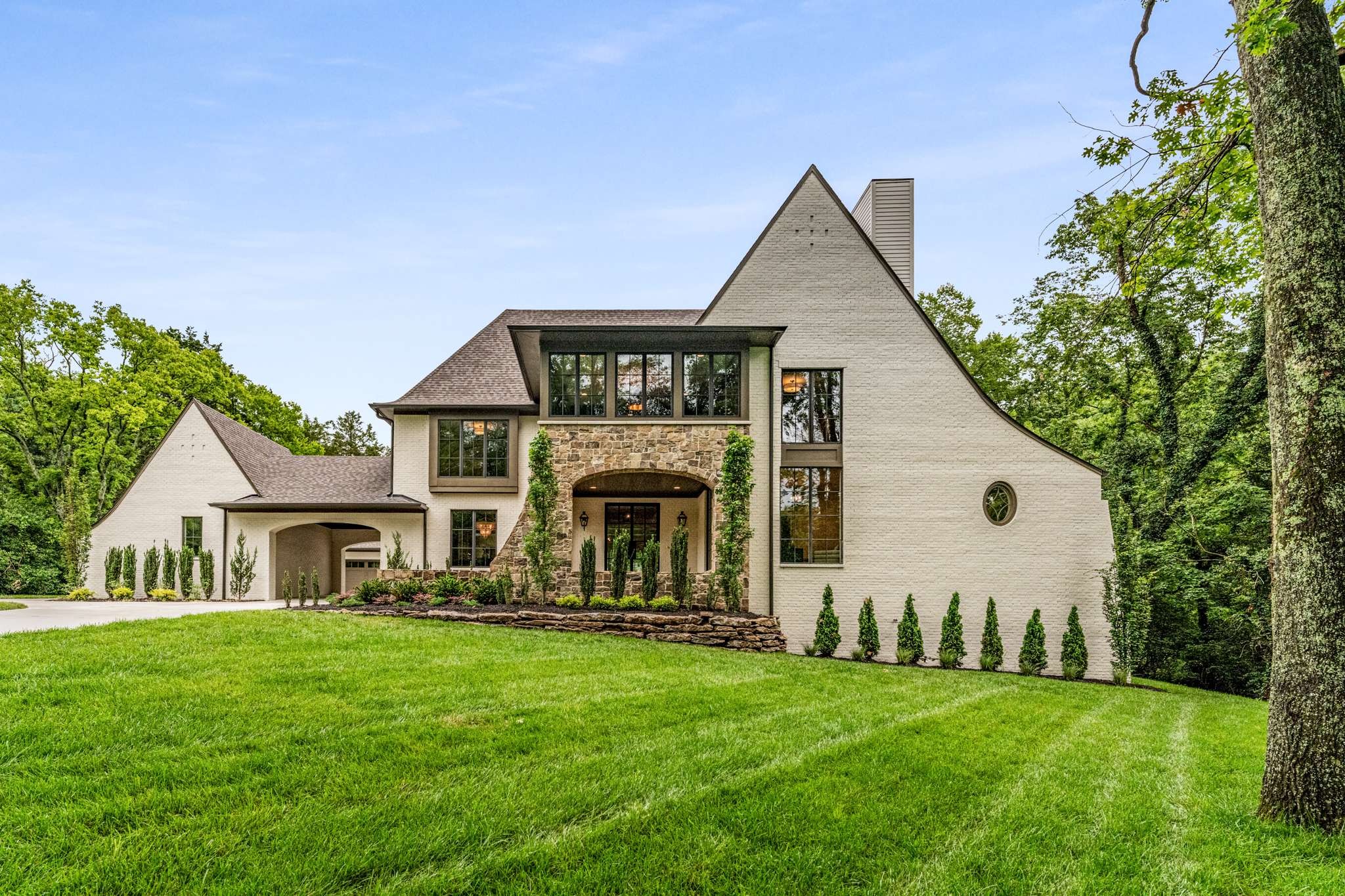 Nashville, Tennessee, known as the "Music City," is a vibrant and sought-after destination for music lovers, history enthusiasts, and those seeking a high quality of life. Nestled in the heart of this thriving city is a remarkable home that captures the essence of Nashville's charm and offers a lifestyle beyond compare. Welcome to 732 Greeley Dr, a magnificent residence that embodies elegance, comfort, and a touch of Southern hospitality.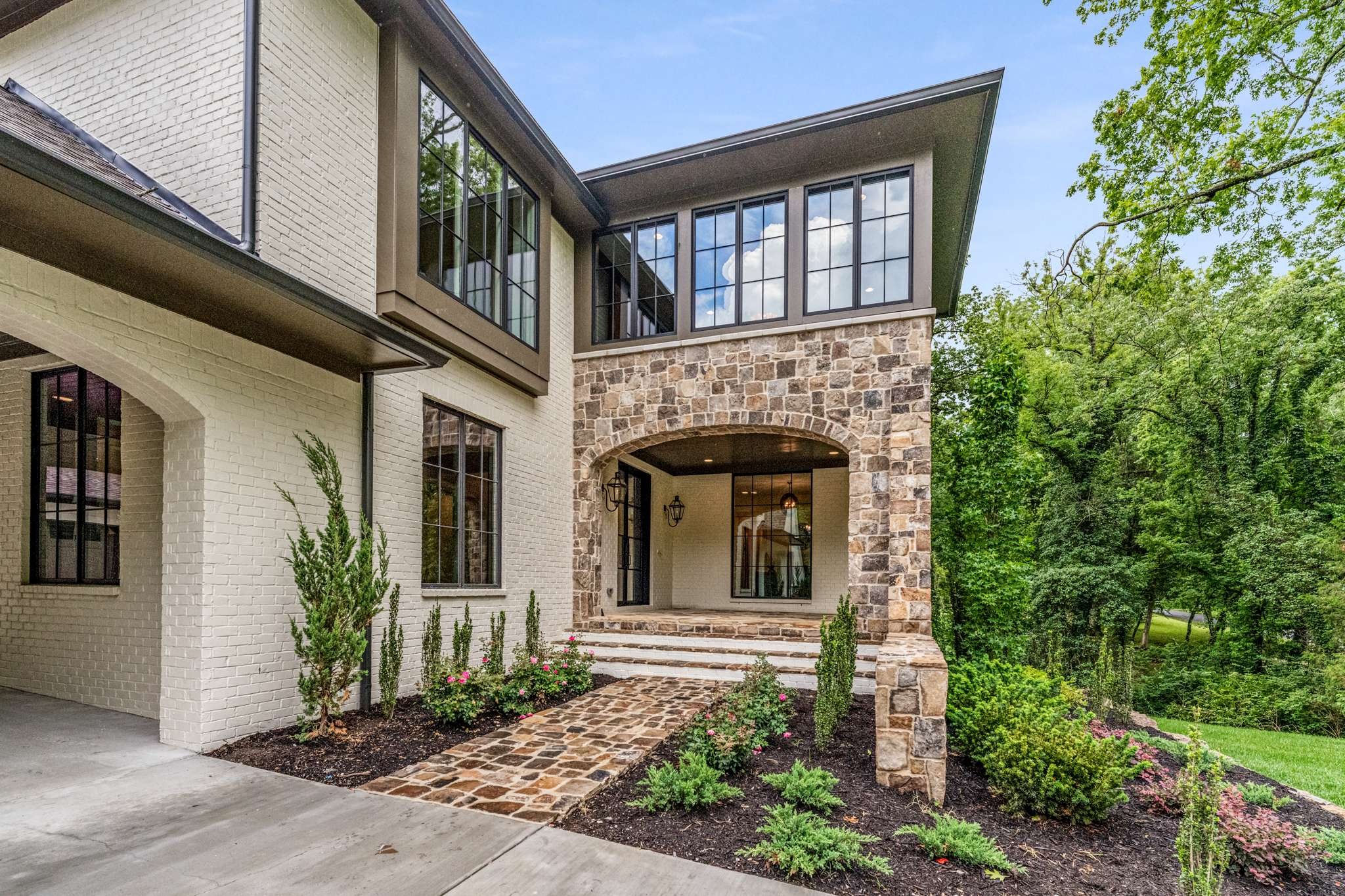 Exquisite Design and Architecture
As you approach 732 Greeley Dr, you'll be captivated by its timeless beauty and classic appeal. This stately home boasts an impressive facade, with a meticulously manicured lawn, charming porch, and large windows that invite natural light to illuminate the interior. The architectural details, including the grand entrance, gables, and tasteful landscaping, create a lasting first impression.

Spacious Interiors
Step inside, and you'll be greeted by a spacious interior that seamlessly blends modern amenities with classic design elements. The open floor plan creates a sense of flow and allows for easy entertaining and comfortable everyday living. The living areas feature high ceilings, hardwood floors, and large windows that provide abundant natural light.
The gourmet kitchen is a chef's dream, featuring top-of-the-line appliances, ample counter space, and custom cabinetry. Whether you're hosting a dinner party or preparing a family meal, this kitchen offers the perfect setting to unleash your culinary creativity.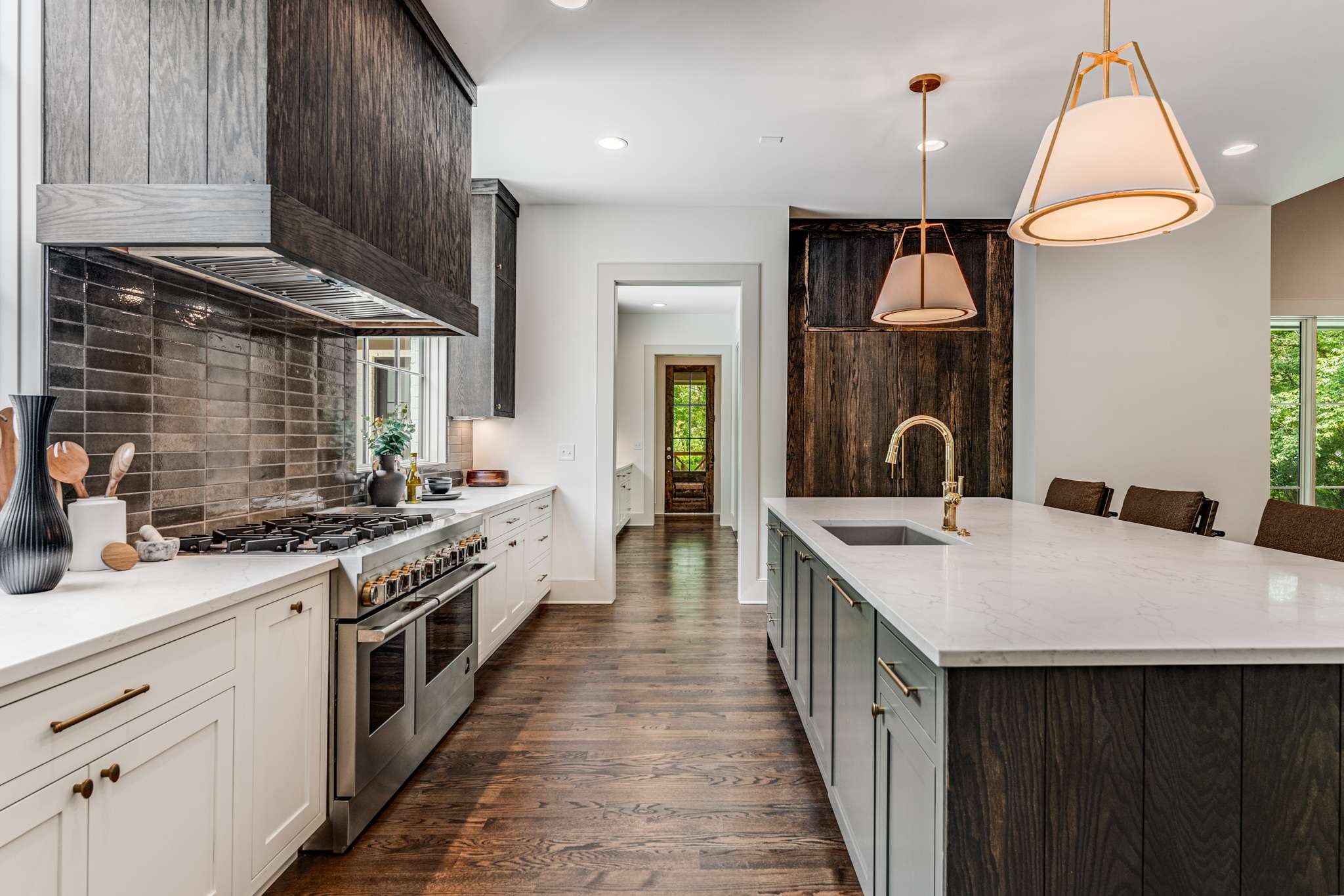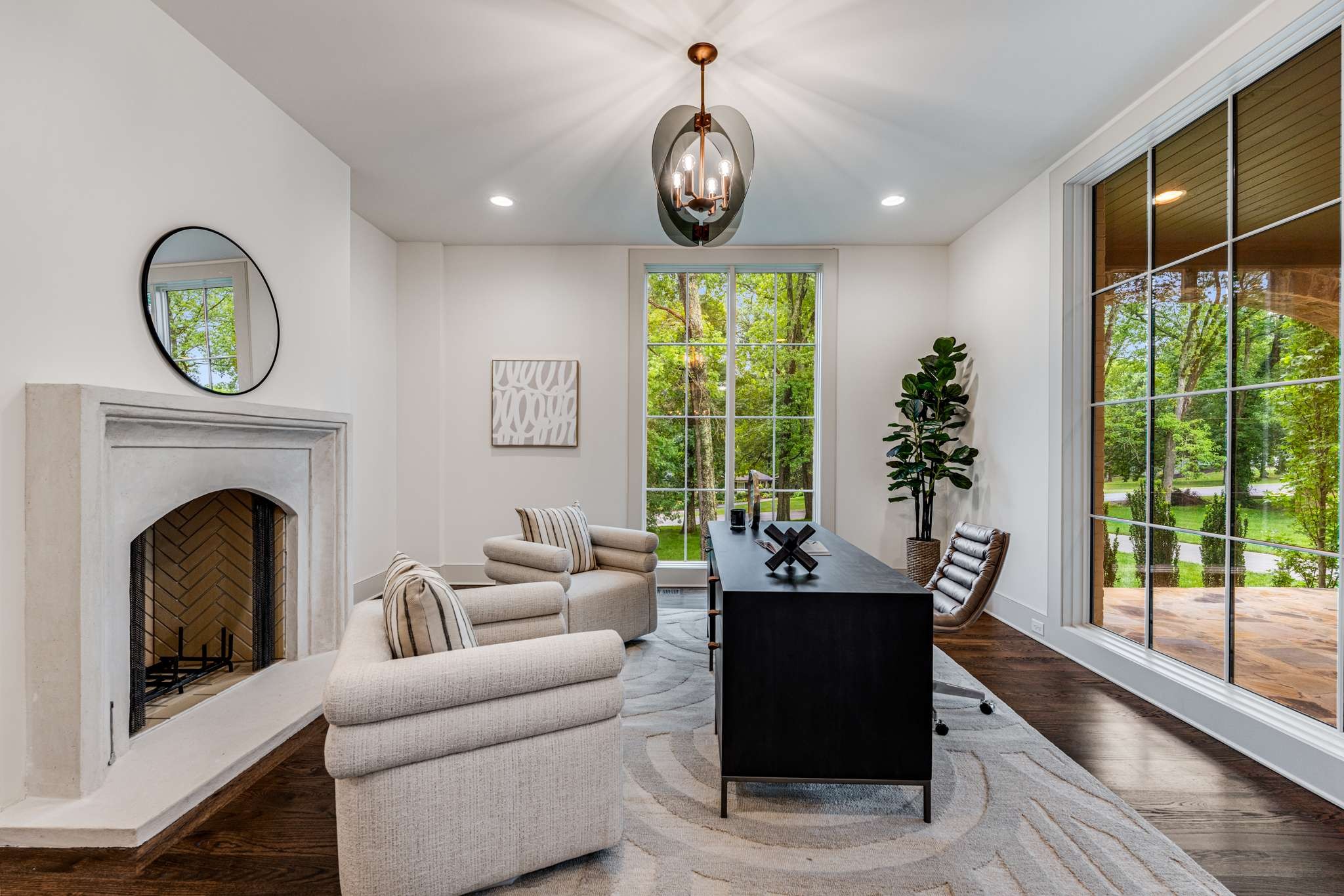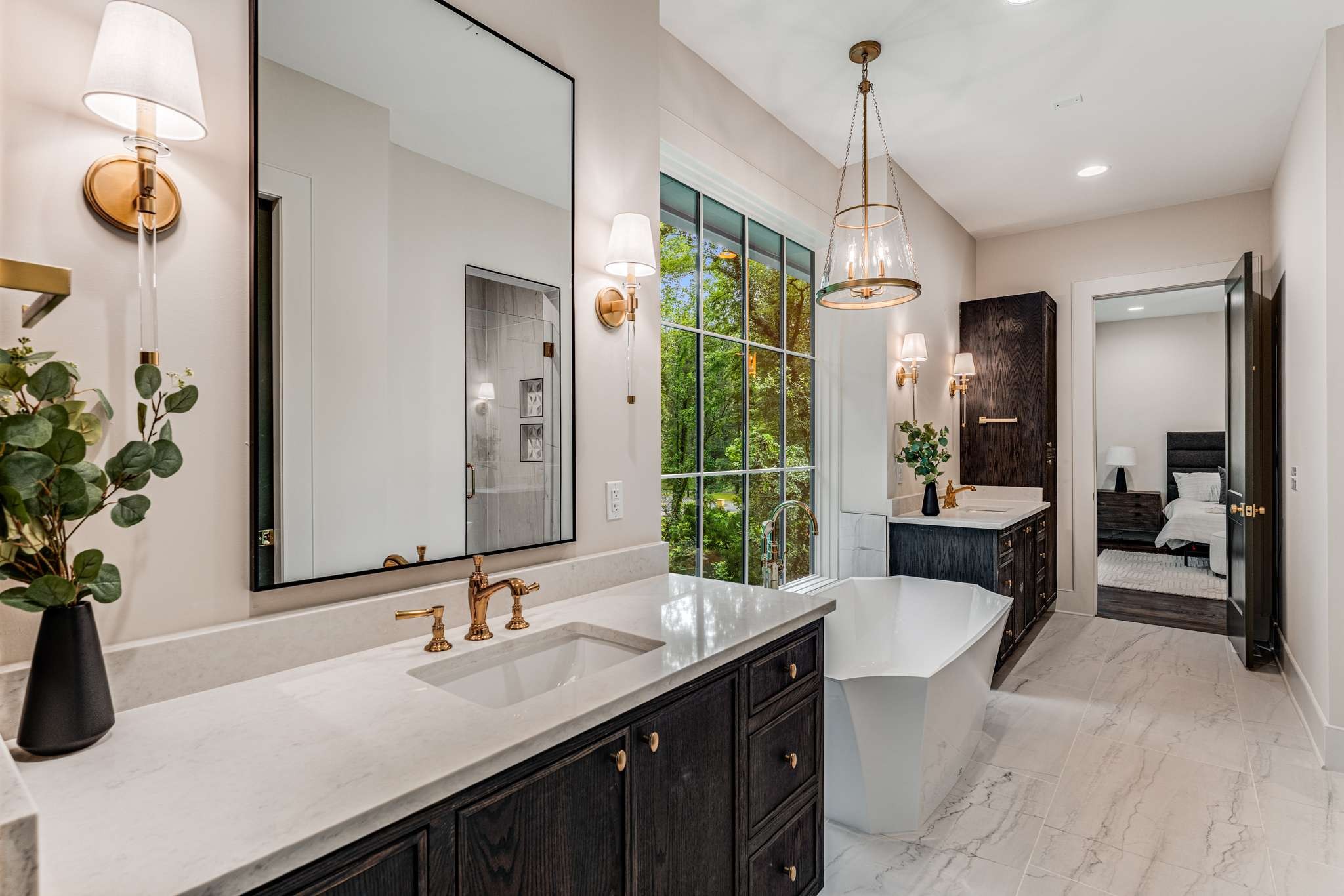 Relaxation and Serenity
When it's time to unwind, the master suite at 732 Greeley Dr is a sanctuary of tranquility. The spacious bedroom provides a peaceful retreat, while the en-suite bathroom offers a luxurious spa-like experience. From the soaking tub to the walk-in shower and dual vanities, every detail has been carefully considered to create an oasis of relaxation.
Additional bedrooms are equally impressive, providing ample space for family members or guests. Each room is designed with comfort in mind and offers privacy and tranquility.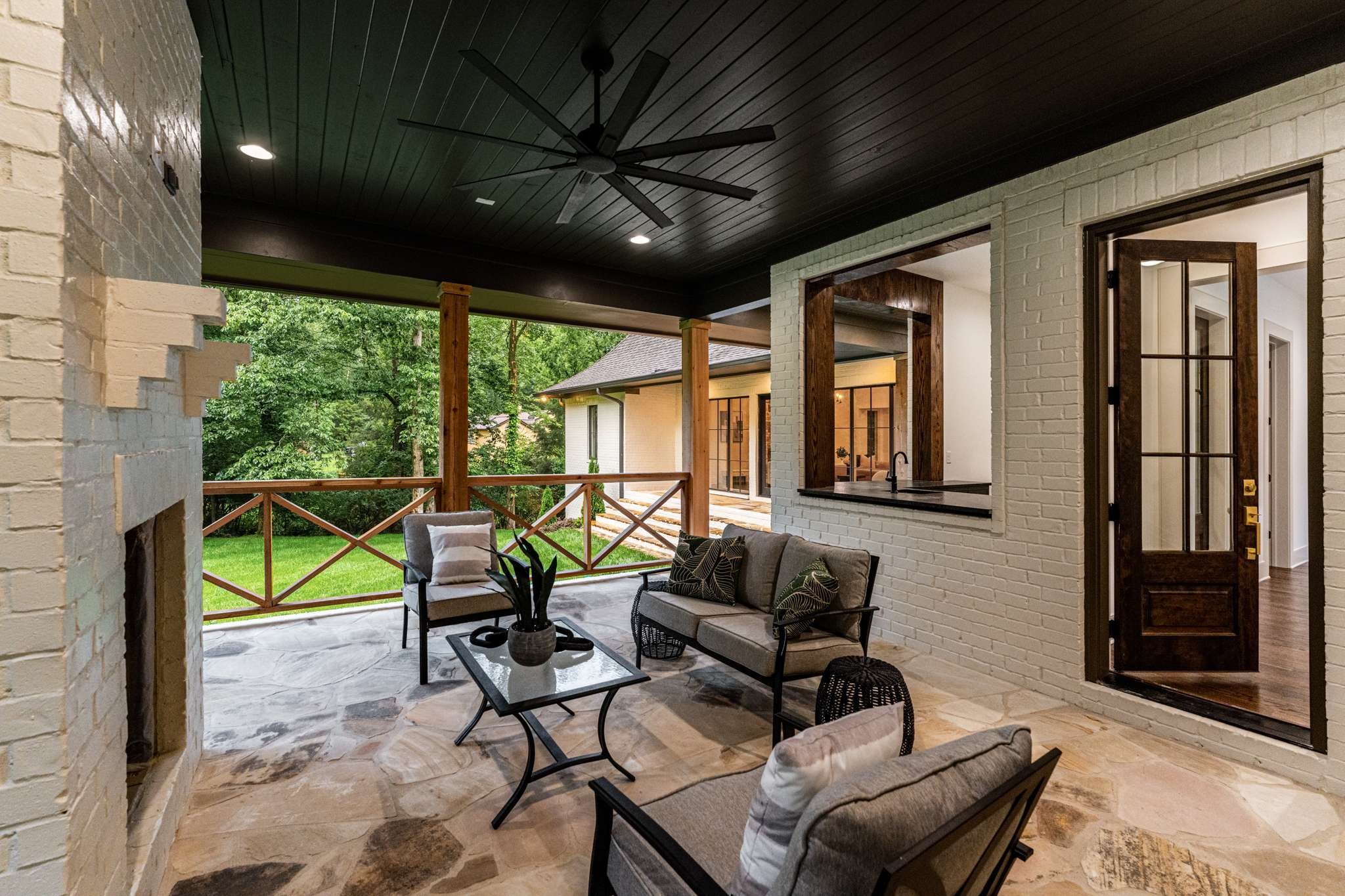 Outdoor Living and Entertainment
The allure of 732 Greeley Dr extends beyond its interior. Step outside to discover an outdoor paradise that complements the beauty of the home. The expansive backyard features a meticulously maintained garden, a covered patio, and a sparkling swimming pool. It's the perfect setting for hosting summer barbecues, family gatherings, or simply enjoying the pleasant Nashville weather year-round.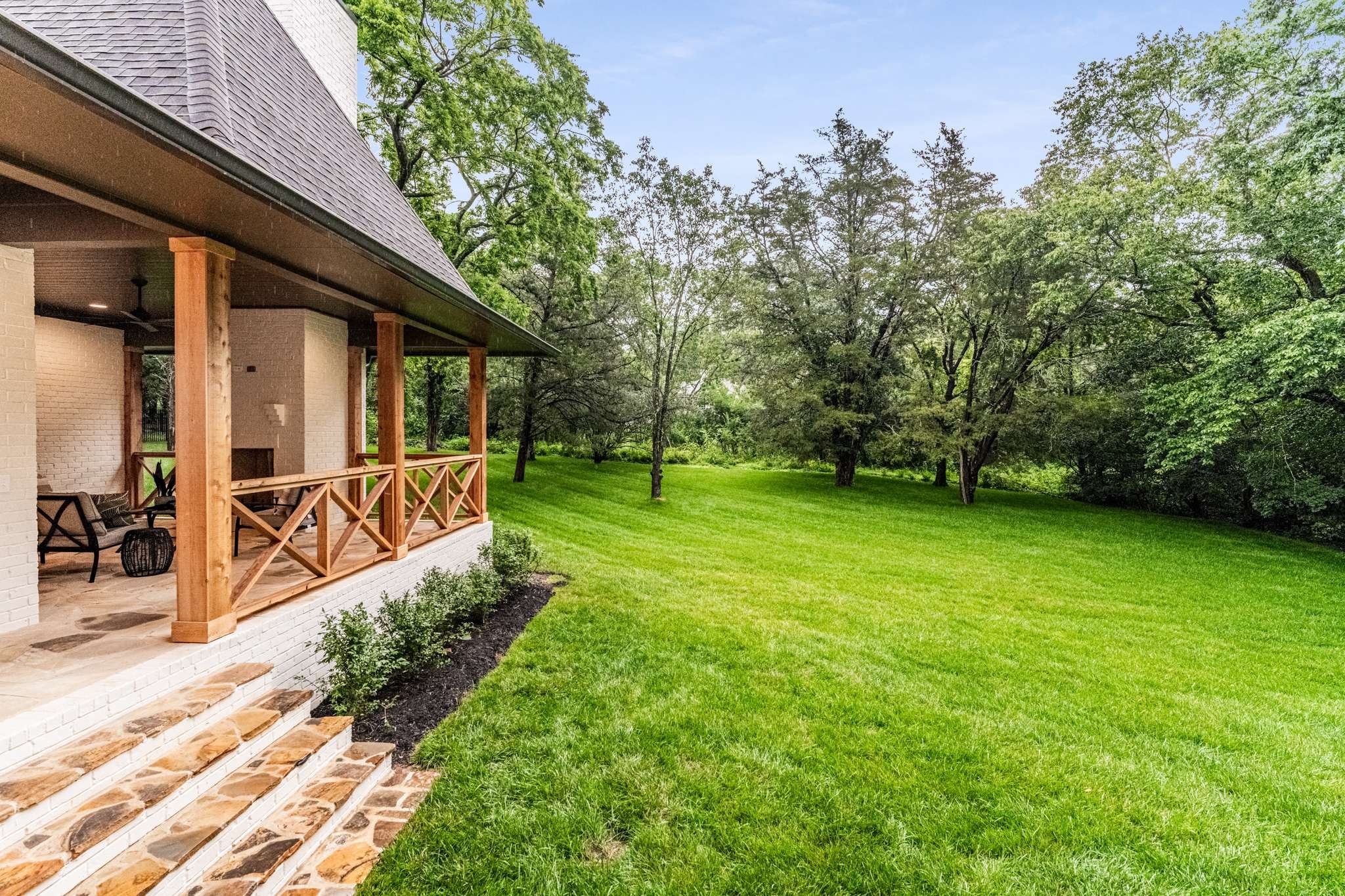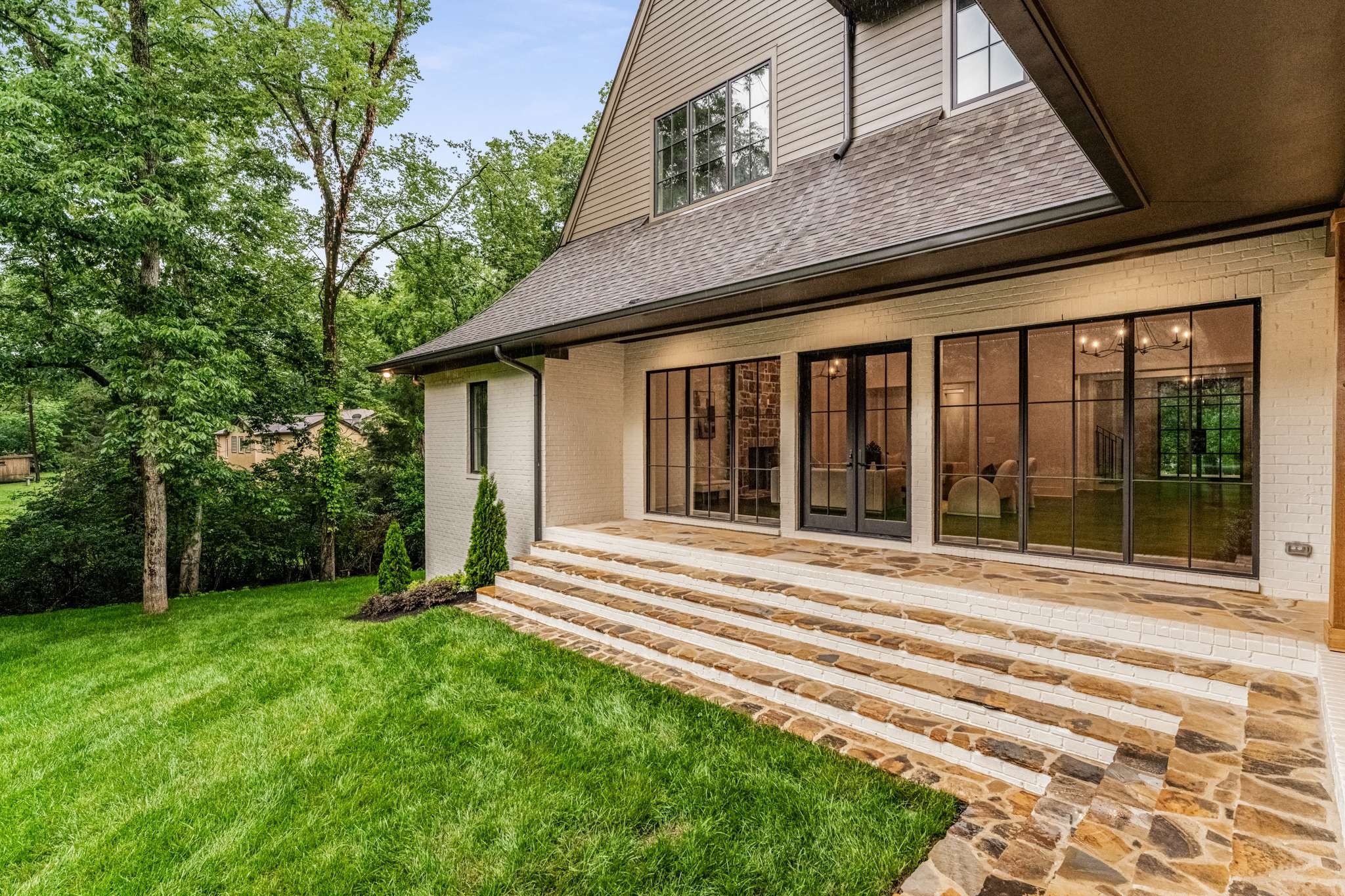 Location, Location, Location
One of the most significant advantages of this home is its prime location. Situated in the prestigious Nashville neighborhood of 37205, 732 Greeley Dr offers the best of both worlds: a tranquil and peaceful setting while being just minutes away from the vibrant downtown area. You'll have easy access to the city's renowned music scene, exquisite dining options, boutique shopping, and a myriad of cultural attractions.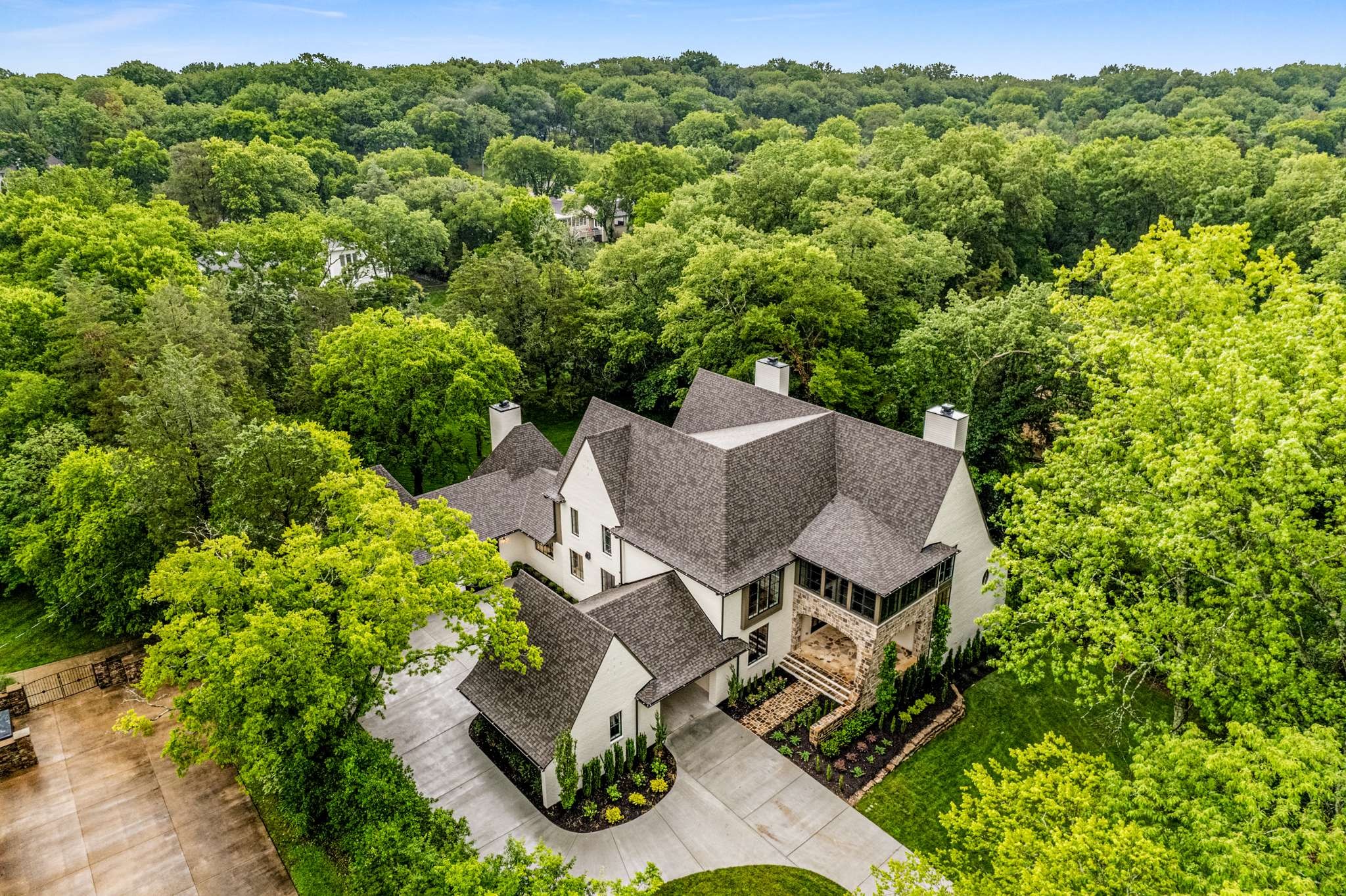 732 Greeley Dr is more than just a home; it's a lifestyle statement. From its impressive design and spacious interiors to its outdoor oasis and ideal location, this residence embodies the spirit of Nashville. If you're searching for a dream home that offers elegance, comfort, and the opportunity to experience the best of Music City, then 732 Greeley Dr is the perfect choice. Don't miss the chance to make this remarkable property your own and embark on a new chapter of Nashville living.
Interested in seeing this home? Let us know!