College Grove, TN
Posted by Megan Mathewson on Thursday, June 1, 2023 at 3:00 PM
By Megan Mathewson / June 1, 2023
Comment
Discover the Charm of College Grove, TN: A Hidden Gem for Relocating Homebuyers

Introduction to College Grove, TN
Are you seeking a peaceful and close-knit community to call home? Look no further than College Grove, TN! Nestled in the heart of beautiful Williamson County, College Grove offers a serene and picturesque setting for those looking to escape the hustle and bustle of city life. In this guide, we'll take you on a virtual tour of College Grove, showcasing its unique features and real estate opportunities for homebuyers looking to relocate from out of state.

Natural Beauty and Tranquil Surroundings
College Grove boasts breathtaking natural beauty, with rolling hills, lush greenery, and expansive farmland. The area is dotted with scenic views, making it a paradise for nature lovers. Picture-perfect sunsets and starry nights are a regular occurrence in this charming Tennessee community. The peaceful surroundings provide the ideal backdrop for those seeking a serene and tranquil lifestyle.

Proximity to Major Cities and Amenities
Although College Grove offers a secluded ambiance, it doesn't sacrifice convenience. The community is conveniently located near major cities such as Nashville and Franklin, ensuring easy access to urban amenities while still maintaining a sense of tranquility. You can enjoy the best of both worlds by residing in College Grove, as you're just a short drive away from world-class dining, shopping, entertainment, and employment opportunities.

Rich Heritage and Vibrant Culture
College Grove is steeped in history, and the area embraces its heritage with pride. The community features historical landmarks, preserved buildings, and charming downtown streets that transport you to a bygone era. Locals are known for their warm hospitality and strong sense of community, making it easy for newcomers to integrate and form lasting connections. Festivals, fairs, and cultural events are a regular part of life here, allowing residents to fully immerse themselves in the vibrant local culture.

Real Estate Opportunities in College Grove
If you're considering relocating to College Grove, TN, you'll be pleased to know that the real estate market offers a diverse range of options to suit different tastes and budgets. From spacious single-family homes on generous lots to elegant estates with sprawling acreage, College Grove has something for everyone. The area showcases a harmonious blend of traditional and modern architectural styles, ensuring there's a perfect home to match your unique preferences.
Whether you're searching for a cozy country retreat, a charming farmhouse, or a custom-built dream home, College Grove's real estate market can fulfill your desires. With a range of amenities and an idyllic setting, buying a home in College Grove offers not just a place to live, but a lifestyle worth savoring.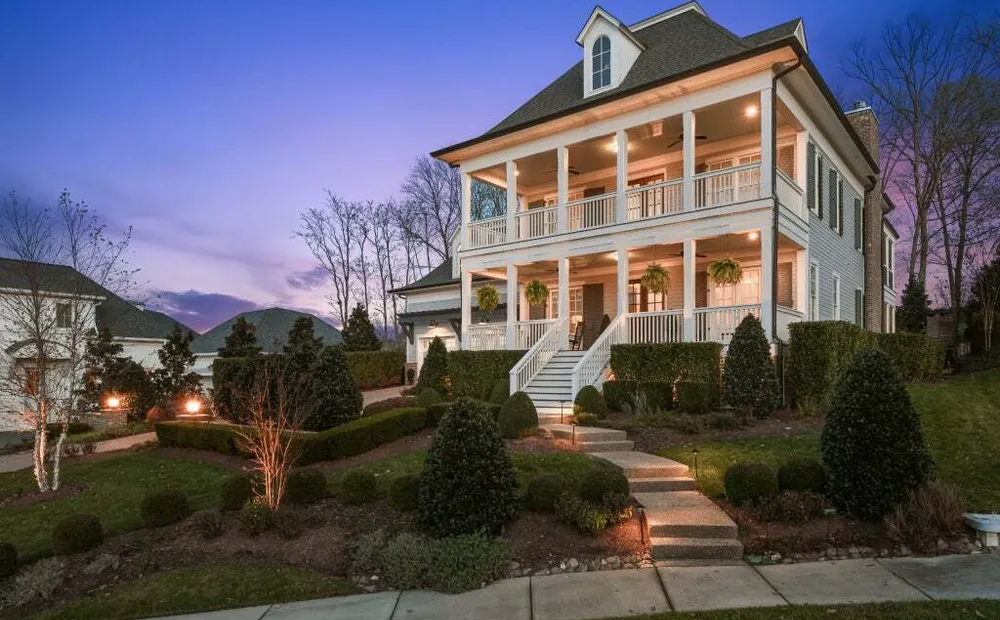 As you consider your relocation options, College Grove, TN emerges as an exceptional choice for those seeking a close-knit community, natural beauty, and a relaxed way of life. With its proximity to major cities, rich heritage, and vibrant culture, College Grove offers an alluring combination of tranquility and convenience. Exploring the real estate opportunities available will undoubtedly help you find your dream home in this hidden gem of Tennessee.
Want to know more about College Grove? Feel free to watch this video and let me know what questions you have!
Let's talk about College Grove!