Country Music Hall of Famer Ray Stevens Nashville Home Listed for $8.2 Million
Posted by Megan Mathewson on Friday, September 1, 2023 at 8:30 AM
By Megan Mathewson / September 1, 2023
Comment
Ray Stevens' Nashville Home: Country Music Hall of Famer's Residence Listed for $8.2 Million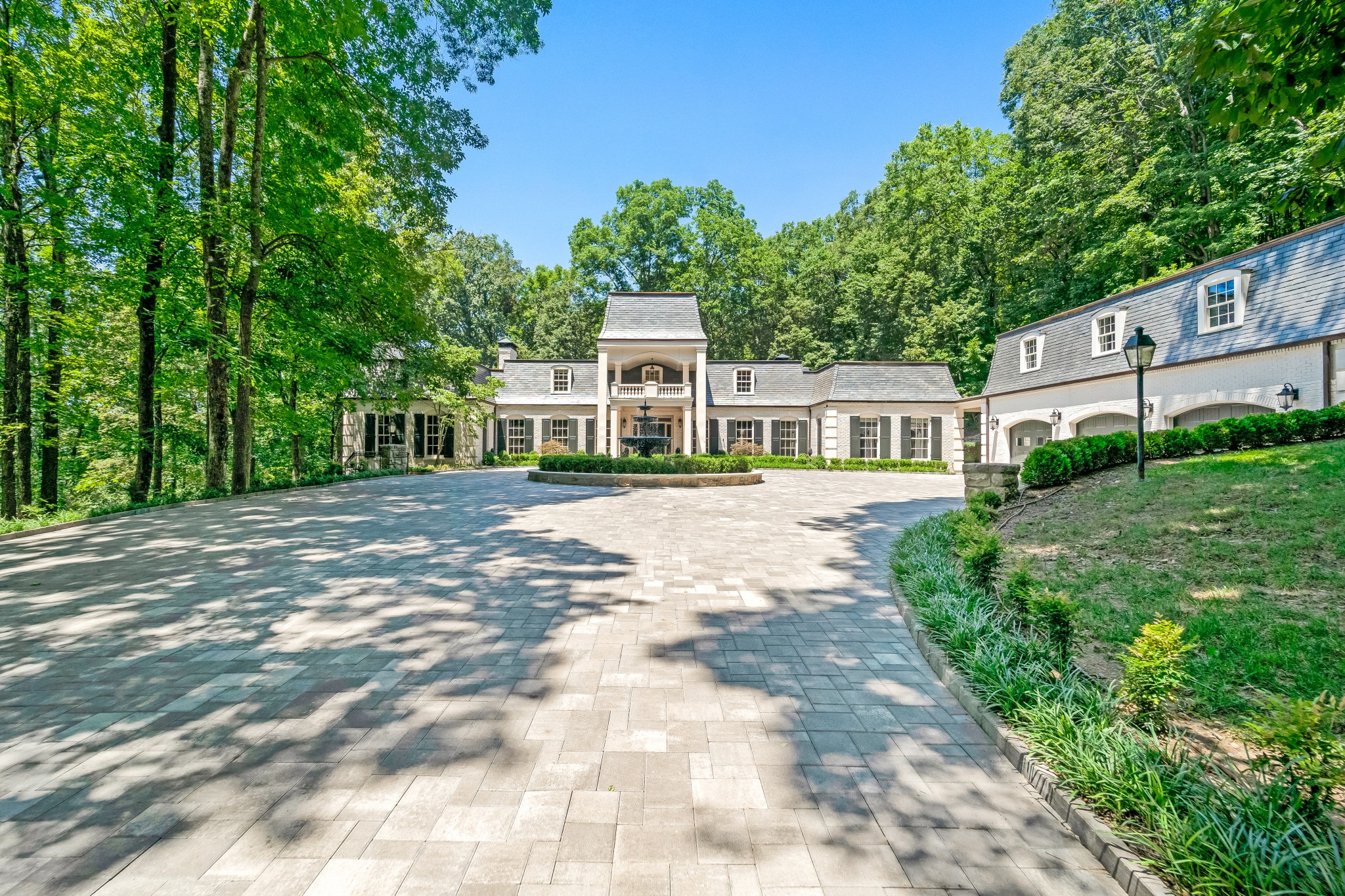 Nashville, Tennessee is renowned for its deep connection to country music, and when it comes to legendary artists, Ray Stevens undoubtedly holds a special place. Beyond his iconic contributions to the music industry, Stevens' influence extends to the world of real estate, as evidenced by his remarkable residence at 4412 Chickering Lane. Currently listed at a price of $8.2 million, this opulent property not only offers luxurious living but also provides a unique glimpse into the life of a country music legend.
A Home Steeped in History
Ray Stevens: A Musical Journey
Ray Stevens' musical journey is etched into the annals of country music history. From chart-topping hits to Grammy Awards, his influence on the genre is immeasurable. As you step into 4412 Chickering Lane, you're entering a space that holds echoes of his creative spirit and illustrious career. The home has witnessed the magic of musical composition and the quiet moments of reflection that fuel artistic expression.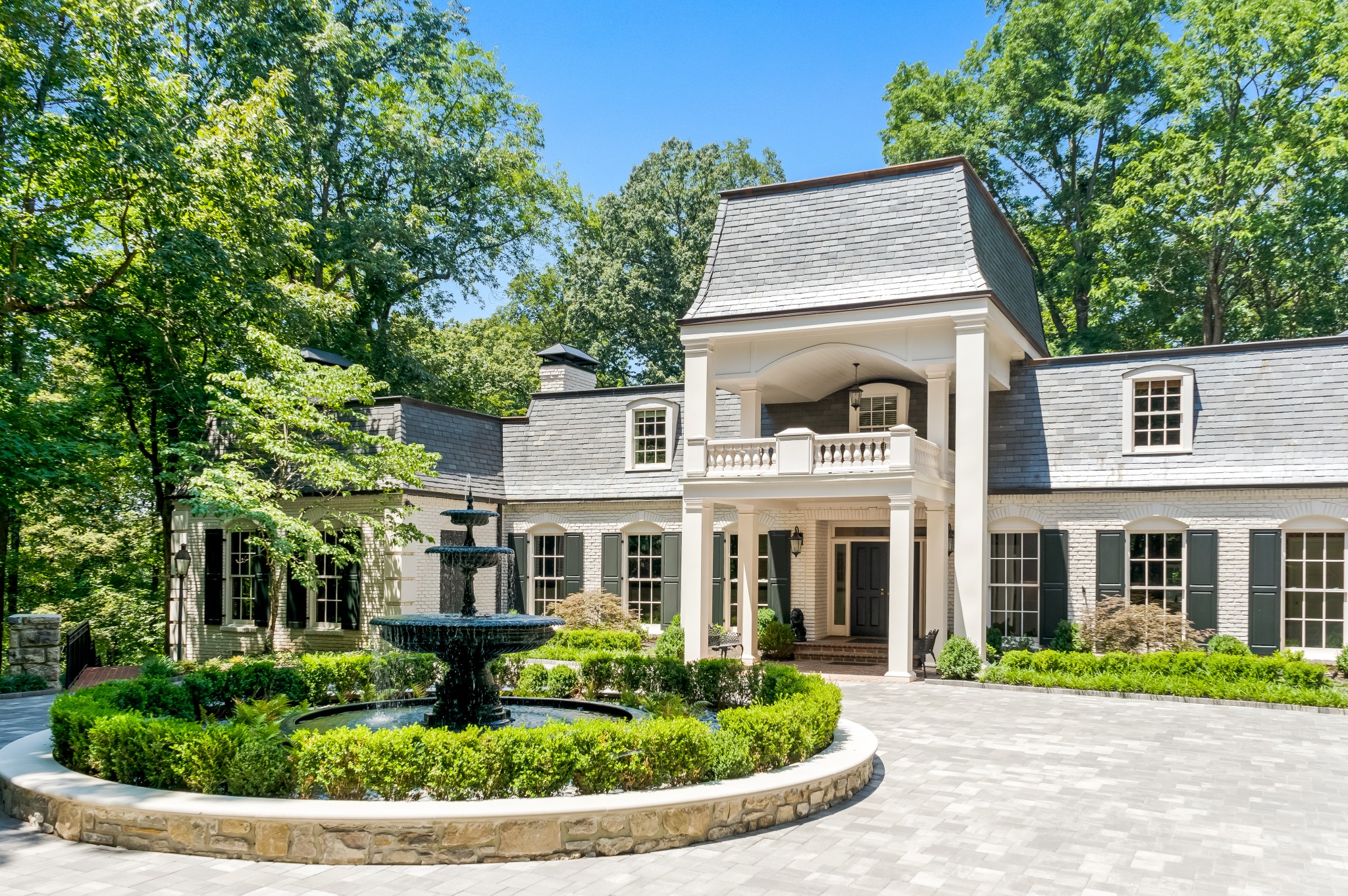 Luxury and Design
Architectural Grandeur
Stevens' Nashville home is more than just a residence; it's a masterpiece of architectural design. The exterior exudes elegance with pavestones and central iron fountain, elegant porch, gazebo courtyard, and wrought iron details, offering a glimpse of the opulence that awaits within. The interiors are a testament to refined taste, with stunning design elements that seamlessly blend luxury and comfort.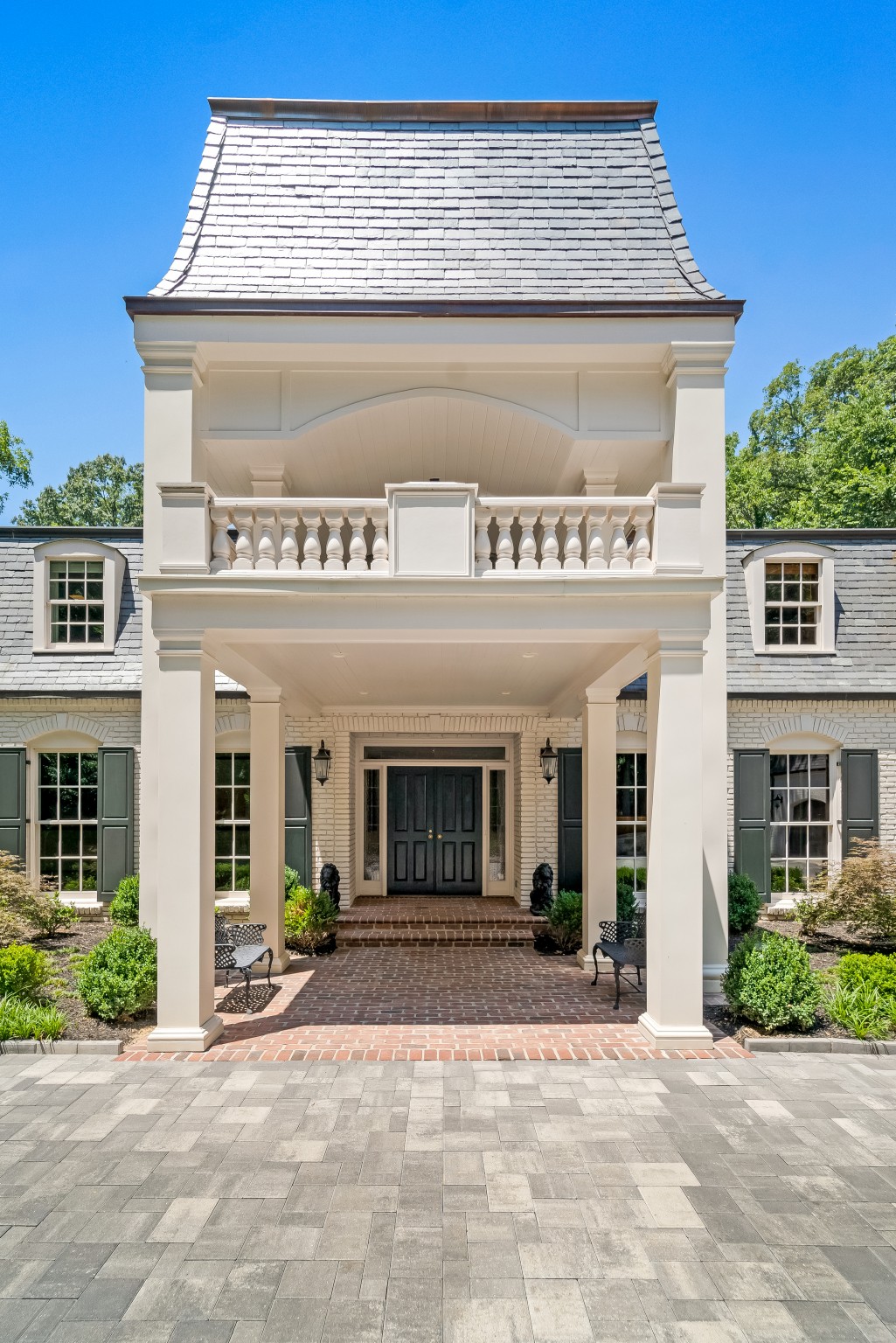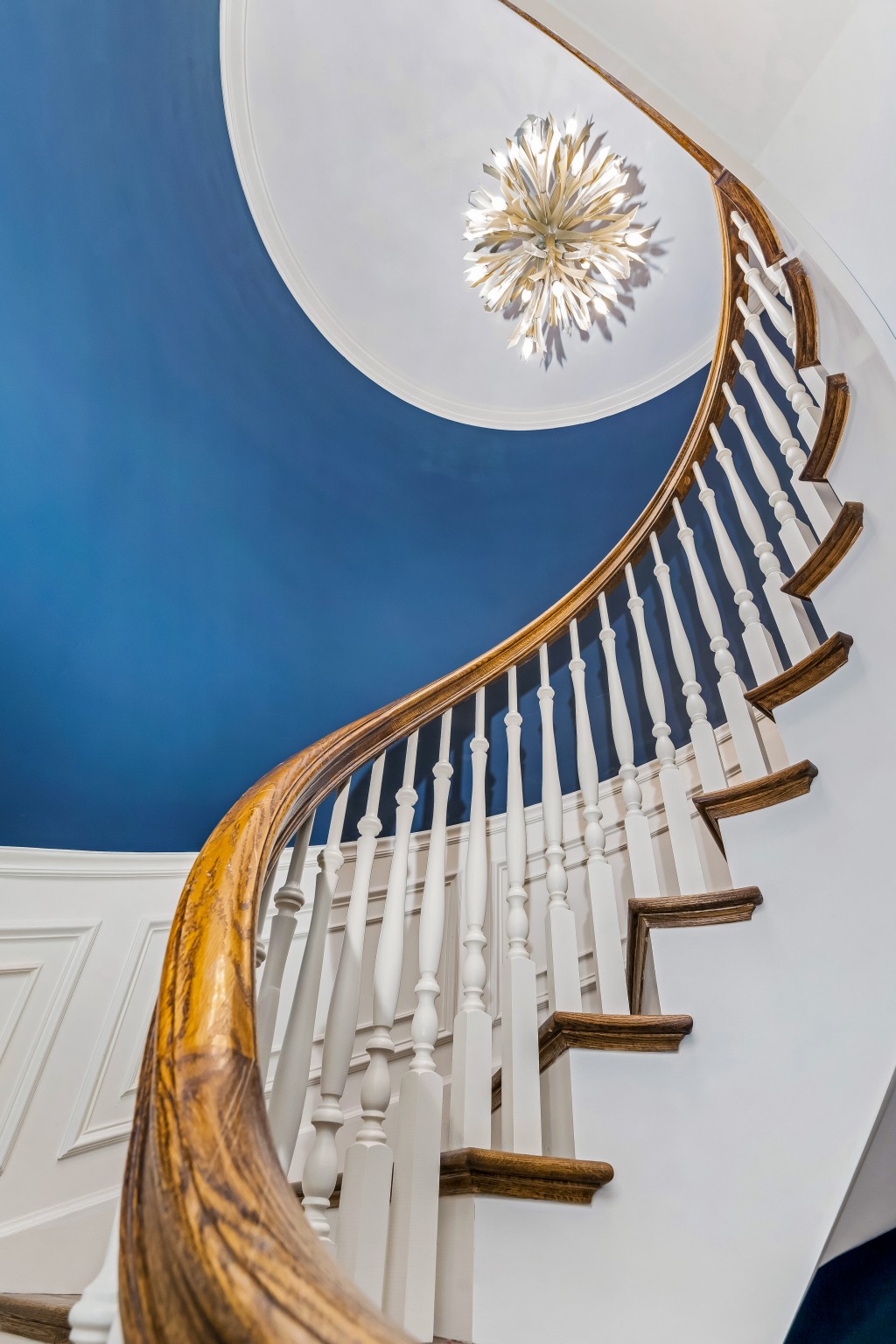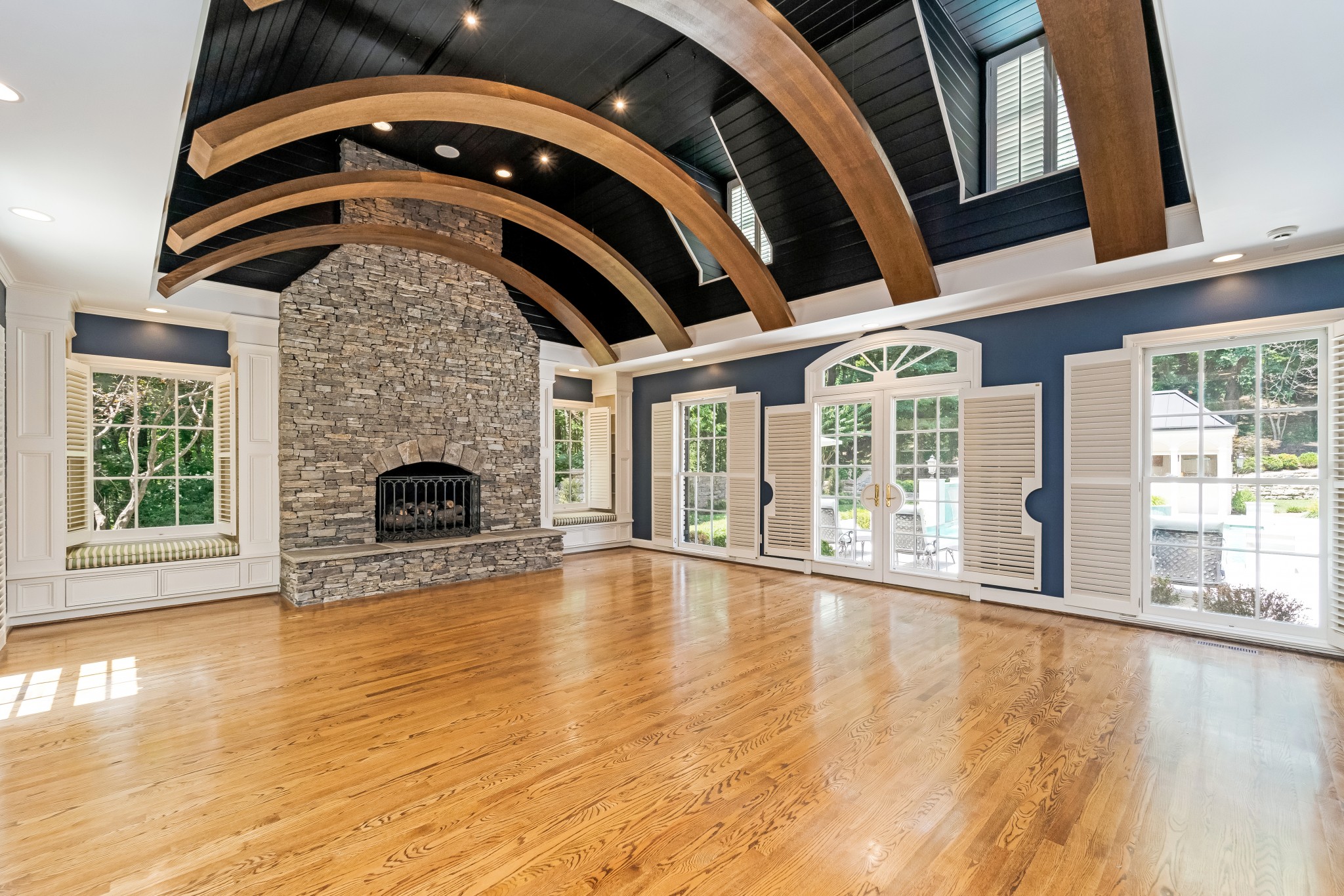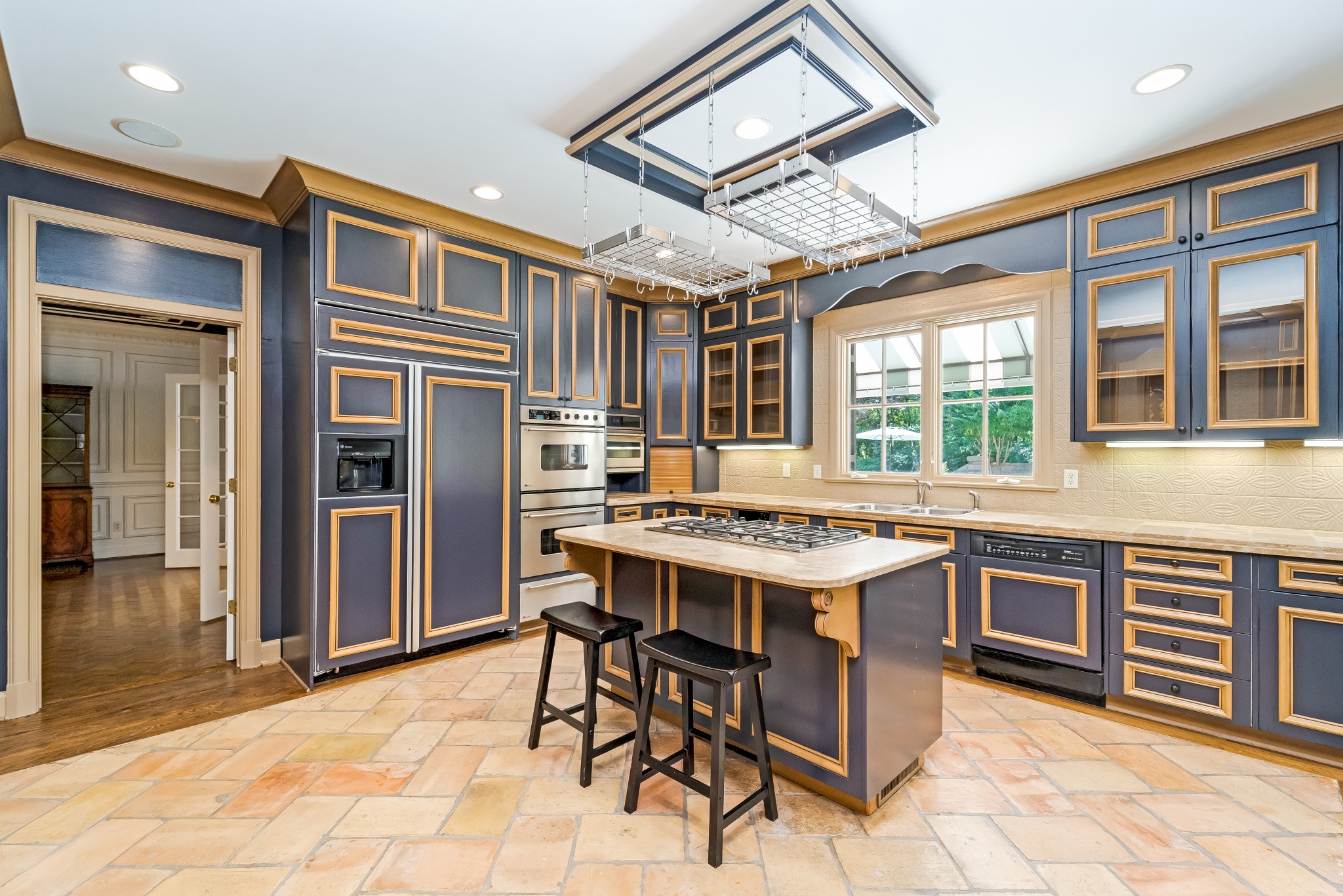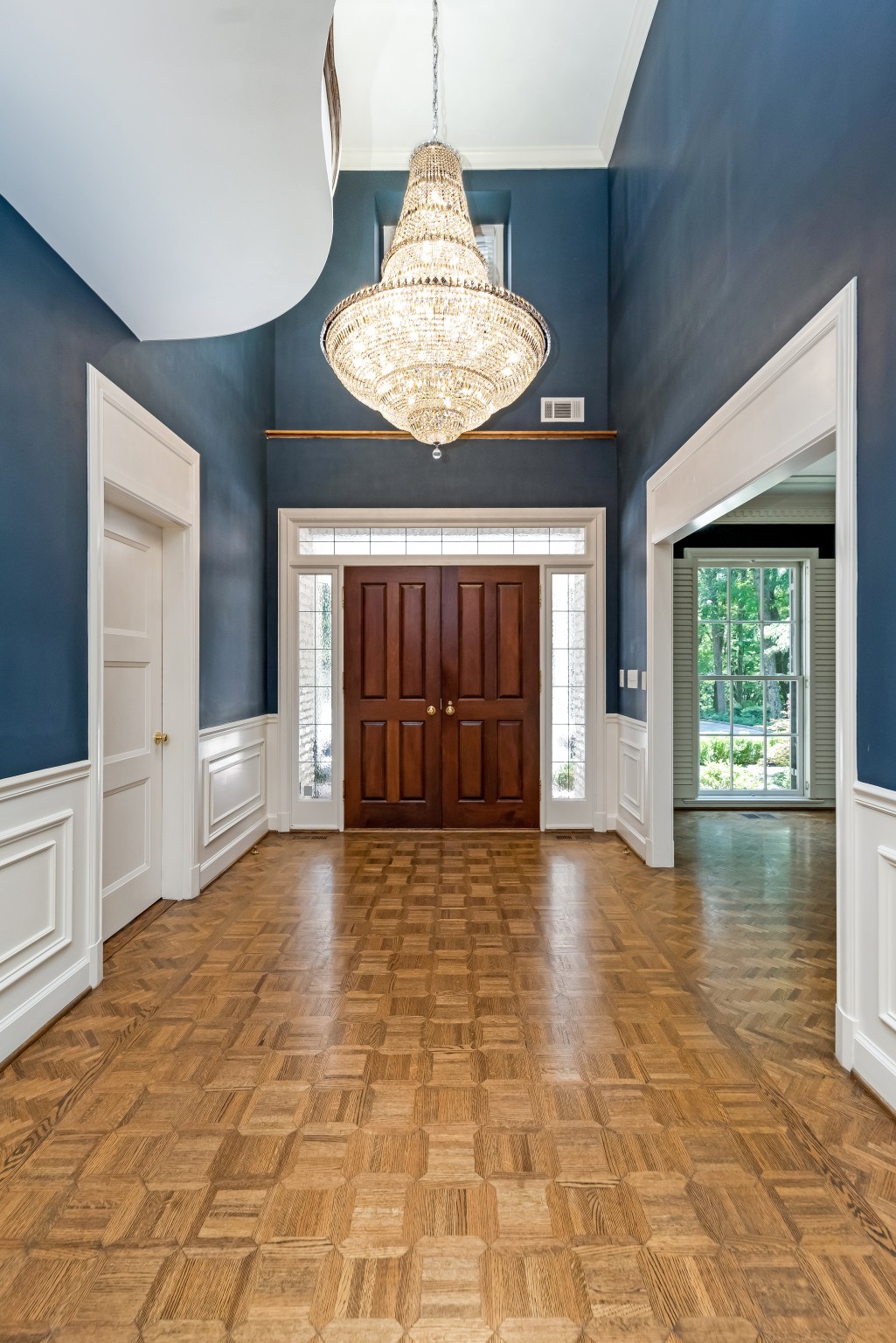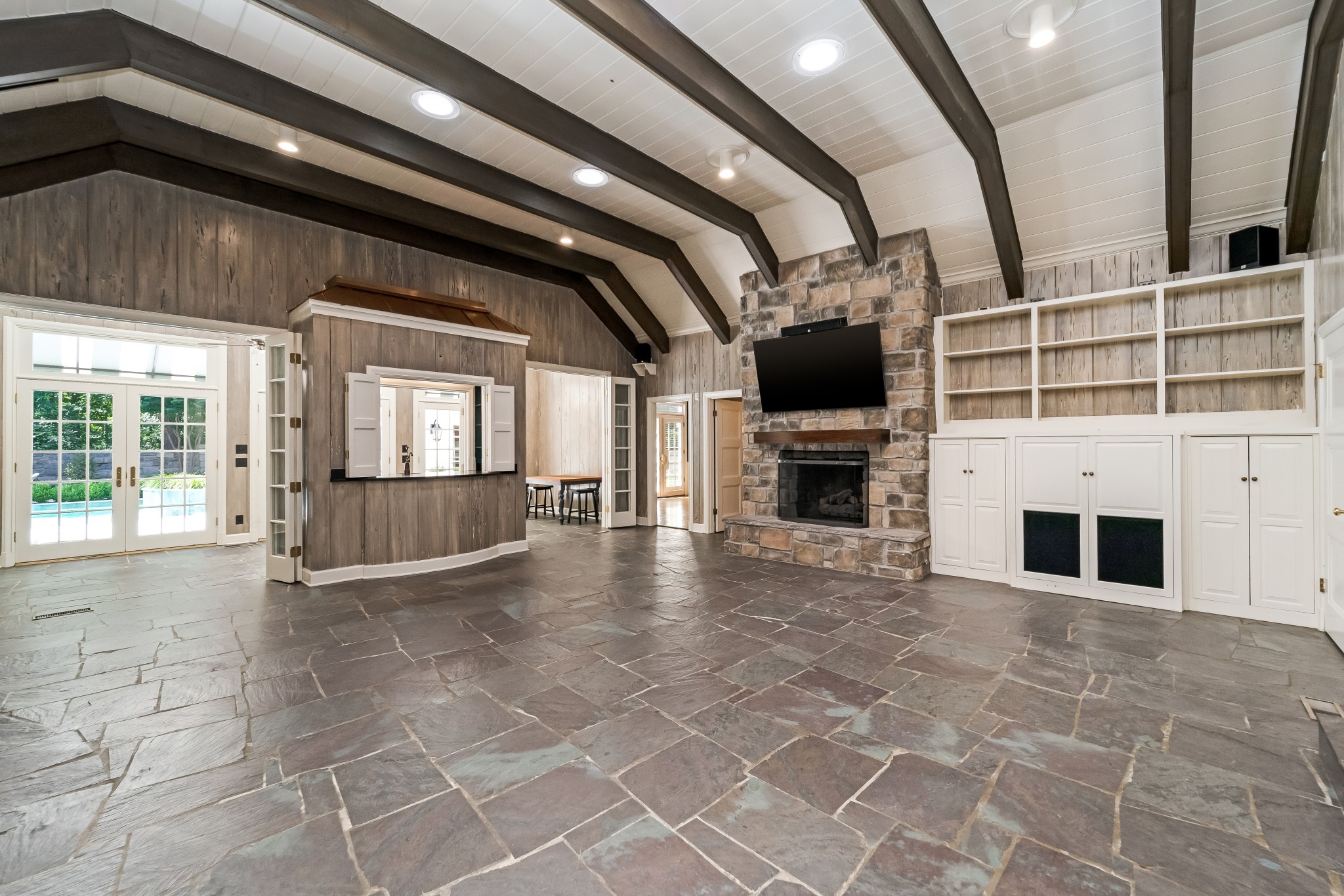 Amenities Fit for a Legend
Every facet of 4412 Chickering Lane is designed to reflect Ray Stevens' stature as a country music icon. From the totally private saltwater pool with LED waterfall, new 144 sq ft cabana with new outdoor kitchen, guesthouse that dually functions as a recording studio, and more, this residence encapsulates the essence of both opulence and functionality, catering to the needs of a modern celebrity lifestyle.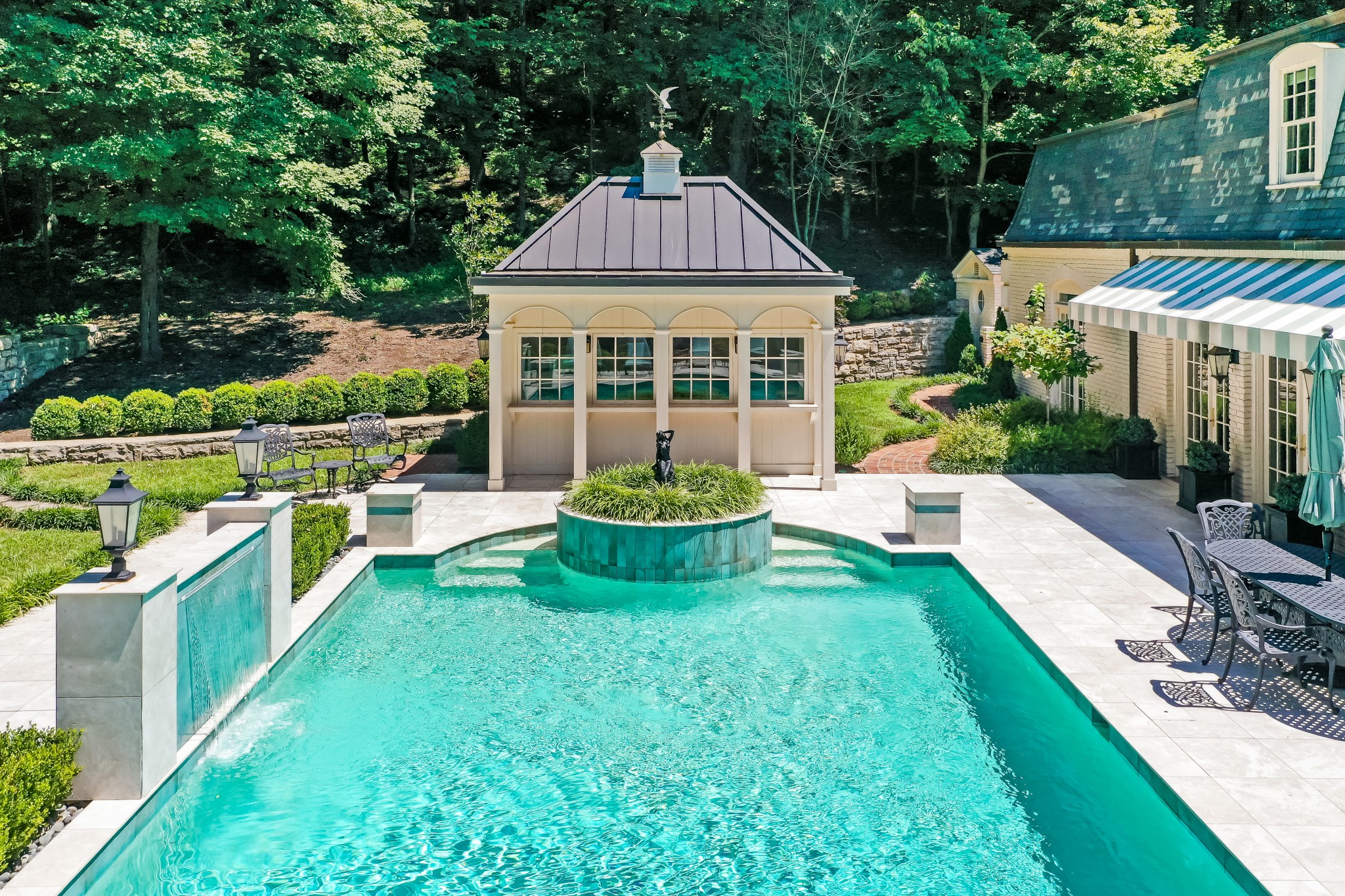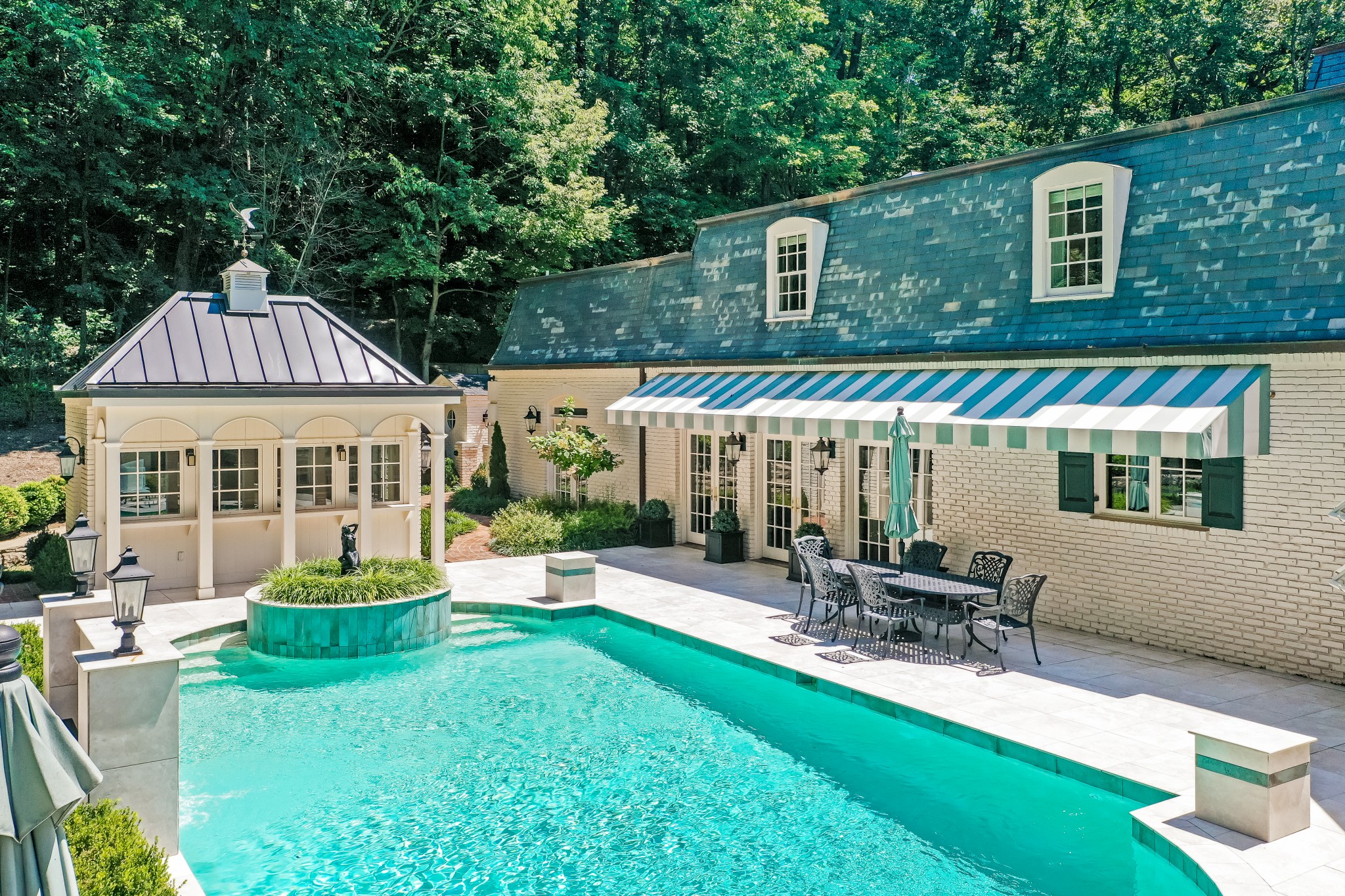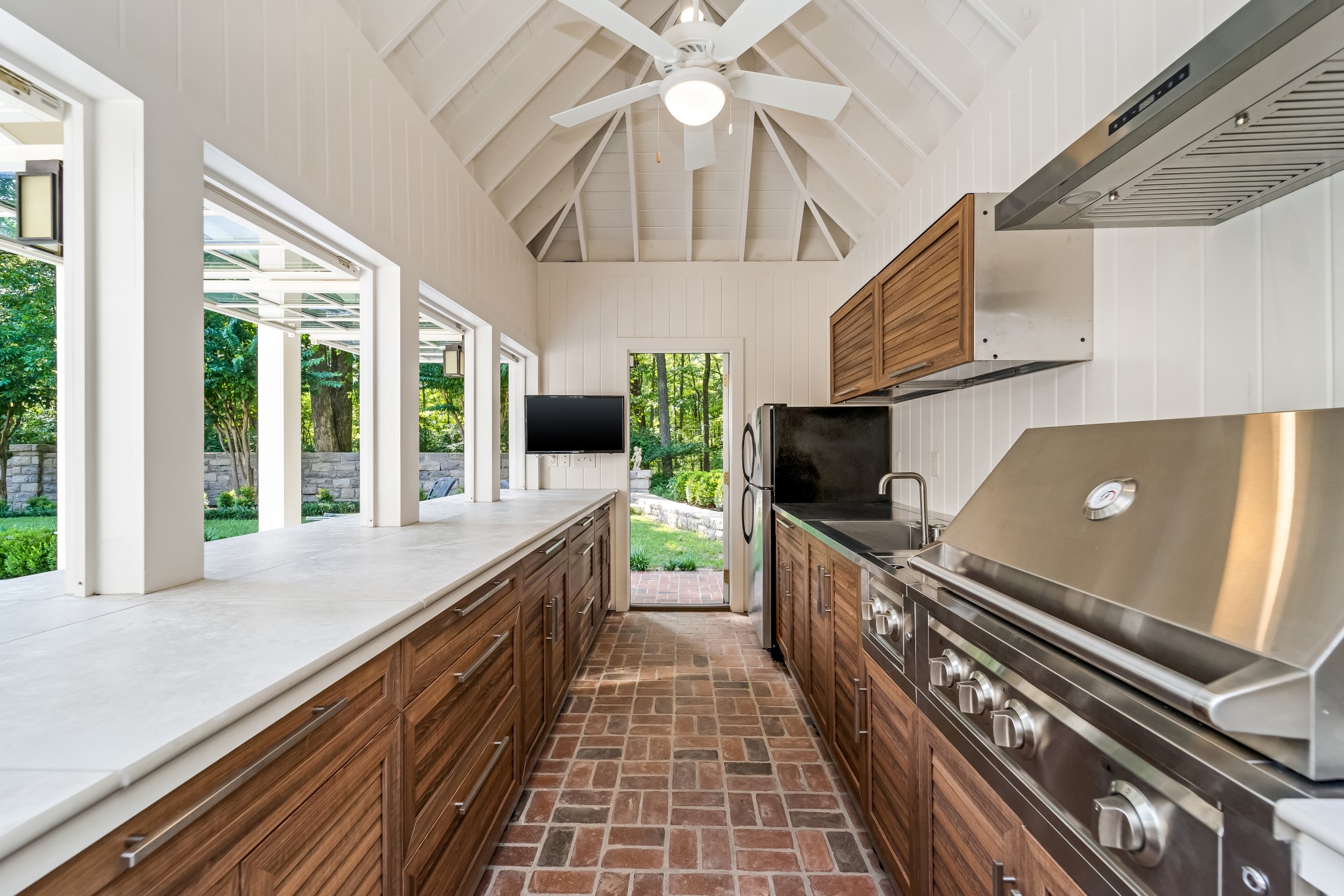 Unmatched Location
Nashville's Harmonious Haven
Situated in the heart of Nashville, this property offers the perfect blend of seclusion and accessibility. The serene surroundings provide a retreat from the world, while the city's vibrant energy is just a short drive away. For those who appreciate the allure of Nashville's music scene, Ray Stevens' home stands as a harmonious haven where creativity and relaxation coexist.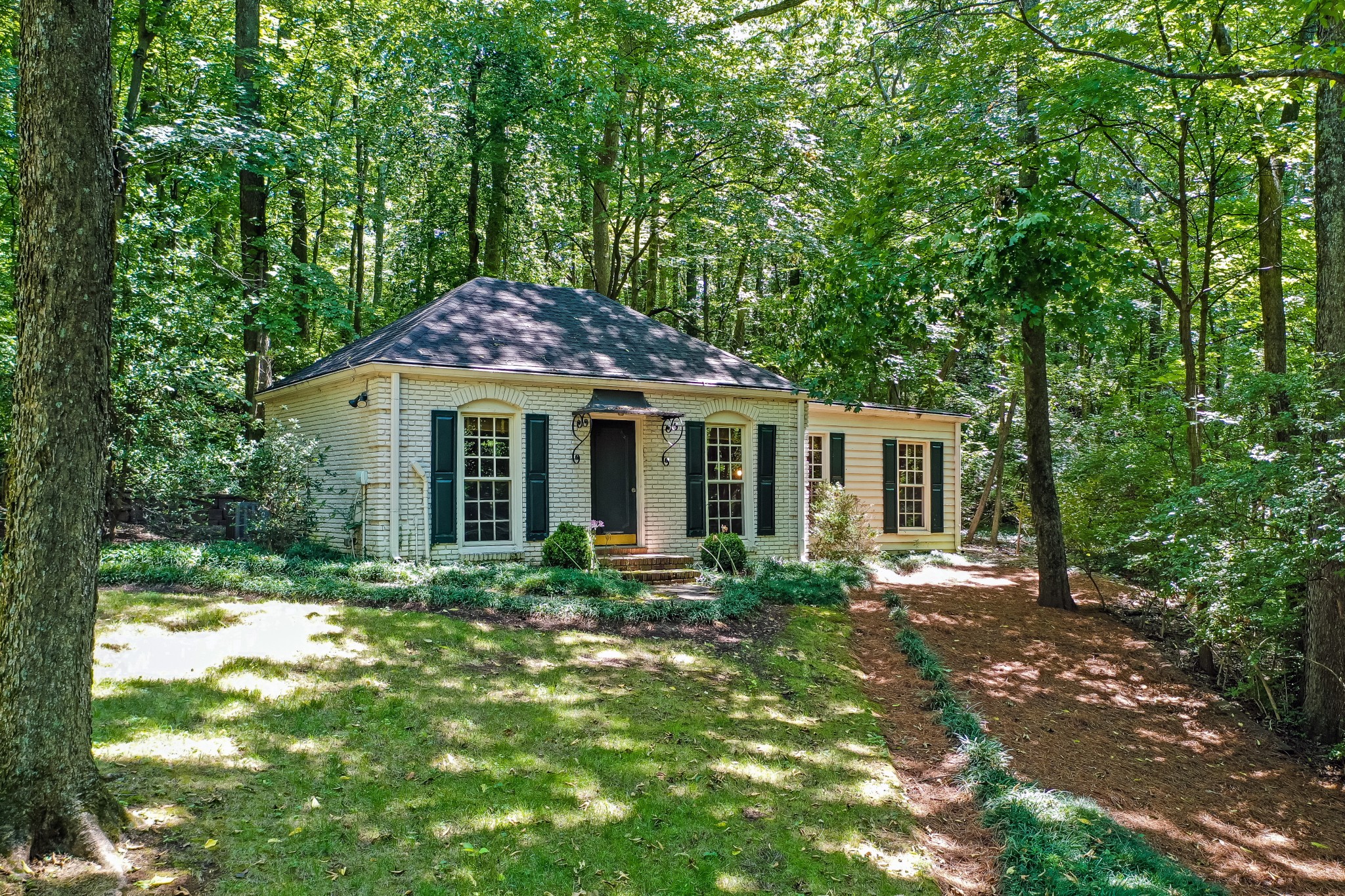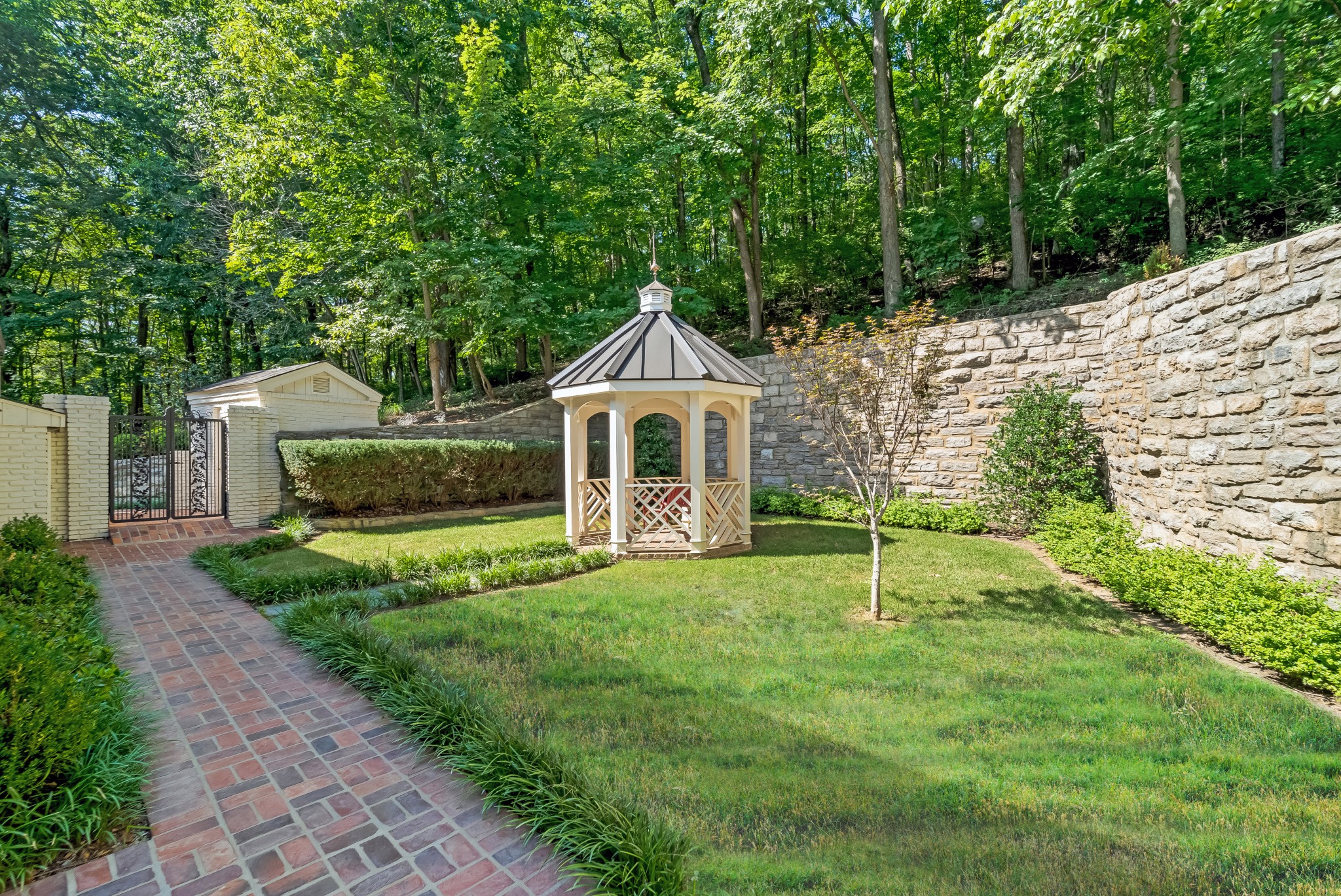 Listing Details
Your Chance to Own a Piece of History
Ray Stevens' Nashville residence at 4412 Chickering Lane is currently listed for $8.2 million. This presents a rare opportunity to own not just a luxurious home, but a piece of country music history. With 5 bedrooms, 6.5 bathrooms, 9718 sqft, and 6.38-acre treed estate in gorgeous Belle Meade, this property offers ample space for indulgence and entertainment.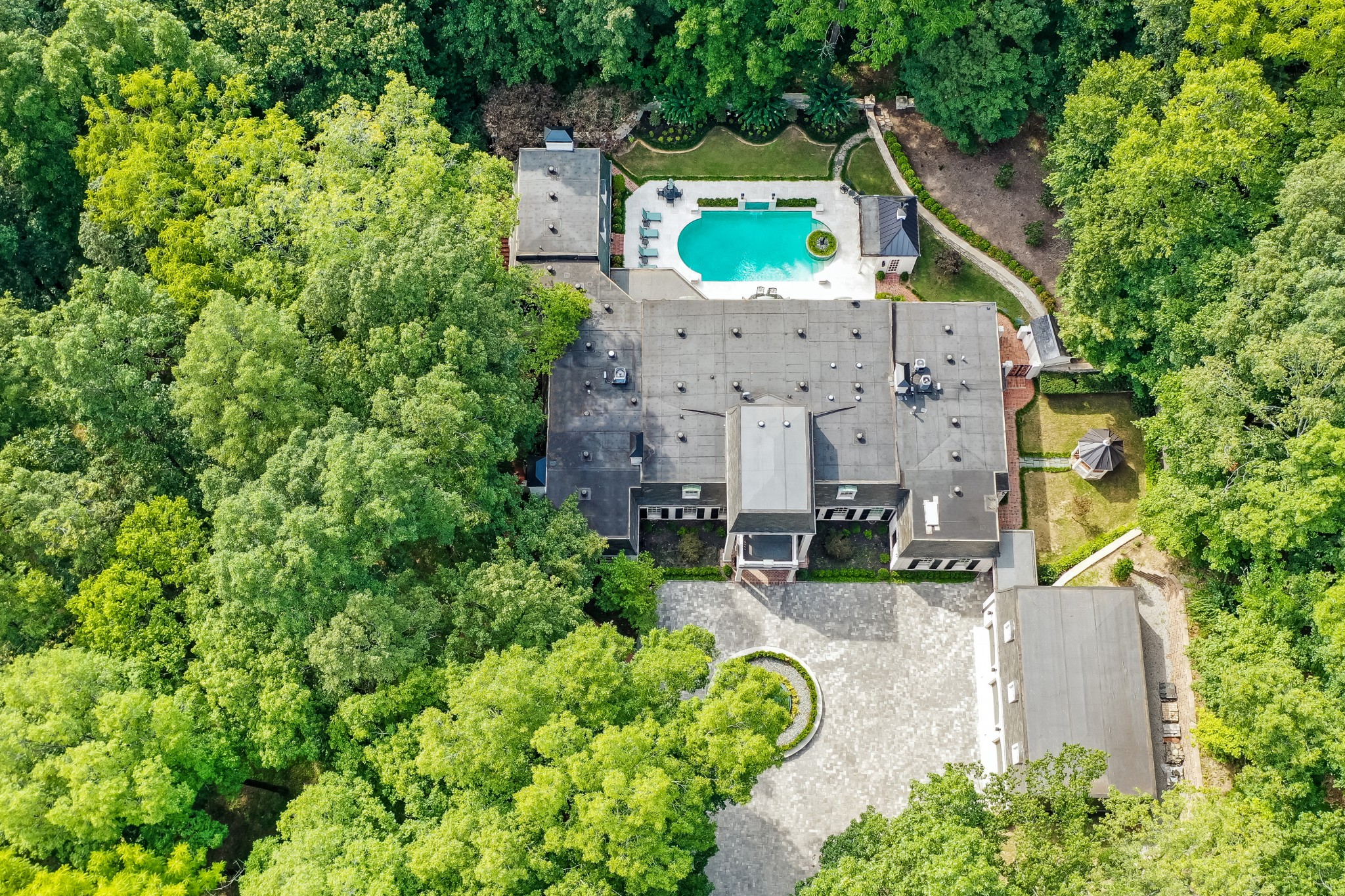 The listing of Ray Stevens' Nashville home at 4412 Chickering Lane isn't just a real estate transaction; it's an invitation to become a part of country music history. With a legacy as rich as the notes of his most famous songs, Ray Stevens' influence continues to resonate through this opulent residence. As you contemplate the prospect of owning this luxurious haven, remember that you're not just acquiring a property, but a piece of the soul of country music.
Immerse yourself in the world of a country music legend. Contact us today to schedule a private tour of Ray Stevens' Nashville residence and experience the harmonious blend of music, history, and luxury.
LISTED BY: Karen Moore
Want more information? Drop us a note.