Discover Timeless Luxury at 4909 Granny White Pike: A $10 Million Architectural Marvel in Nashville
Posted by Megan Mathewson on Friday, October 6, 2023 at 8:30 AM
By Megan Mathewson / October 6, 2023
Comment
Discover Timeless Luxury at 4909 Granny White Pike: A $10 Million Architectural Marvel in Nashville
Nestled within the prestigious Oak Hill subdivision of Davidson County, Tennessee, 4909 Granny White Pike stands as a beacon of architectural brilliance and exquisite design. Priced at an impressive $10 million, this property is not merely a residence; it is a testament to the seamless integration of historical charm and contemporary elegance. Let's embark on a journey through this captivating 5-bedroom, 4.5-bathroom estate, spanning 8,500 square feet and sitting majestically on 2.37 acres of land.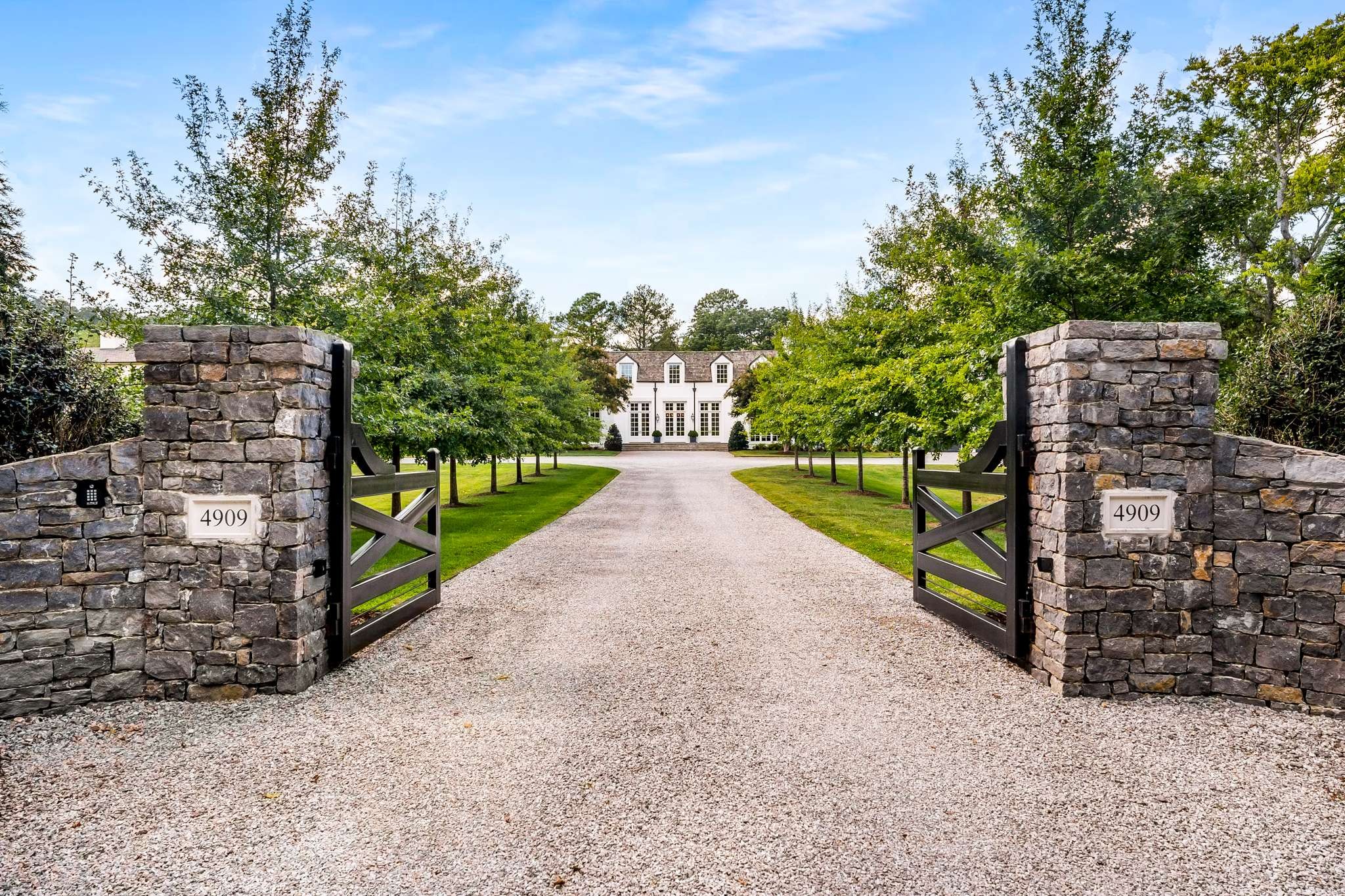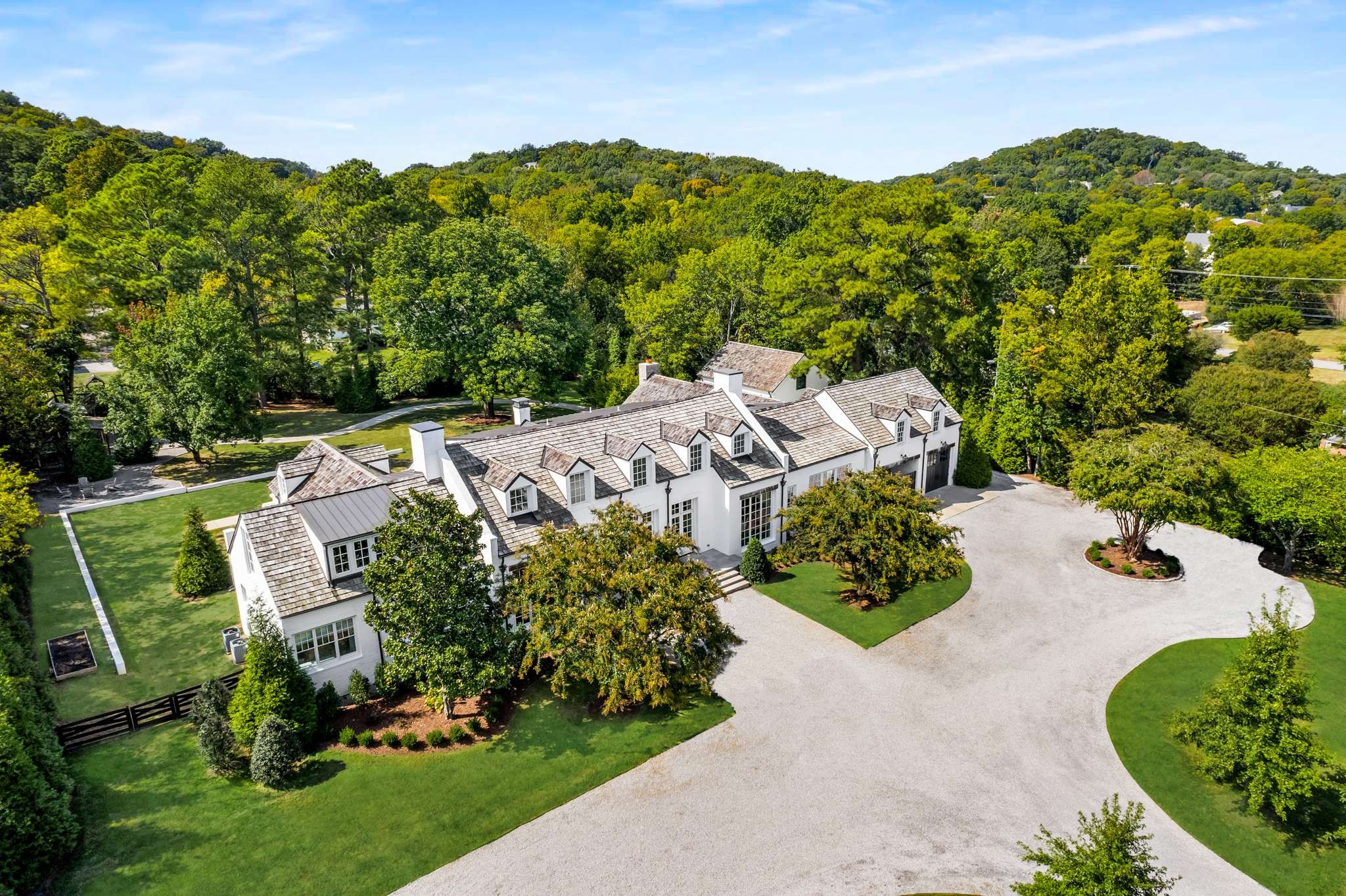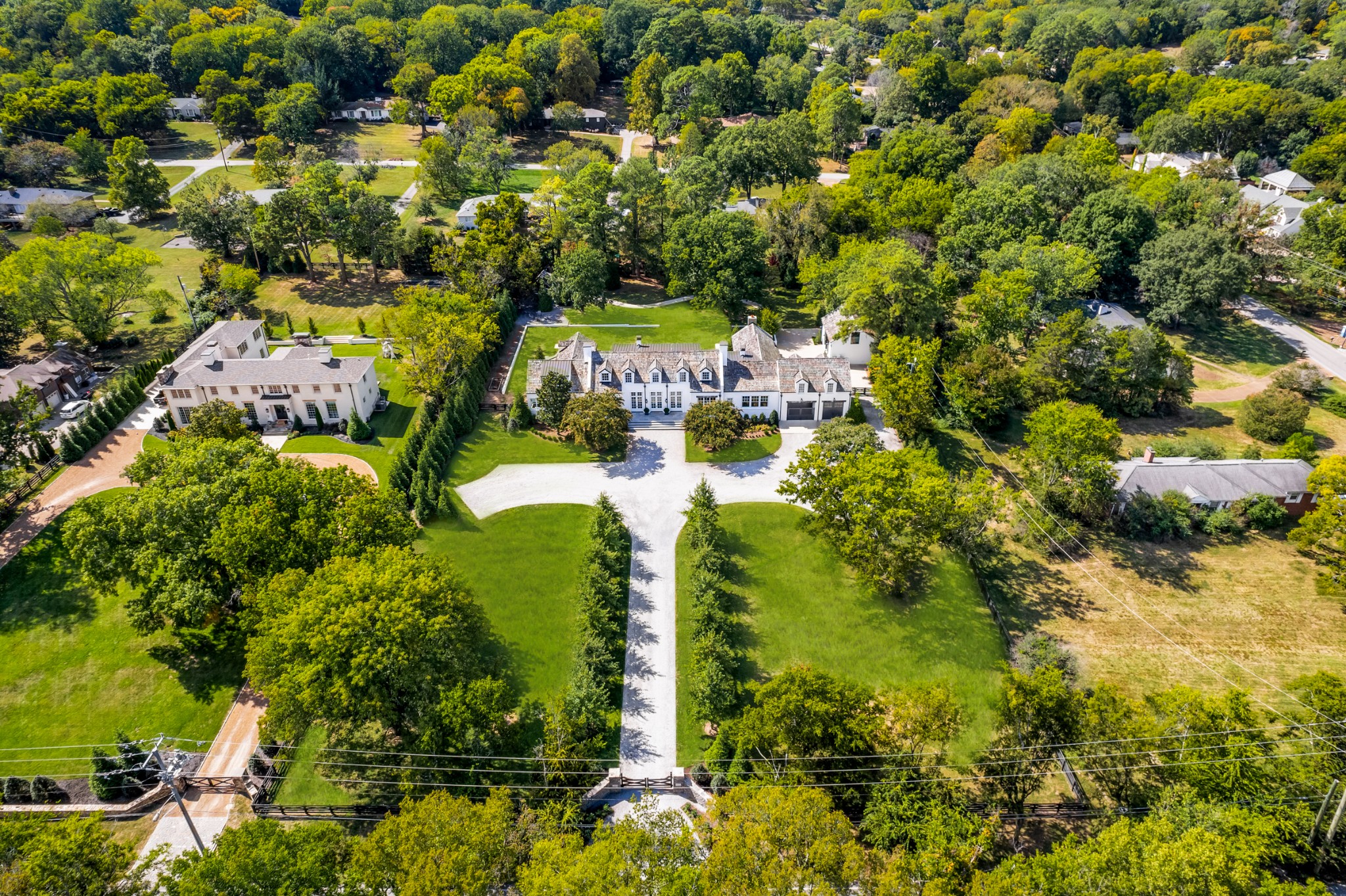 A Fusion of Tradition and Modernity
As you step into this mesmerizing residence, you are greeted by stunning designer finishes meticulously curated by renowned designer/builder Lindsay Hunt Sulak and her husband, craftsman/builder Casey Sulak. The marriage of historical elements with modern luxury is apparent in every detail. The house, originally built in 1948, has been thoughtfully renovated to retain its historical charm while embracing the comforts of contemporary living.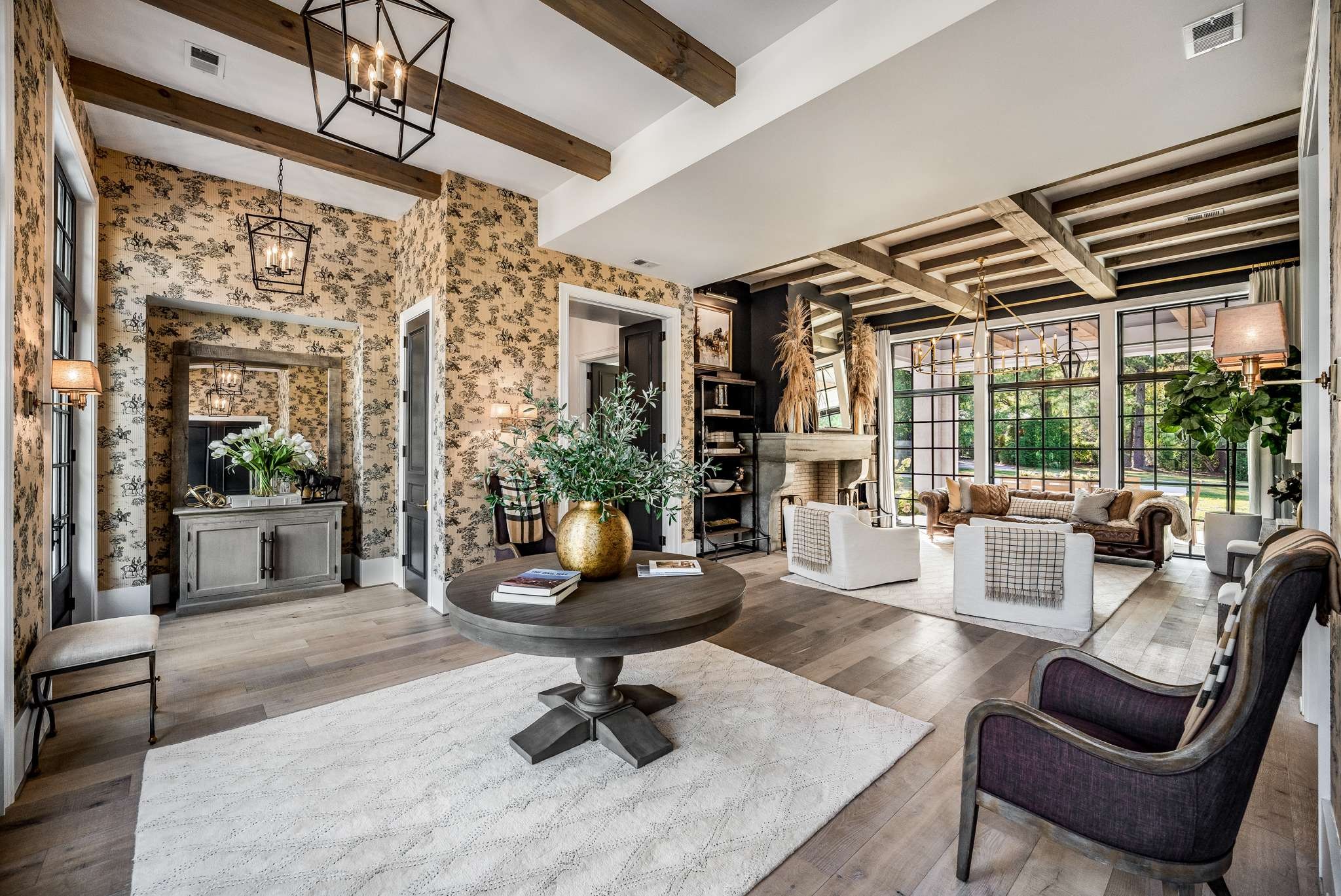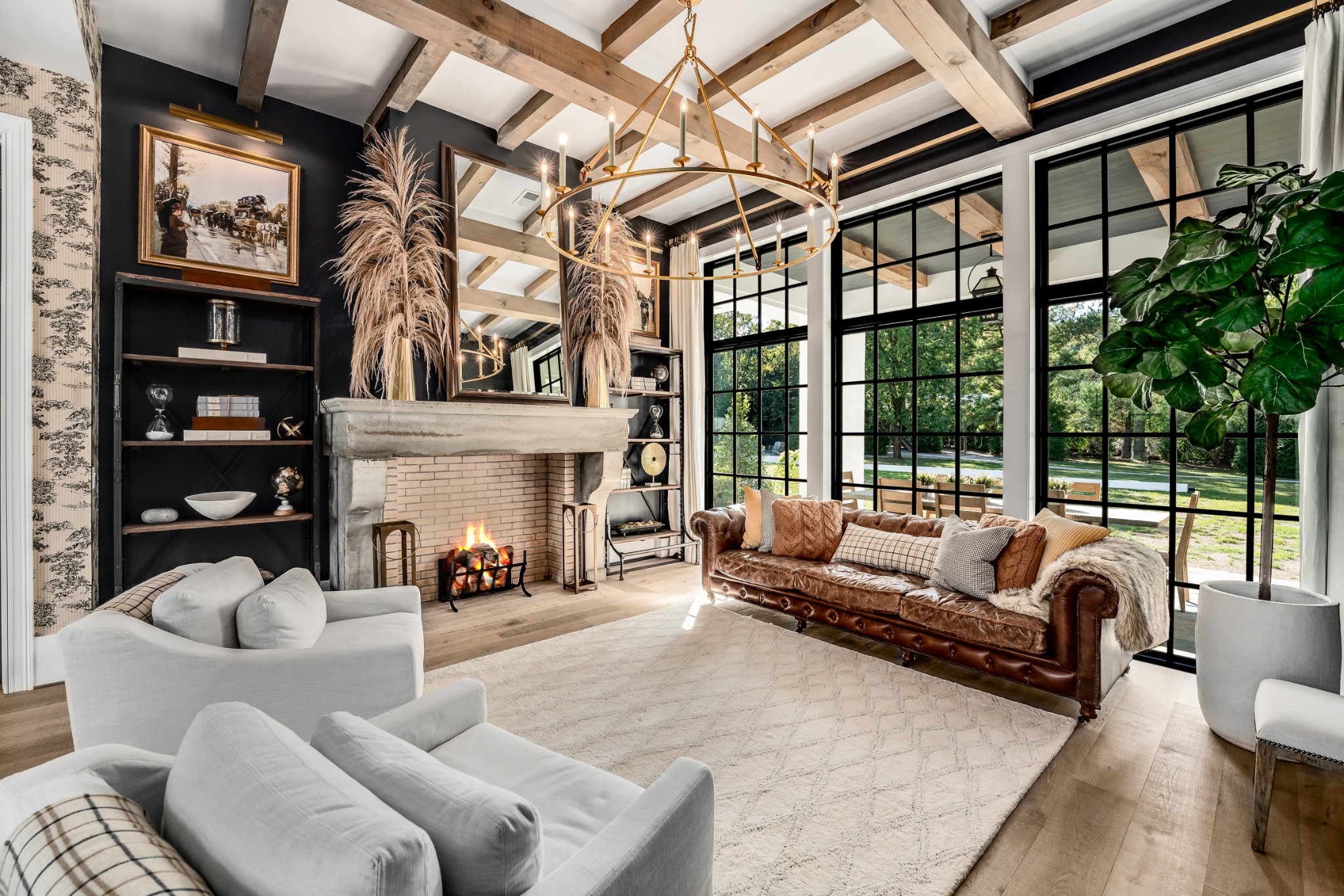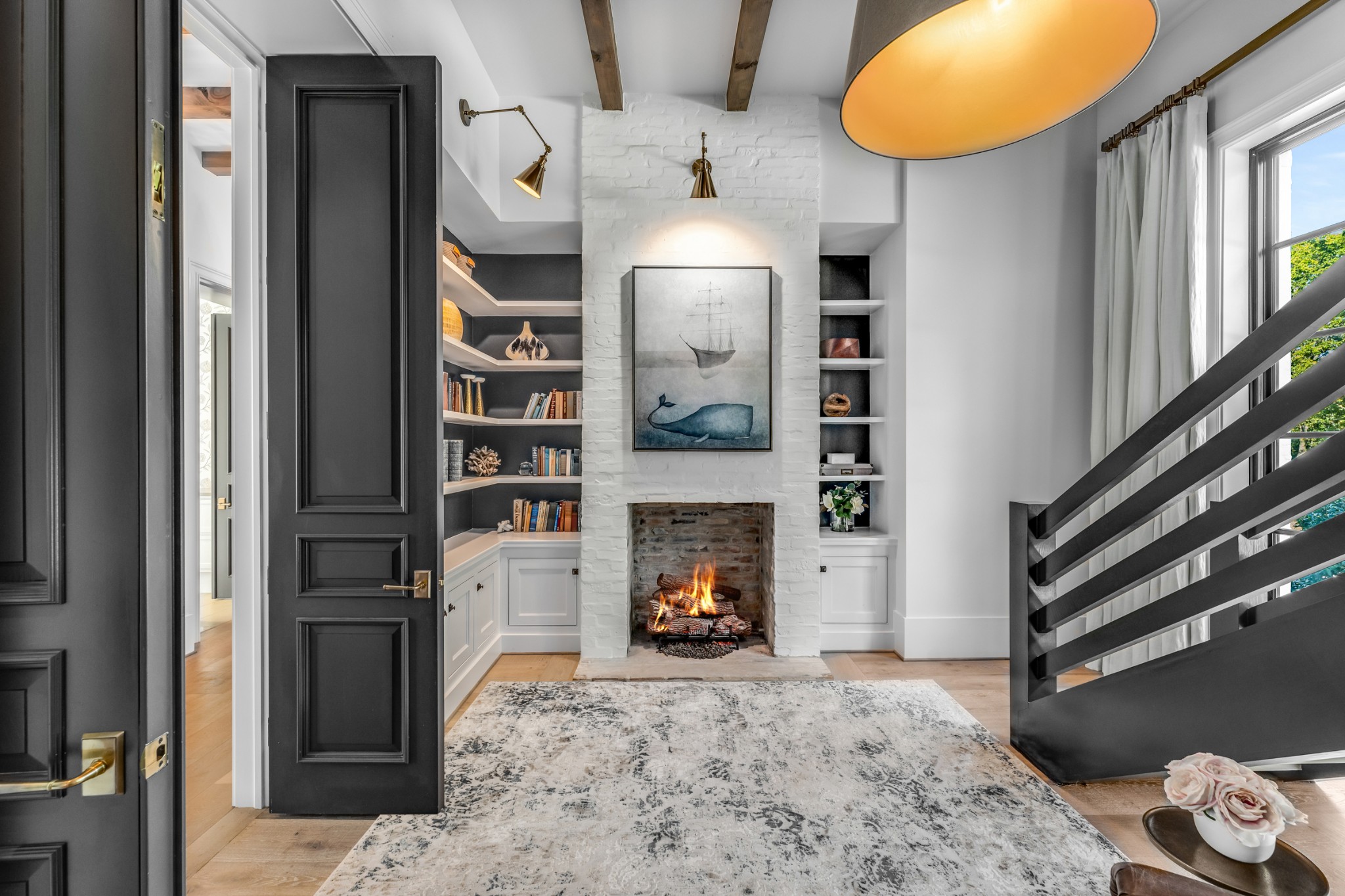 Spacious Living, Opulent Comfort
This architectural masterpiece boasts five bedrooms, with two conveniently located on the main level, and 4.5 bathrooms, each exuding opulence and functionality. The kitchen, a masterpiece envisioned by Lindsay, serves as the heart of the home, where culinary artistry and cherished family moments seamlessly converge.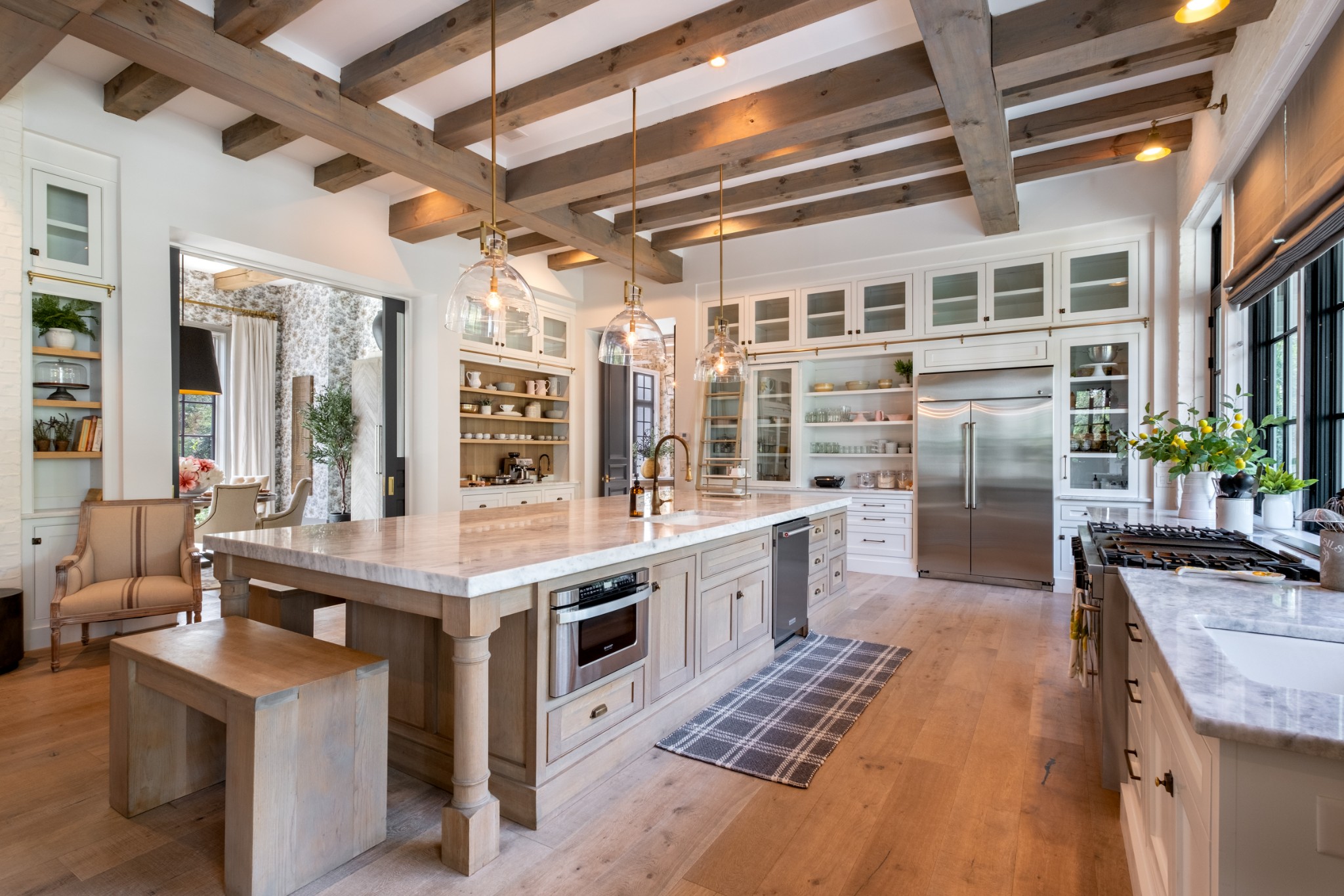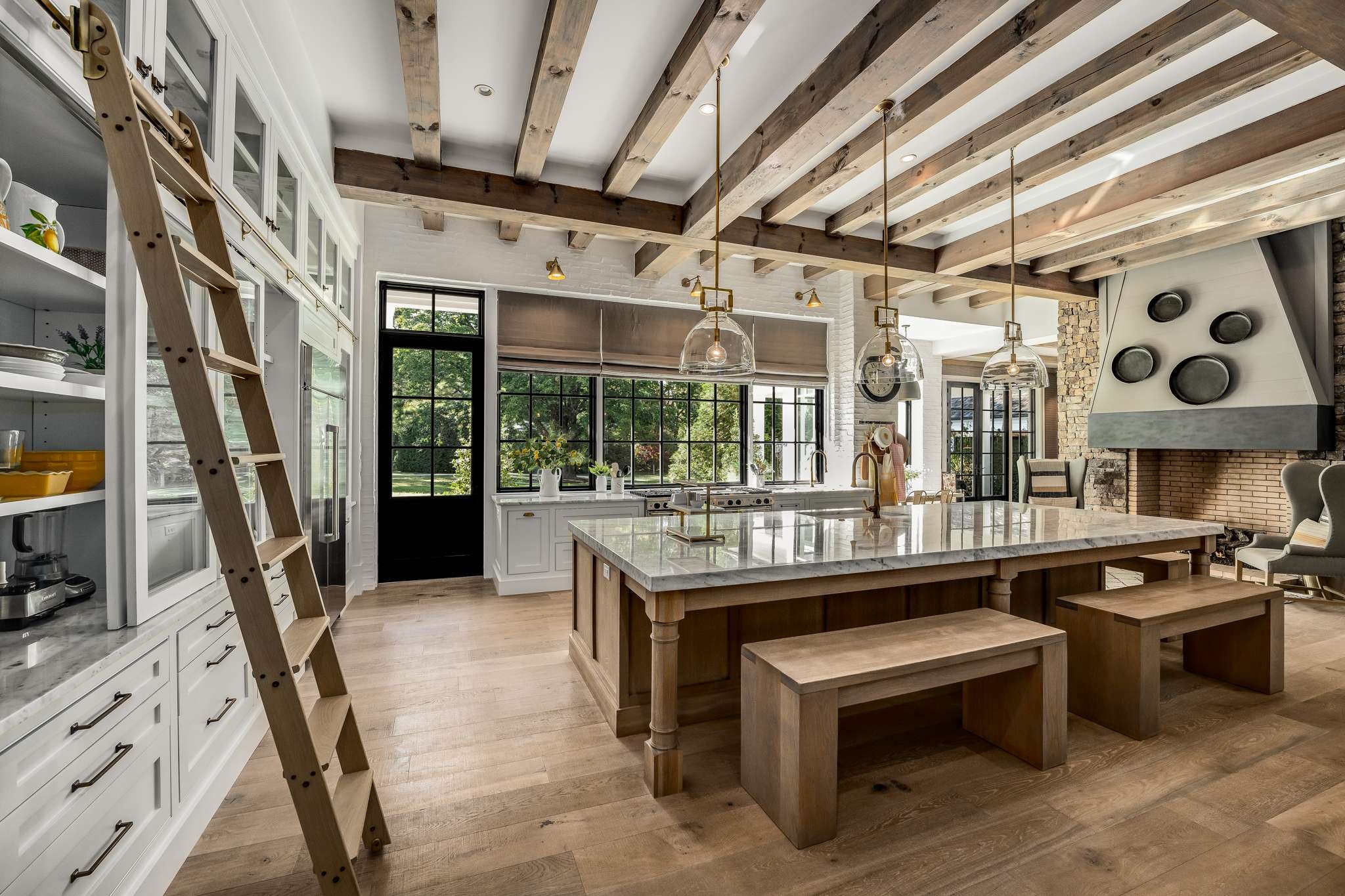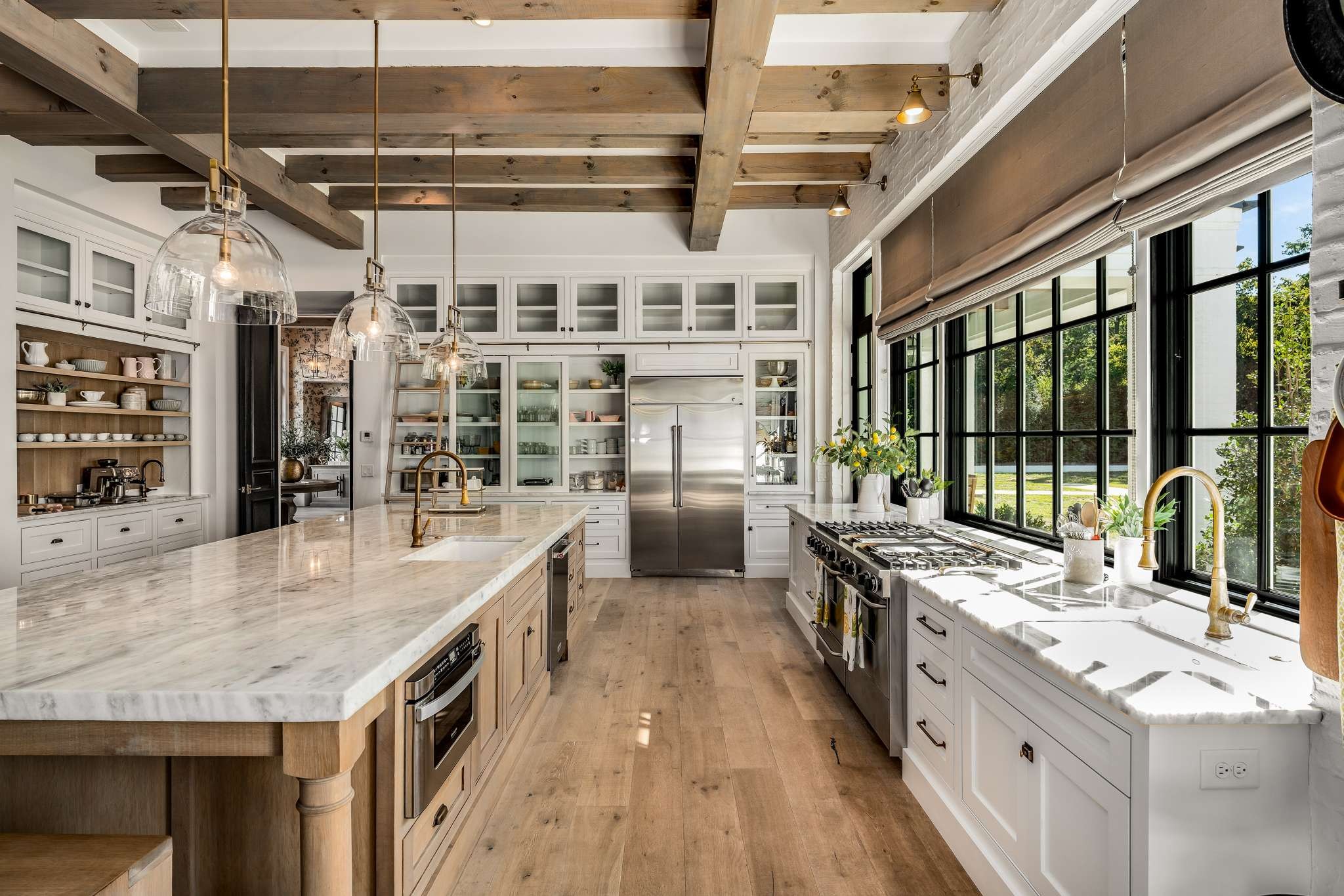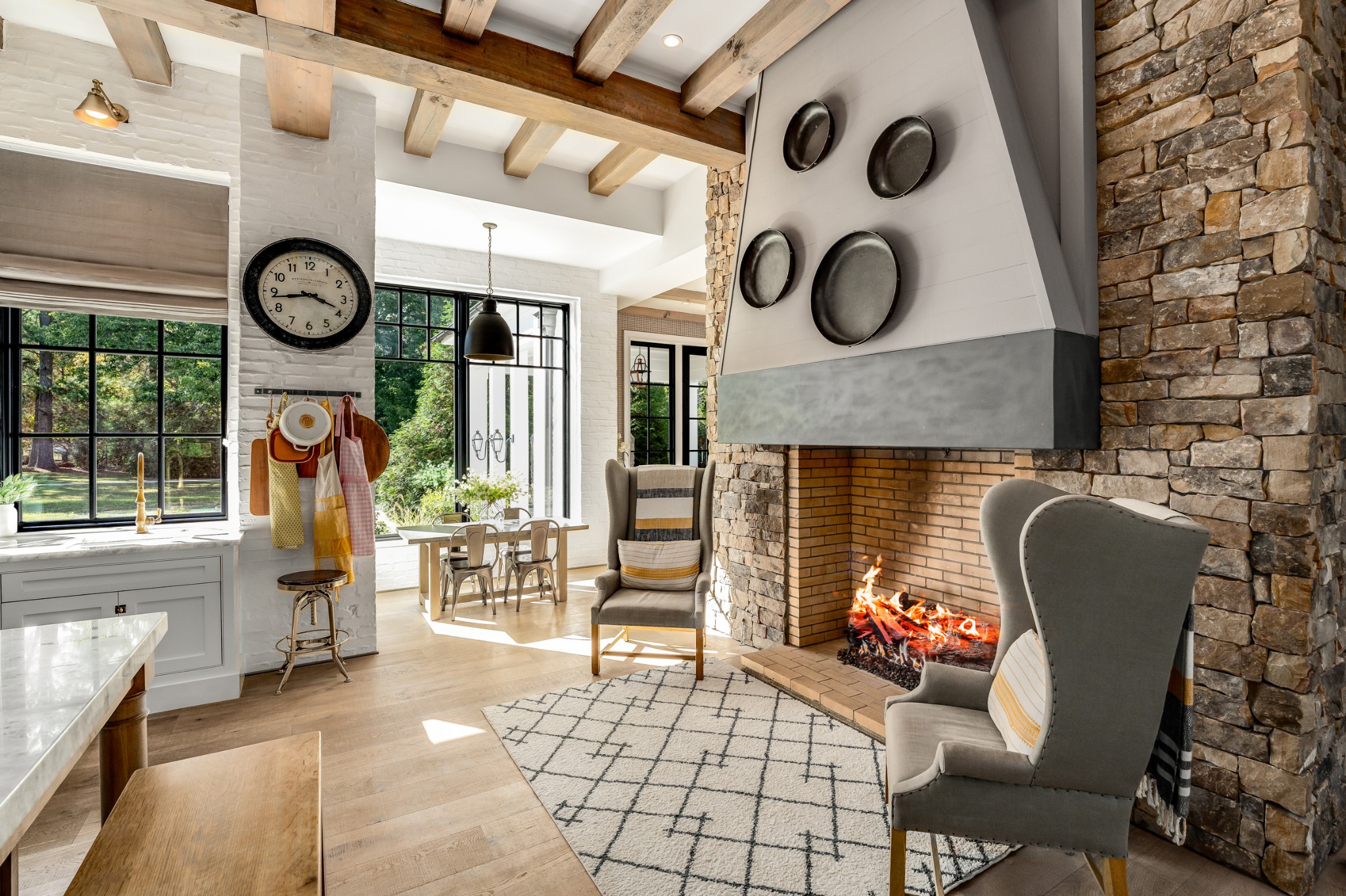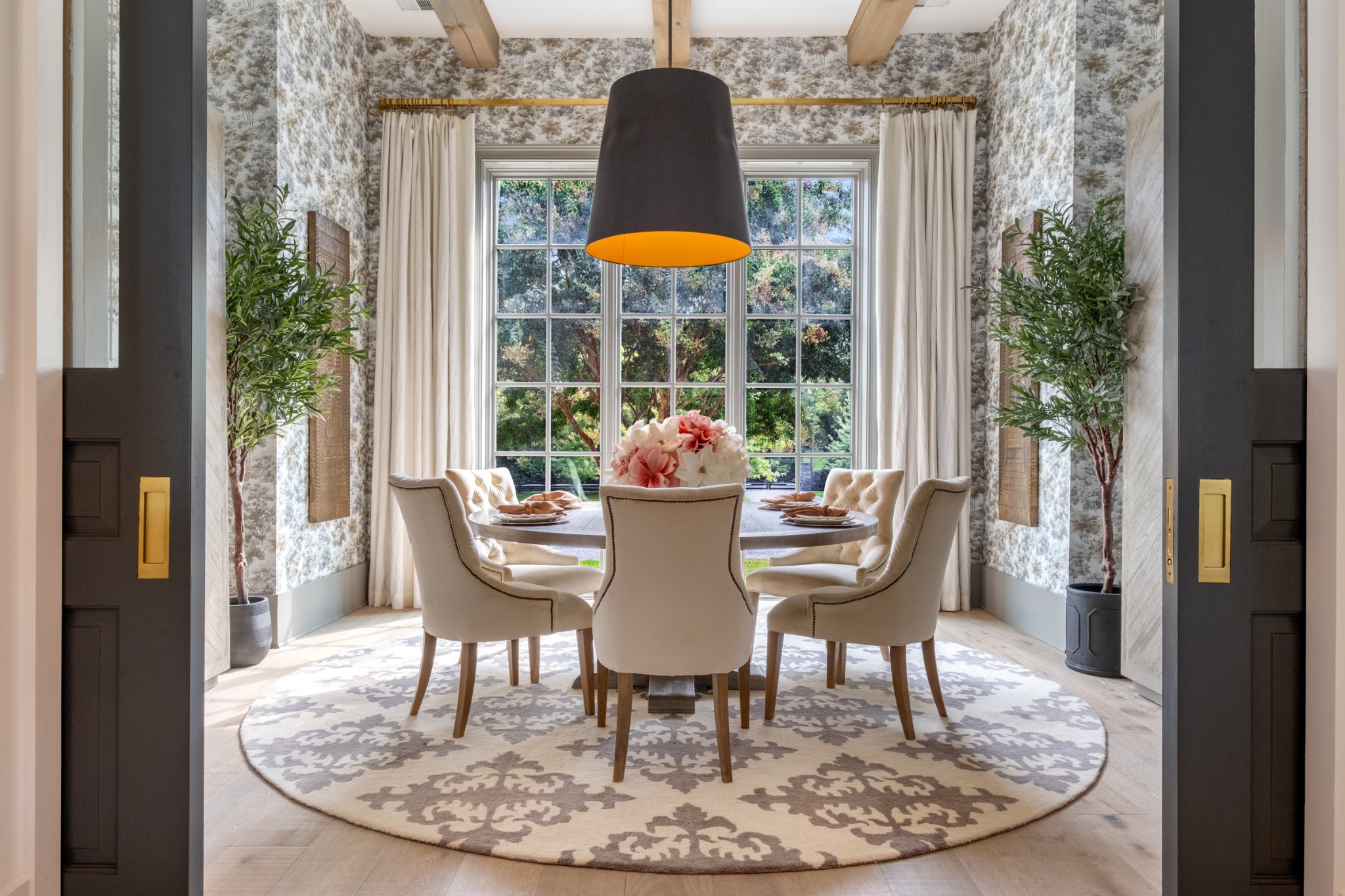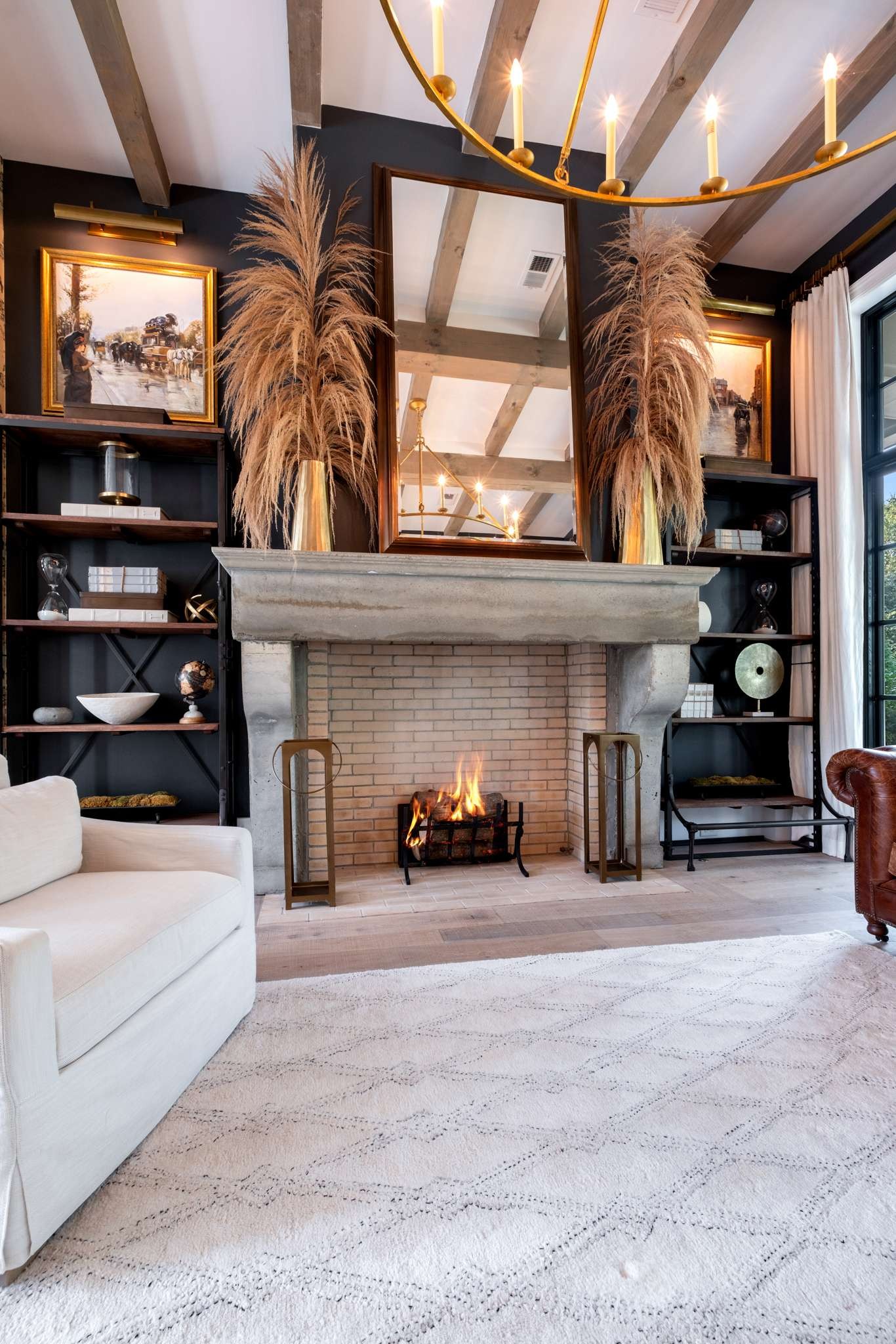 A Playground of Luxury and Leisure
Beyond the confines of this elegant abode lies a sprawling 2.37-acre estate, creating a haven for both children and pets. With 5 fireplaces, including both gas and wood-burning options, and a circular driveway offering 9 parking spaces, this property is as functional as it is beautiful.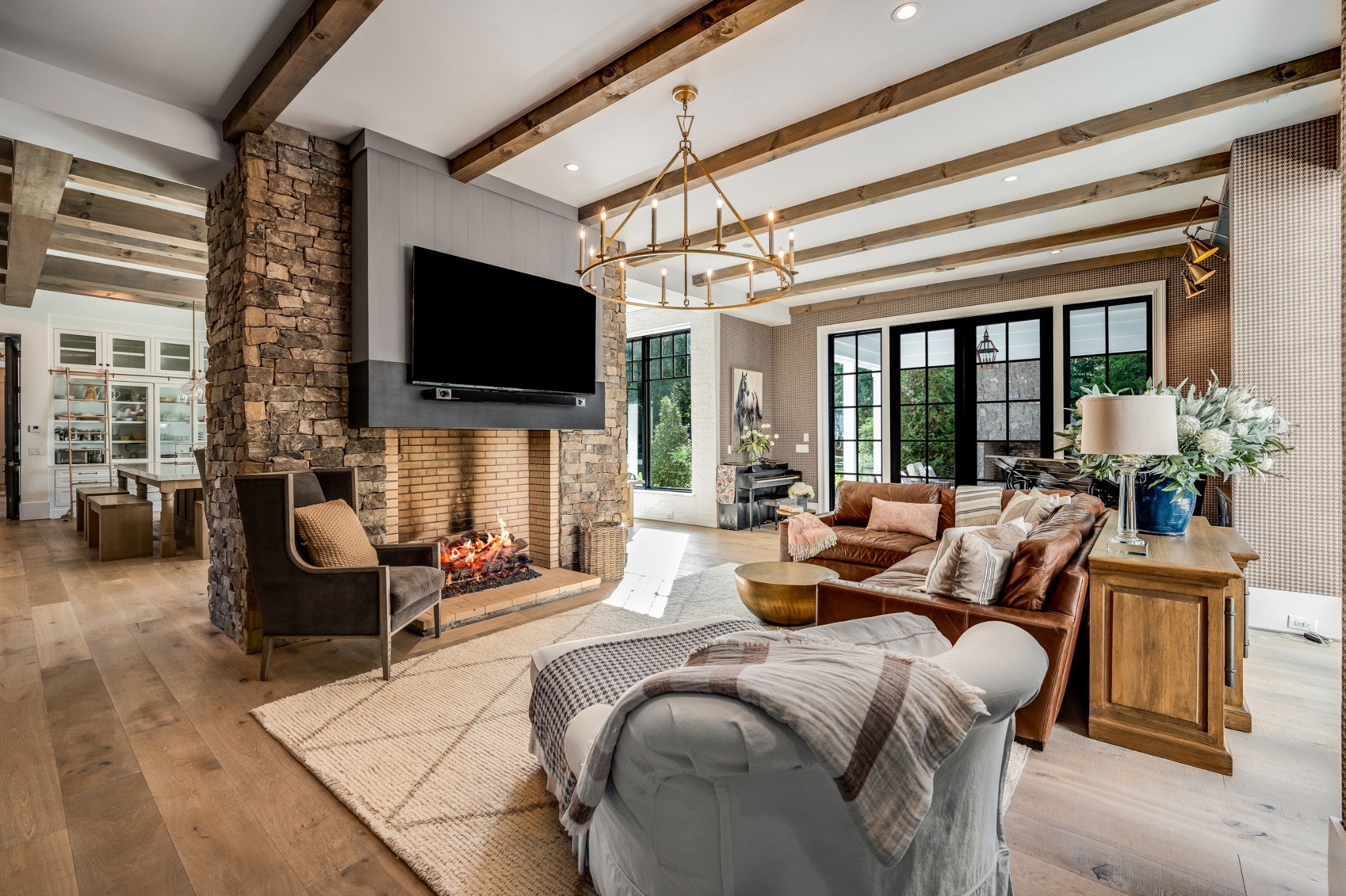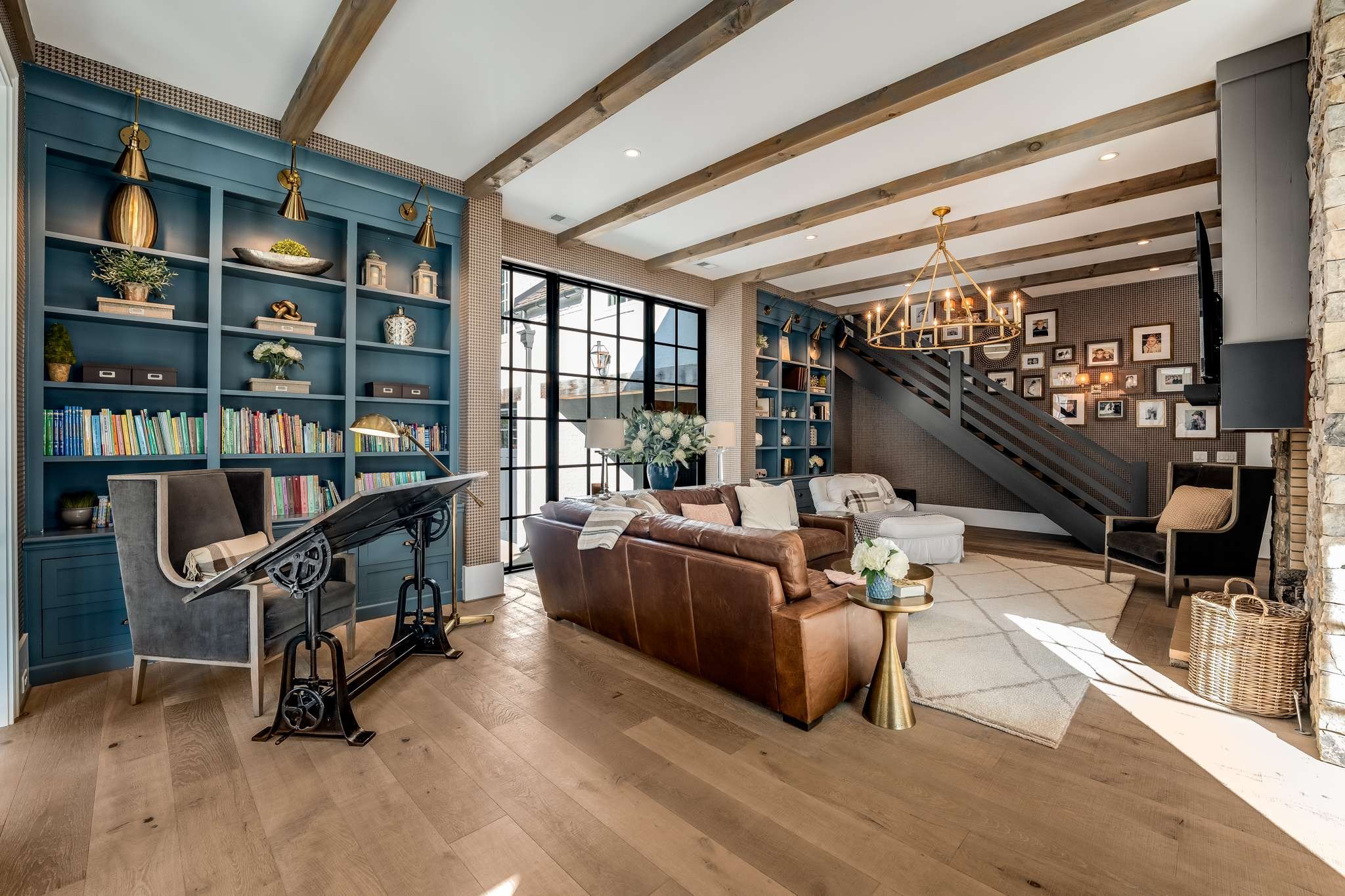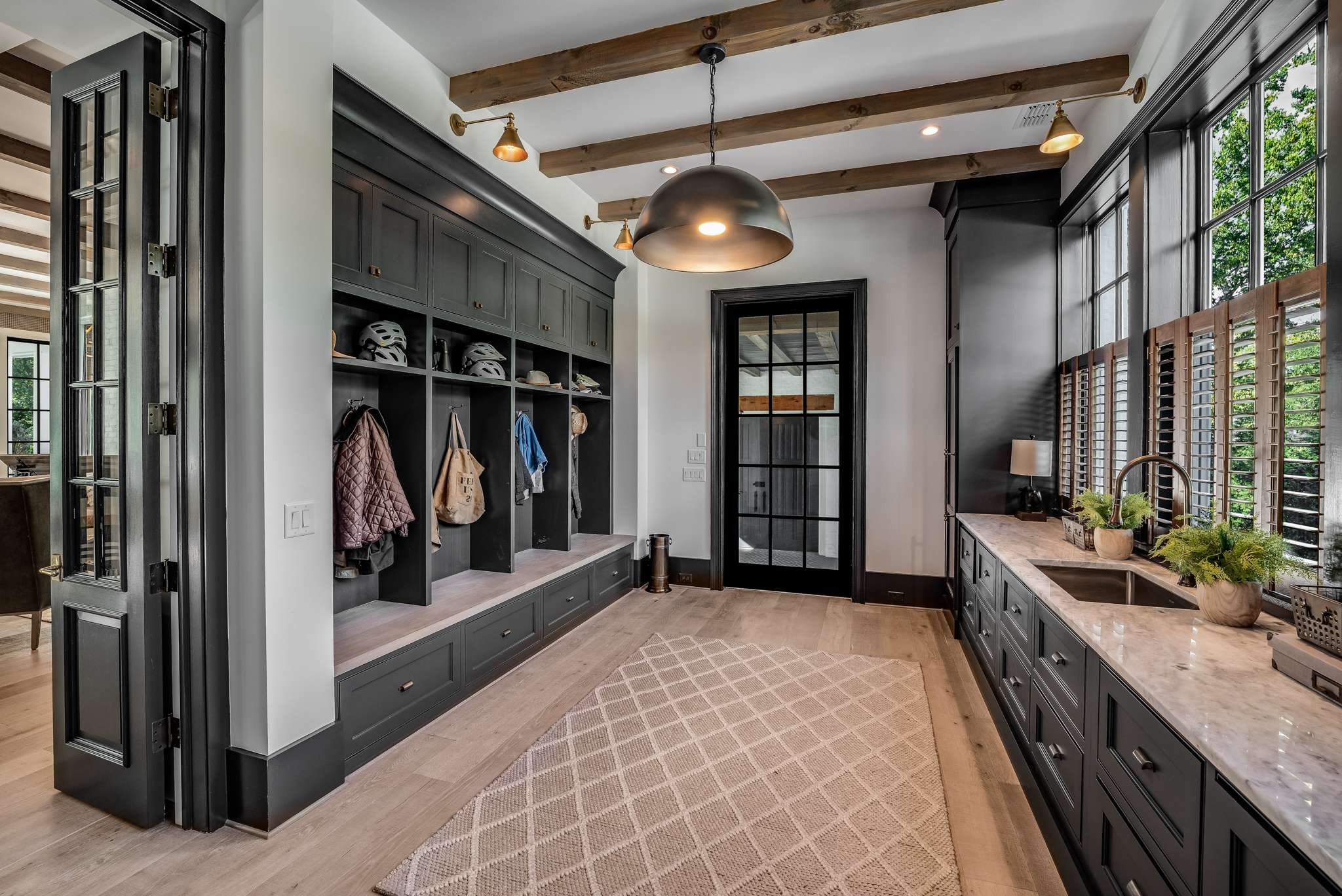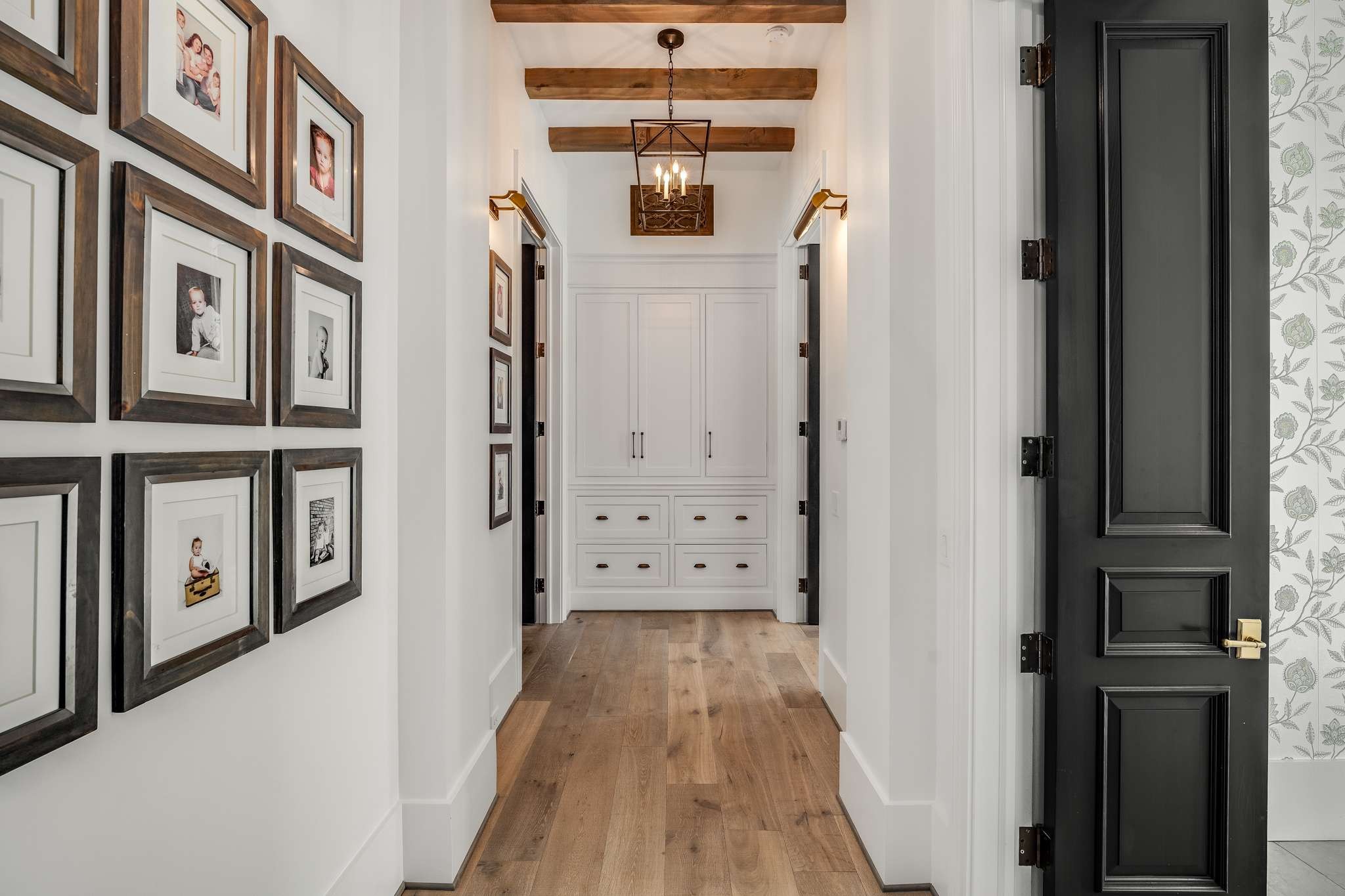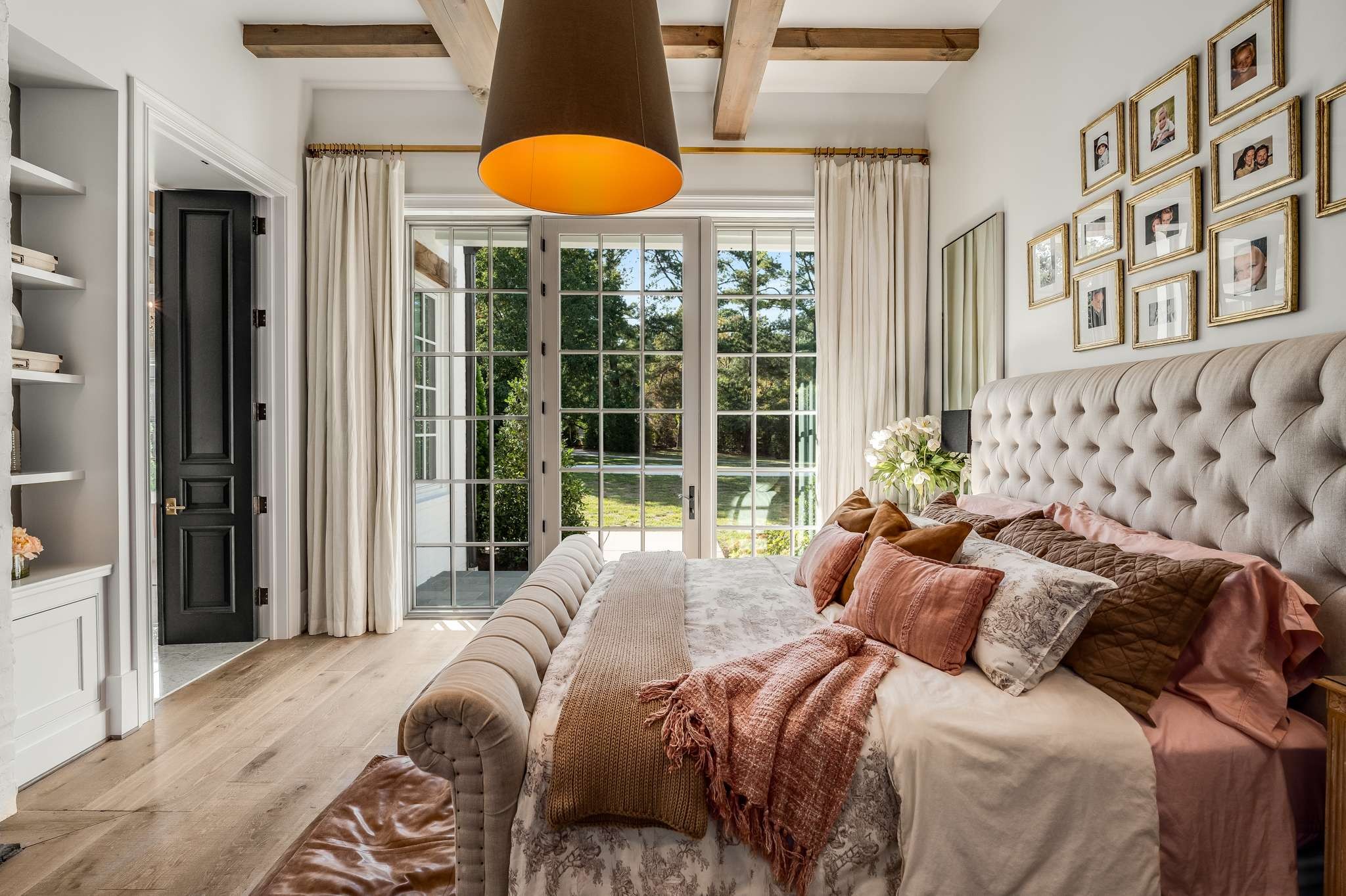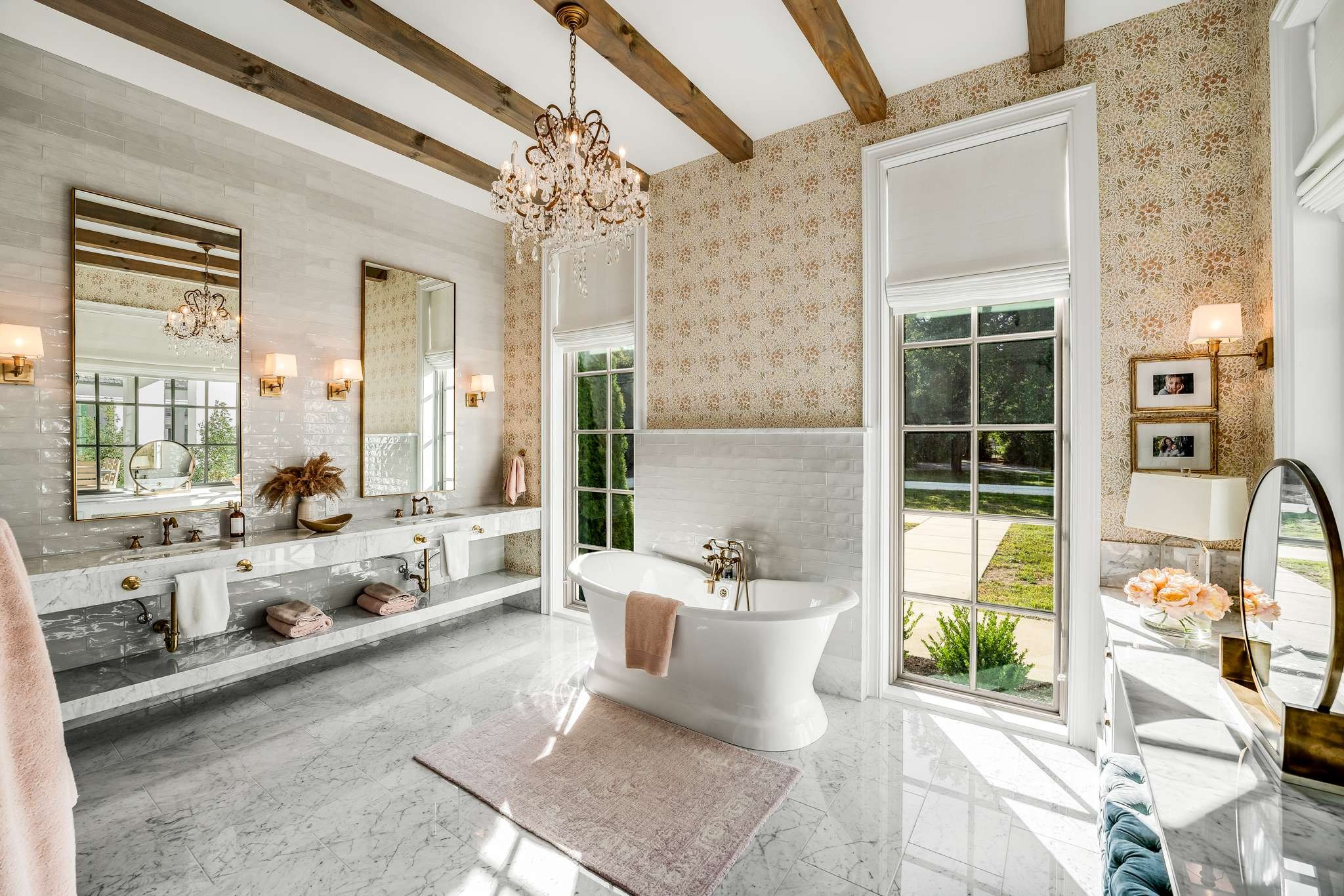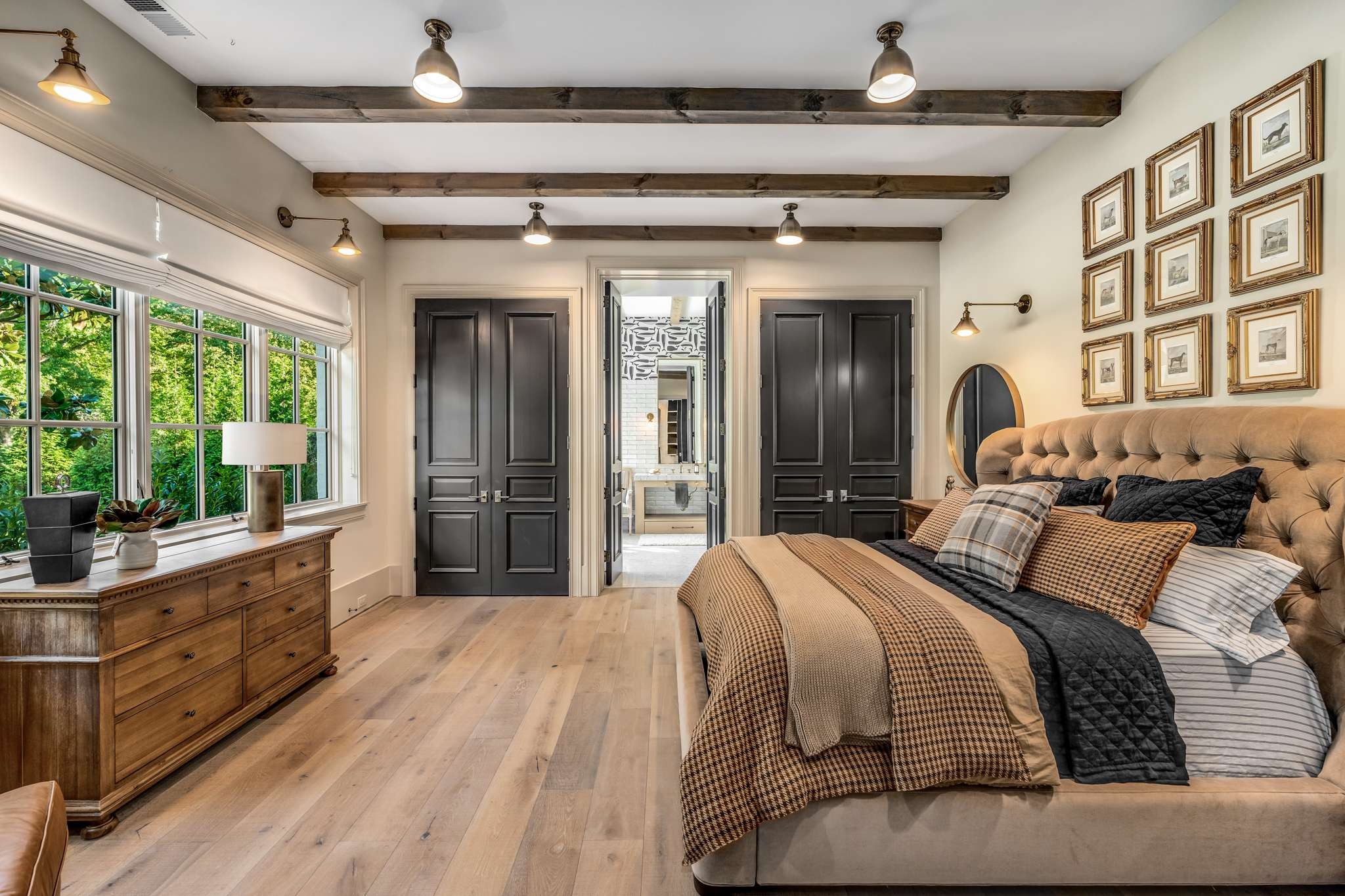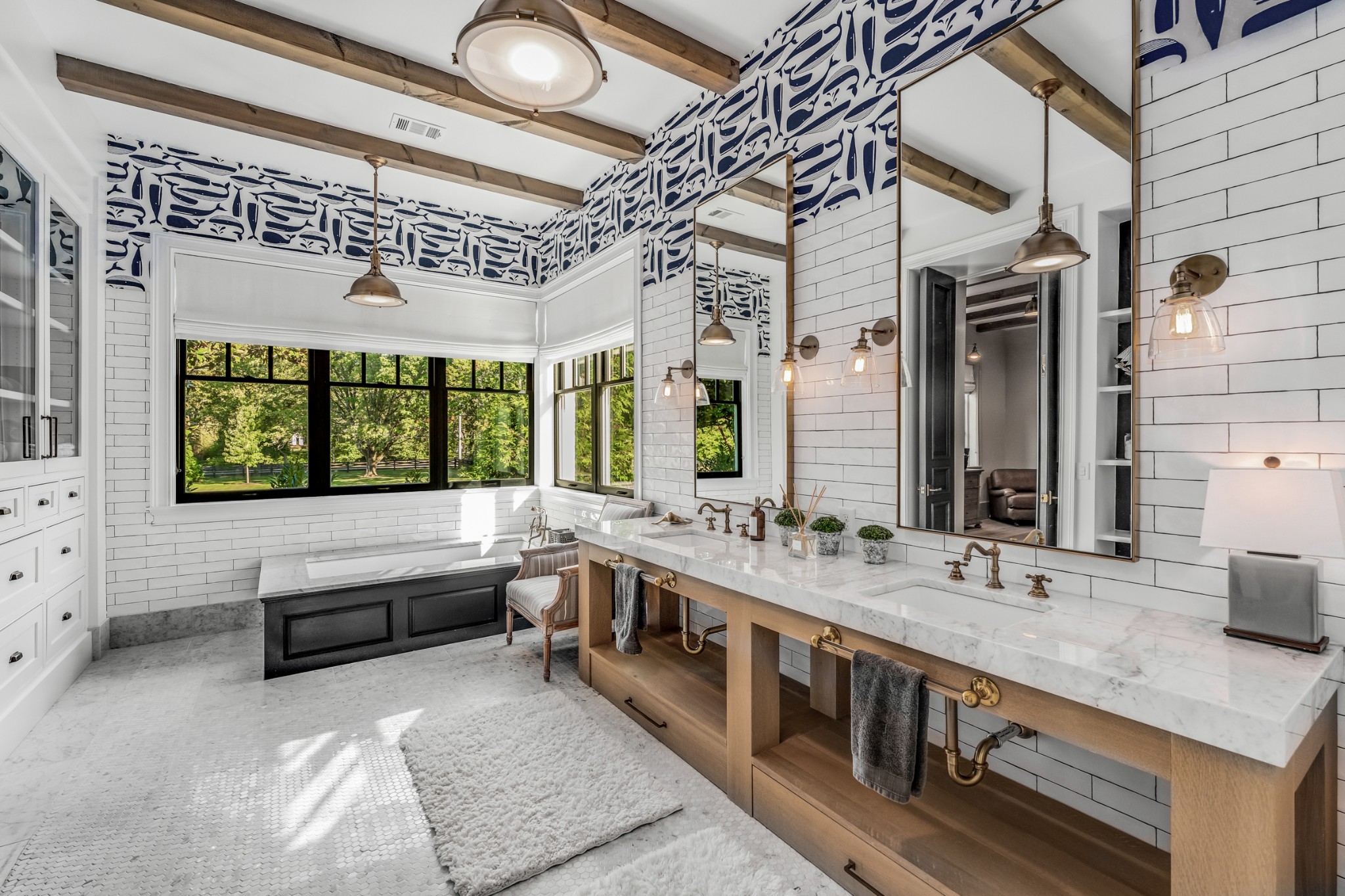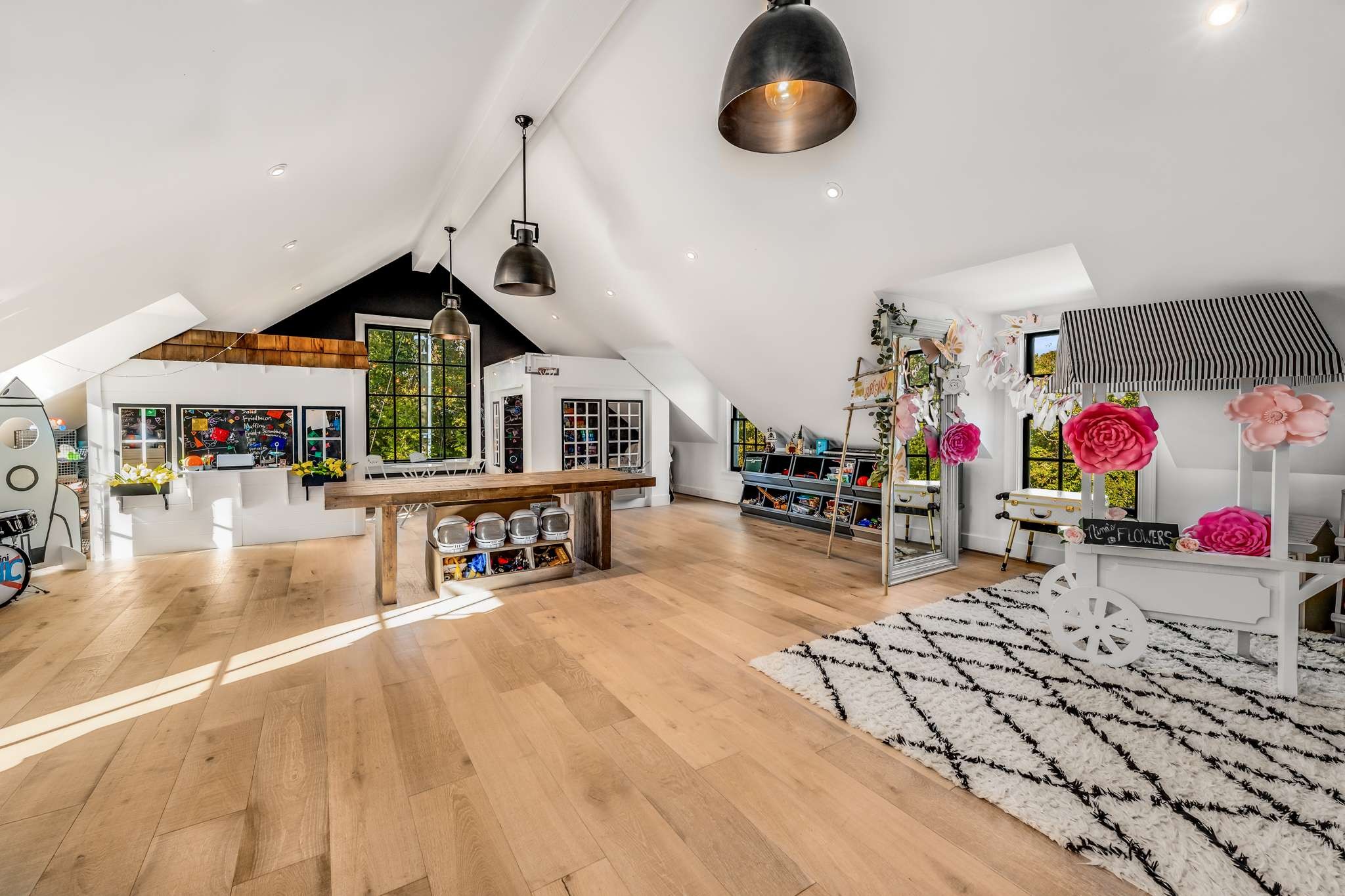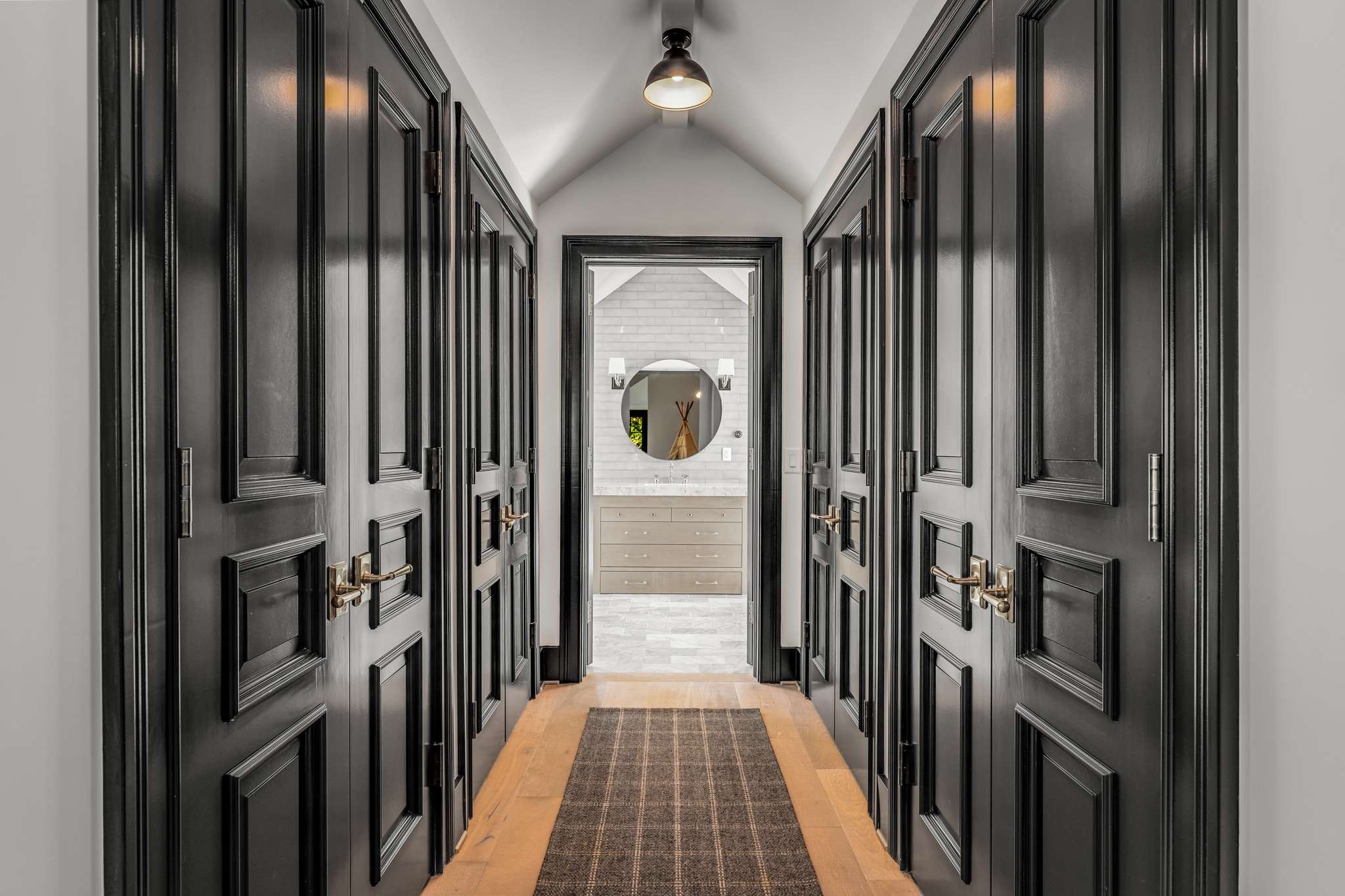 Bonus Delight - 1300sf Guest House
As an extra bonus, this property features a 1300-square-foot guest house, complete with 1 bedroom, 1 bathroom, a laundry area, and a full kitchen. This additional space provides endless possibilities, whether it's for hosting guests or creating a private retreat within the serene surroundings.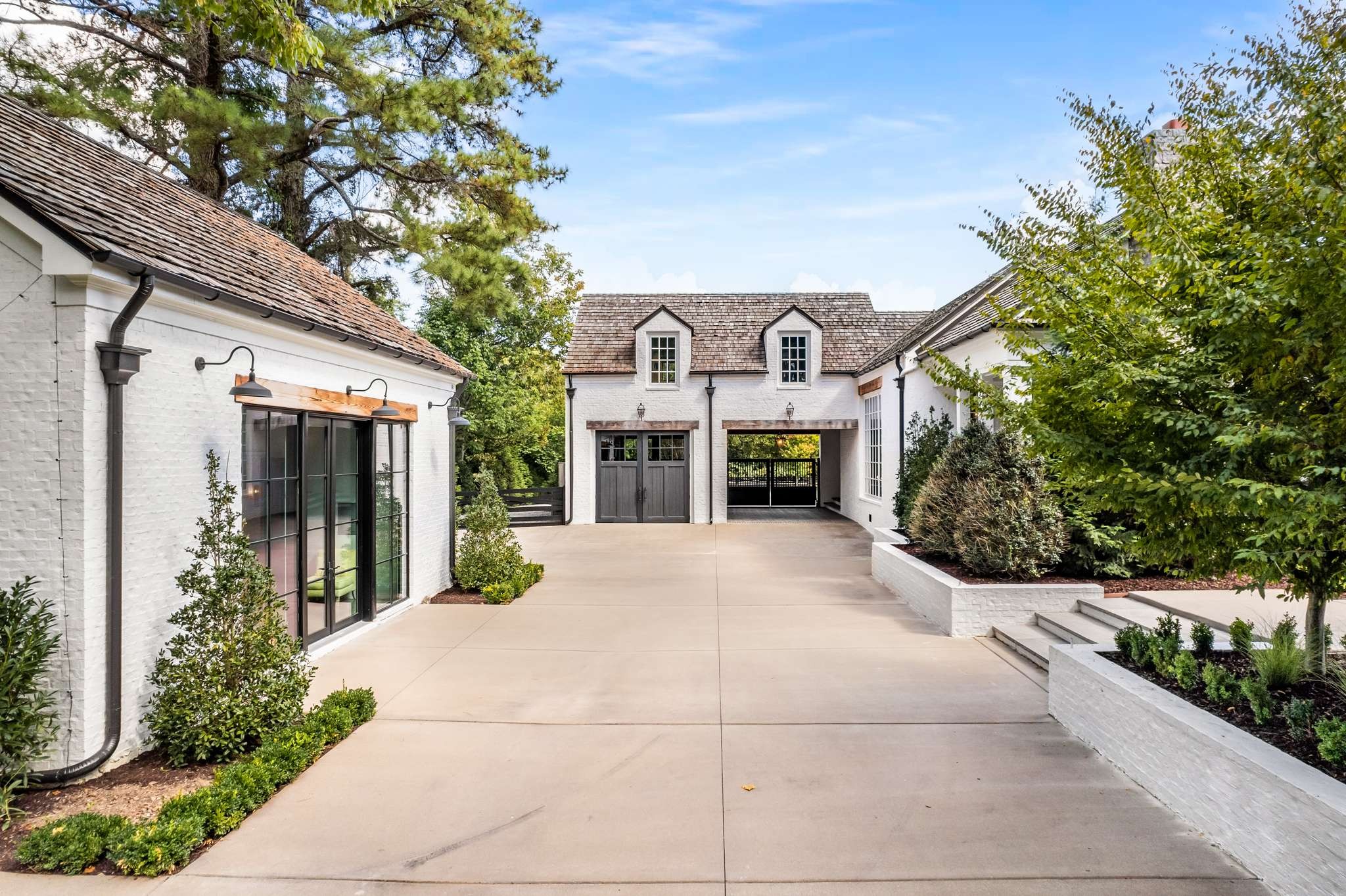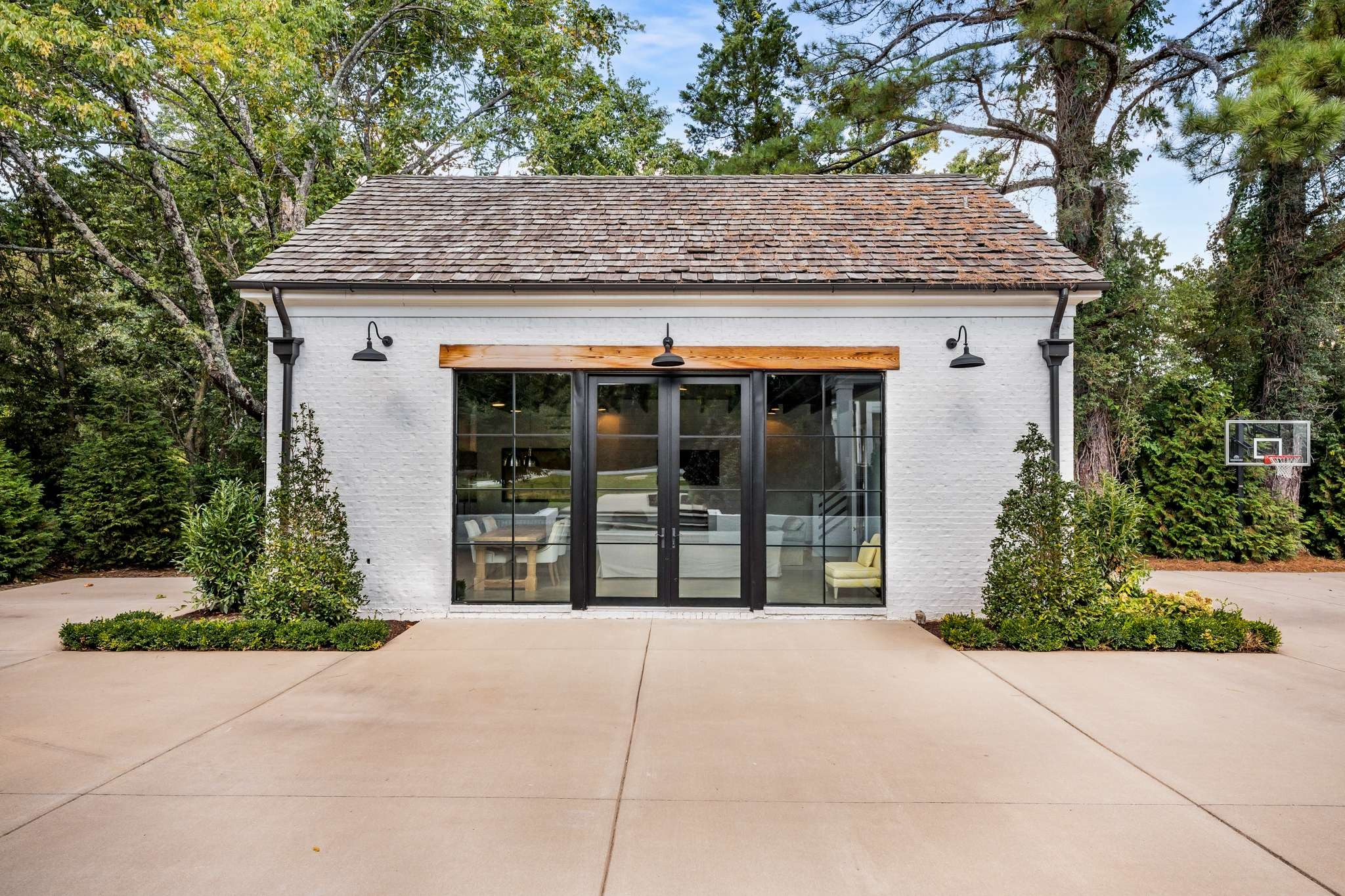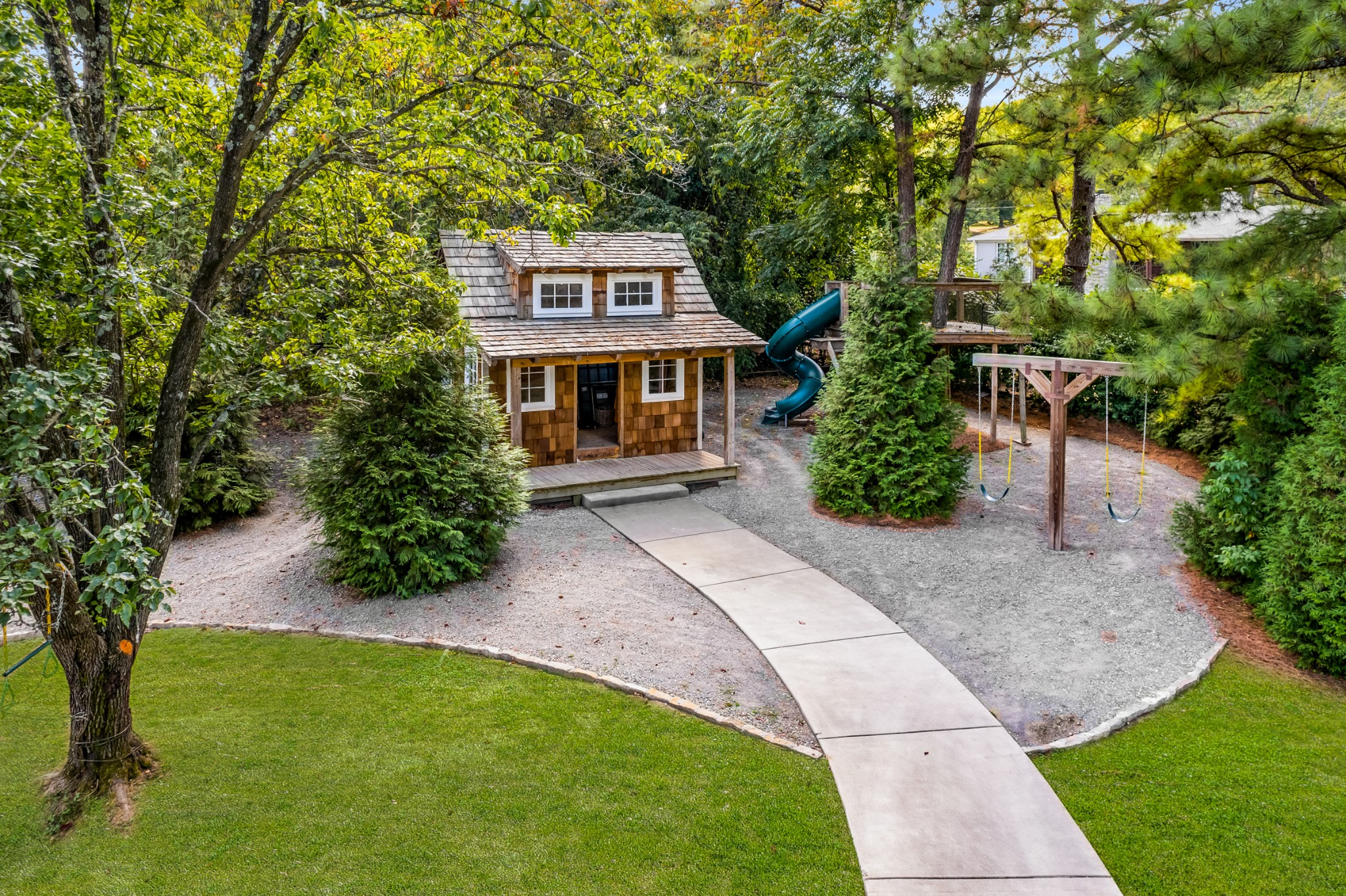 Embrace the Extraordinary
4909 Granny White Pike is not just a property; it's an experience, a celebration of family, elegance, and the art of living. Each corner of this residence is a testament to the Sulak duo's commitment to creating spaces that are both functional and breathtakingly beautiful. If you seek a home where timeless elegance meets modern luxury, this architectural marvel in Oak Hill, Nashville, is the epitome of extraordinary living.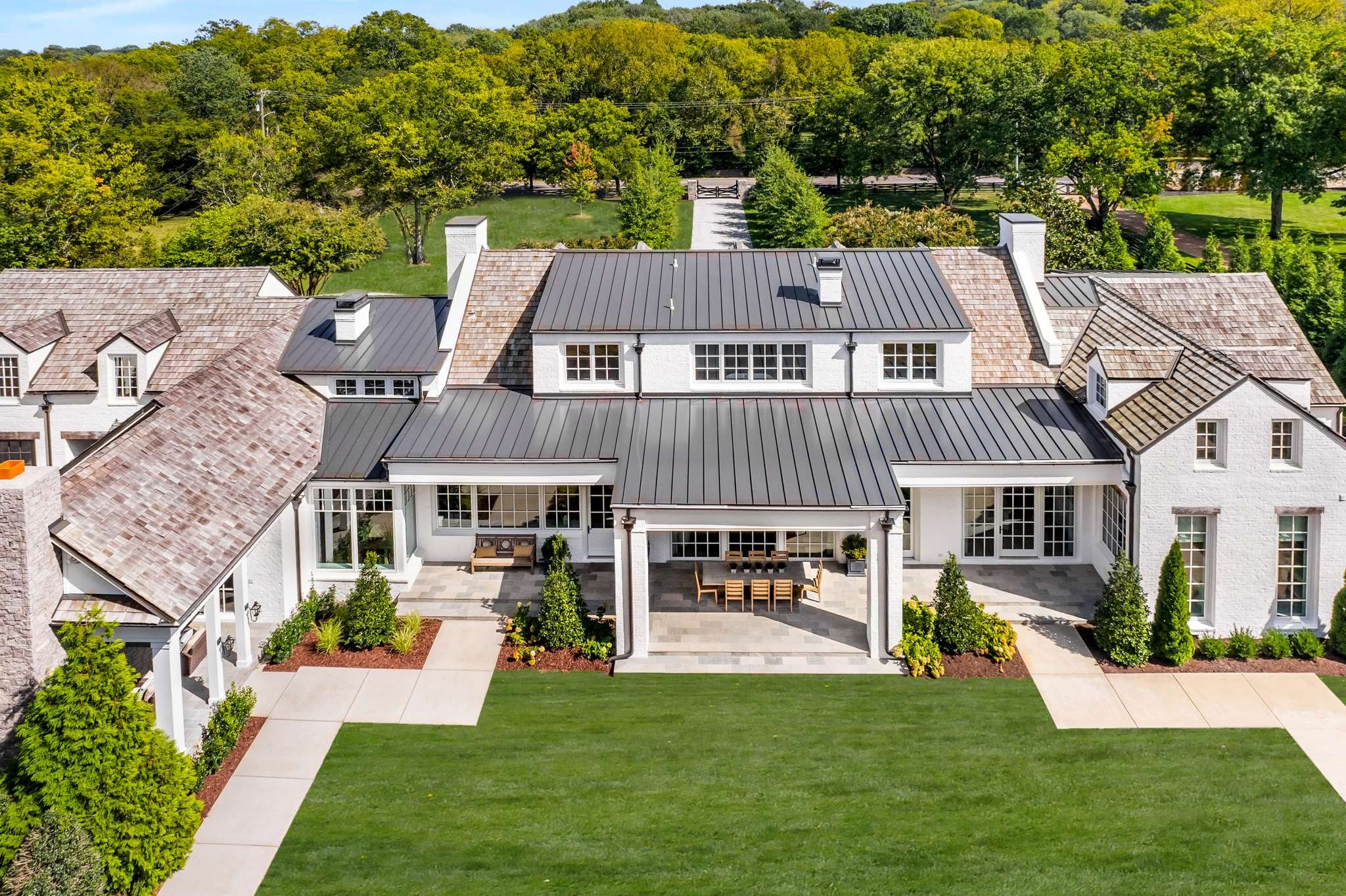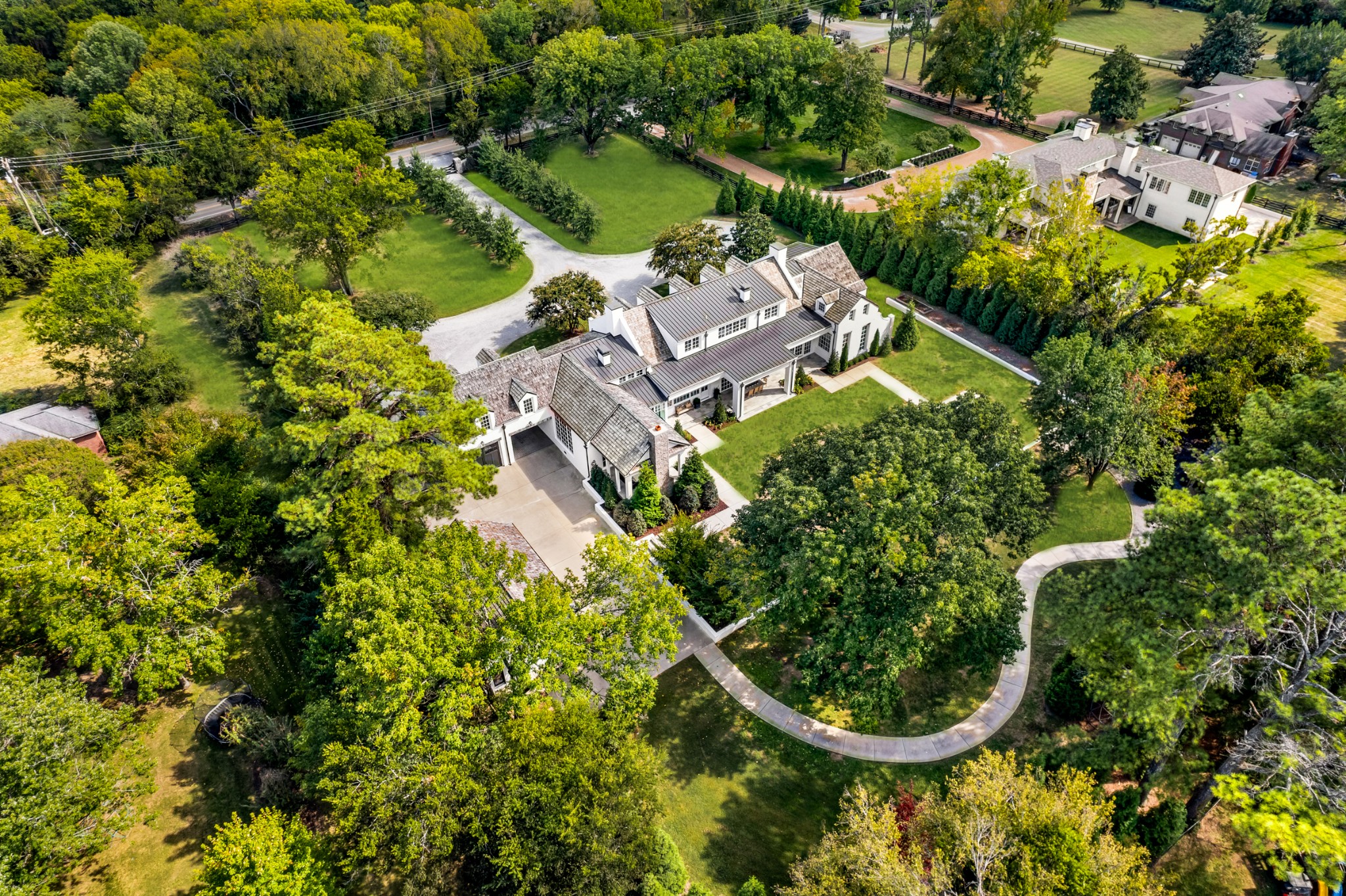 LISTED BY: Rebecca Norris DiNapoli