Experience Timeless Luxury at 122 S 12th St, Nashville, TN 37206 - Ambrose House
Posted by Megan Mathewson on Friday, September 22, 2023 at 11:00 AM
By Megan Mathewson / September 22, 2023
Comment
Discover the Timeless Elegance of 122 S 12th St, Nashville, TN 37206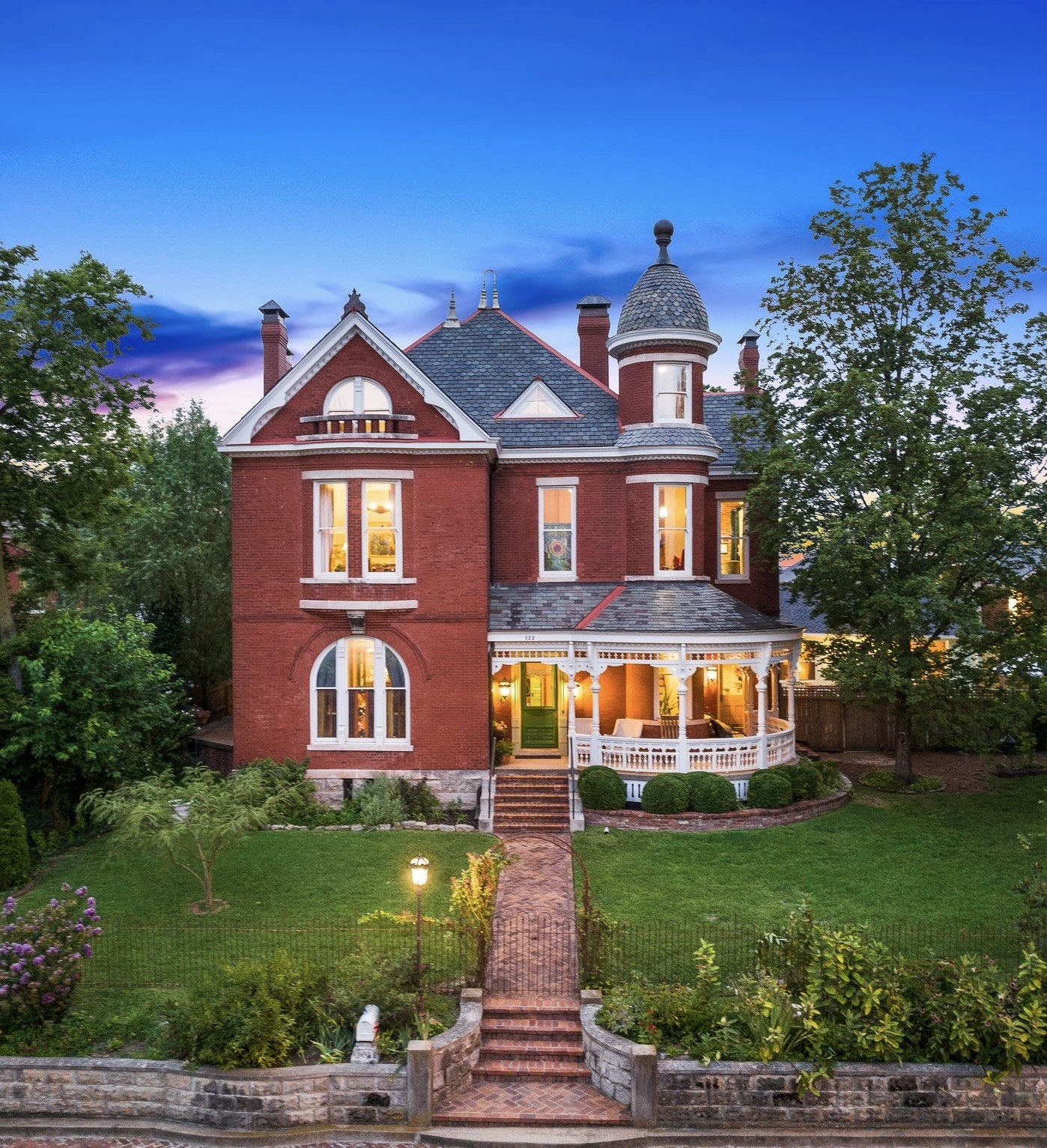 A Historic Treasure in East Edgefield
Nestled in the heart of the East Nashville Historic District, the Ambrose House at 122 S 12th St, Nashville, TN 37206, is not just a property; it's a living testament to history, architectural splendor, and modern luxury. Listed at $3,450,000, this historic gem is a true marvel that has earned its place on the National Register of Historic Places.

A Glimpse into the Past
Built in 1890, the Ambrose House is a prime example of historic charm. The architect behind this masterpiece is none other than Hugh Cathcart Thompson, renowned for designing The Ryman Auditorium. As you step through the front door, you'll be greeted by an era gone by, with beautifully preserved historic details that transport you back in time.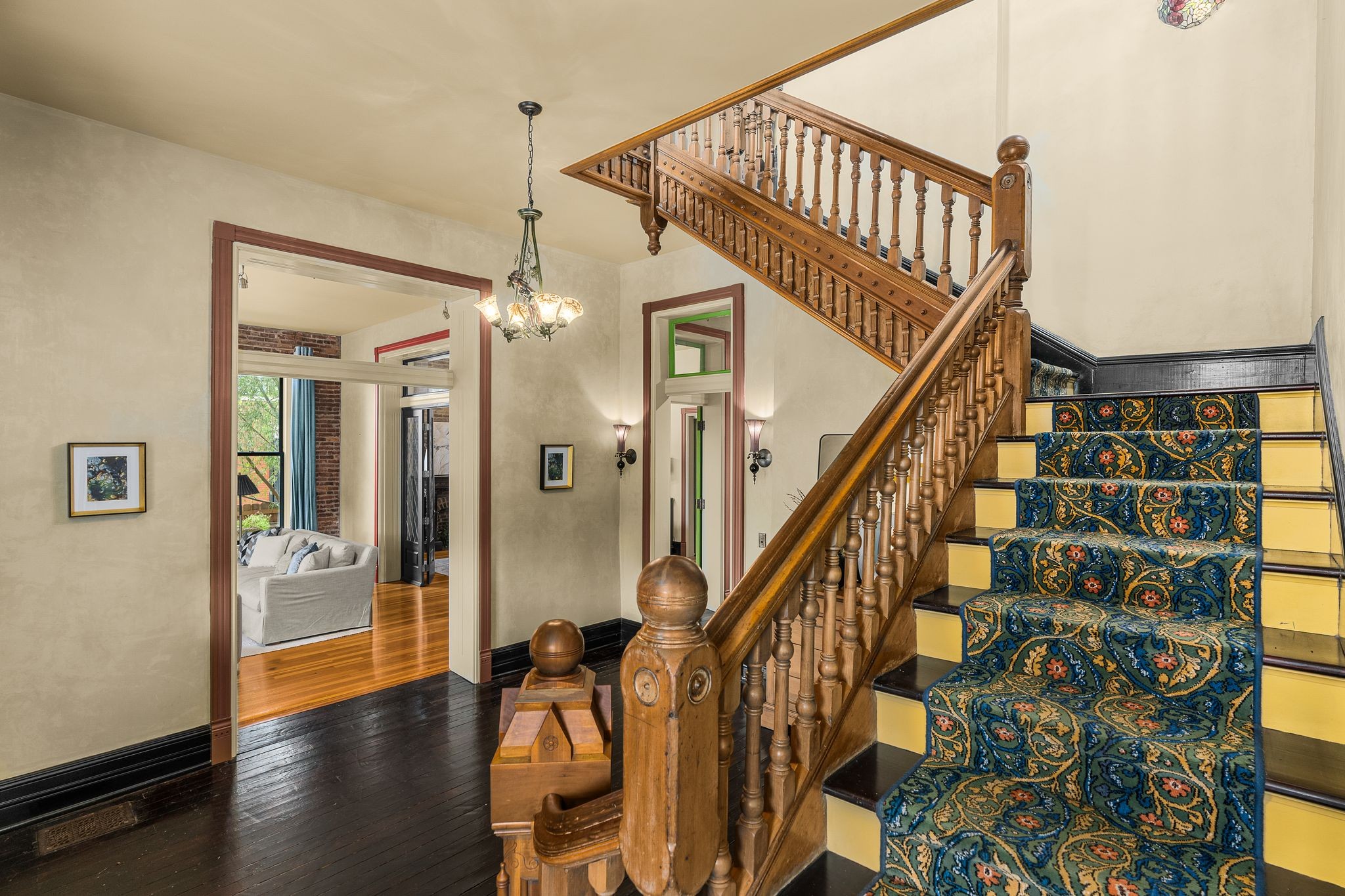 Modern Comforts Seamlessly Integrated
While the Ambrose House pays homage to its rich past, it also seamlessly integrates modern convenience. The 6561 square feet of living space feature soaring 12-foot ceilings, enhancing the feeling of spaciousness and grandeur. Beautiful hardwood floors add warmth and character to the interior, while seven fireplaces provide a cozy ambiance.
The kitchen is a chef's dream, boasting top-of-the-line amenities, including a Subzero refrigerator, Thermador stovetop, and a copper sink and vent hood. Zoned HVAC ensures comfort year-round, and a huge finished 3rd-floor expansion space offers endless possibilities.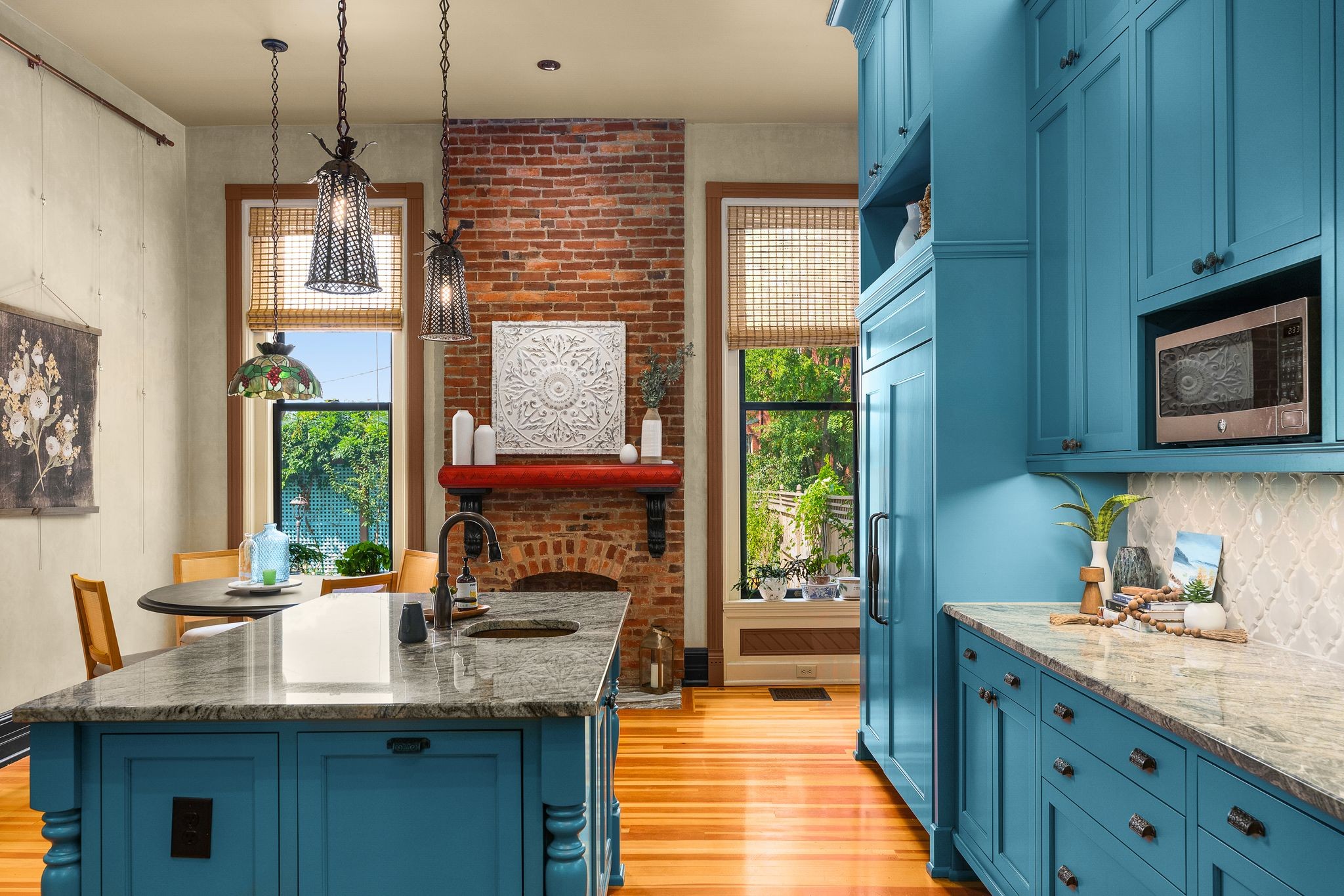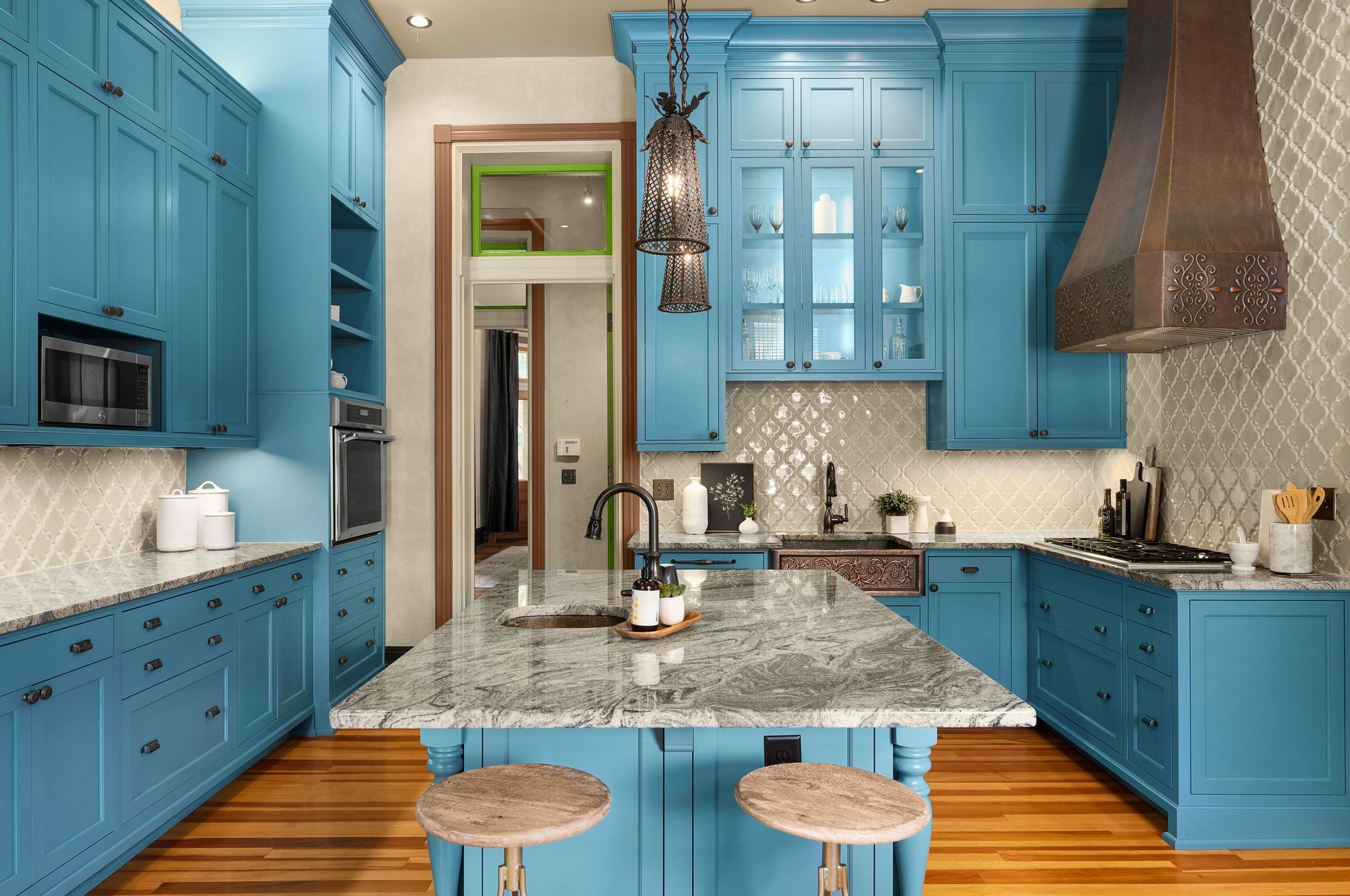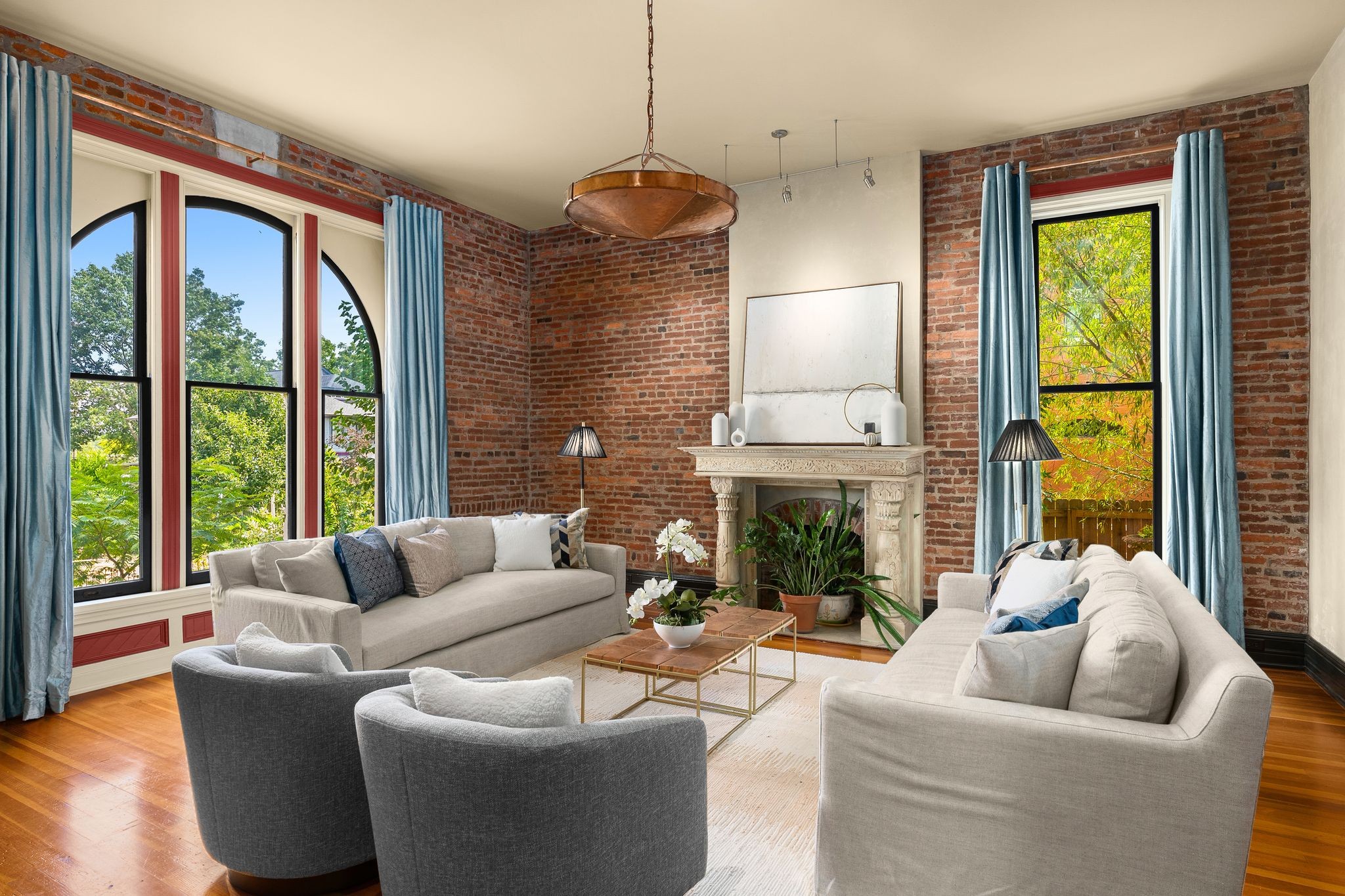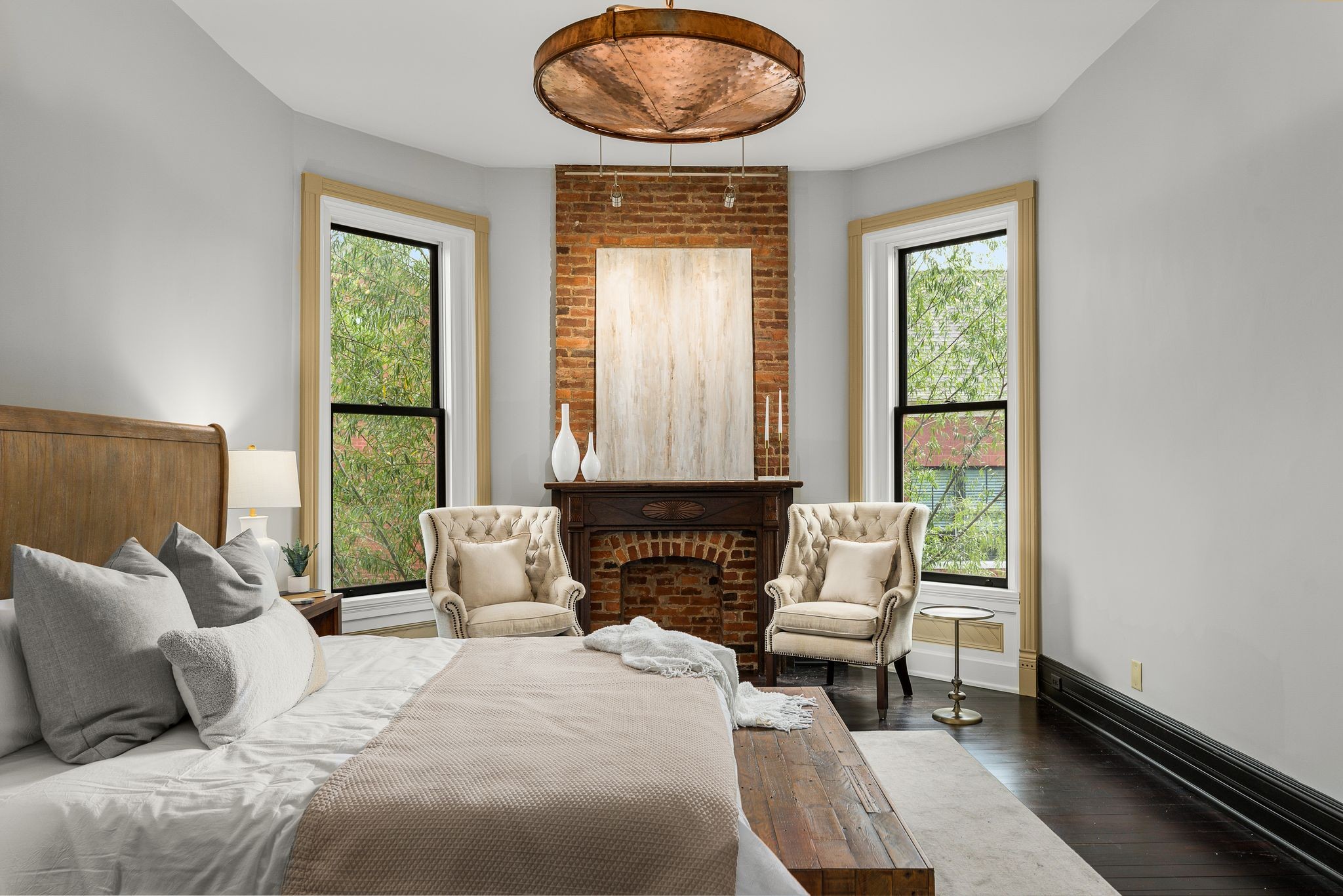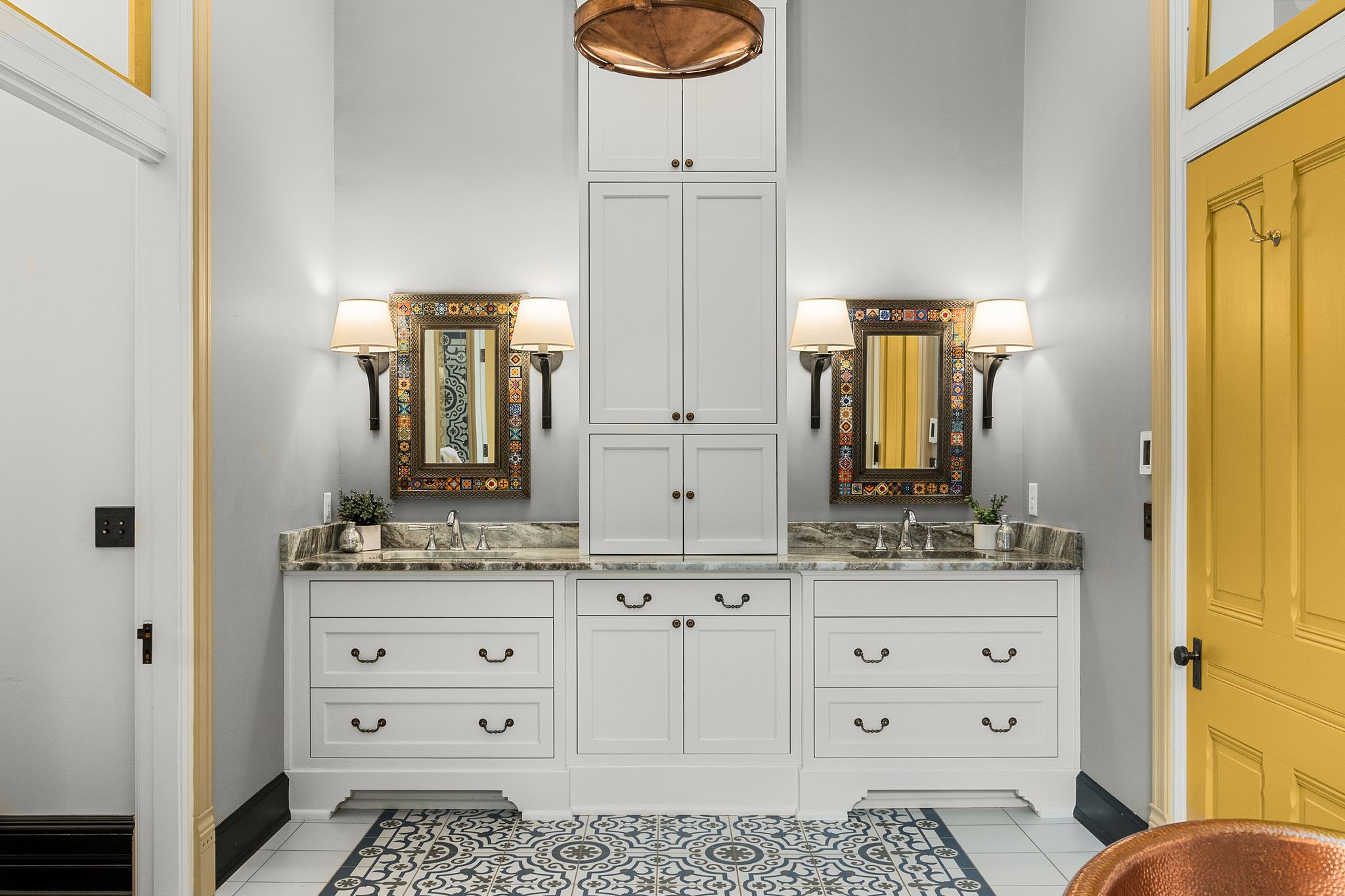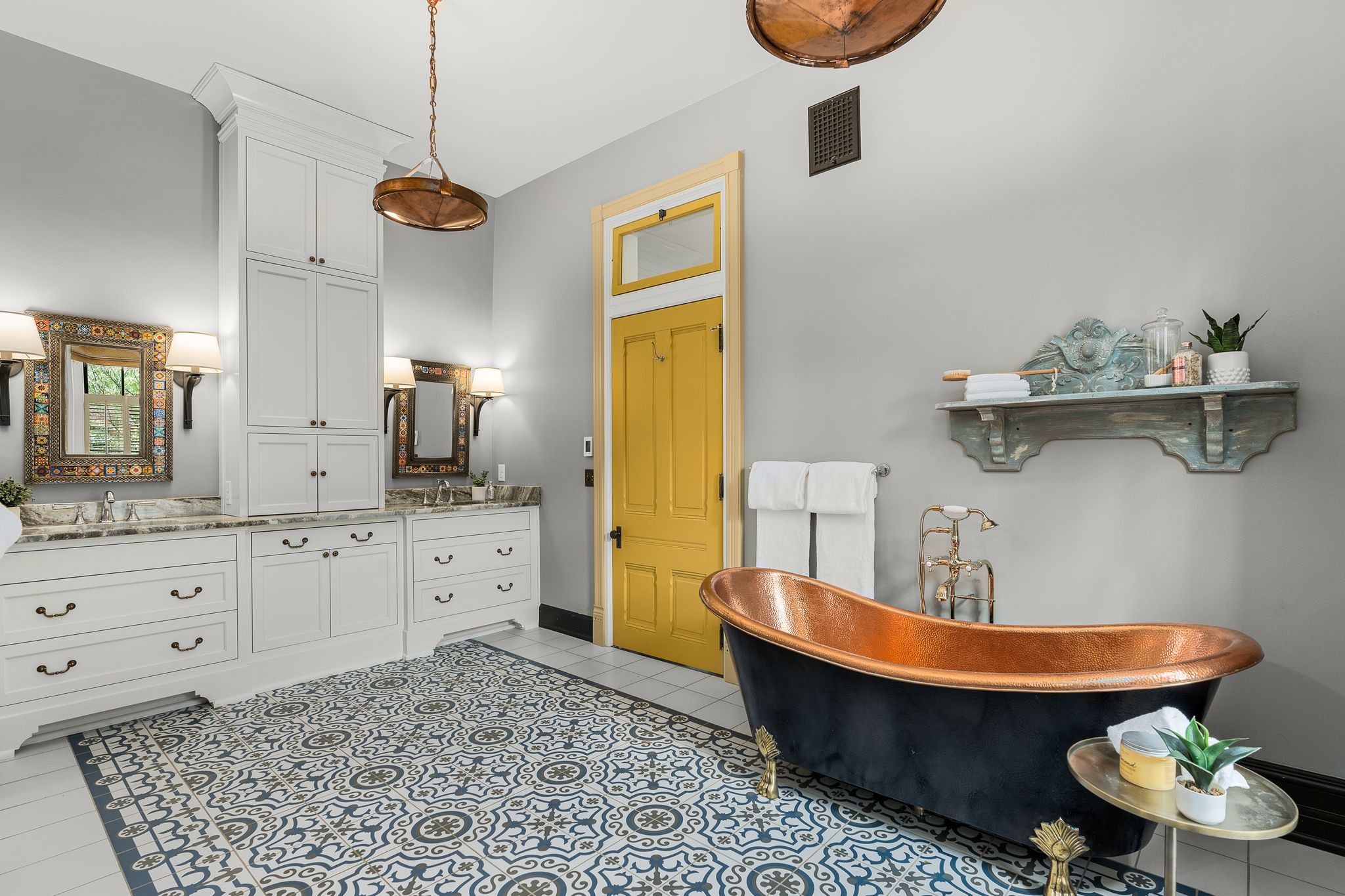 Contemporary Additions and Views to Savor
In 2019, a two-story addition with a rooftop deck was added, providing panoramic skyline views of Nashville. Imagine sipping your morning coffee or enjoying a sunset cocktail while soaking in the city's charm from your own private vantage point.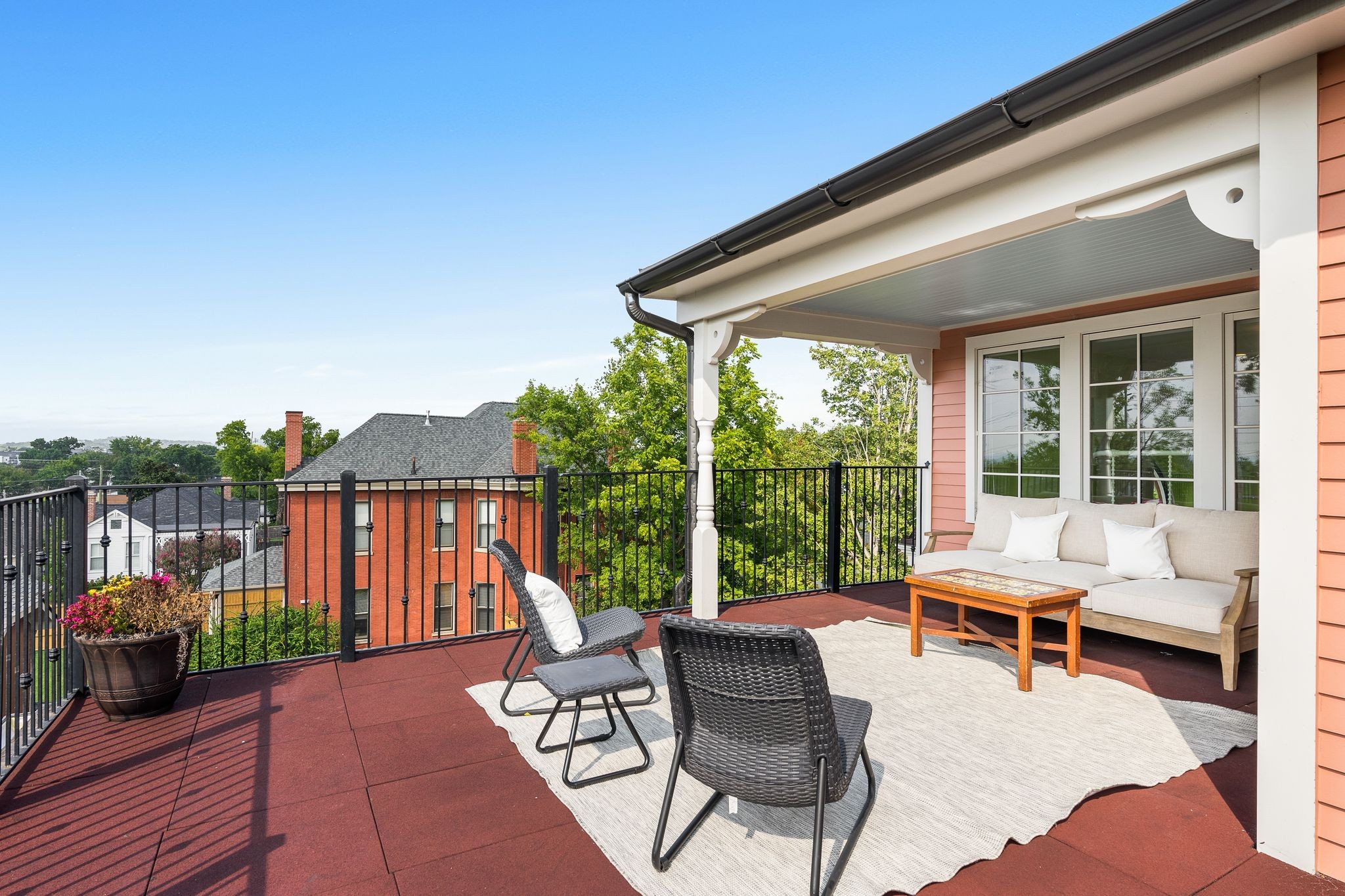 Additional Features to Delight
The property includes a separate two-bedroom guest cottage, perfect for accommodating visitors or as a potential rental income source. An in-ground saltwater pool invites you to relax and unwind in your own oasis.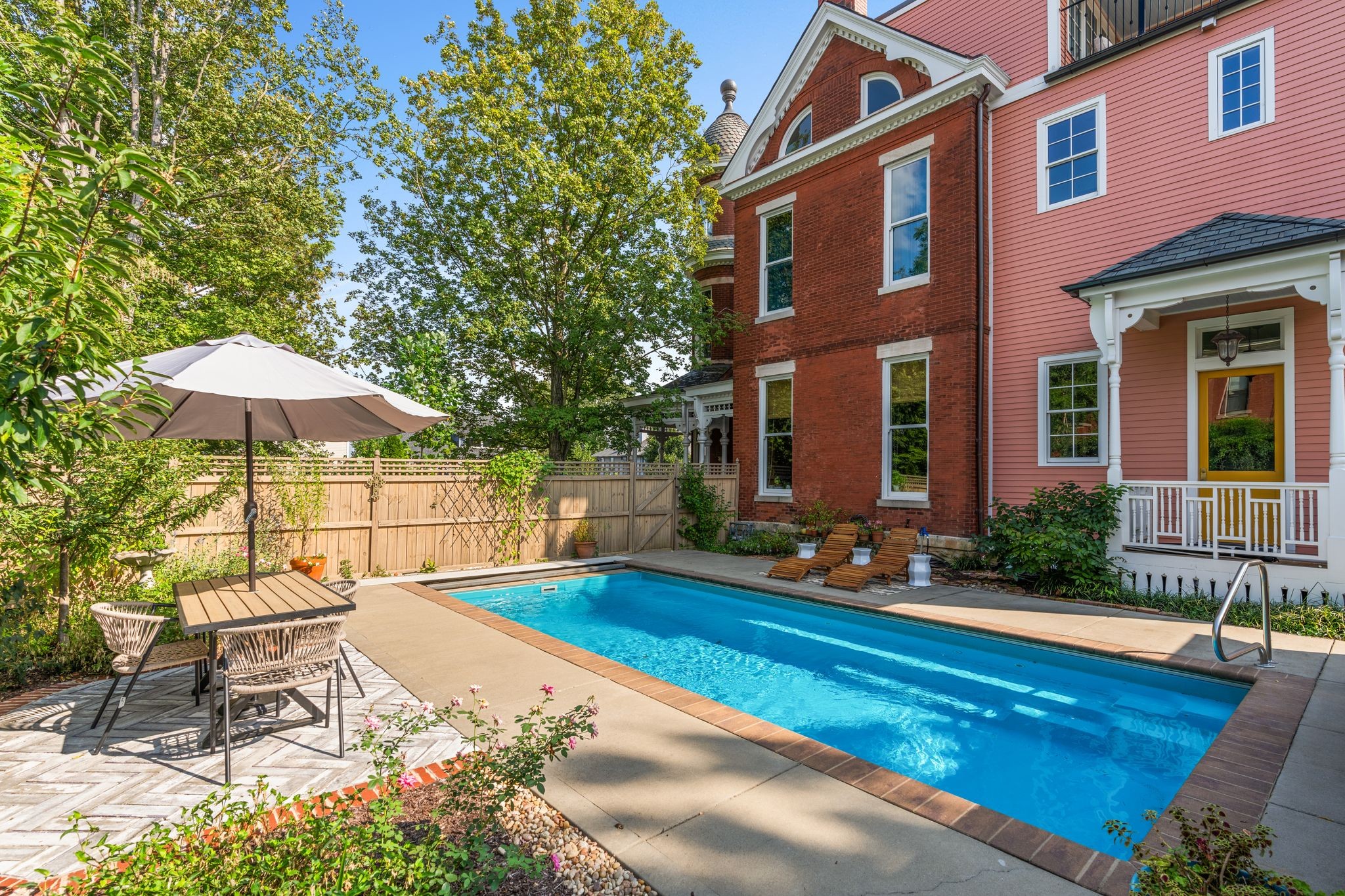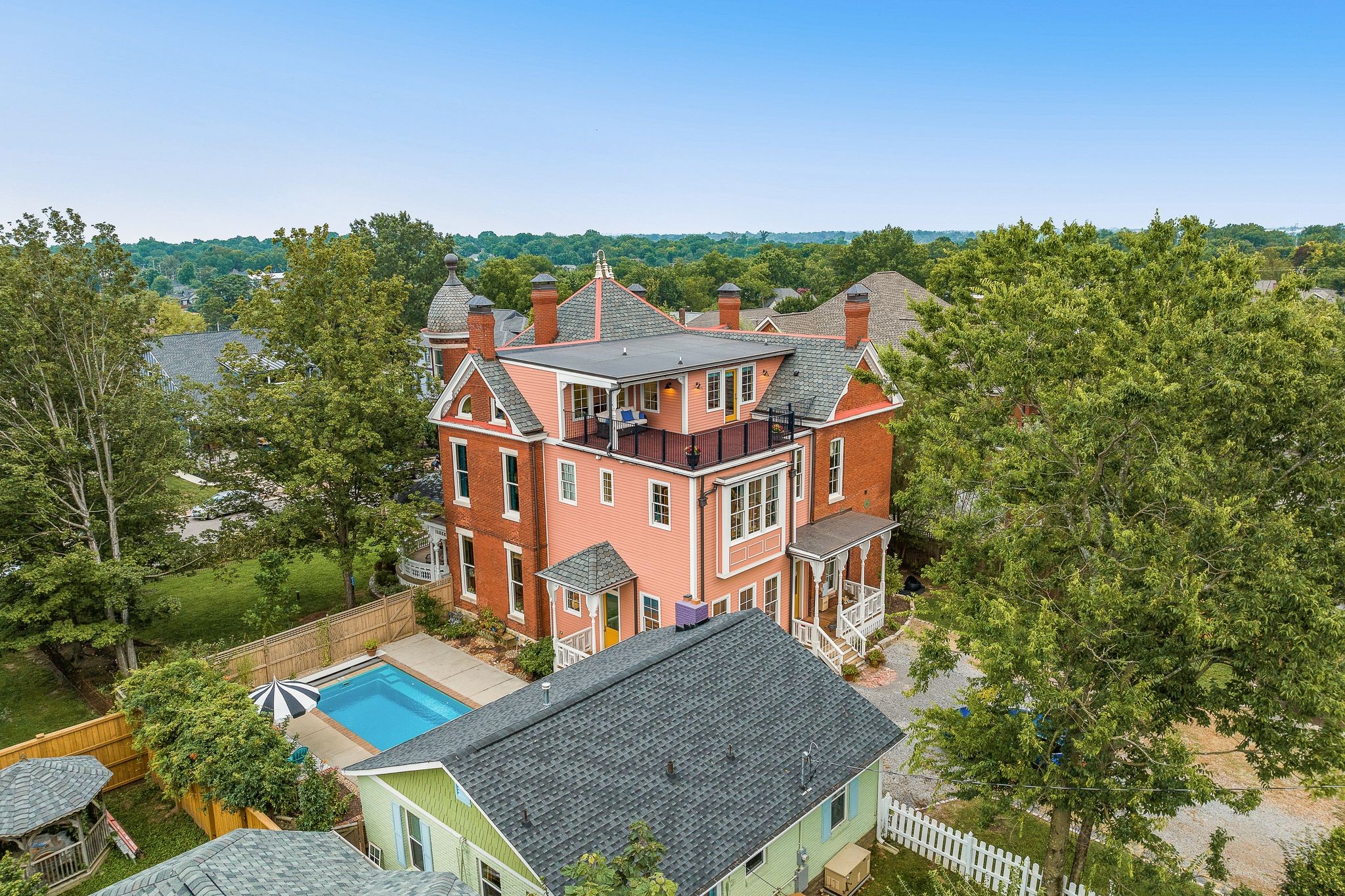 A Comprehensive Renovation
From 2017 to 2023, the Ambrose House underwent a top-to-bottom renovation. Every detail was meticulously attended to, ensuring that this historic property offers the best of both worlds: the charm of yesteryears and the comforts of today.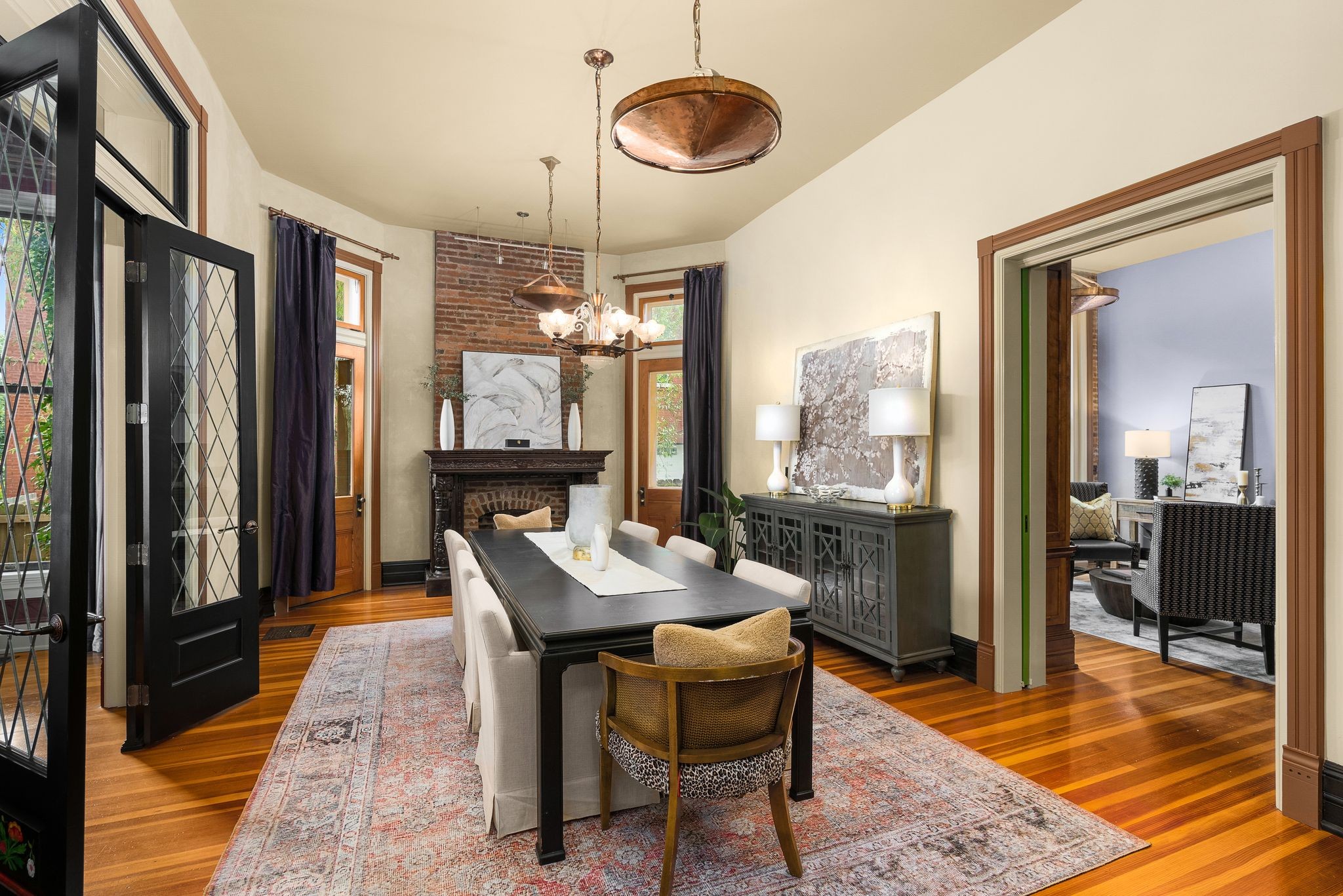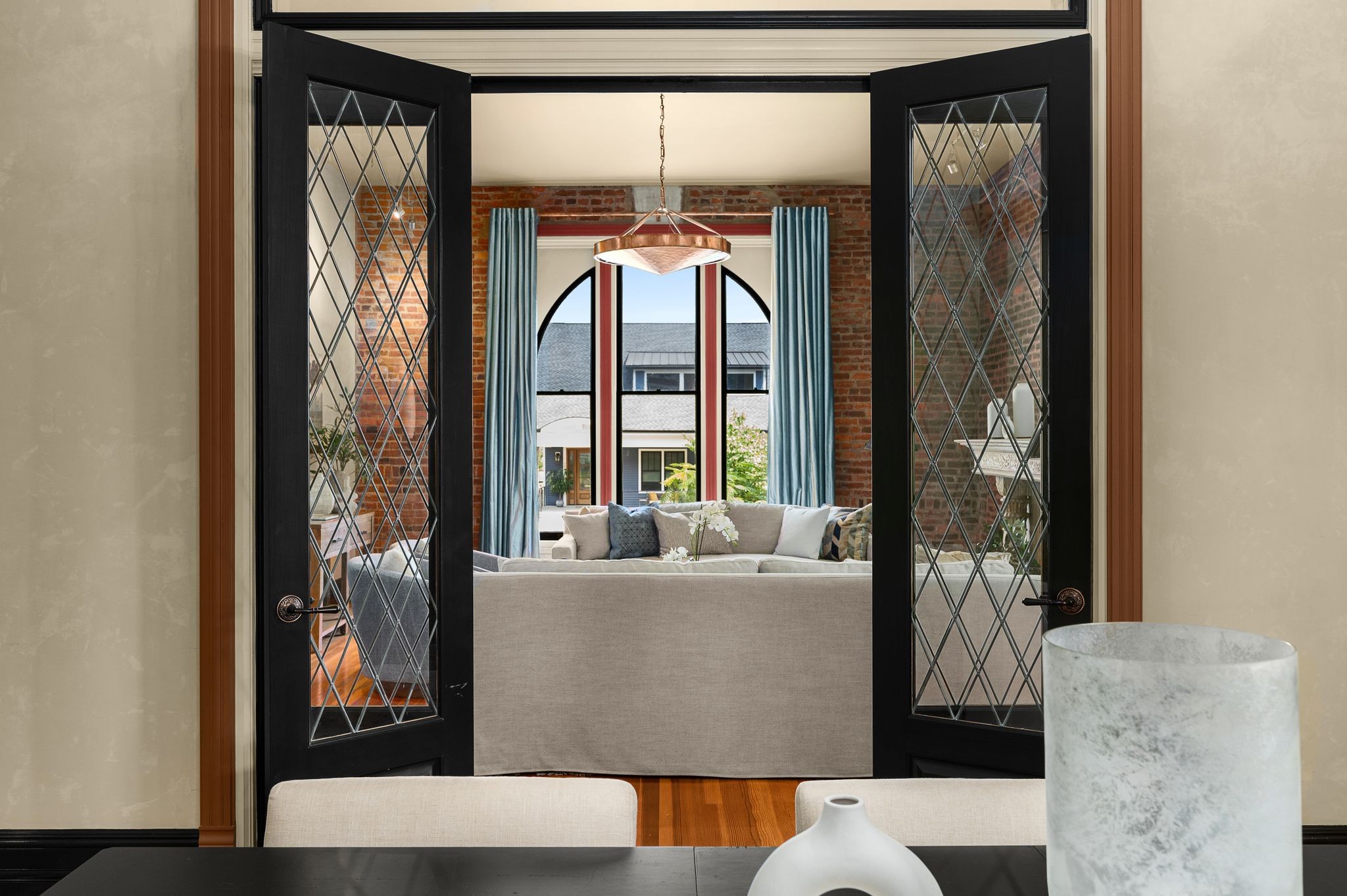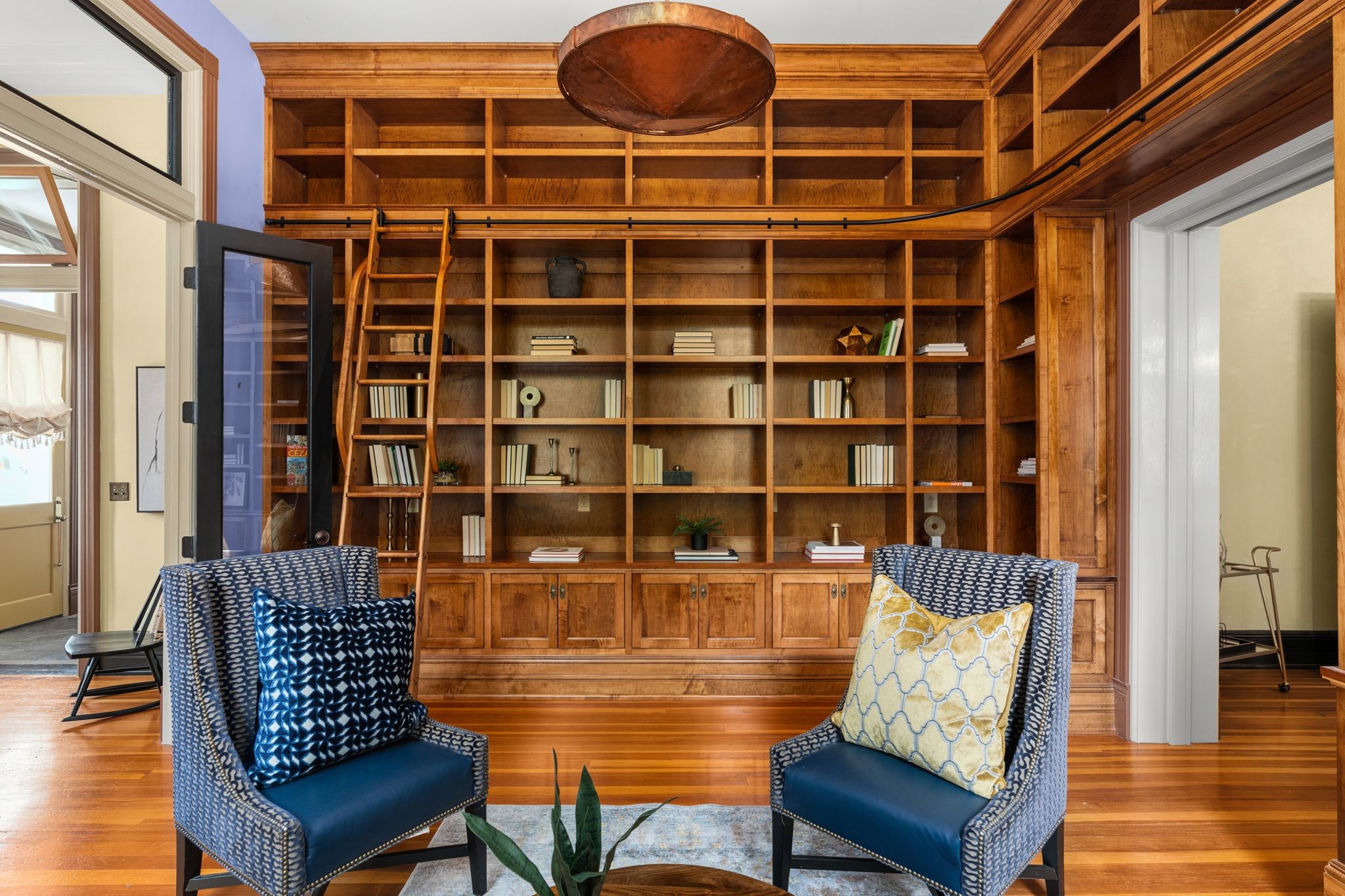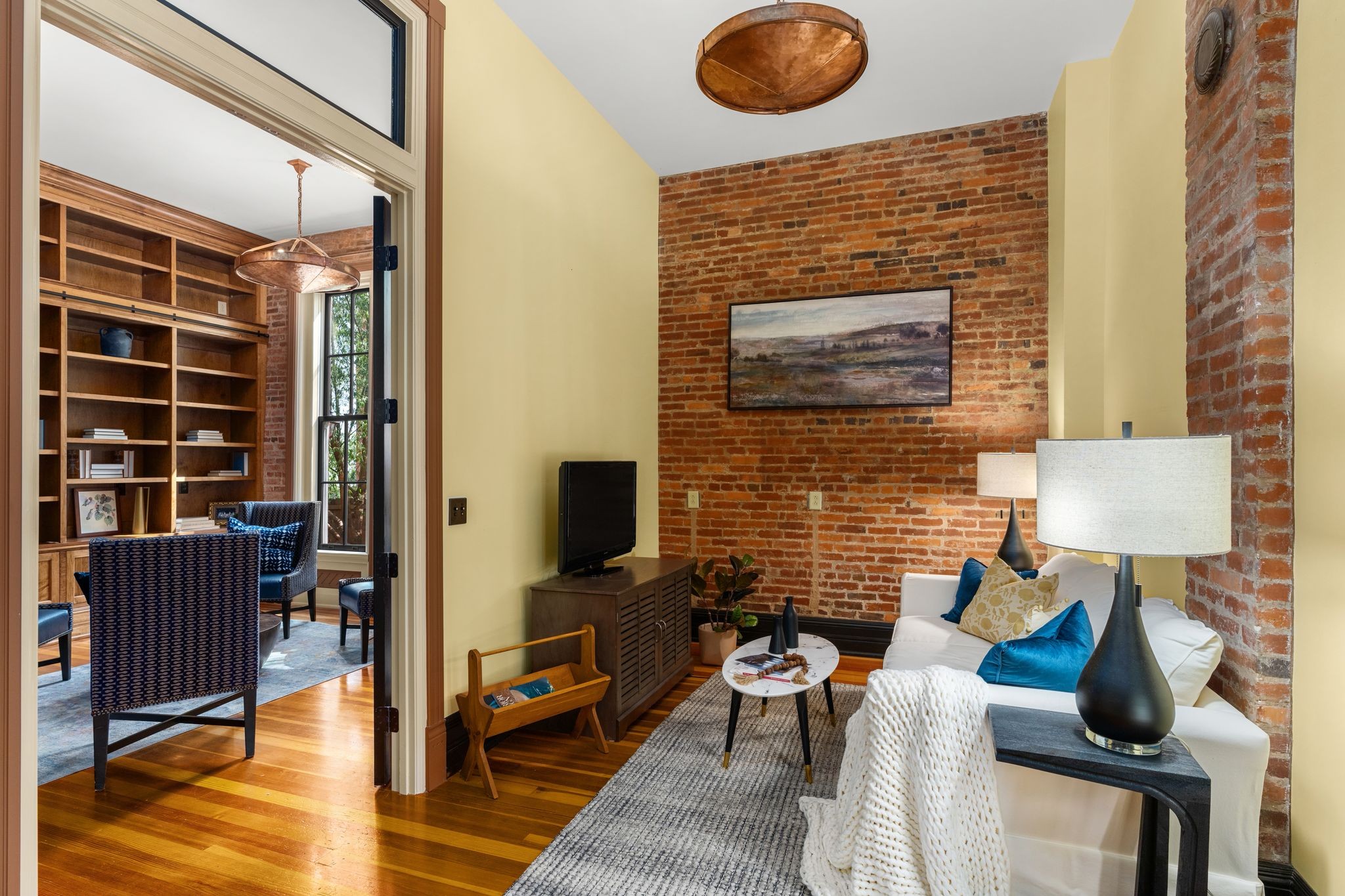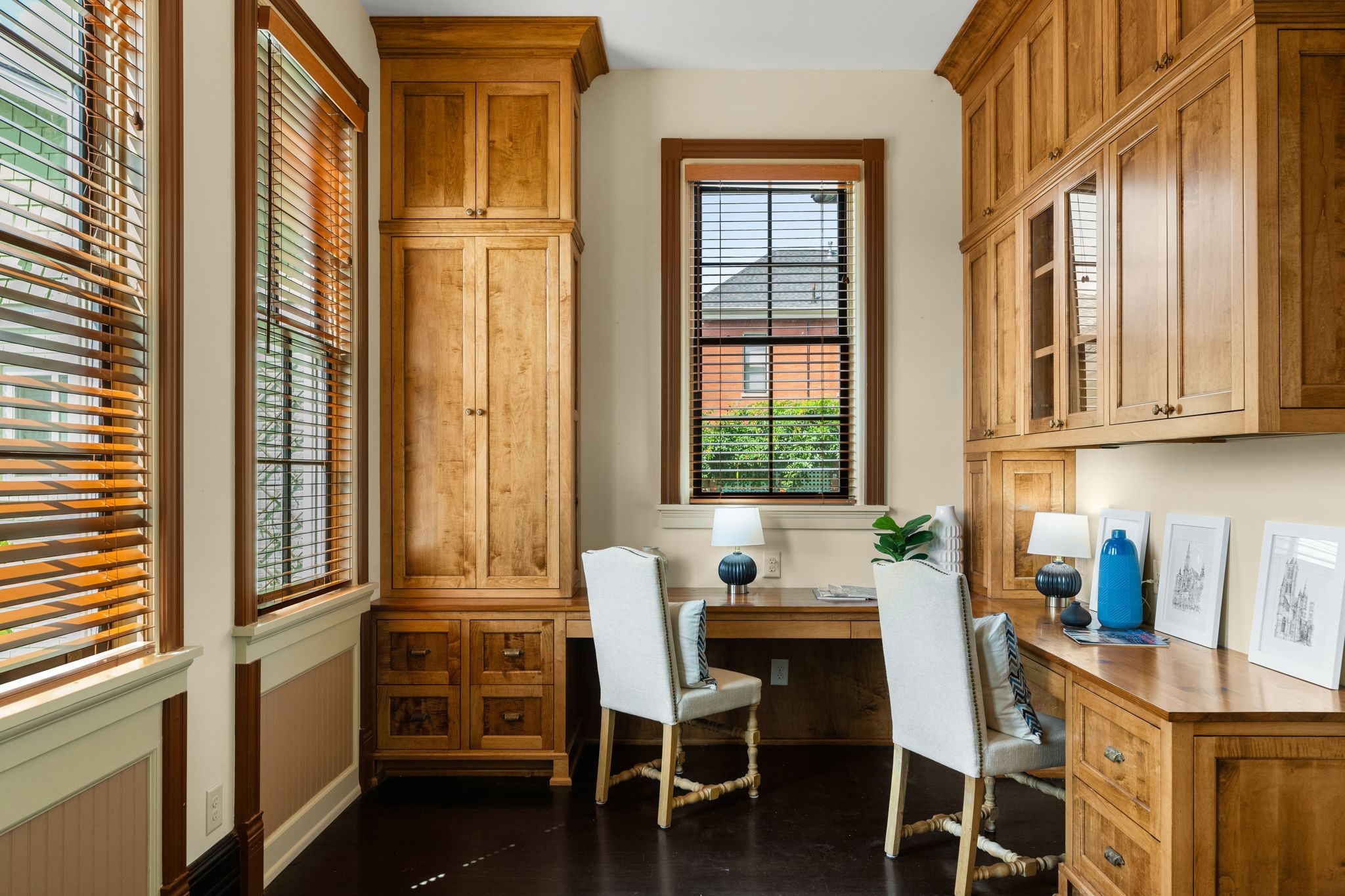 Explore Davidson County's Charms
The Ambrose House is located in Davidson County, TN, a county known for its rich history and vibrant culture. From the historic streets of Nashville to the natural beauty of its surroundings, Davidson County has much to offer.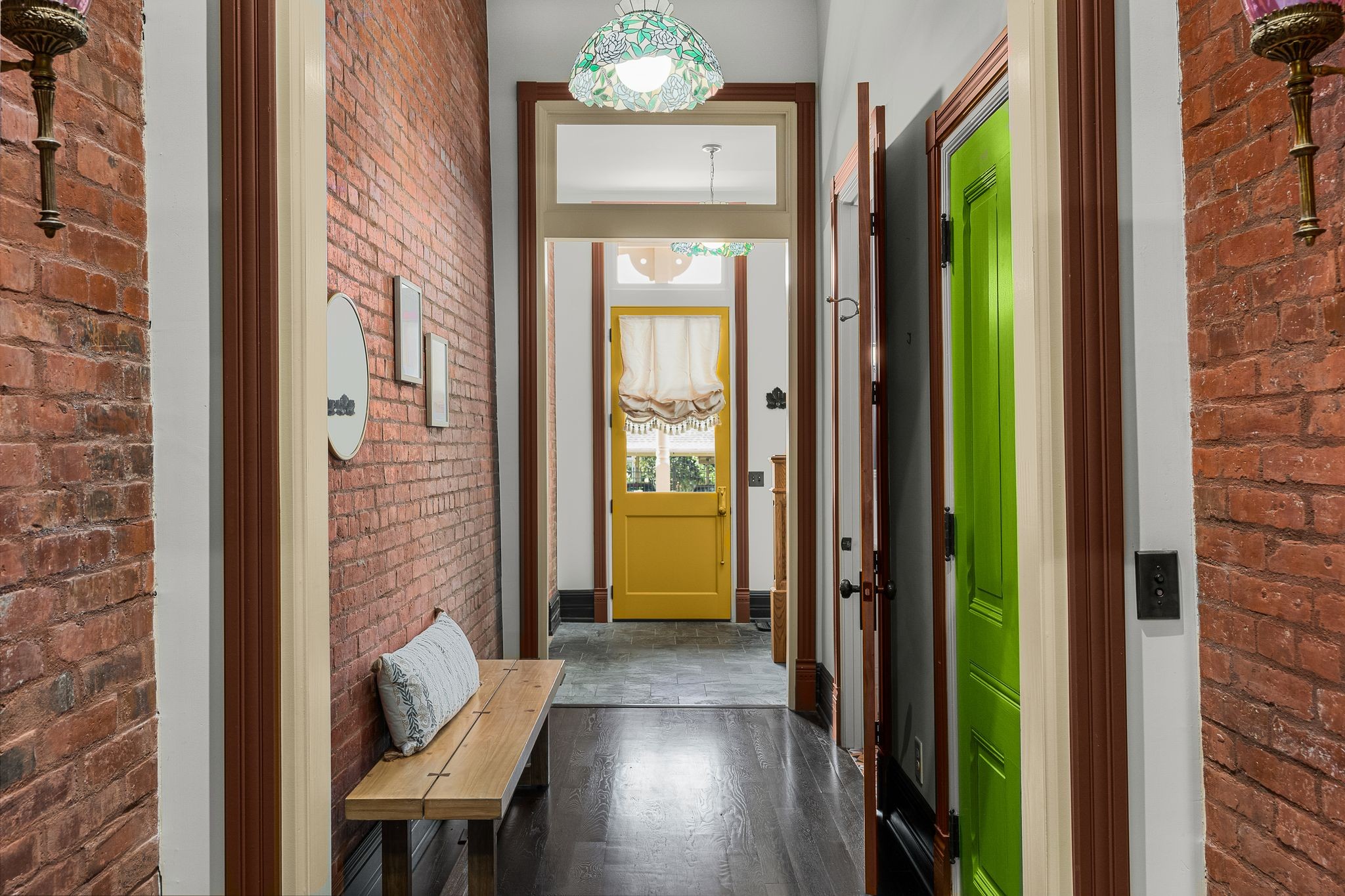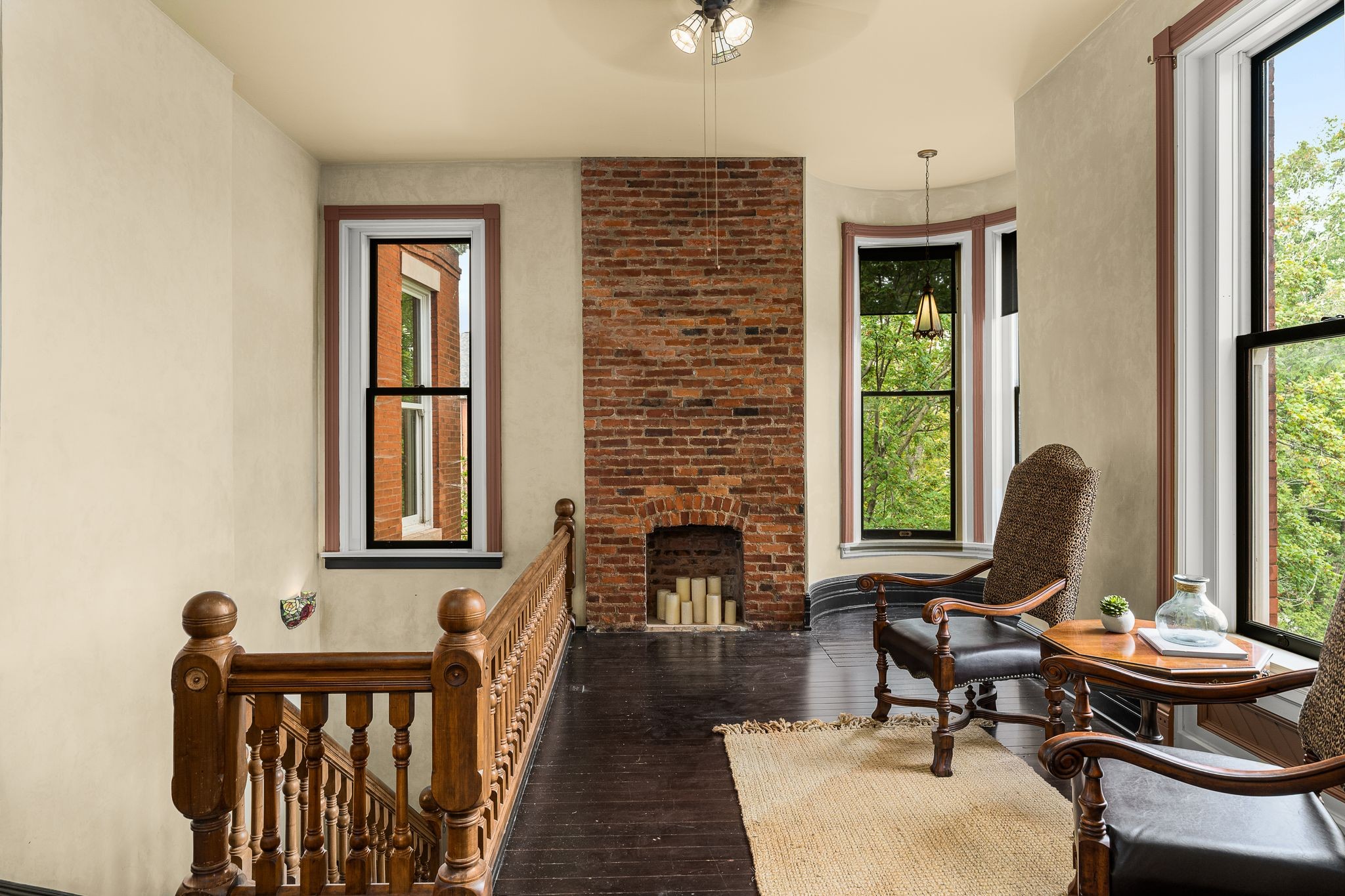 If you're seeking a property that seamlessly blends history, beauty, and modern luxury, the Ambrose House at 122 S 12th St, Nashville, TN 37206, is a must-see. With its storied past, contemporary upgrades, and a prime location in the East Nashville Historic District, it's a treasure waiting to be discovered. Don't miss the opportunity to make this timeless masterpiece your own.
To schedule a viewing or learn more about this exceptional property, contact The Caitlin Martin Team at 615-656-8828.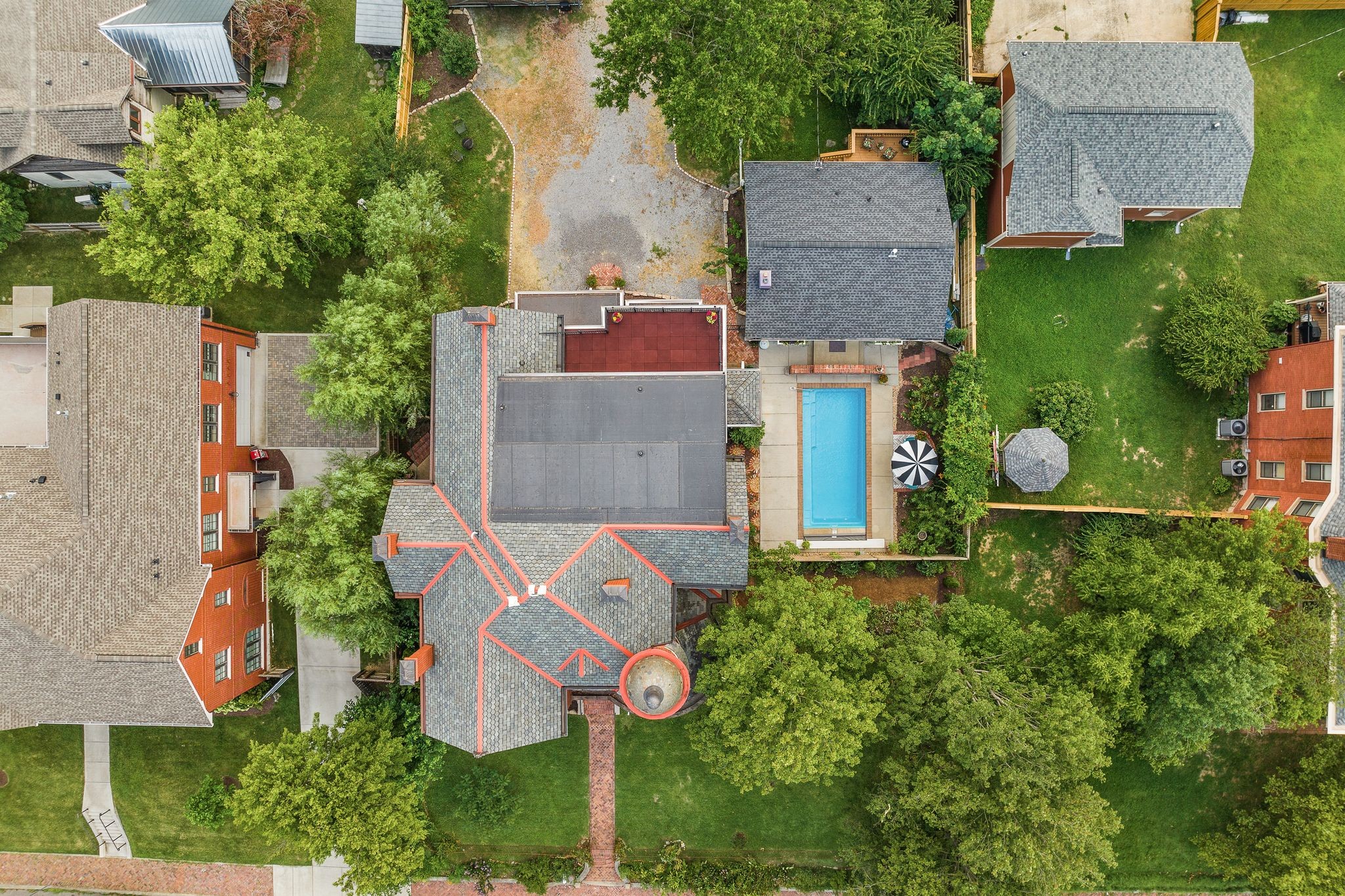 LISTED BY: Franklin Pargh
Want to know more about this listing? Drop us a line.