Historic Property in Hillsboro Village | 2000 Sweetbriar Ave, Nashville, TN 37212
Posted by Megan Mathewson on Friday, September 15, 2023 at 2:30 PM
By Megan Mathewson / September 15, 2023
Comment
Historic Charm Meets Modern Luxury: 2000 Sweetbriar Ave, Nashville, TN 37212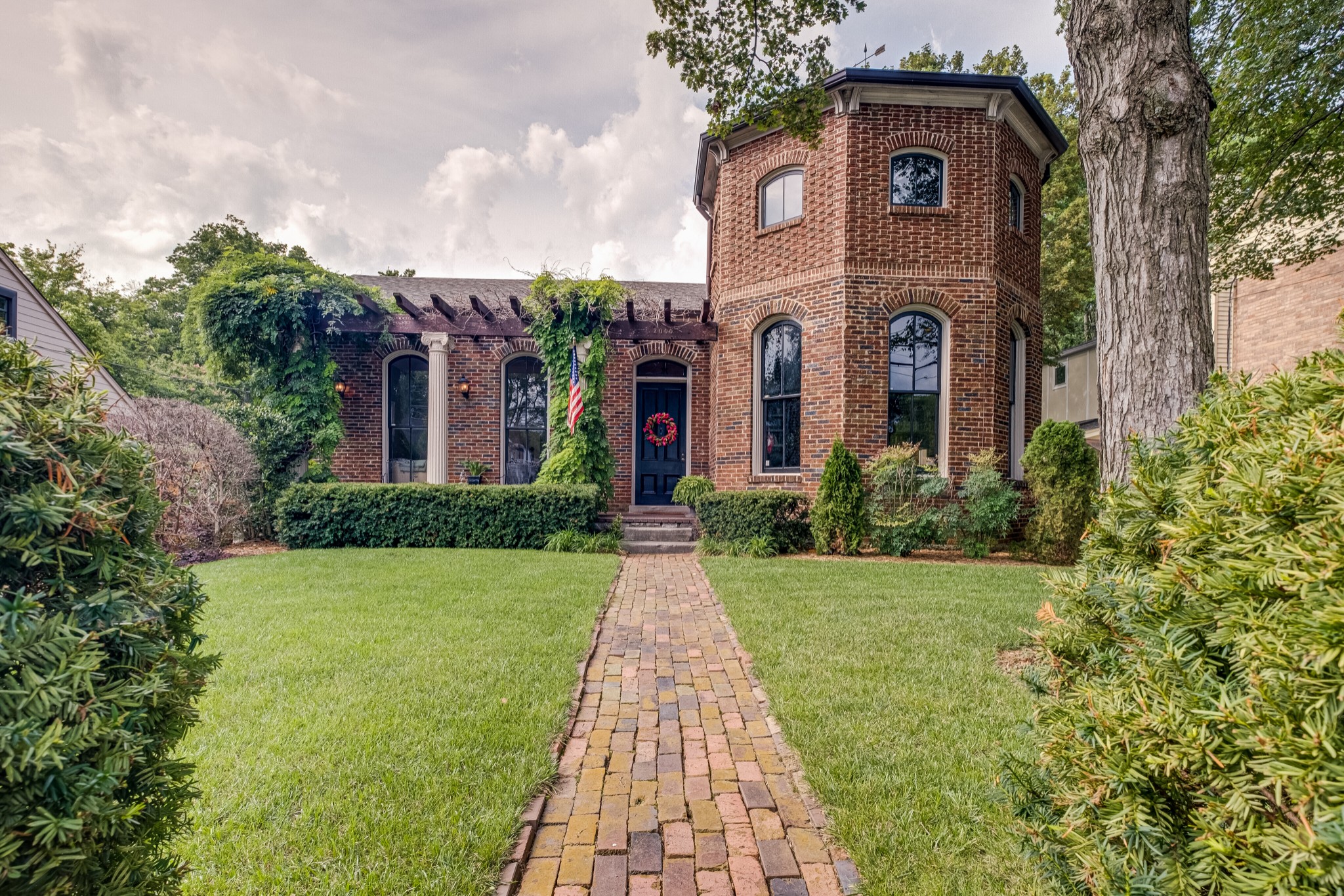 Nestled in the heart of Davidson County, Tennessee, 2000 Sweetbriar Ave is not just a house; it's a piece of history that harmoniously blends the charm of yesteryears with the conveniences of modern living.
This 4-bedroom, 3.5-bathroom, 3,538-square-foot residence offers a glimpse into the past with its historic architecture and 1895 origin. However, step inside, and you'll find a home that seamlessly incorporates contemporary luxury.
The owners have spared no expense in updating this property. From high-end Fisher Paykel appliances to the security of a whole-home generator, every detail has been carefully considered. Custom built-in shelving adds functionality and style, while the refinished hardwood flooring preserves the home's character.
One of the standout features is the brand new primary shower, offering a spa-like experience in your own home. With 14-foot ceilings throughout, the living spaces feel open and inviting, making it the perfect place for gatherings and relaxation.
Outside, a generous back deck complete with a hot tub beckons you to unwind after a long day. Beyond the deck lies a sprawling yard, providing endless possibilities for outdoor activities and even the potential for a pool.
The location of this historic gem is nothing short of ideal. Hillsboro Village is renowned for its vibrant atmosphere and offers walkability to numerous restaurants, shops, and retail outlets. Additionally, you're just a stone's throw away from the renowned Vanderbilt University and the trendy 12th South neighborhoods.
The property also comes with the potential to create additional living space above the garage, making it adaptable to your specific needs.
In summary, 2000 Sweetbriar Ave, Nashville, TN 37212, is a historic treasure that marries the best of the past with the comforts of today. With its impeccable upgrades, prime location, and outdoor potential, this property offers a unique opportunity to own a piece of Nashville's history while enjoying modern luxury. Don't miss the chance to make this remarkable residence your own.
A Glimpse into History
Nashville, Tennessee, is known for its rich history and vibrant culture, and the property at 2000 Sweetbriar Ave is a testament to that heritage. Built in 1895, this charming abode is a captivating blend of historic allure and contemporary comfort.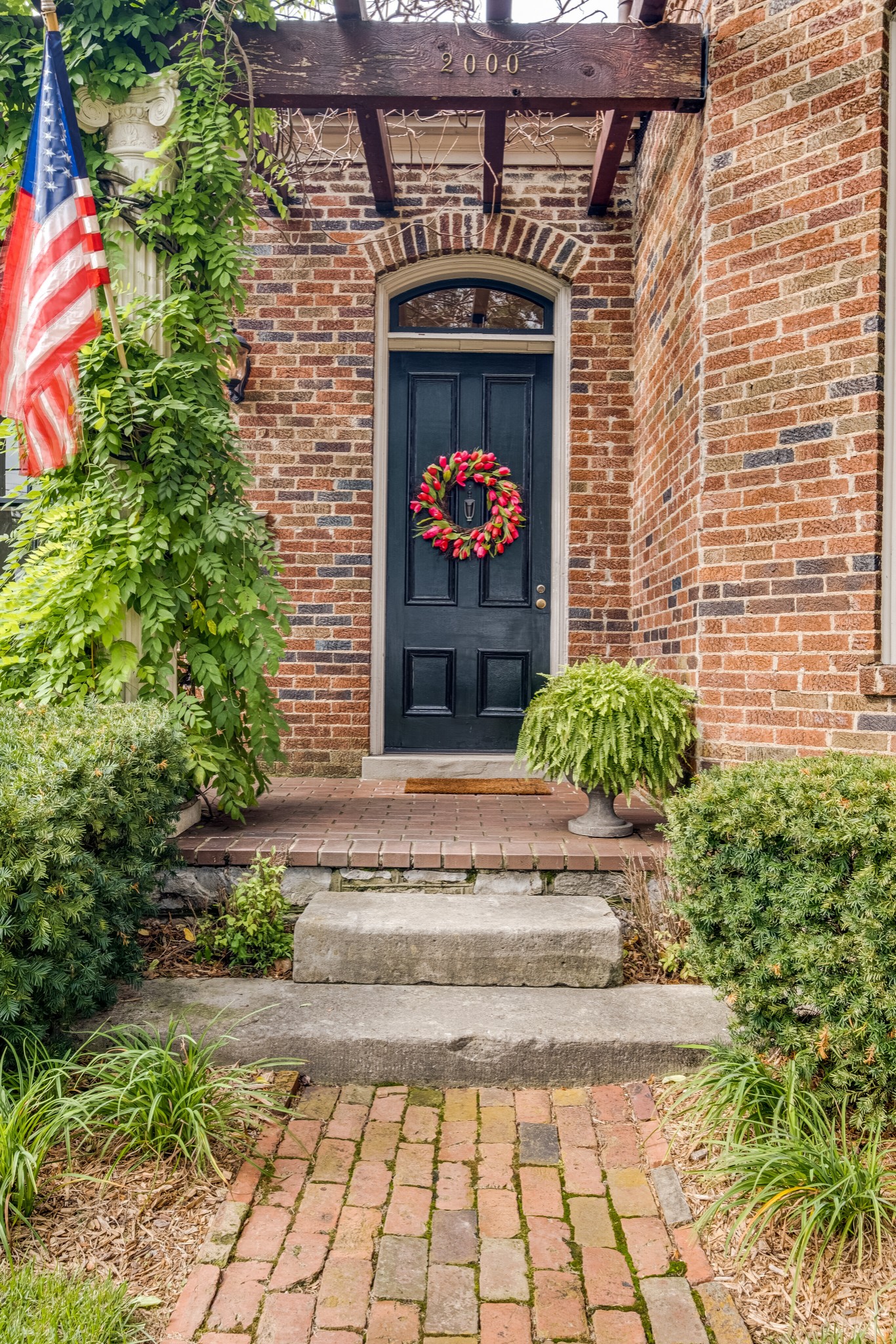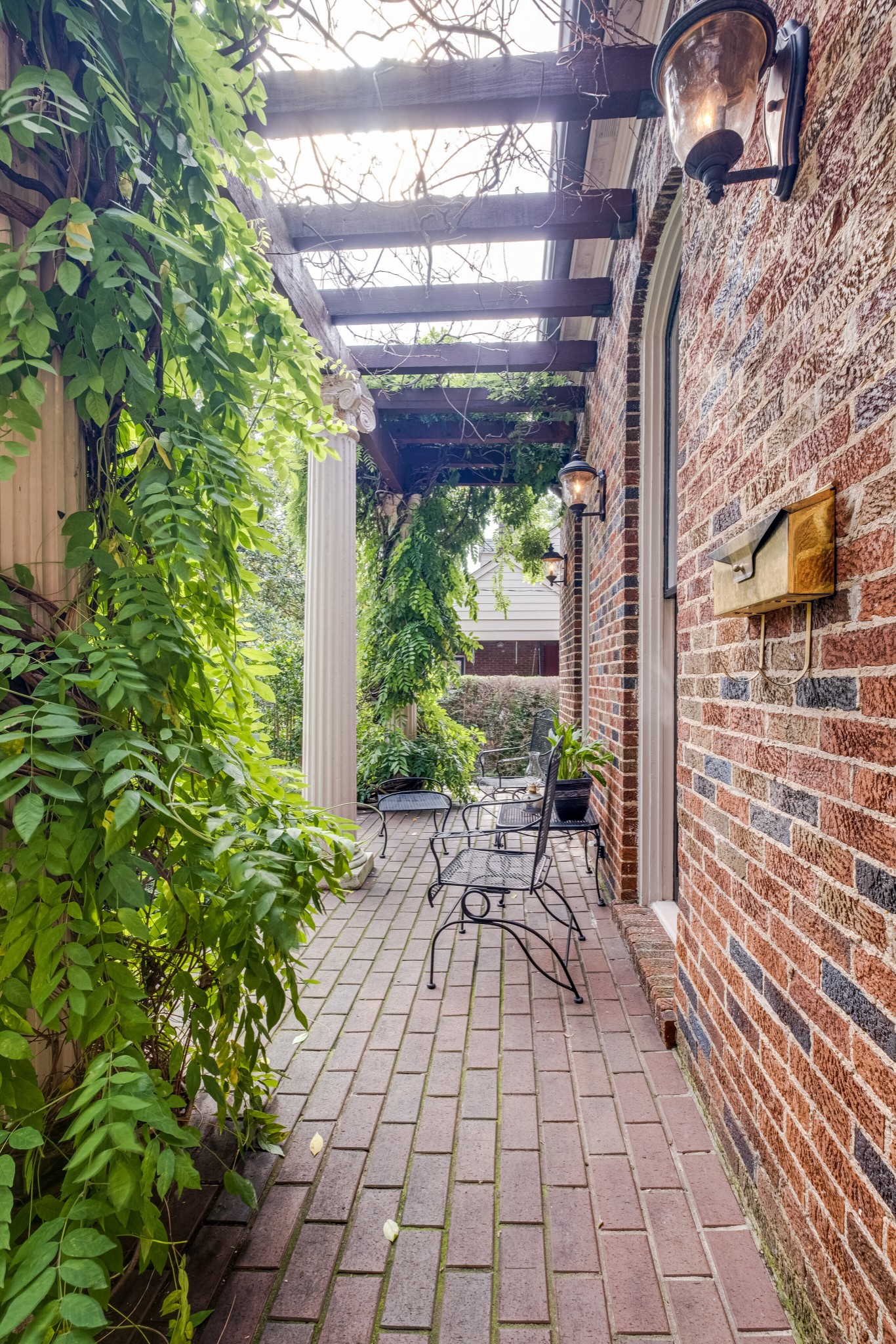 Modern Elegance Meets Convenience
Over the years, this historic residence has undergone meticulous renovations and updates, with the owners investing over $190,000 to enhance its appeal and functionality. Among the noteworthy upgrades are Fisher Paykel appliances, a whole-home generator, and custom-built shelving.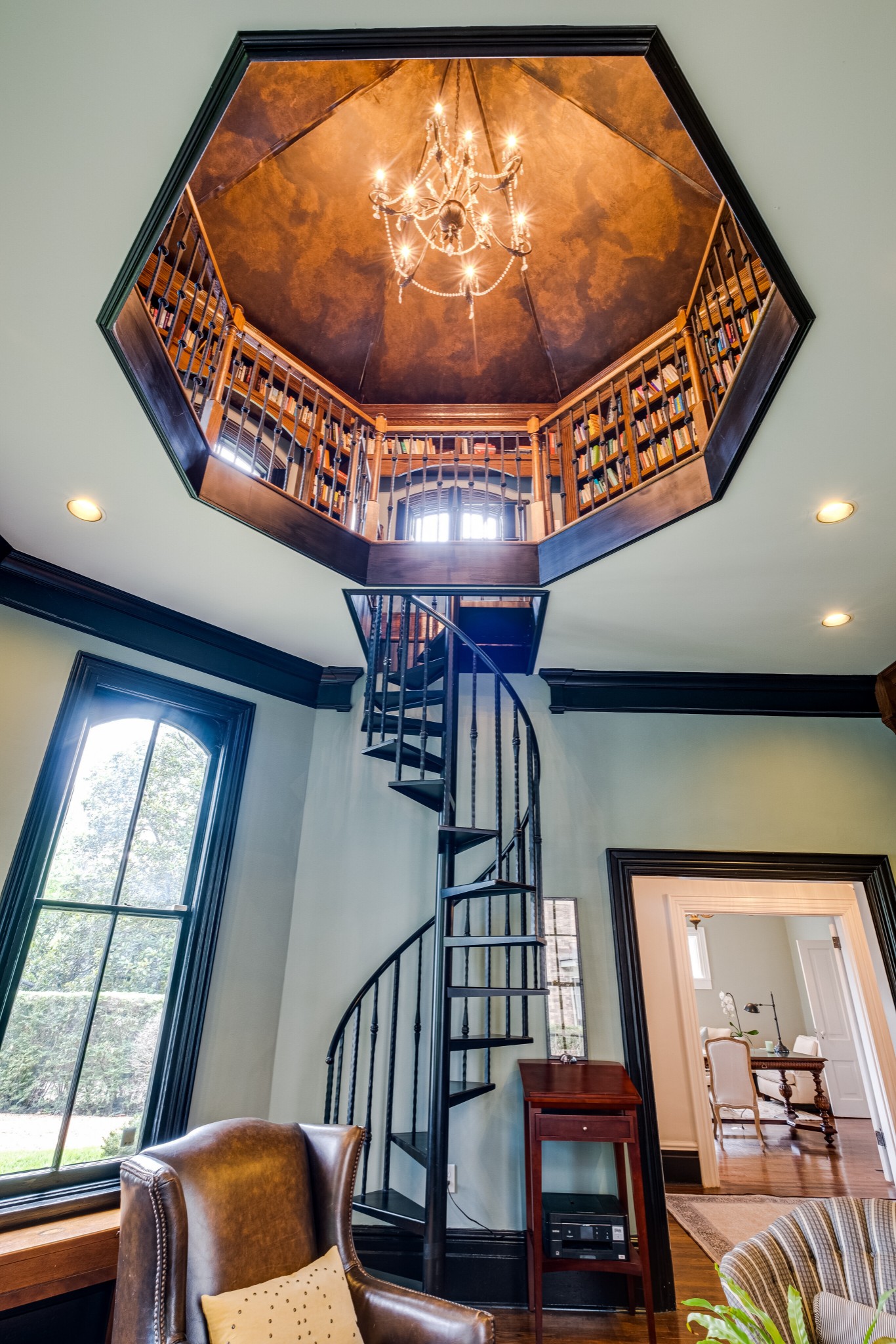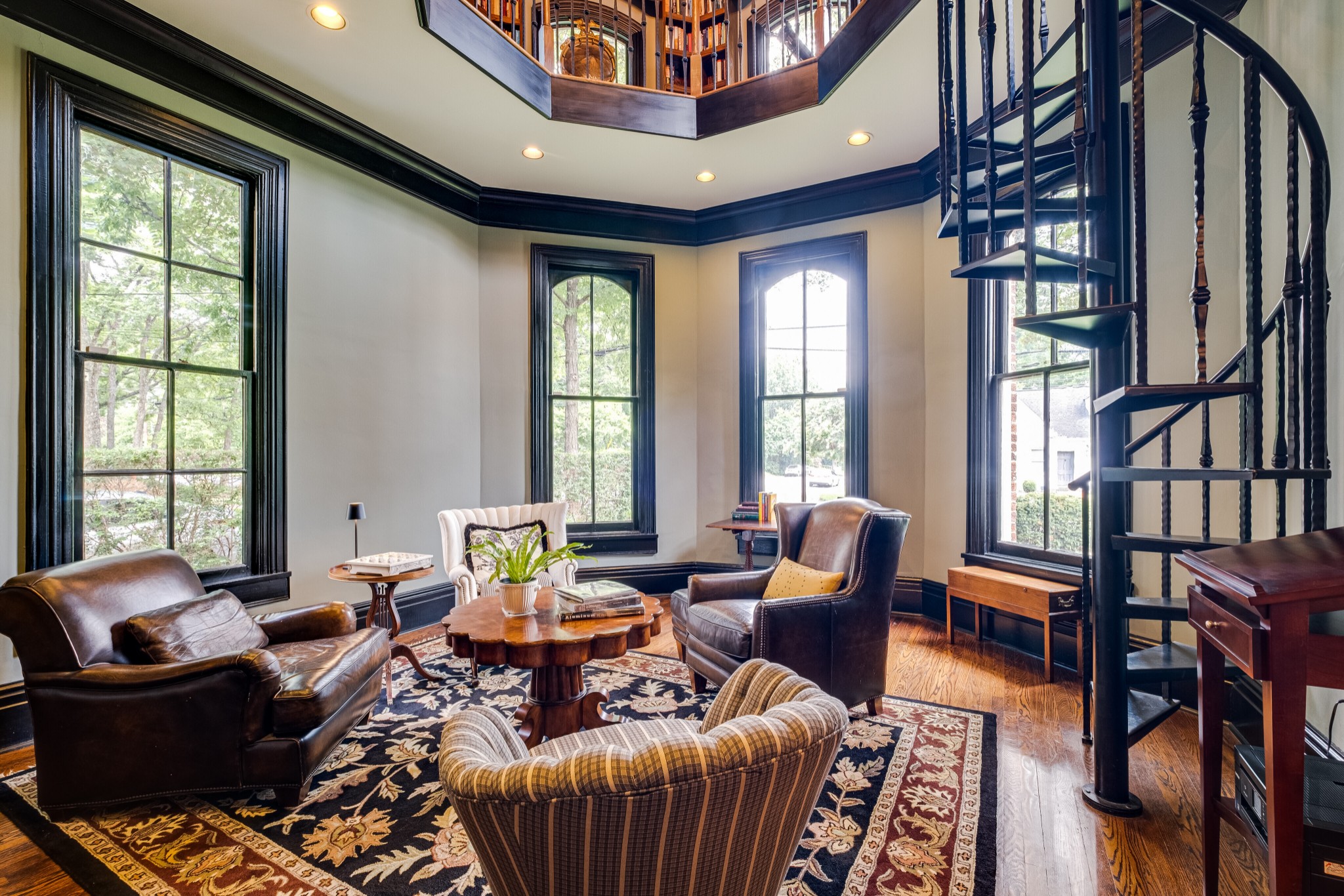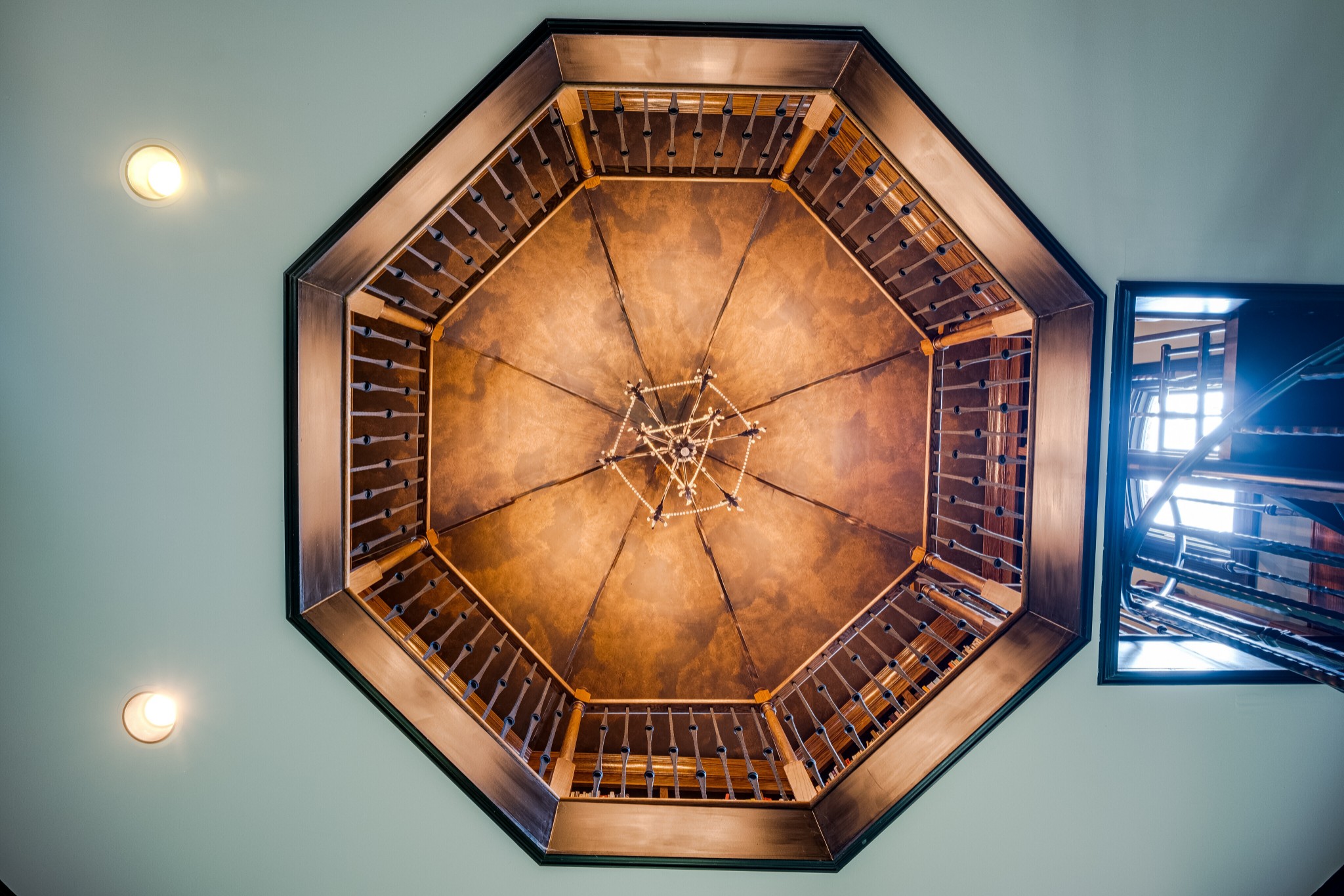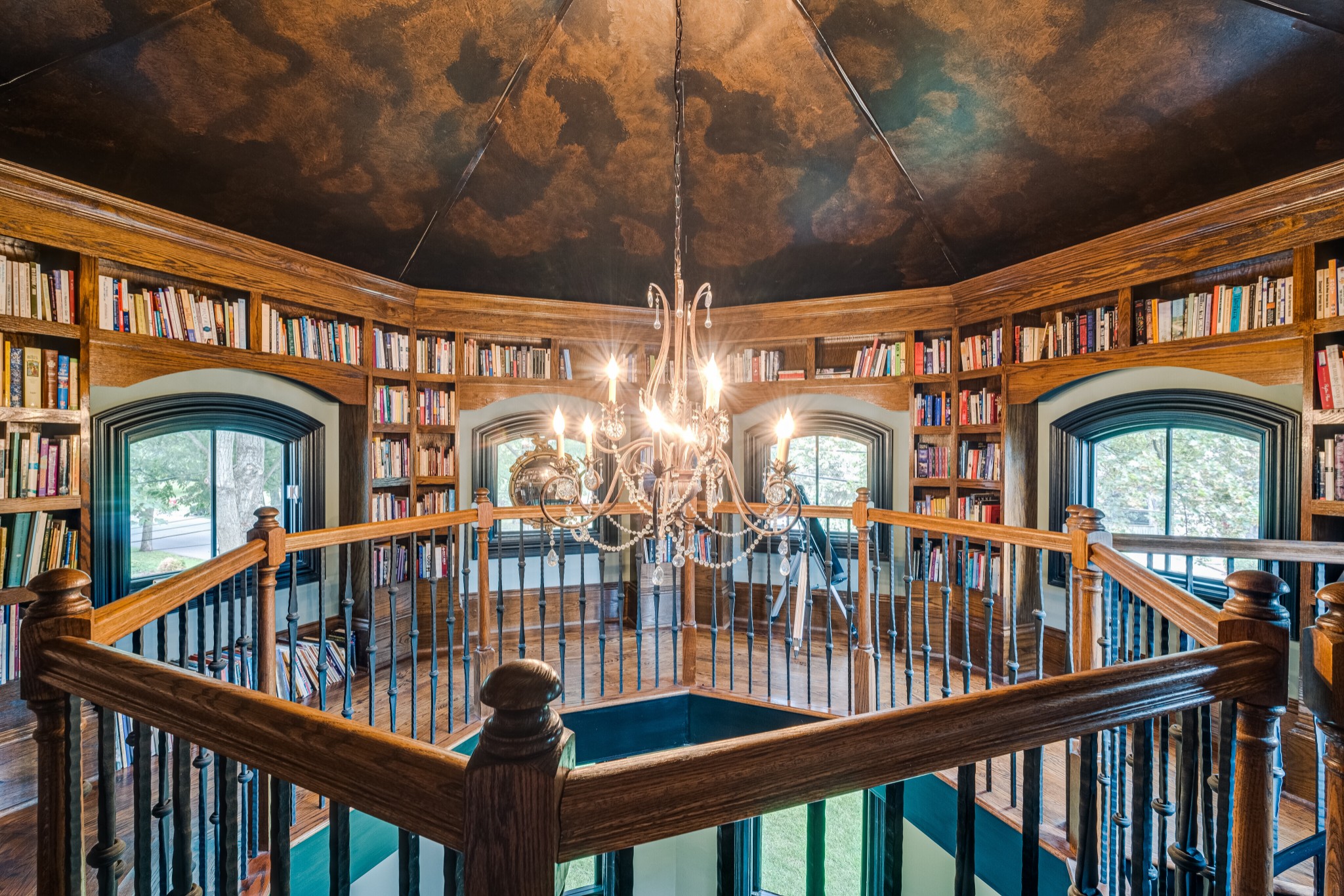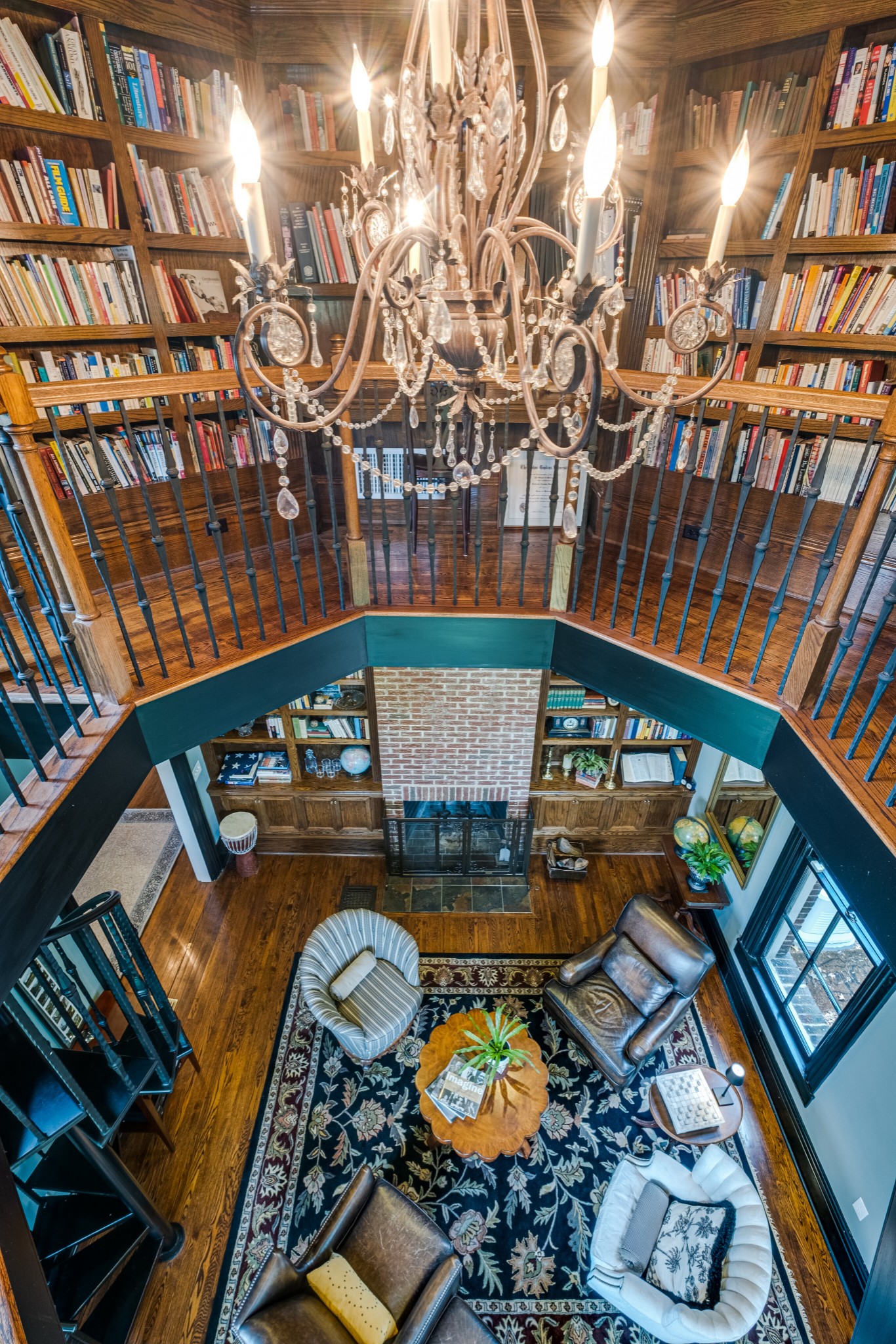 Stylish Living Spaces
As you step inside, you'll be greeted by 14-foot ceilings that create an open and airy ambiance. The refinished hardwood flooring exudes warmth and character, while the brand new primary shower adds a touch of luxury to your daily routine.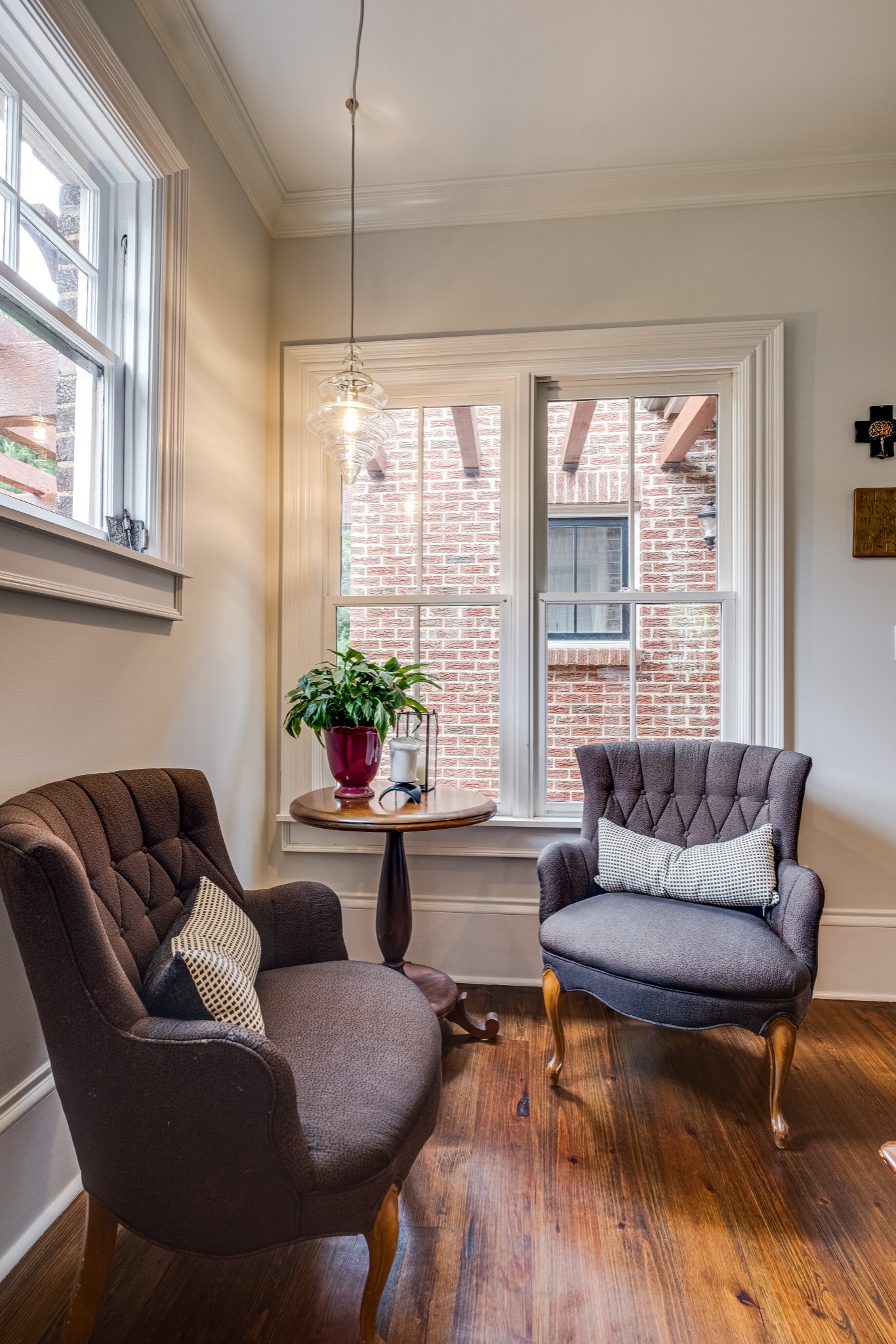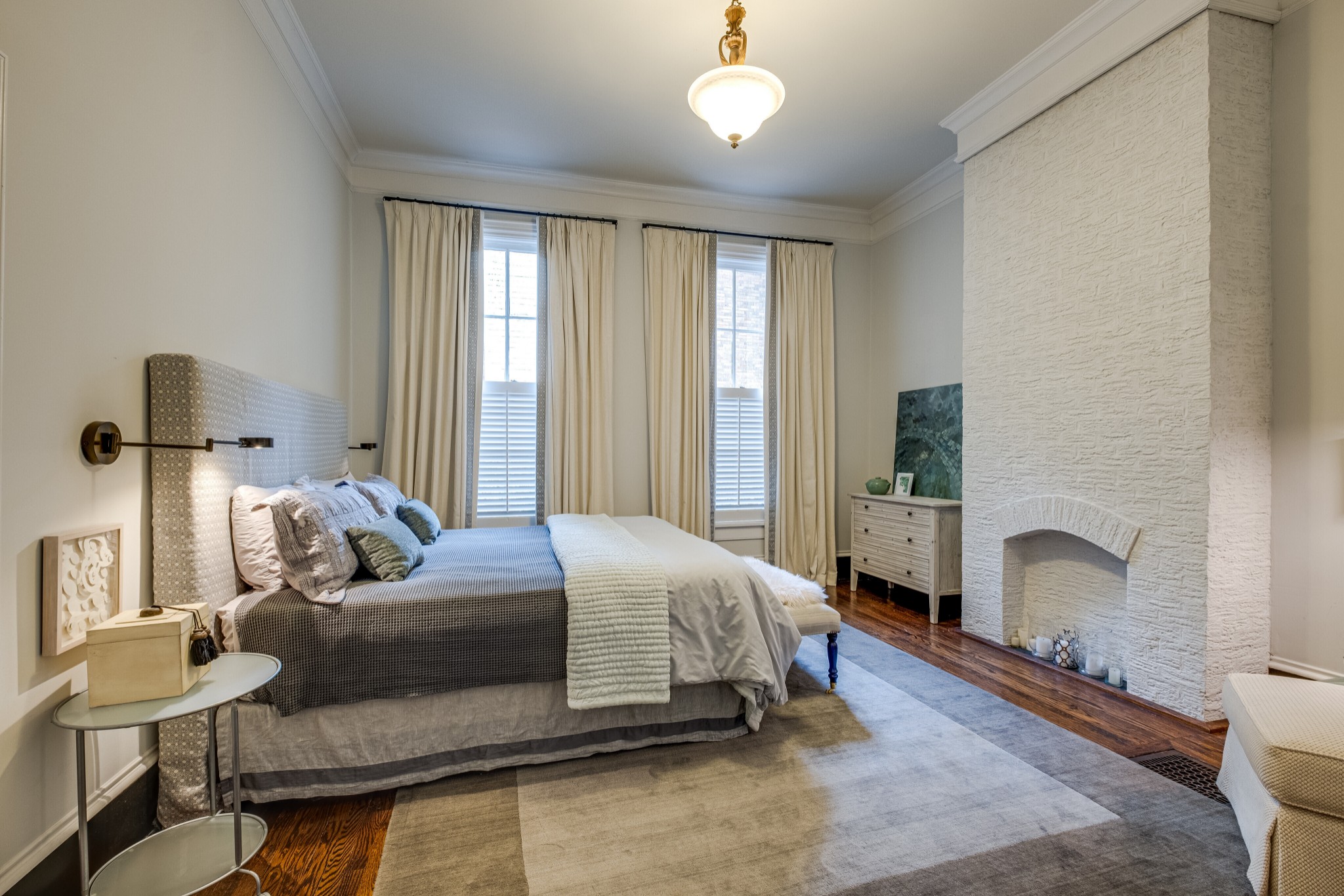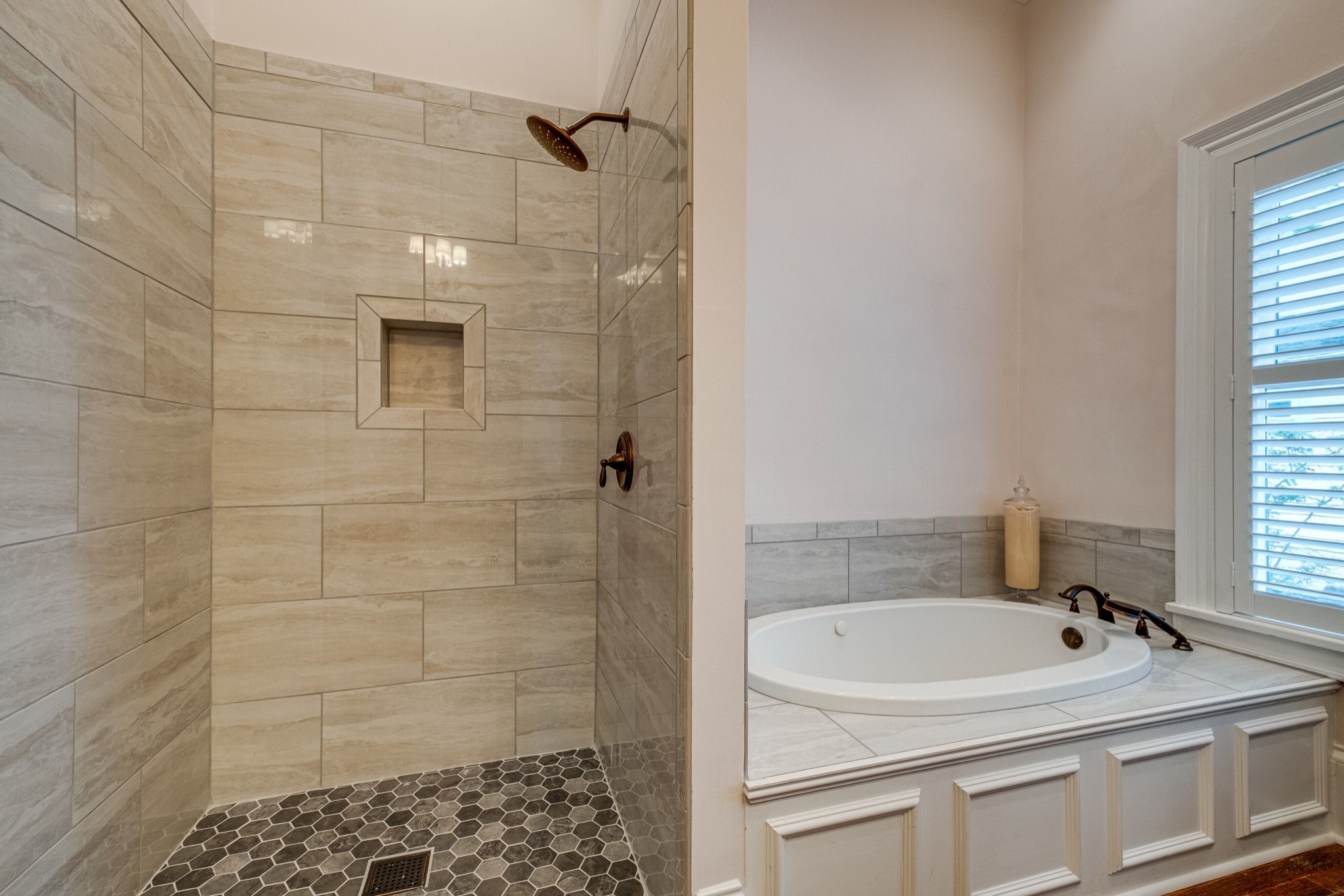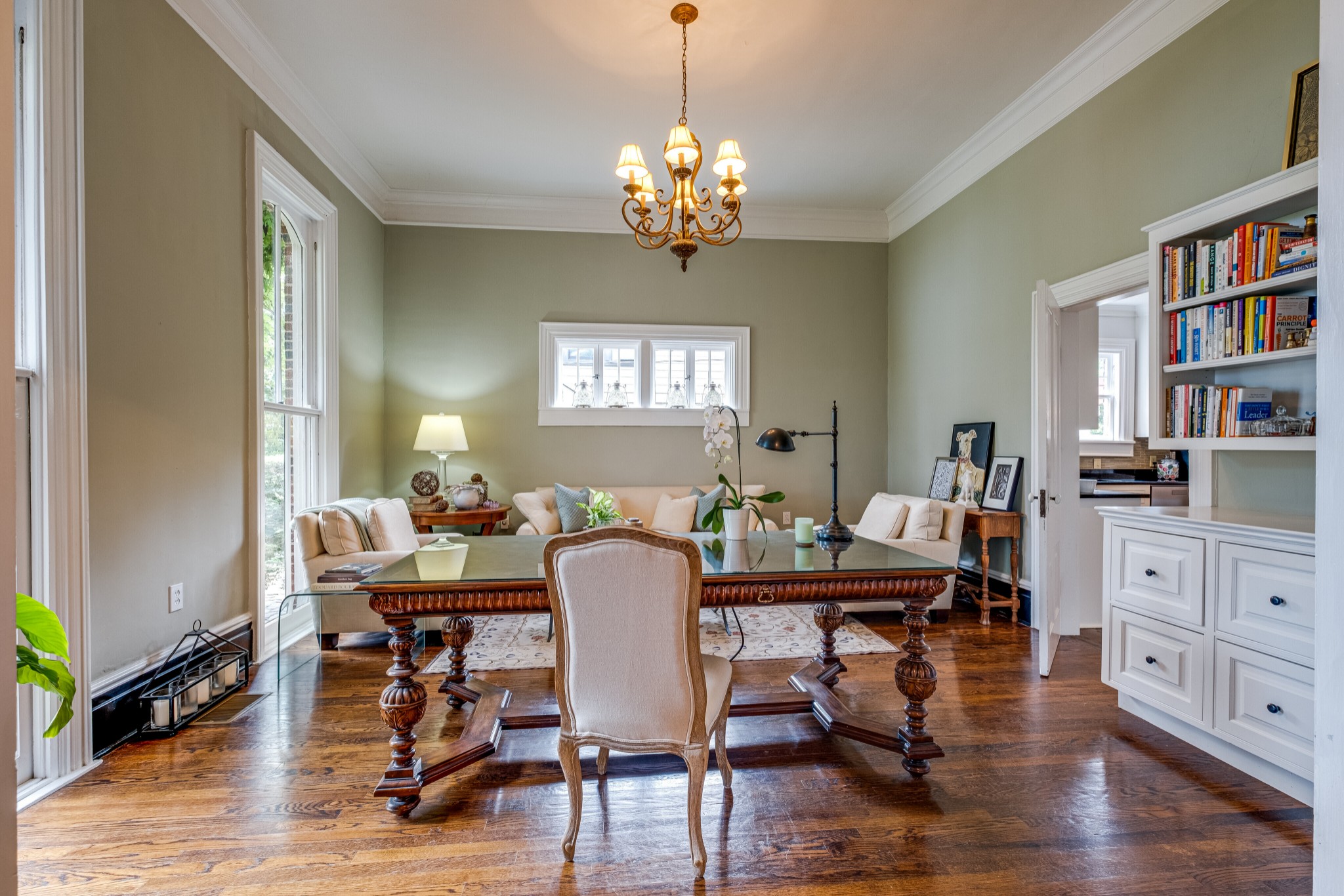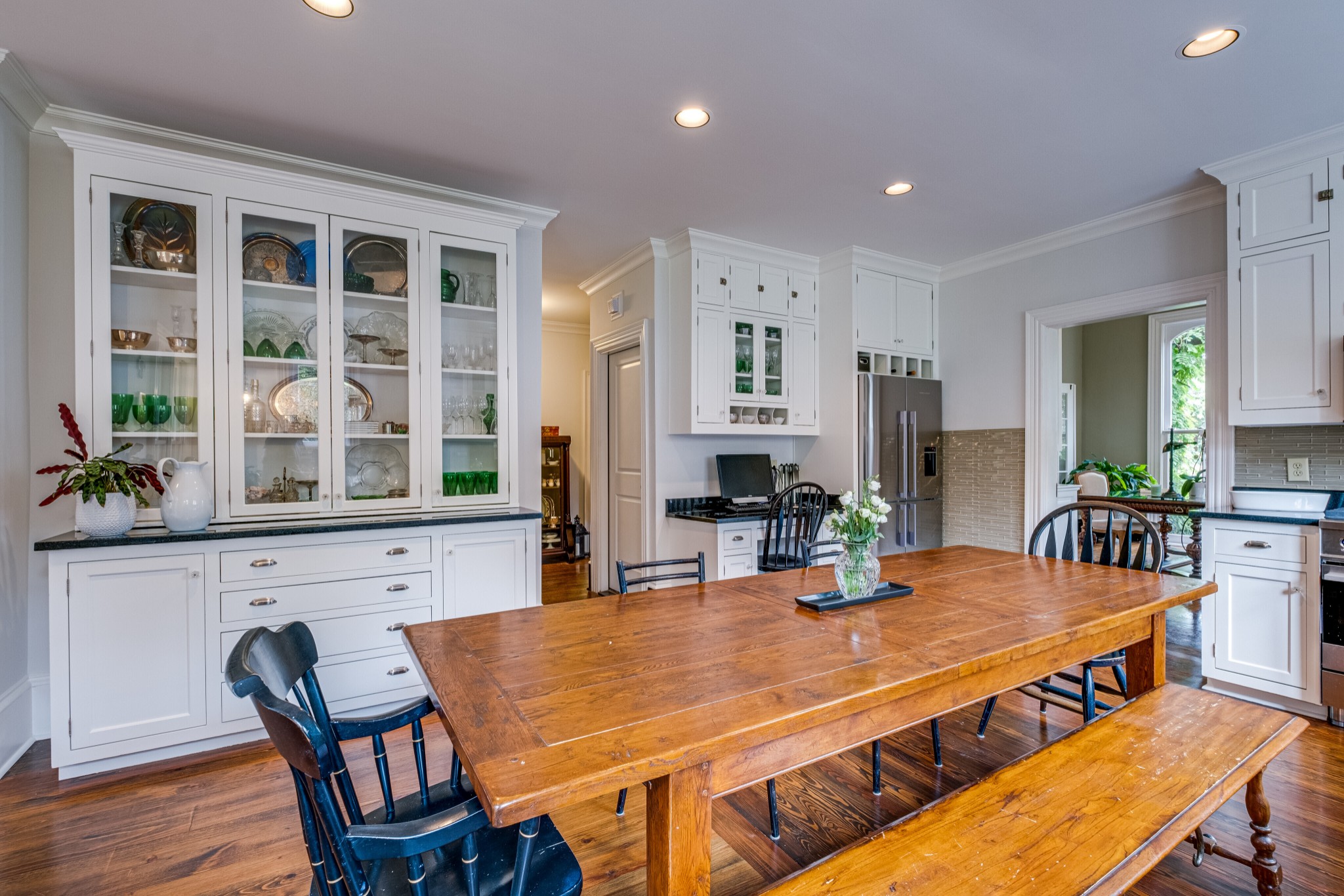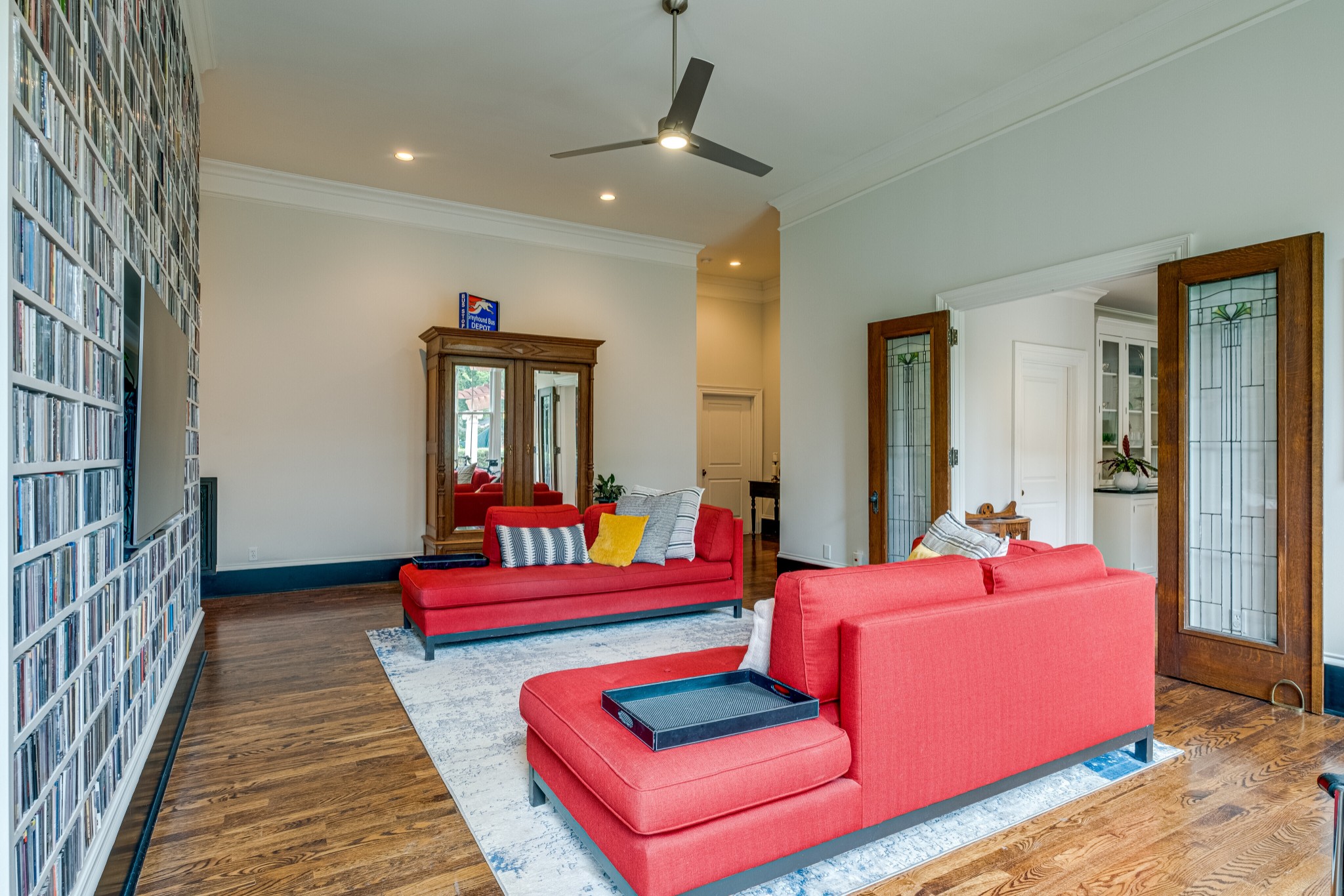 Outdoor Bliss
Beyond the elegant interiors, this property offers an inviting outdoor haven. A generous back deck with a hot tub beckons you to unwind, while the expansive yard behind the garage provides ample space for potential pool installation. Imagine the possibilities for creating your private oasis.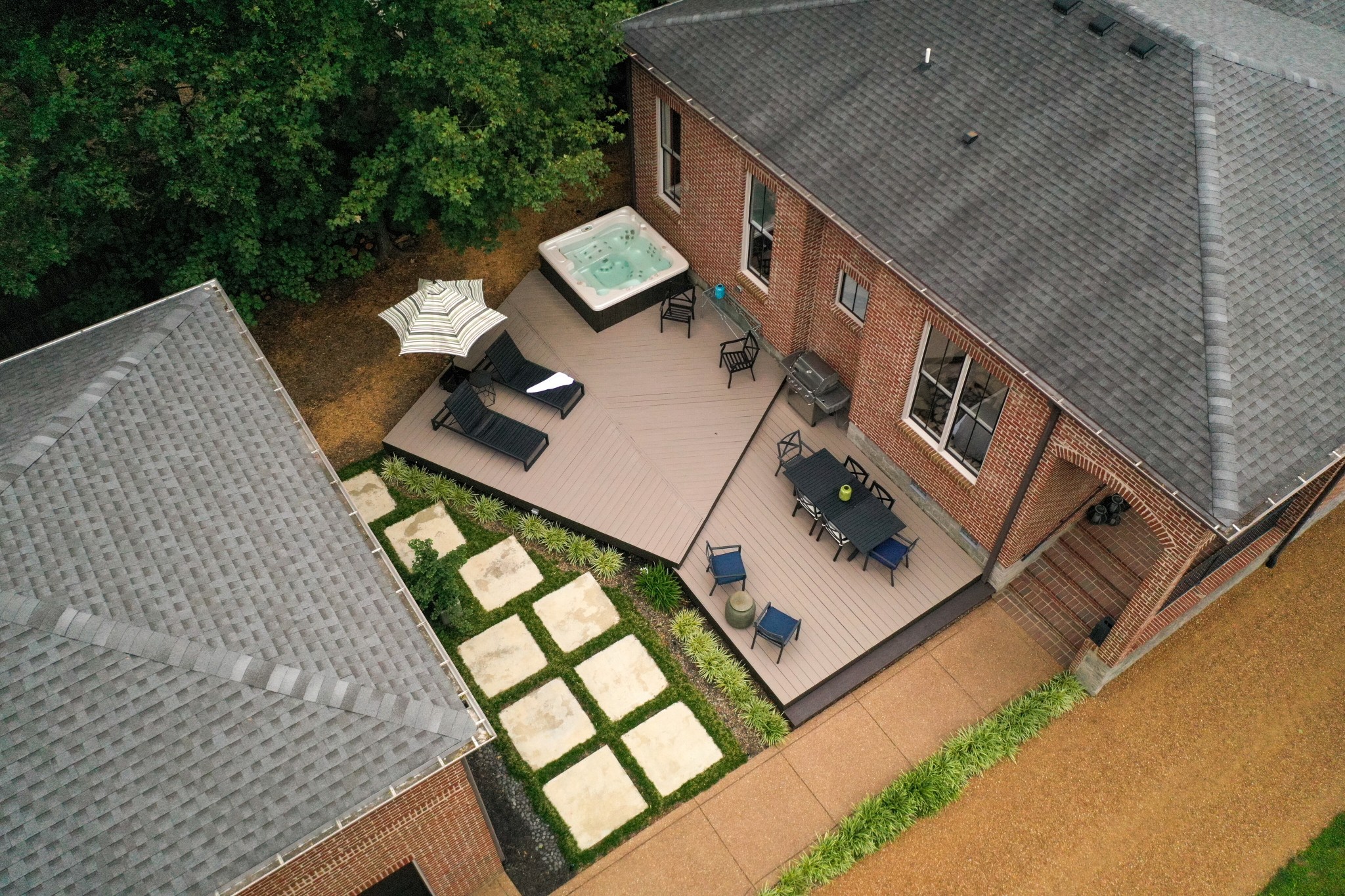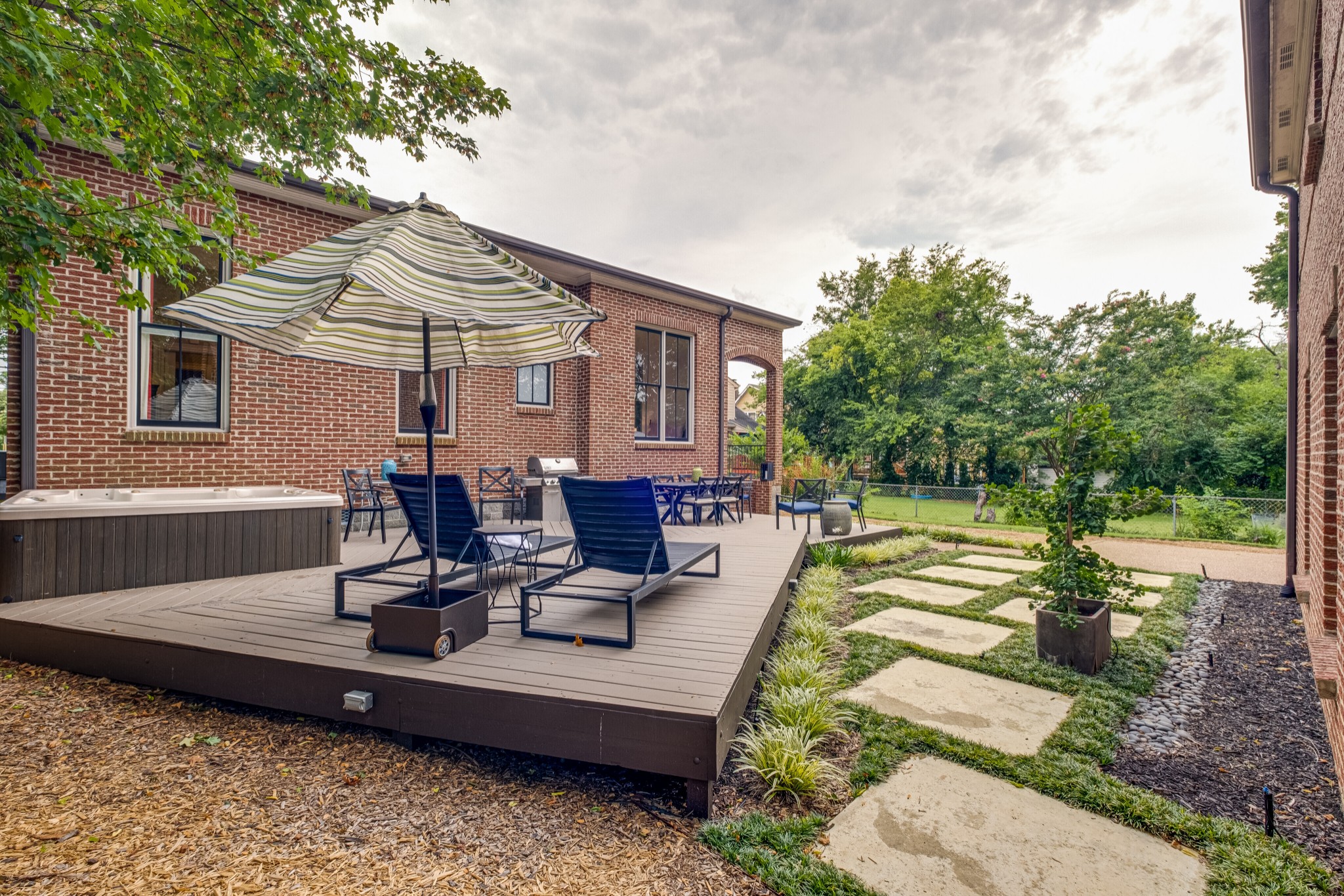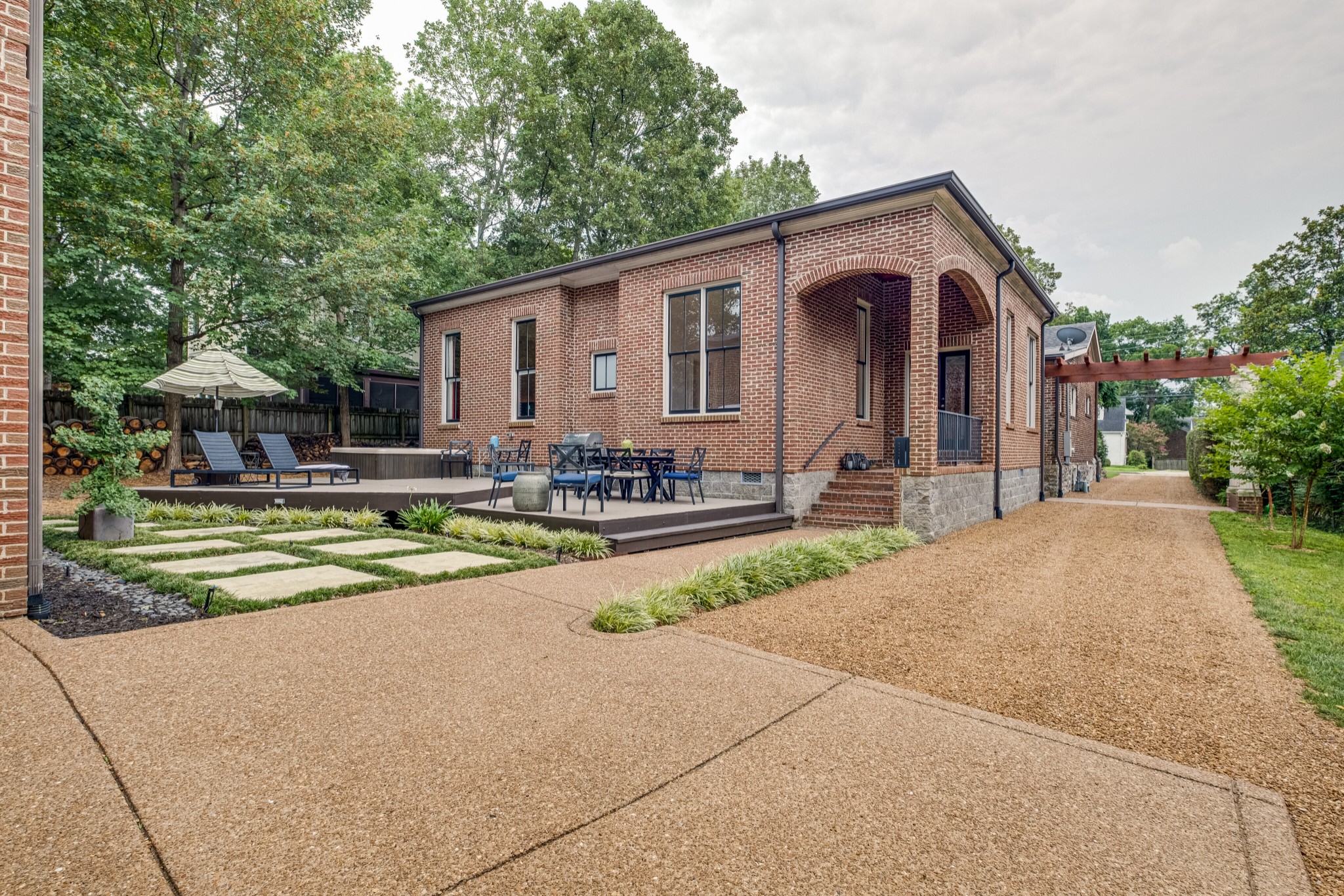 Prime Location
Situated in the coveted Hillsboro Village, 2000 Sweetbriar Ave offers unbeatable walkability to an array of restaurants, shops, and retail outlets. Moreover, its proximity to Vanderbilt University and the trendy 12th South neighborhoods adds to its desirability.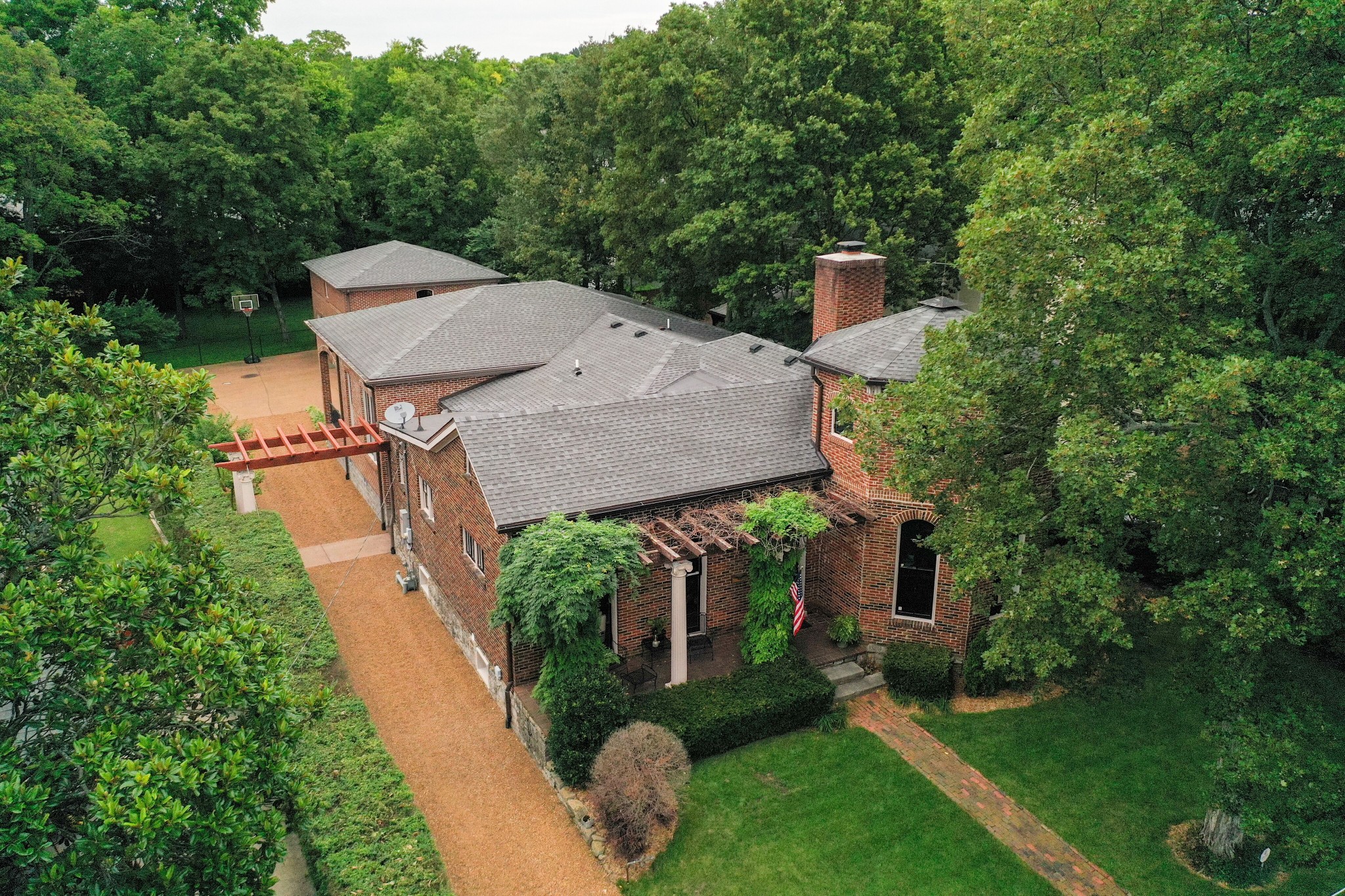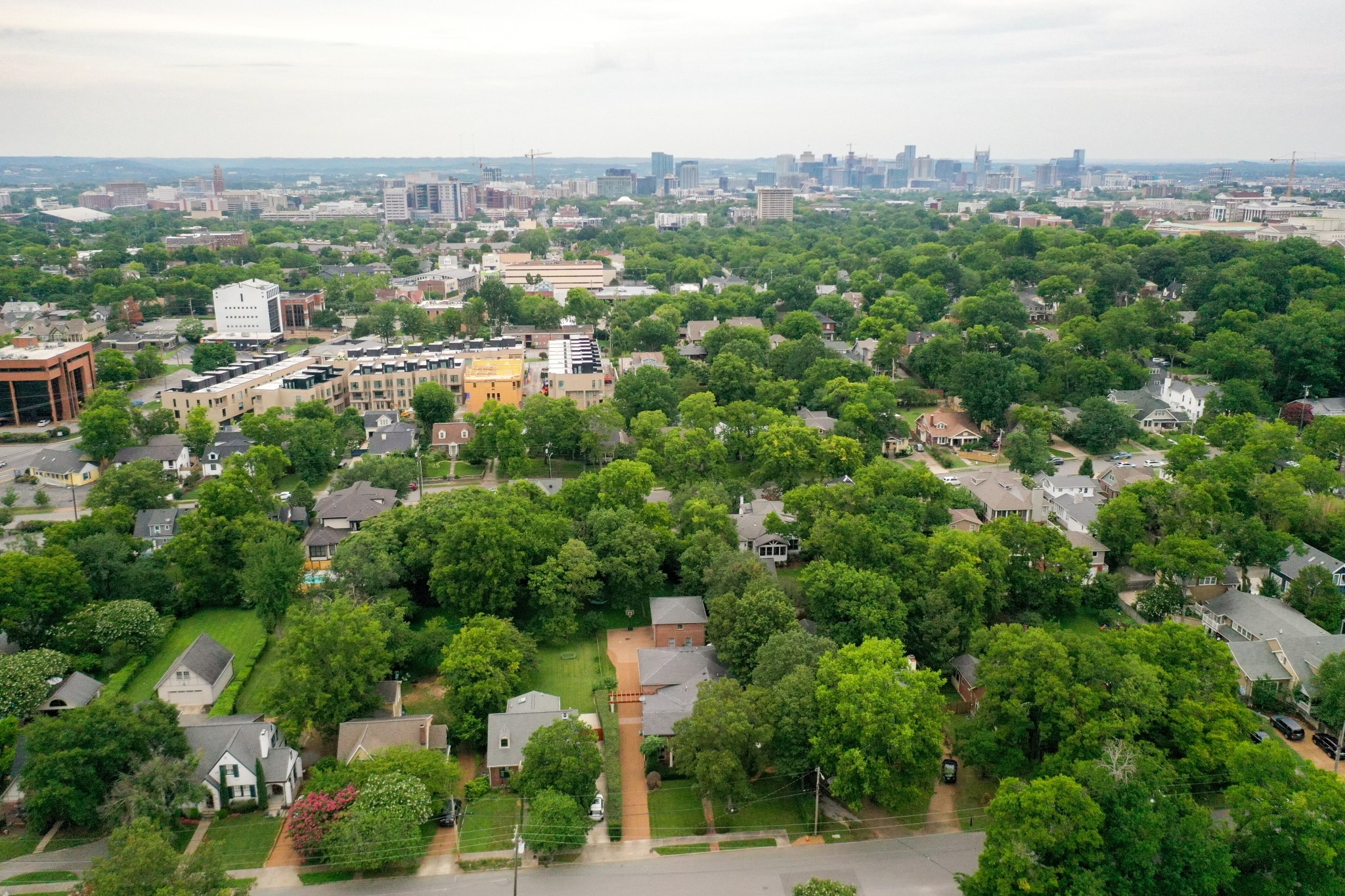 Potential for Additional Space
The garage presents an exciting opportunity for a Detached Accessory Dwelling Unit (DADU) or a detached apartment, making this property even more versatile and accommodating for your lifestyle needs.
LISTED BY: Stephanie Brooks
Want to know more about this home?