Inside the Prestigious Home of the one of the Richest Families in Nashville: Frist Residence on the Market
Posted by Megan Mathewson on Friday, May 26, 2023 at 8:00 AM
By Megan Mathewson / May 26, 2023
Comment
Welcome to the vibrant city of Nashville, Tennessee! Nestled in the sought-after neighborhood of Chickering Park, we invite you to explore a truly remarkable property that has recently hit the market. Join us as we delve into the exquisite features and potential of 1304 Chickering Rd, an enchanting residence that embodies timeless elegance.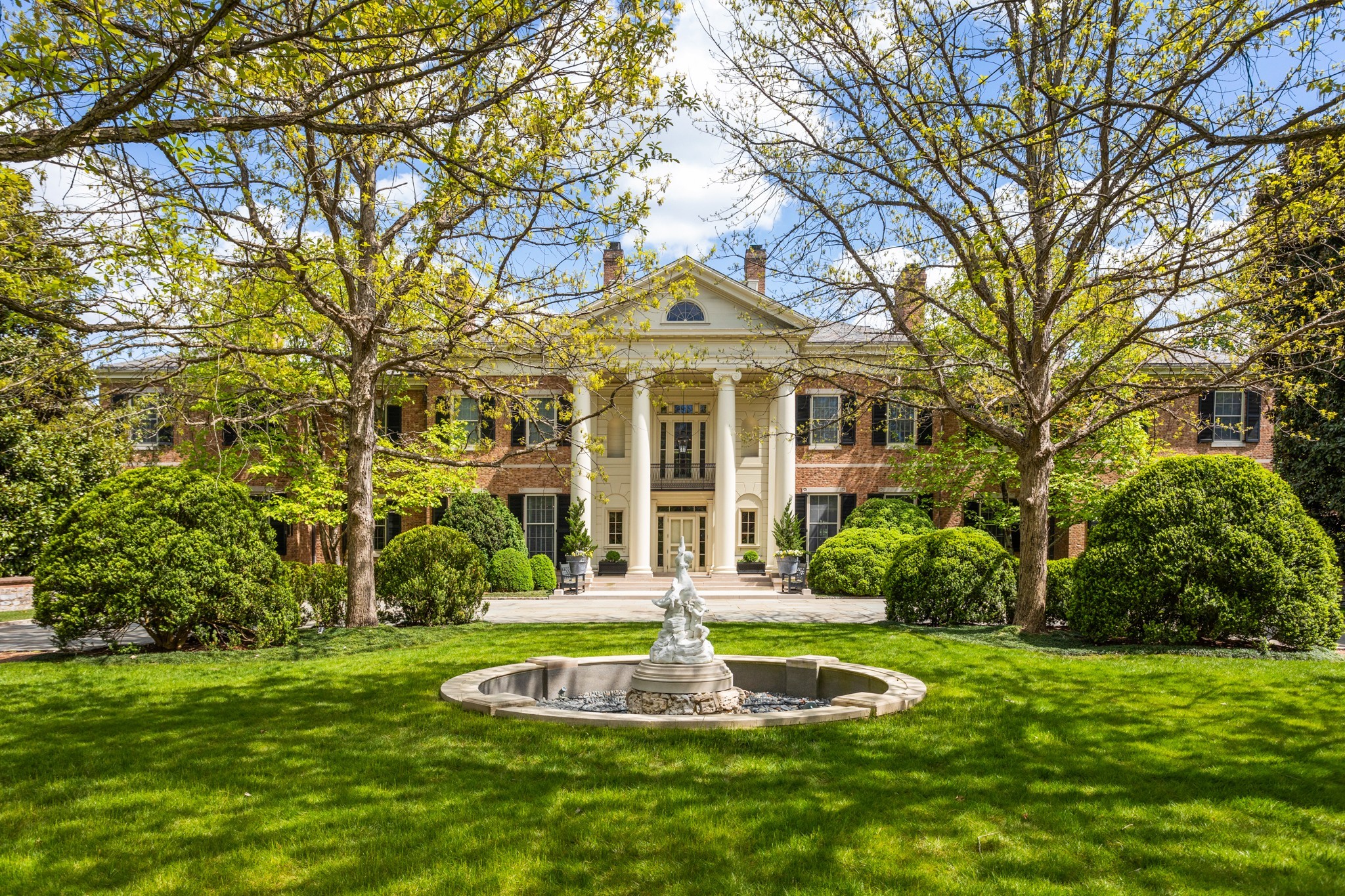 Awe-Inspiring Features of 1304 Chickering Rd
A Legacy of Prestige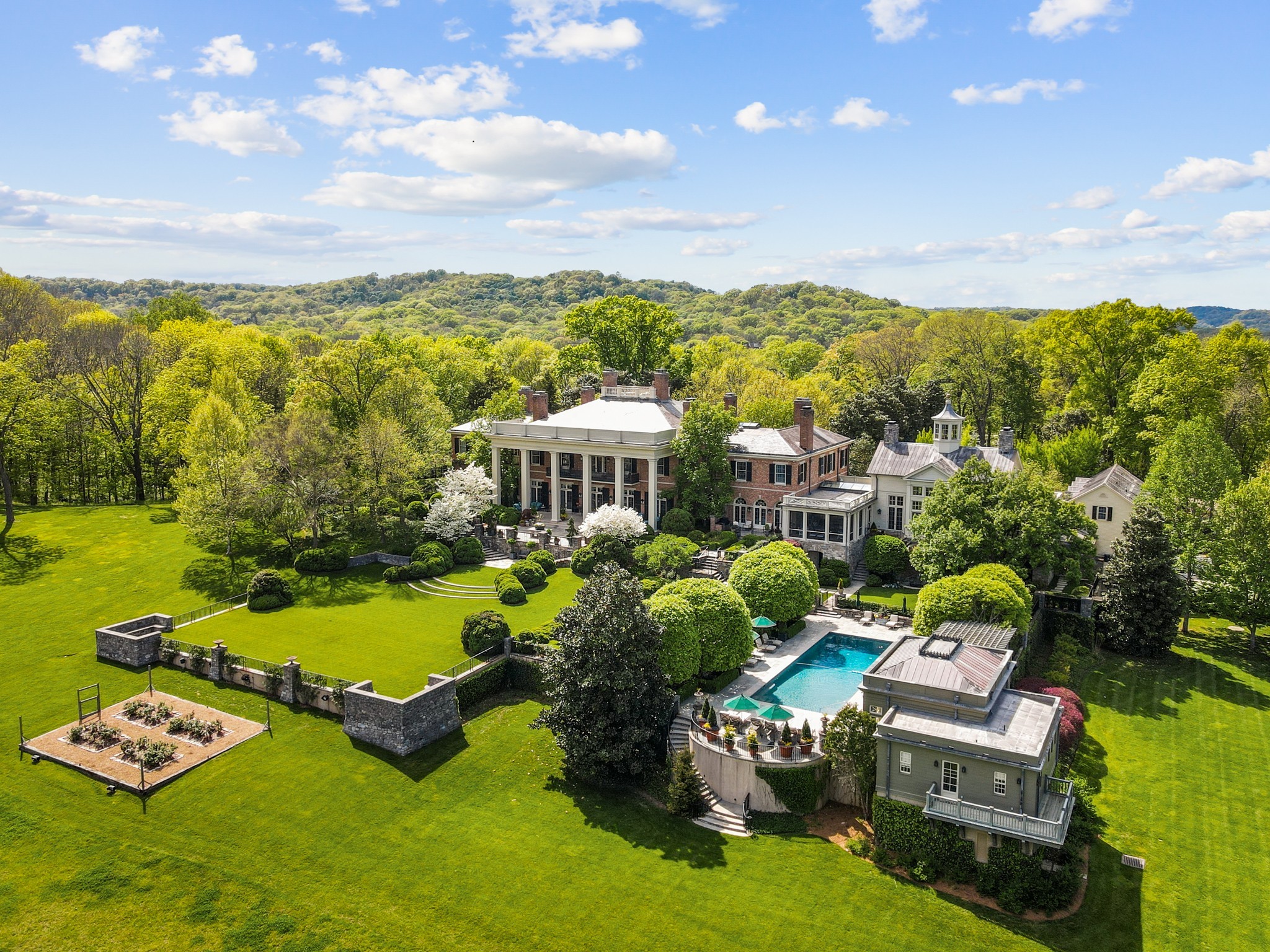 1304 Chickering Rd carries a legacy of prestige that is deeply woven into the fabric of Nashville's history. This magnificent residence has graced the esteemed Chickering Park neighborhood for decades, making it a symbol of refinement and exclusivity. From its regal exterior to its meticulously curated interiors, this home exudes an aura of sophistication that has captivated the most discerning individuals for generations.
The Historic Connection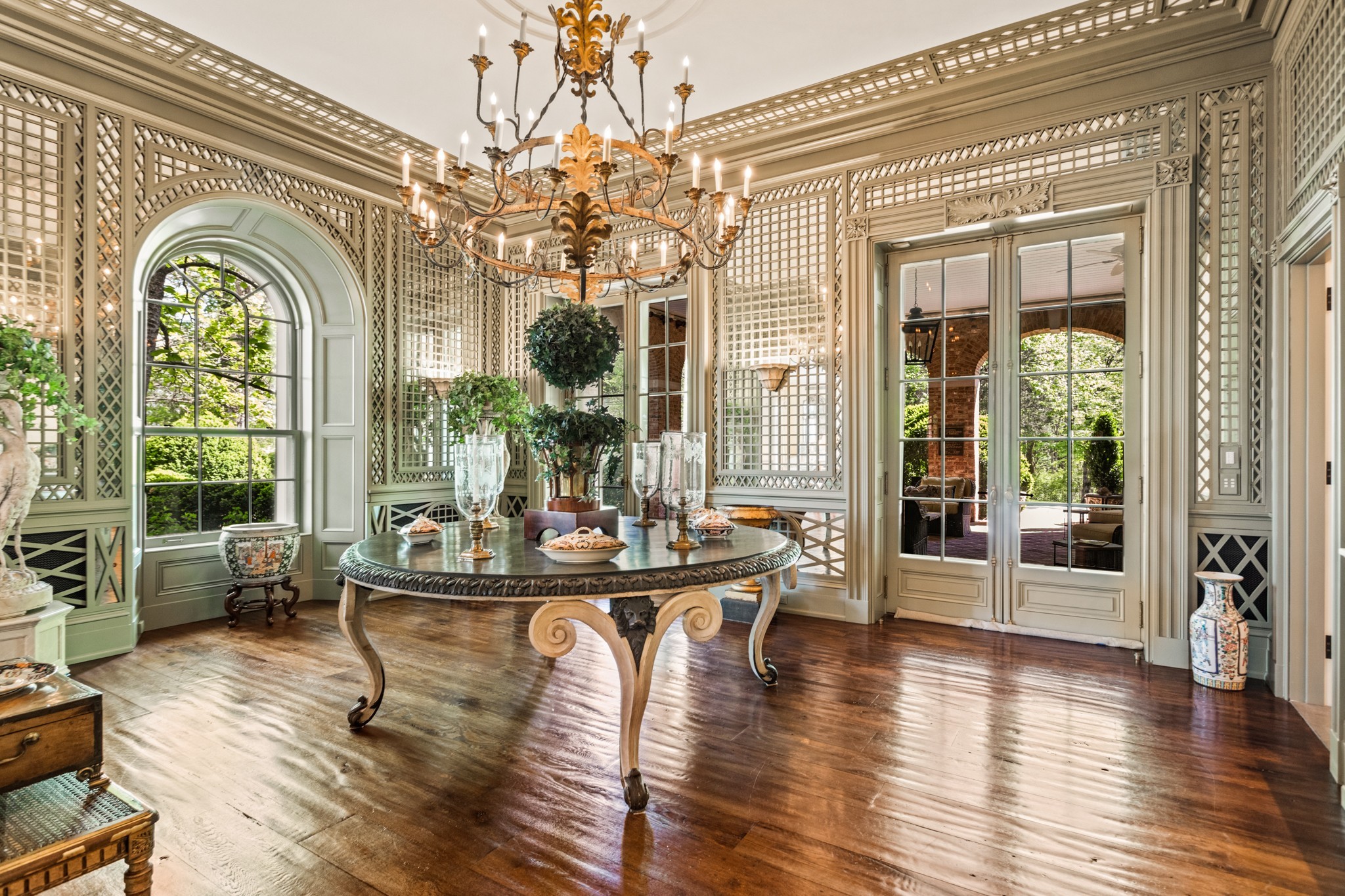 One cannot discuss the significance of 1304 Chickering Rd without mentioning the rich history of the family who once called it home. The 19,811-square-foot Chickering Road home was listed by billionaire businessman Dr. Tom Frist Jr., who founded HCA Healthcare. The home, built in 2001, was designed by New York architects Ferguson & Shamamian, who have won multiple awards for high-end residential projects, and their mark on Nashville's architectural landscape is unmistakable. Owning a property with such a prestigious lineage is a testament to the discerning taste and refined lifestyle of its residents.
Architectural Marvel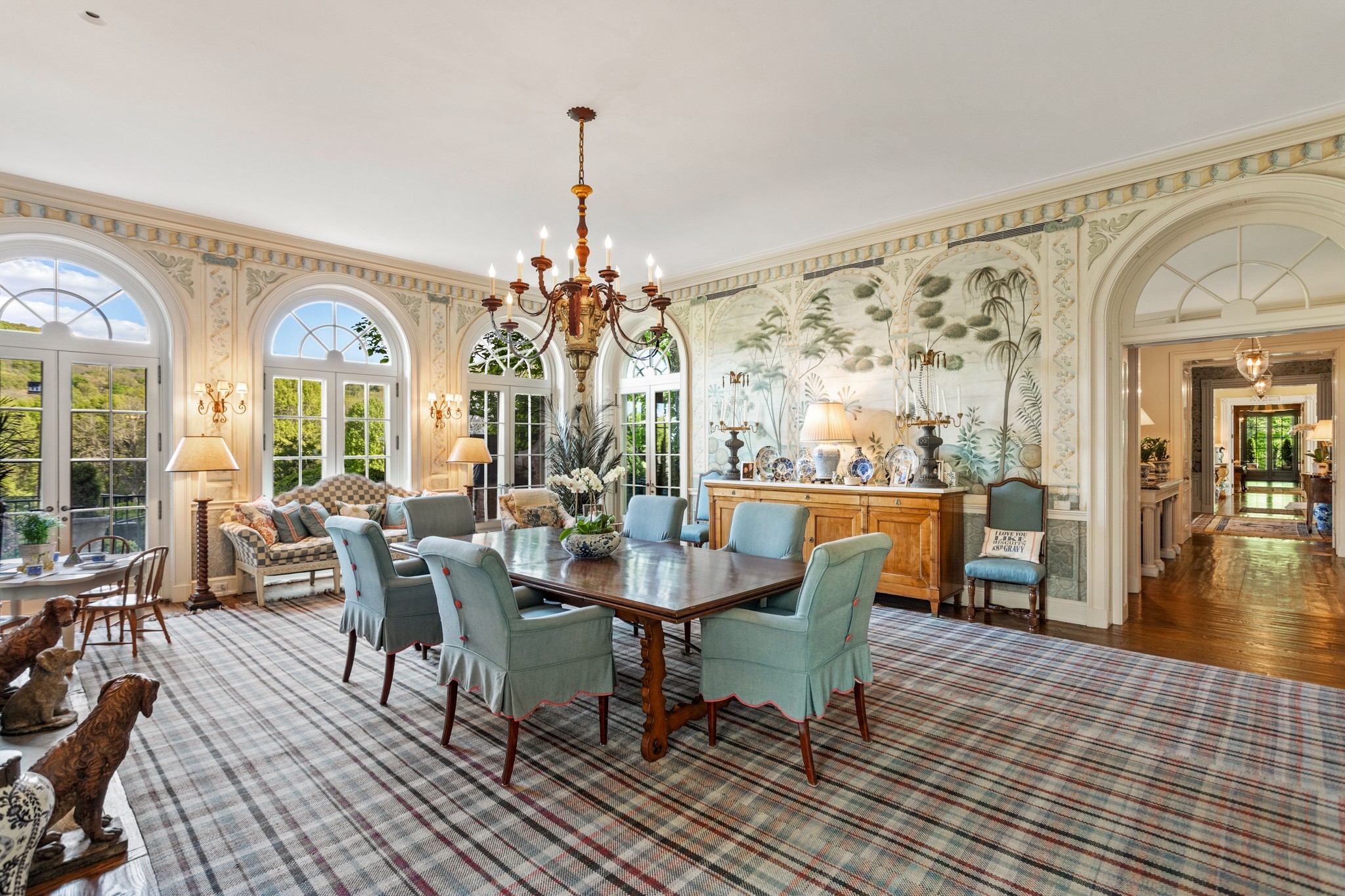 From the moment you set foot on the property, the architectural splendor of 1304 Chickering Rd will leave you in awe. This exquisite estate boasts a stately facade, meticulously crafted with attention to detail. The timeless design elements create an air of grandeur that harkens back to a bygone era. The architectural significance of this home adds to its allure, attracting those who appreciate the artistry and craftsmanship of yesteryears.
Luxurious Interiors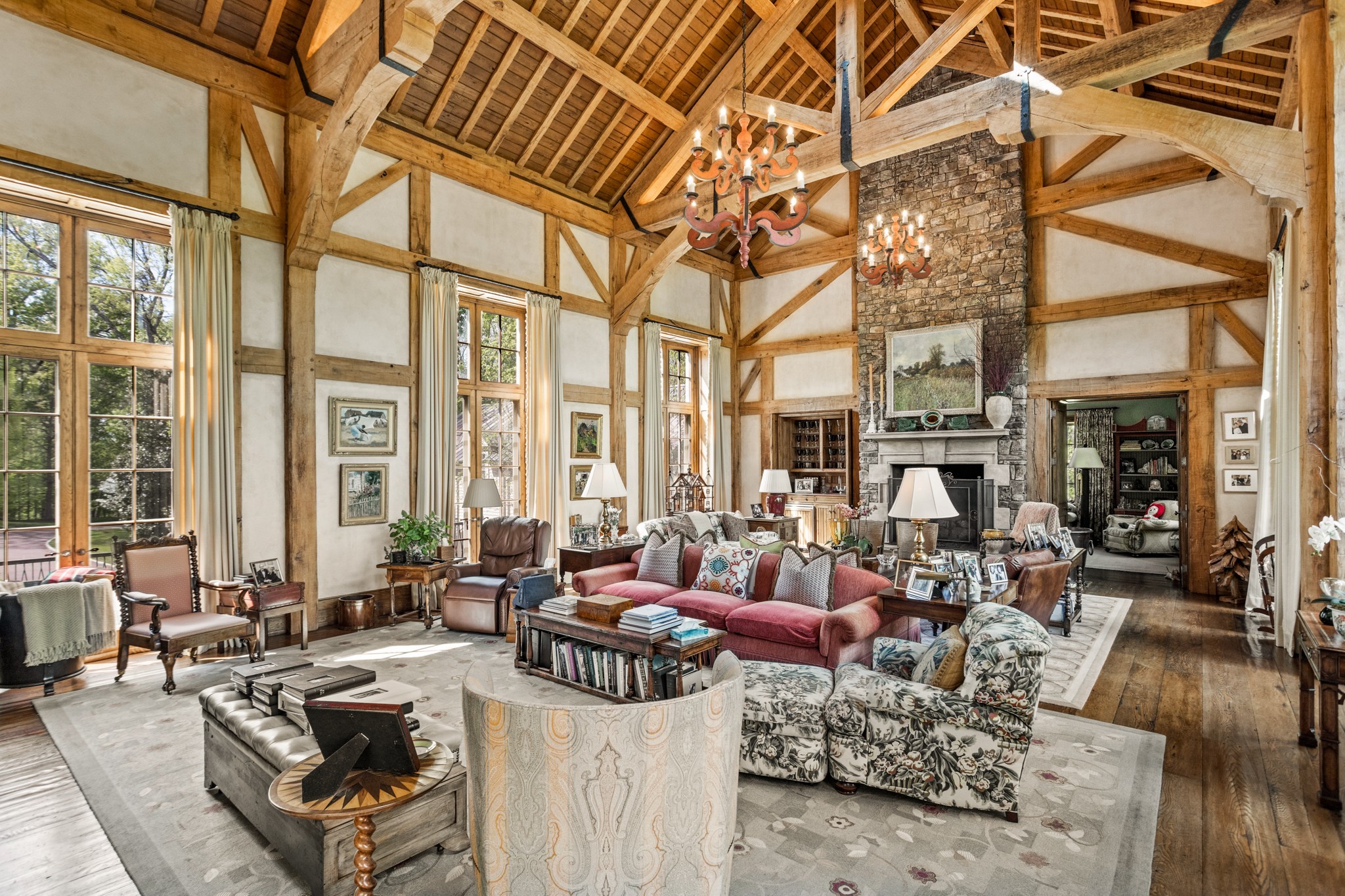 Step inside this magnificent residence, and you'll be transported to a world of luxury and elegance. The interiors are thoughtfully designed to offer an unmatched living experience. High ceilings, custom millwork, and an abundance of natural light create an inviting atmosphere throughout the home. The opulent details and tasteful finishes resemble the classic style of Southern estates with features such as exterior columns and double balcony porches on the front and back of the house.
Ferguson & Shamamian featured the mansion in their book "City and Country Residences," in which they wrote: "Centered on colonnaded porches in front and back, the house may have an impressive presence, and the body language appears to be formal. But the house that is scaled for entertaining and steeped in regional references offers a surprisingly comfortable, even relaxed environmental reality inside."
Gourmet Kitchen and Dining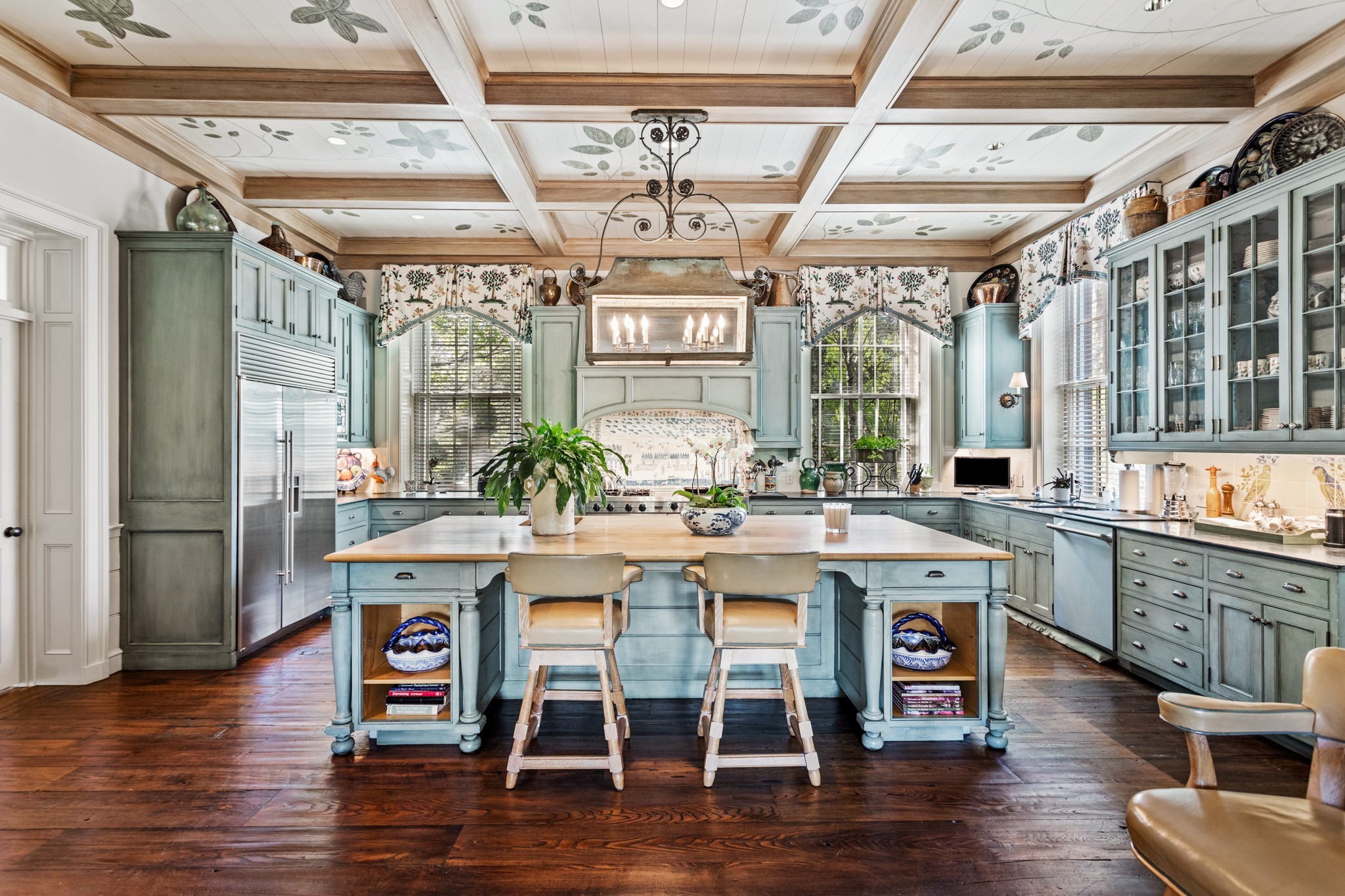 Food enthusiasts and avid entertainers will be delighted by the gourmet kitchen at 1304 Chickering Rd. Featuring top-of-the-line appliances, ample counter space, and exquisite finishes, this kitchen is a culinary haven. The adjacent dining area offers a graceful setting for formal dinners or casual family meals, embodying the spirit of gracious living.
Outdoor Sanctuary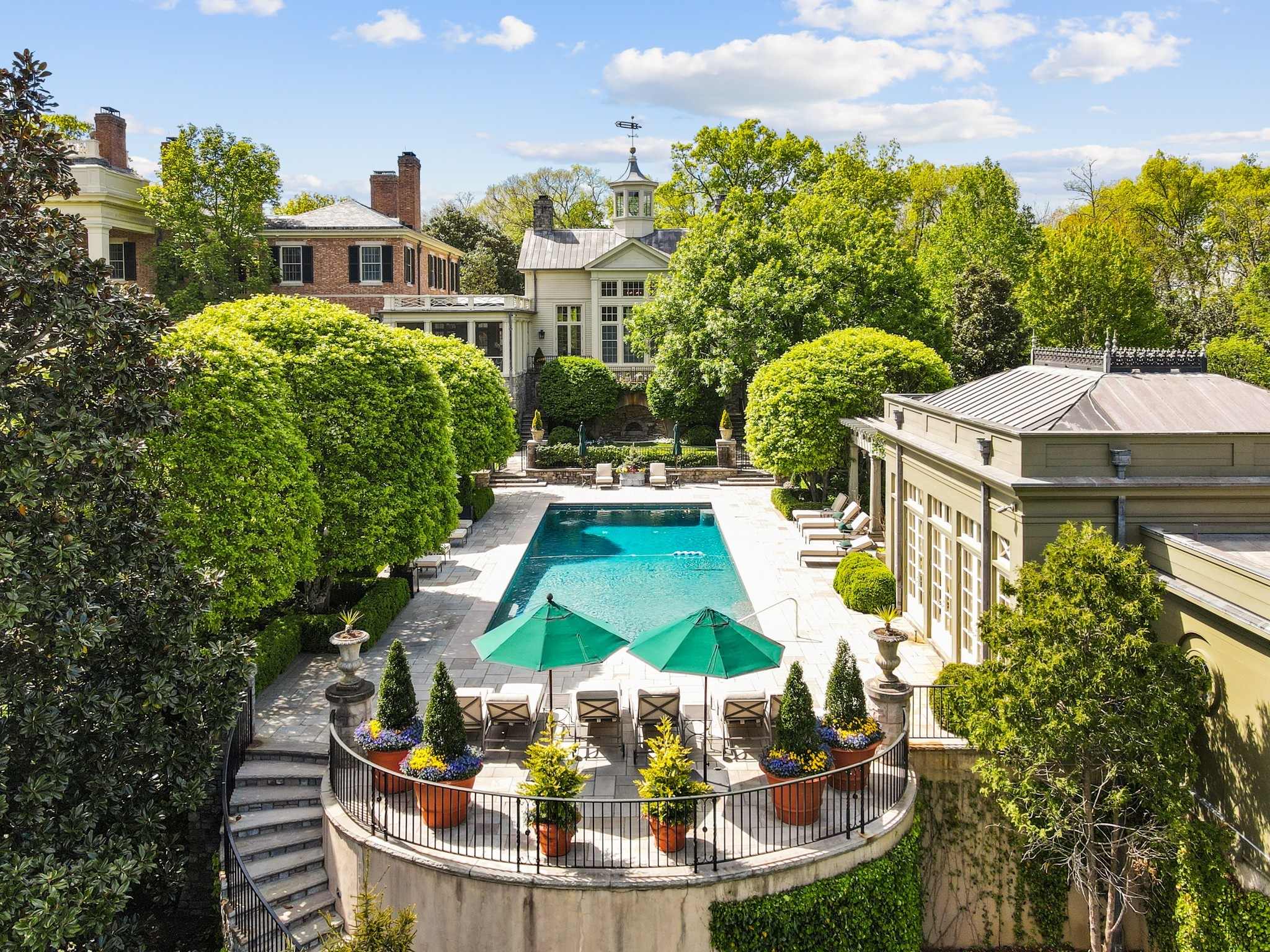 Escape into your own private paradise with the expansive outdoor spaces that grace this property. The lush, landscaped grounds provide a serene backdrop for relaxation, recreation, and entertaining. Whether you're enjoying a quiet morning coffee on the patio or hosting a summer soirée in the beautifully manicured gardens, the outdoor oasis at 1304 Chickering Rd offers an unparalleled experience befitting the grandeur of its historic heritage.
Nearby Amenities
Located in the heart of Nashville, 1304 Chickering Rd is just a stone's throw away from a wealth of amenities. From upscale shopping and dining at nearby Green Hills Mall to exploring the vibrant music scene downtown, residents of this neighborhood enjoy the best of both worlds
Listed By: Steve G Fridrich
Want to know more about this property?