Inside this Charming Nashville Home - A Real Estate Gem
Posted by Megan Mathewson on Friday, May 19, 2023 at 8:00 AM
By Megan Mathewson / May 19, 2023
Comment
Discover the Charming Home at 6419 Bresslyn Rd, Nashville, TN - A Real Estate Gem
Welcome to 6419 Bresslyn Rd: A Delightful Nashville Residence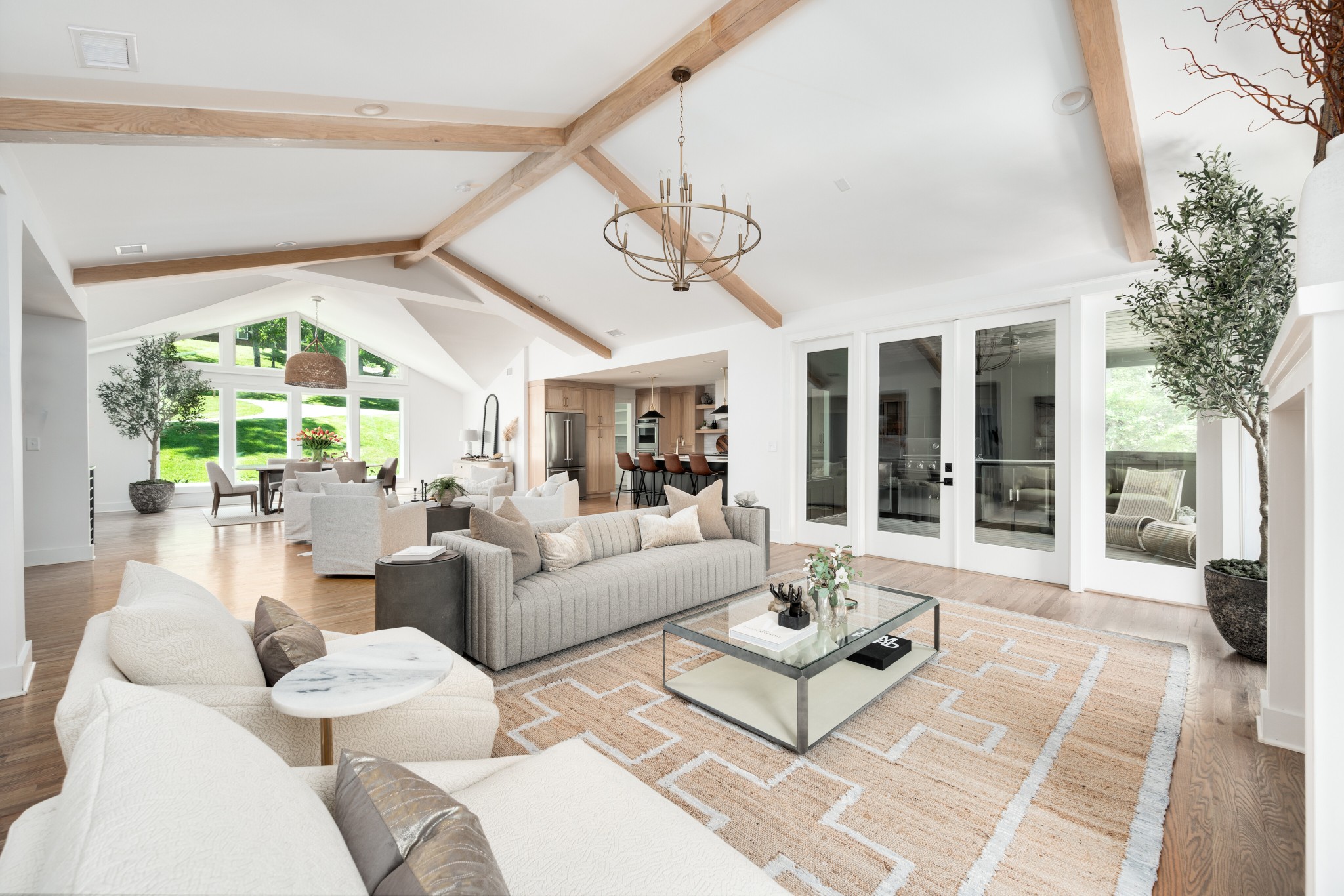 As a real estate team in the vibrant city of Nashville, Tennessee, we are thrilled to present to you an extraordinary property that perfectly embodies the charm and allure of this beautiful city. Nestled at 6419 Bresslyn Rd, this home offers an exceptional living experience that combines comfort, convenience, and an enviable location. Join me as we explore the wonderful features and highlights of this remarkable property.
Impeccable Design and Exquisite Details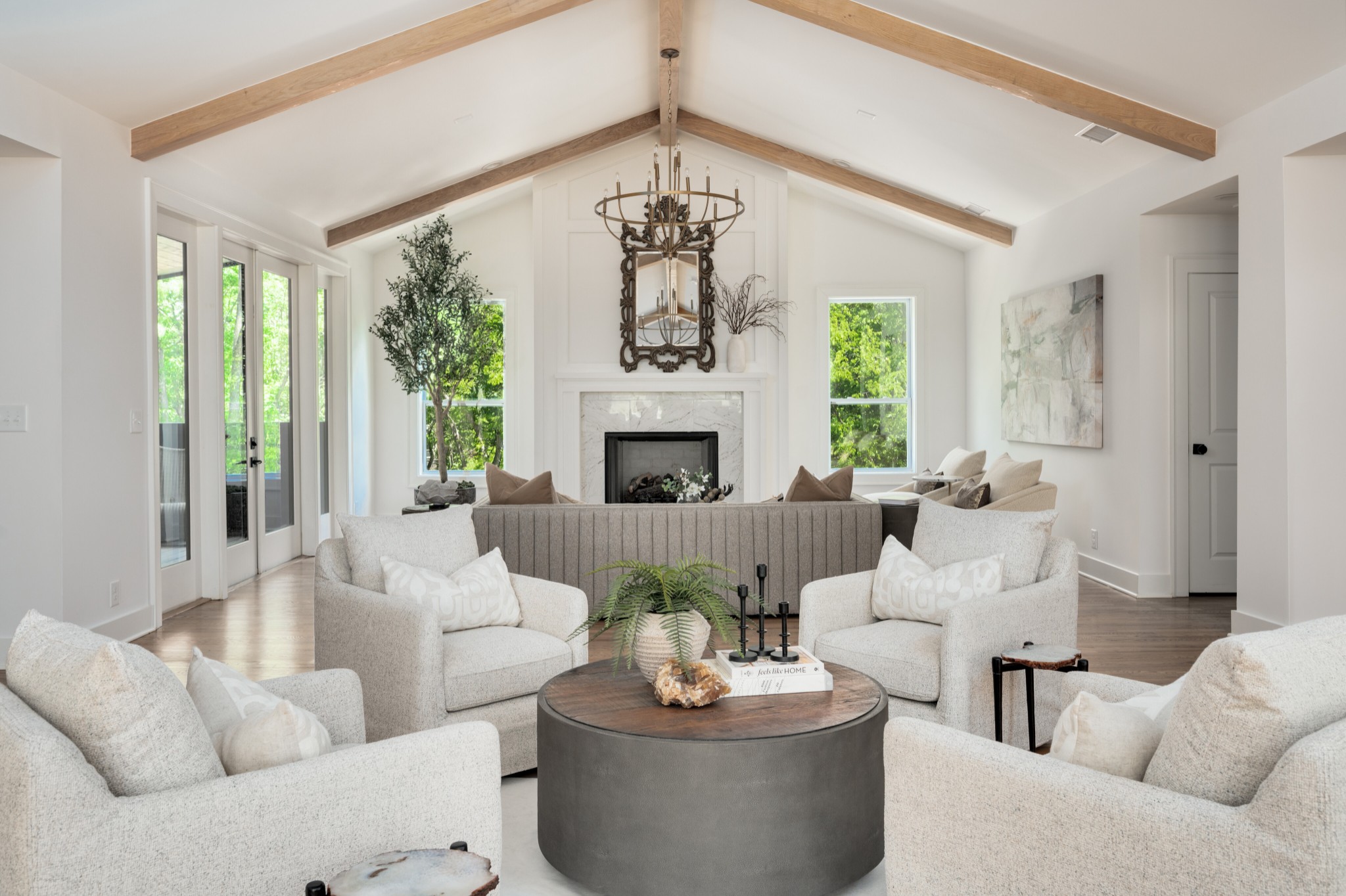 Upon stepping foot into this exquisite residence, you'll be captivated by its impeccable design and attention to detail. The open floor plan seamlessly connects the living spaces, creating a sense of flow and spaciousness. The interior boasts high ceilings, allowing natural light to flood the rooms, creating a warm and inviting ambiance.
A Gourmet Kitchen Fit for Culinary Creations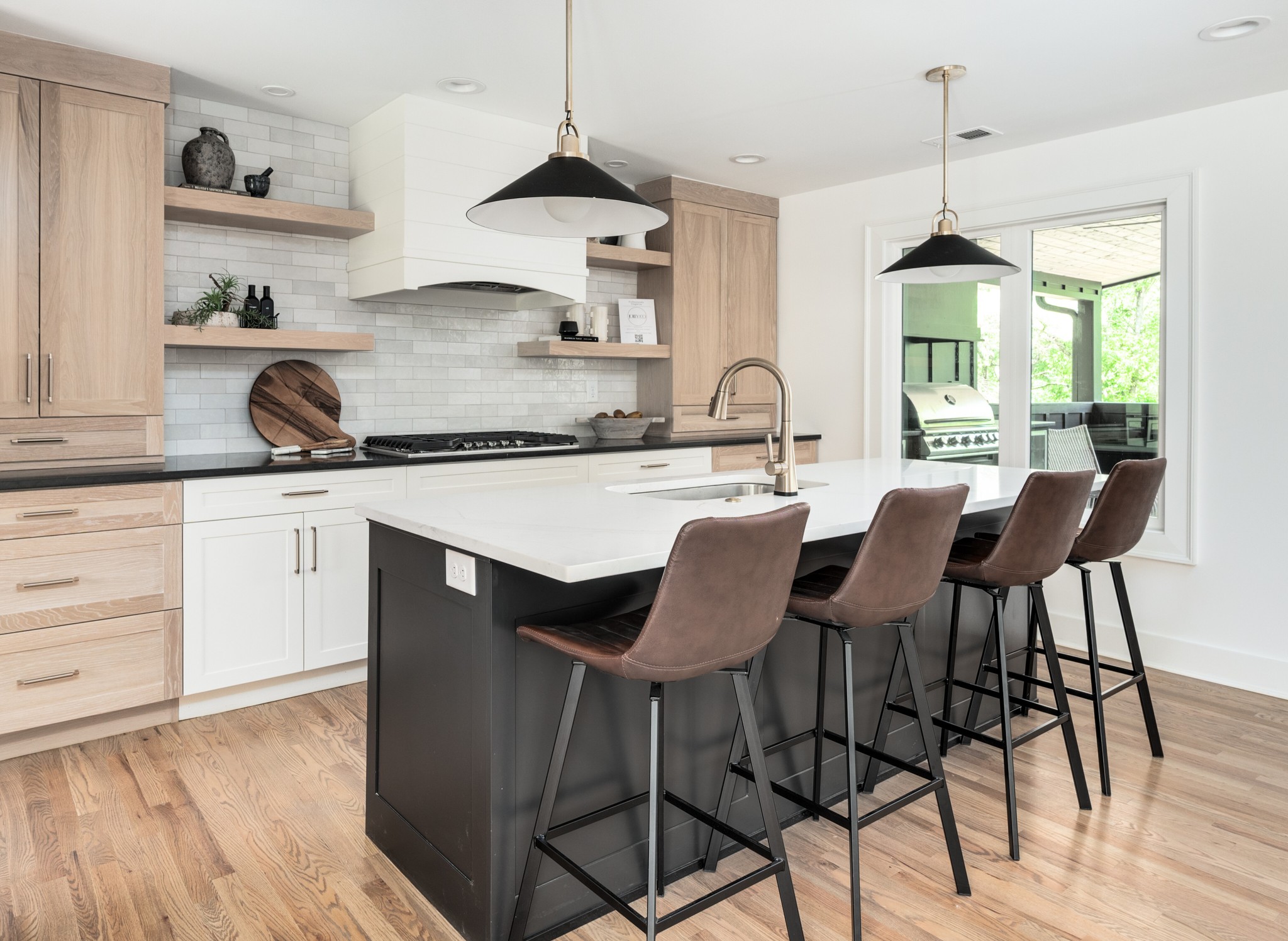 The heart of any home is its kitchen, and 6419 Bresslyn Rd exceeds all expectations. The gourmet kitchen is a culinary enthusiast's dream, equipped with top-of-the-line appliances, ample counter space, and an abundance of storage. Whether you're hosting a dinner party or preparing a meal for your loved ones, this kitchen provides the perfect setting for culinary creations.
Serene Bedrooms and Luxurious Bathrooms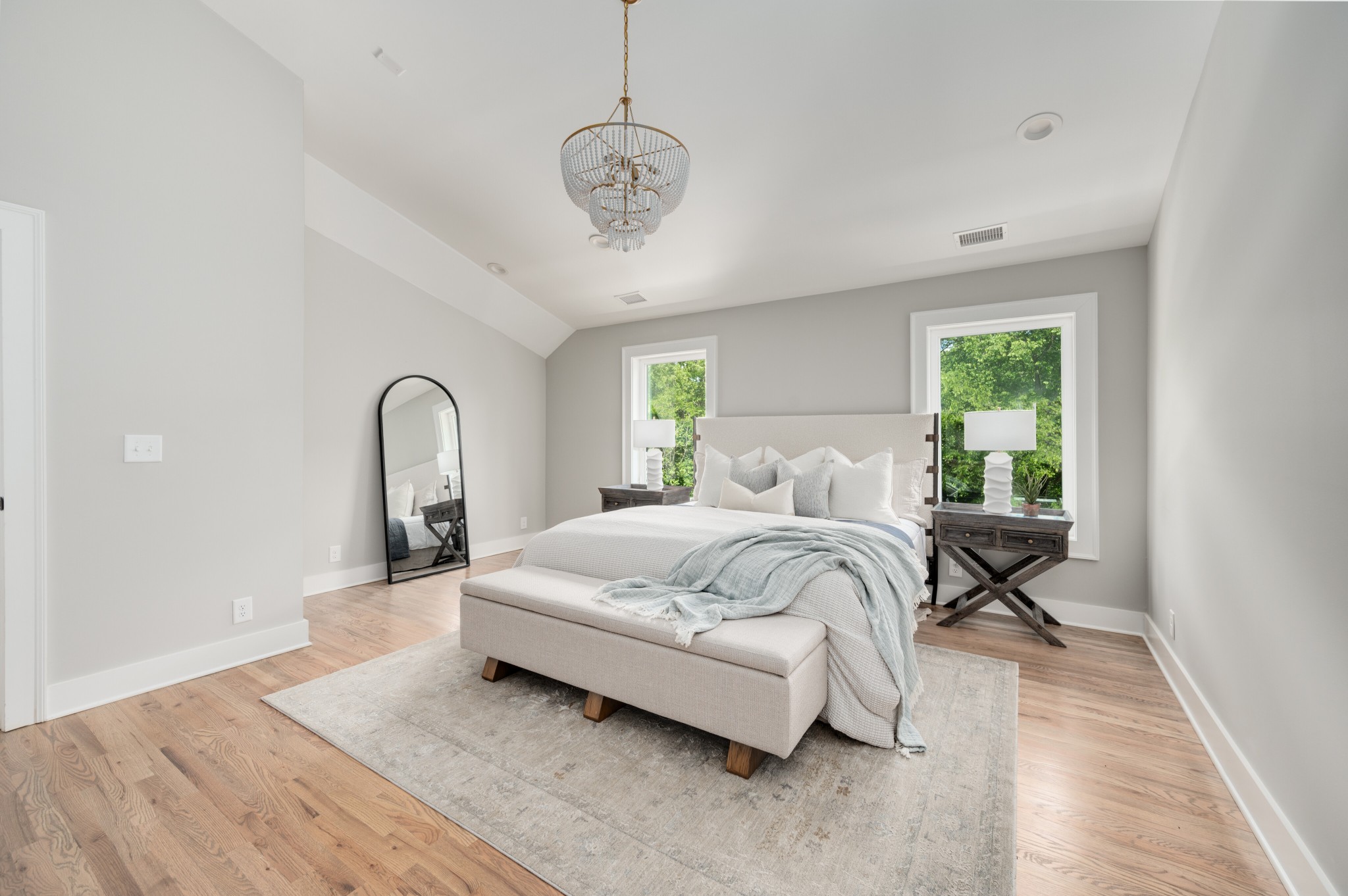 After a long day, retreat to the tranquility of the bedrooms in this magnificent home. The master suite is a haven of relaxation, featuring a spacious layout, a cozy sitting area, and a luxurious en-suite bathroom. The additional bedrooms are equally impressive, offering ample space, natural light, and comfortable settings for restful nights.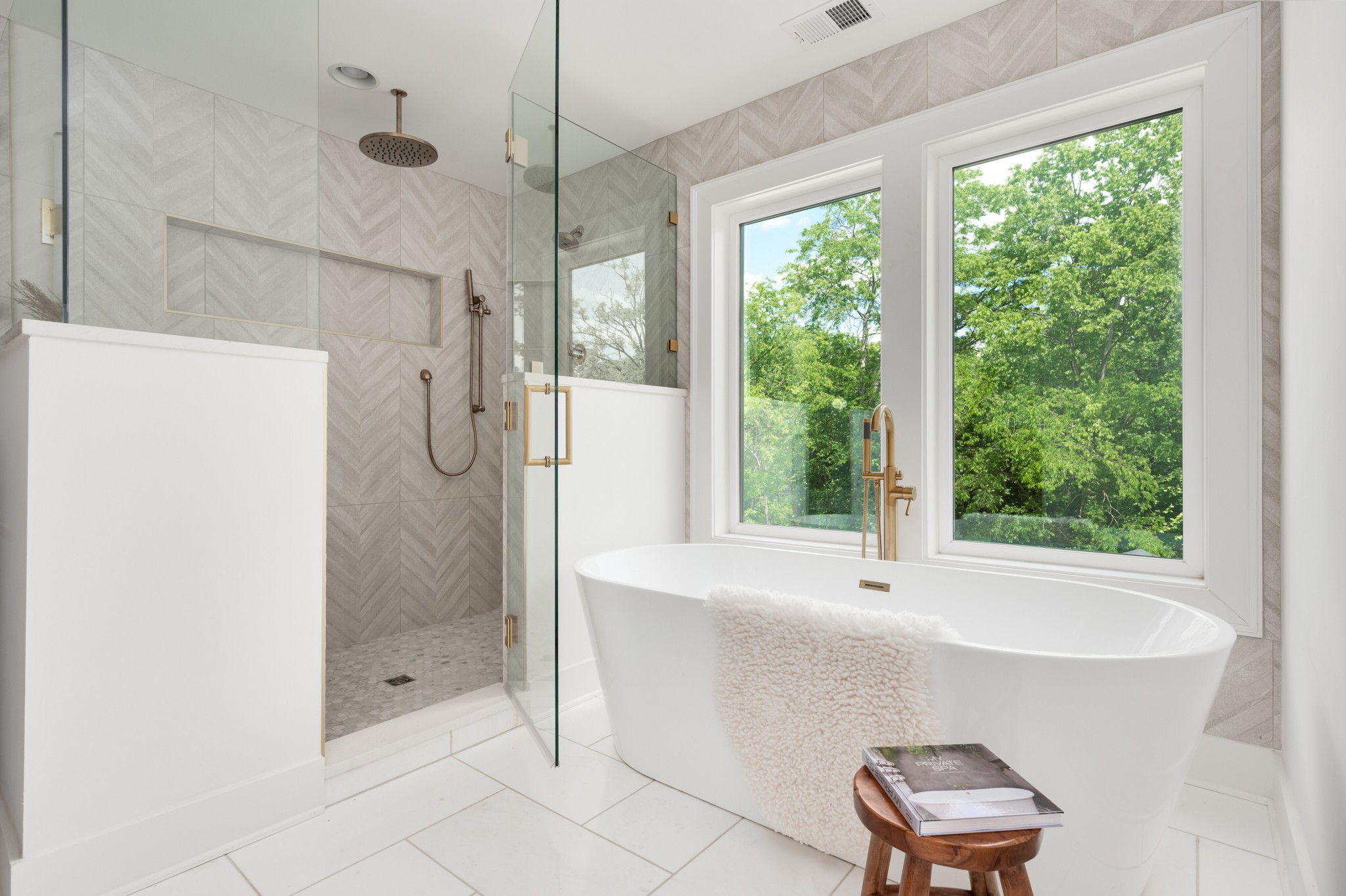 Outdoor Oasis for Entertainment and Relaxation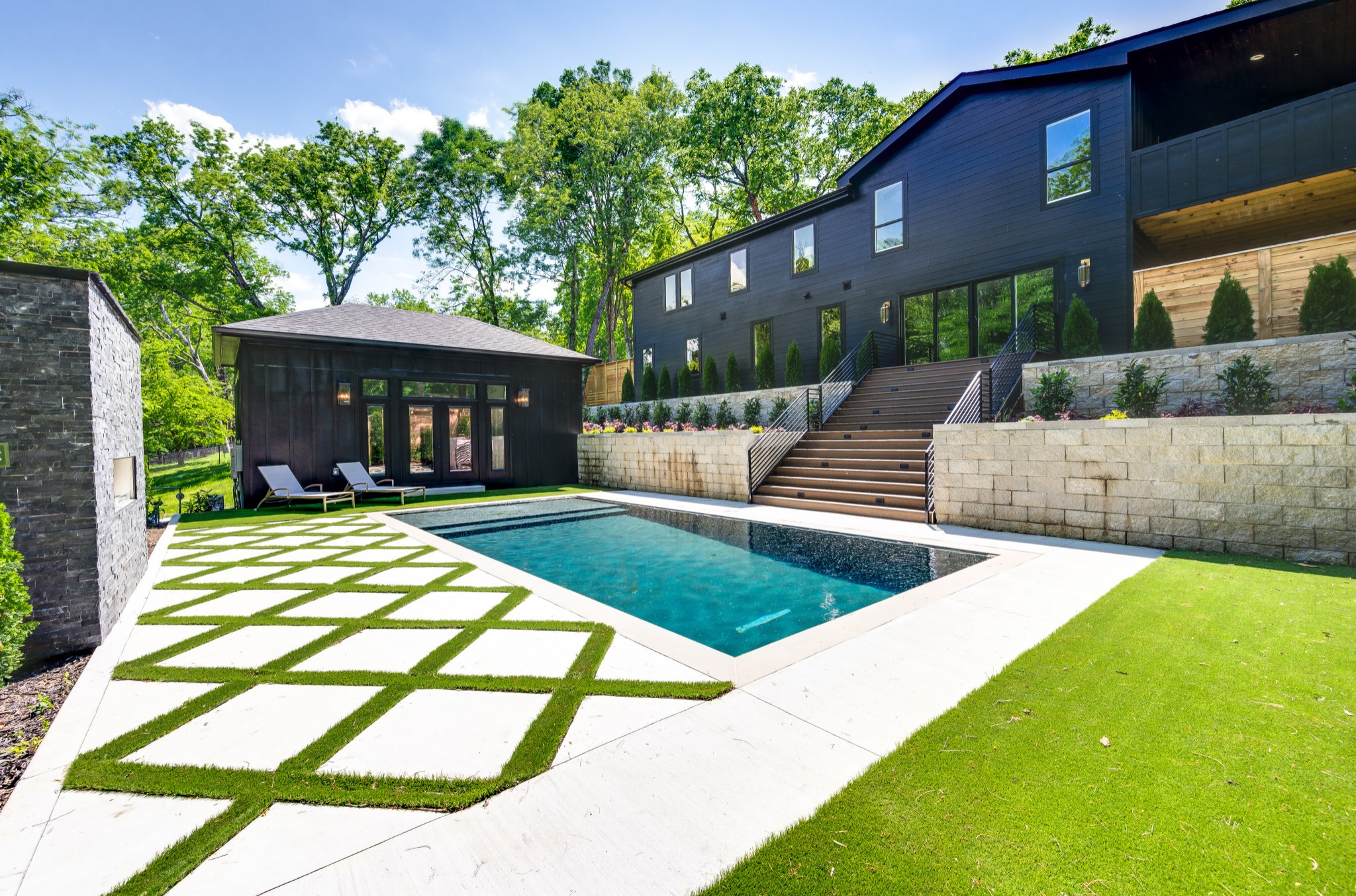 The allure of 6419 Bresslyn Rd extends beyond its interior. Step outside and discover an outdoor oasis that is perfect for both entertainment and relaxation. The expansive backyard provides ample space for hosting gatherings, barbecues, or simply unwinding amidst the serene surroundings. Imagine enjoying a cup of coffee on the patio, surrounded by lush greenery and the soothing sounds of nature.

Unbeatable Location in Vibrant Nashville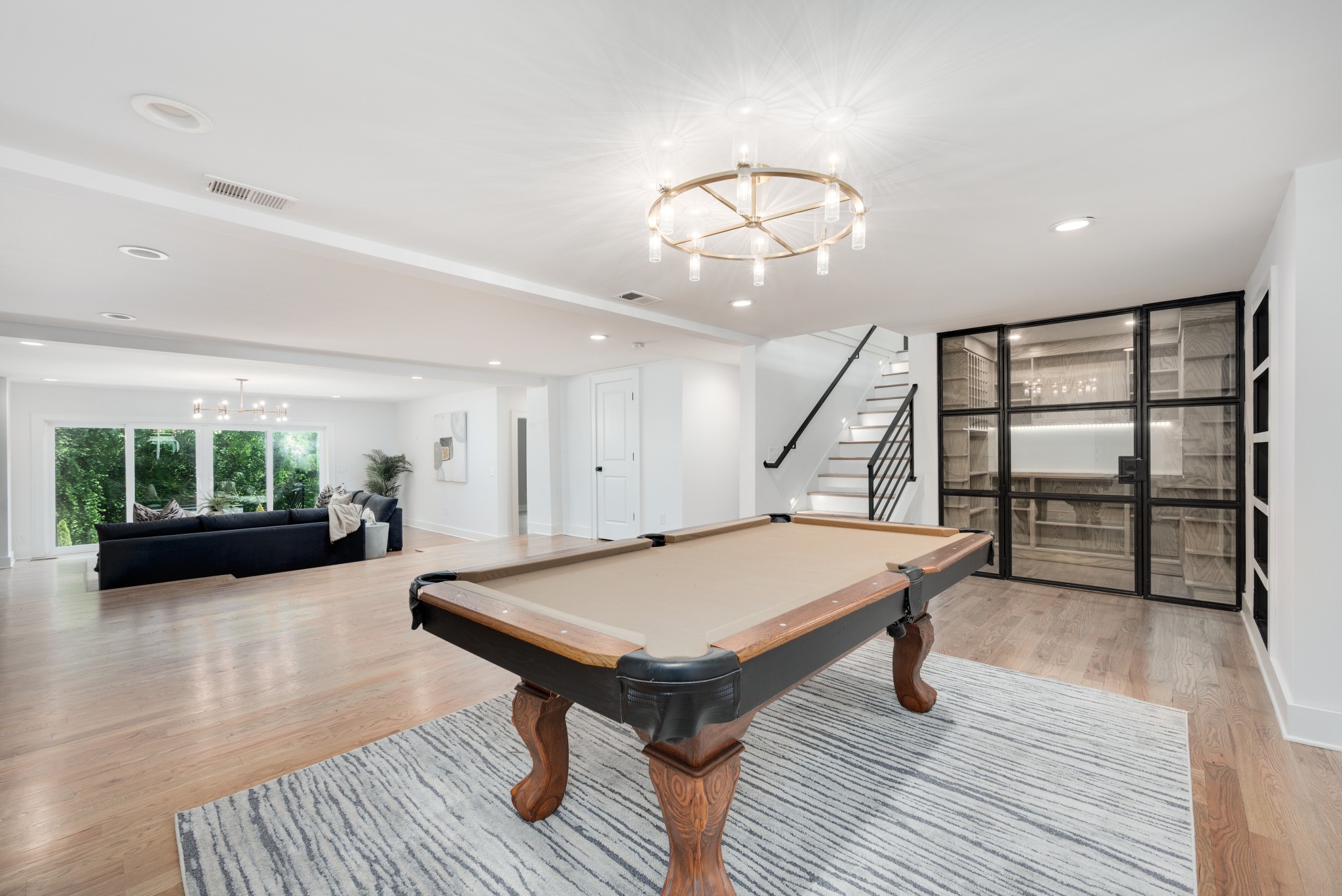 One of the standout features of this remarkable home is its unbeatable location in Nashville, Tennessee. Known as the "Music City," Nashville offers a unique blend of rich history, cultural attractions, and a thriving music scene. From world-class restaurants and trendy shops to live music venues and picturesque parks, everything you desire is just a stone's throw away from 6419 Bresslyn Rd.
Your Dream Home Awaits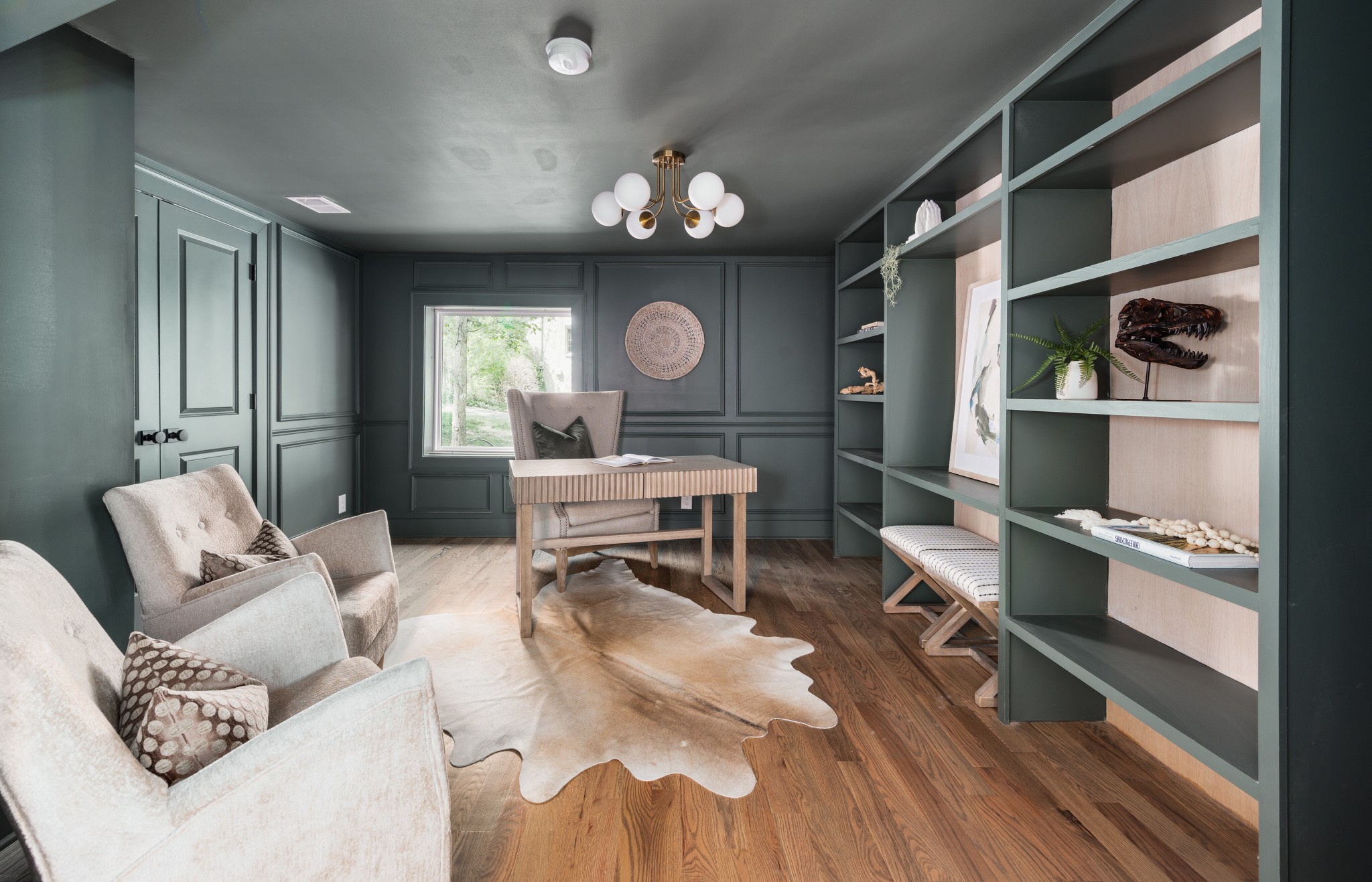 In conclusion, 6419 Bresslyn Rd in Nashville, TN is a true gem in the world of real estate. With its impeccable design, luxurious features, and unbeatable location, this home offers a lifestyle that is second to none. Don't miss your opportunity to own a piece of Nashville's charm and make this remarkable residence your own. Contact us today to schedule a private showing and start your journey towards calling this beautiful property home.
Remember, finding the perfect home is an important decision. Whether you're a first-time buyer or an experienced homeowner, entrust a knowledgeable real estate agent to guide you through the process and make your dreams a reality.
Listed By: Sydney Salati
Want to know more about this home or more like it? Contact us today!