Luxury Living Redefined: New Construction Masterpiece in the West Meade Neighborhood of Nashville
Posted by Megan Mathewson on Friday, August 11, 2023 at 1:30 PM
By Megan Mathewson / August 11, 2023
Comment
Luxury Living Redefined: A Spectacular New Home in West Meade Horton Heights
Are you ready to experience the epitome of luxurious living? Look no further than 824 Russleo Dr, nestled in the coveted neighborhood of West Meade Horton Heights in Nashville, TN. This exquisite new construction, a collaborative masterpiece by Windsor Homes, Design Hive, and P.Shea, redefines modern elegance and architectural excellence. Let's delve into the details of this remarkable property that promises to captivate your senses and elevate your lifestyle.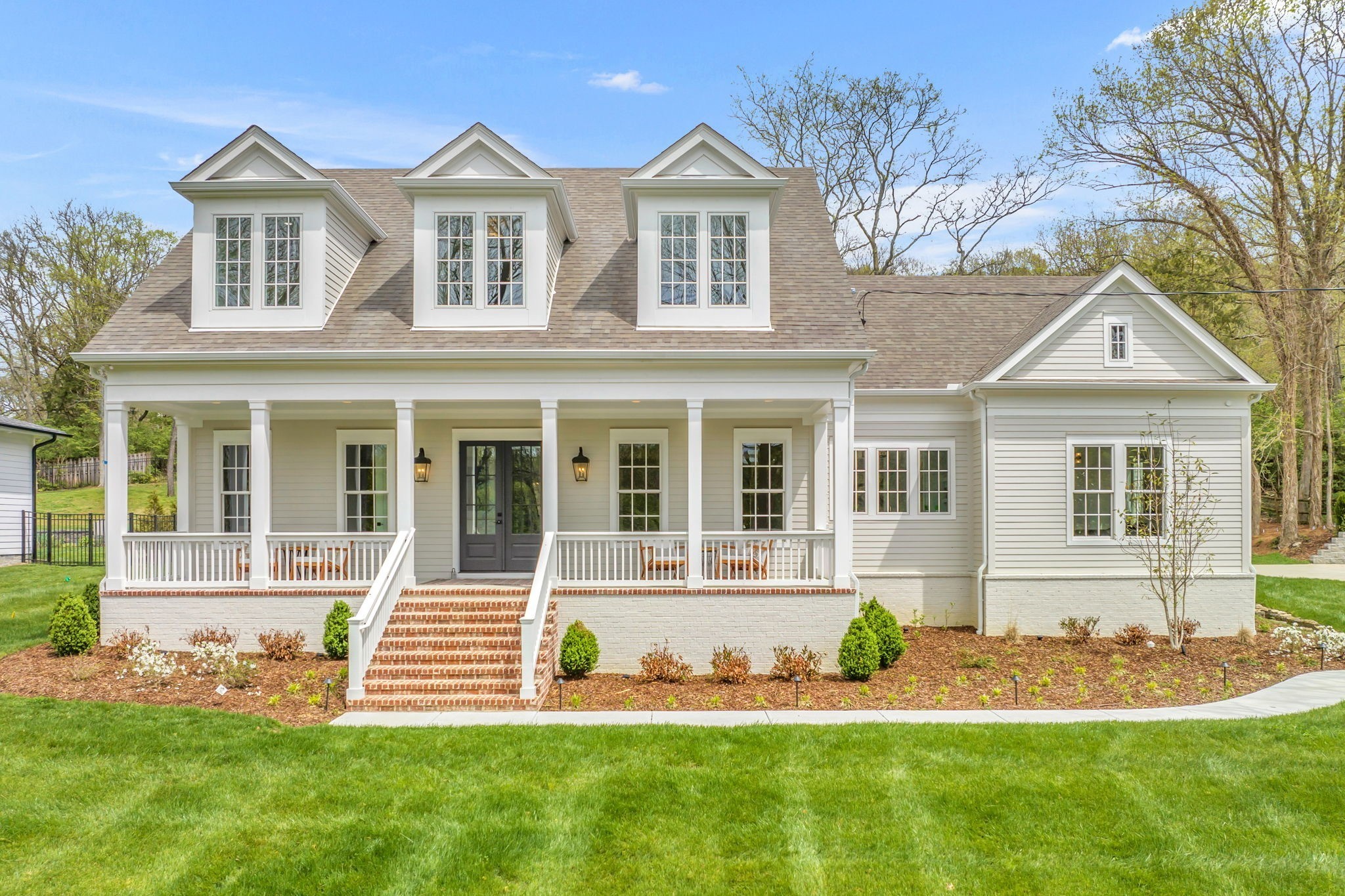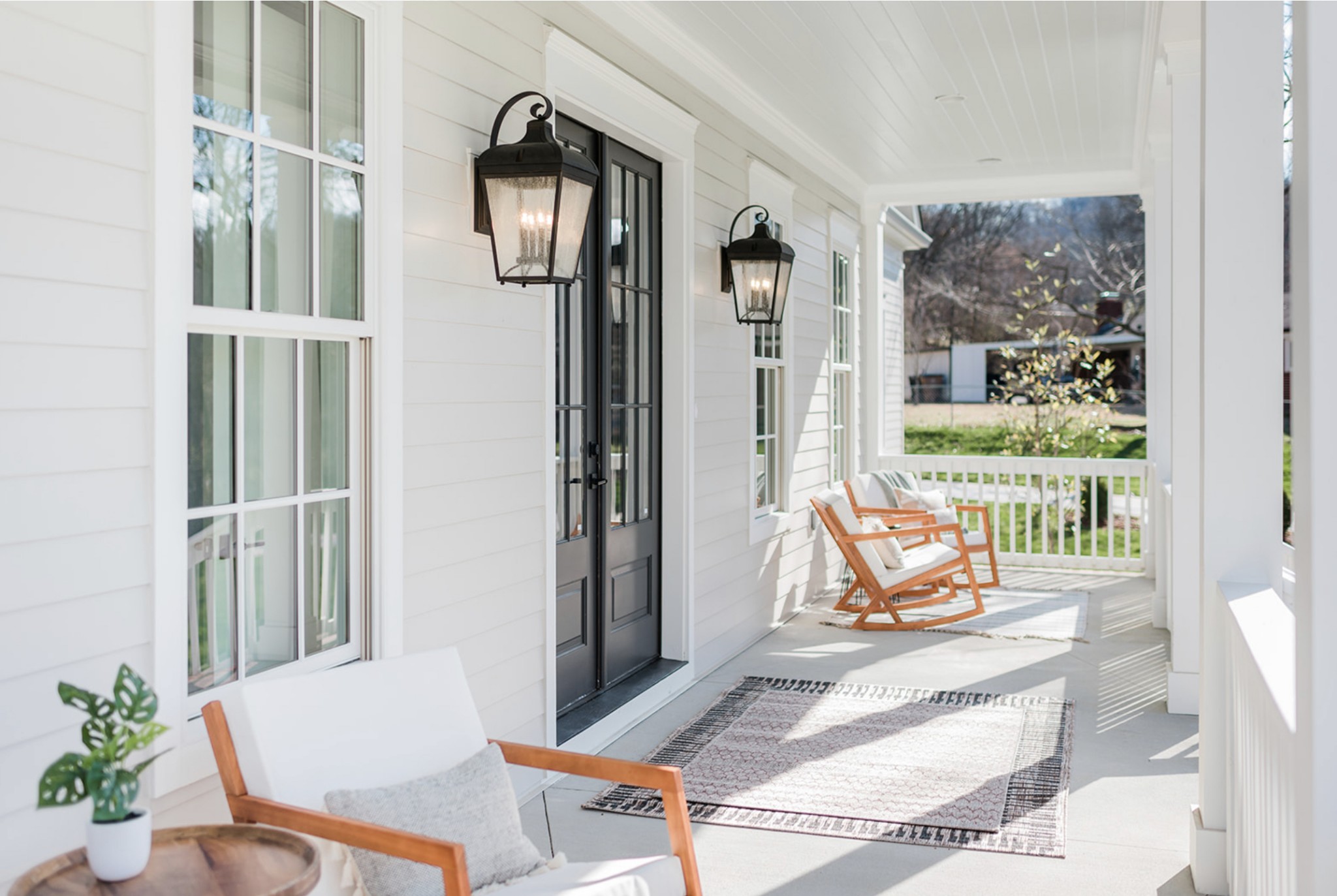 Unparalleled Design and Features
At an impressive price of $2,400,000, 824 Russleo Dr offers an unparalleled living experience that seamlessly blends historical charm with contemporary luxury. Spanning across a generous 5,799 square feet, this magnificent 6-bedroom, 5.5-bathroom residence boasts a plethora of features that will leave you in awe.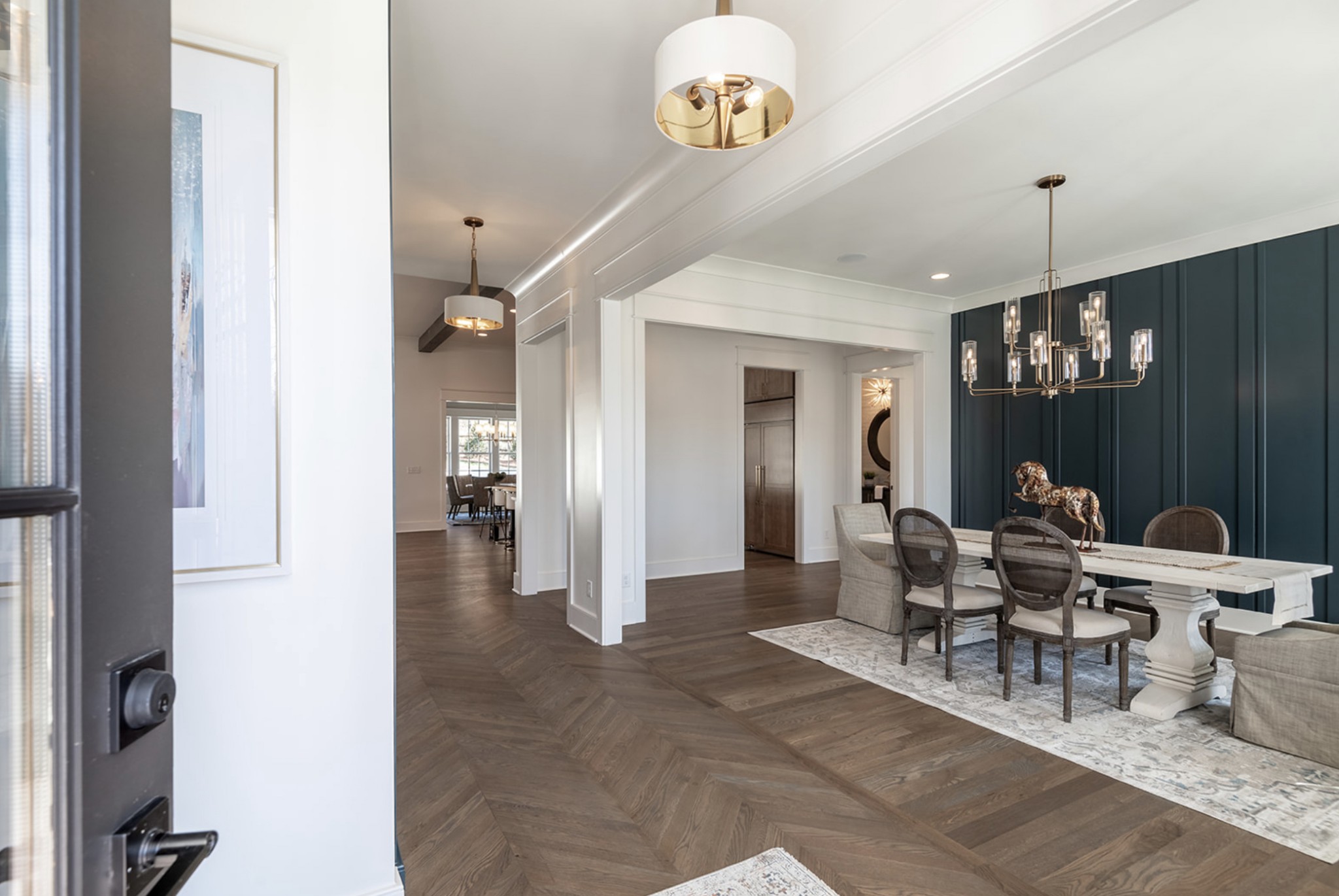 A Nod to Nashville's Rich Heritage
Drawing inspiration from Nashville's rich architectural heritage, this home pays homage to the city's history while introducing cutting-edge design elements that cater to modern living. From the moment you step inside, you'll be greeted by solid hardwoods that exude warmth and sophistication, setting the tone for the luxurious journey ahead.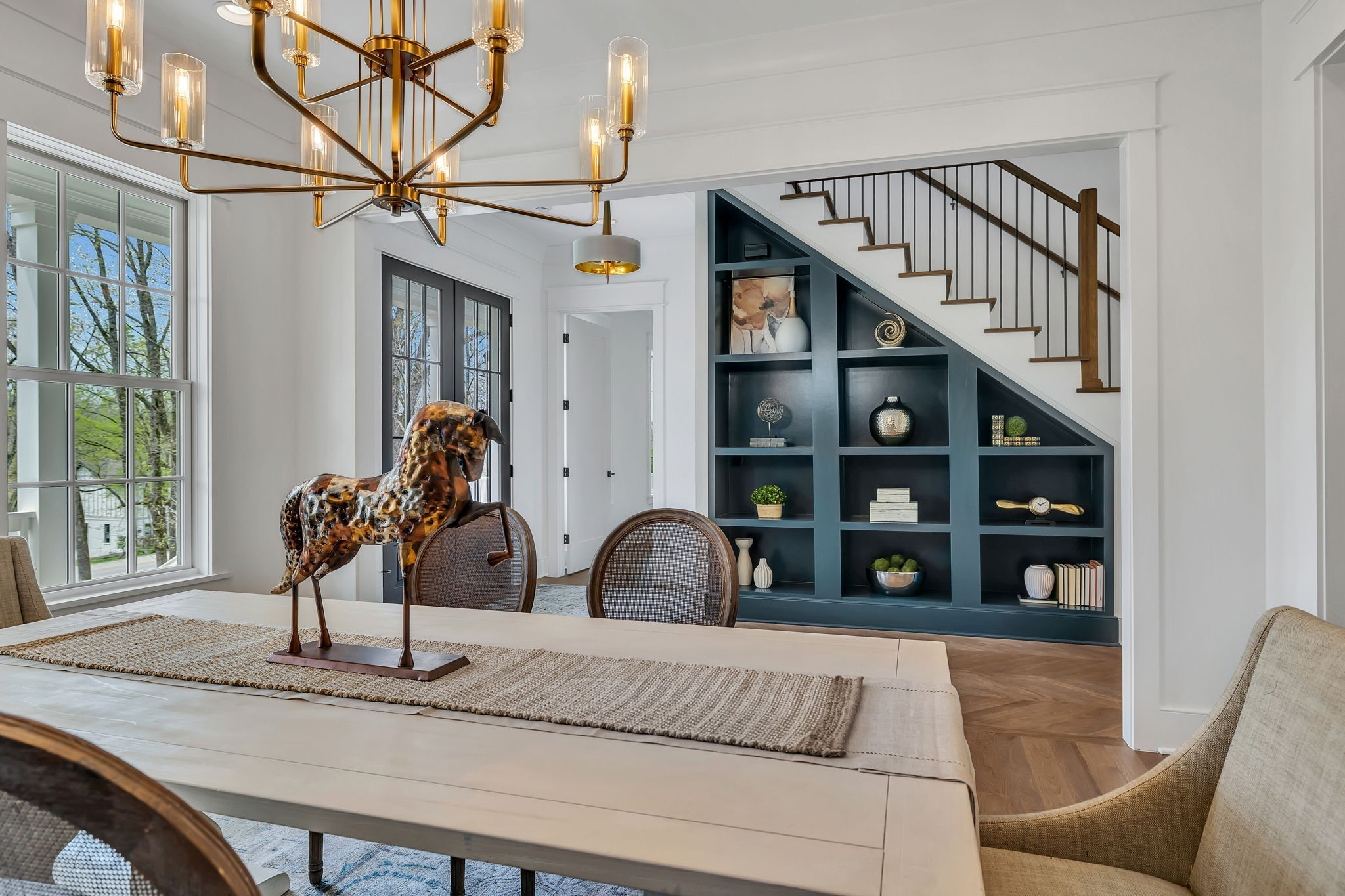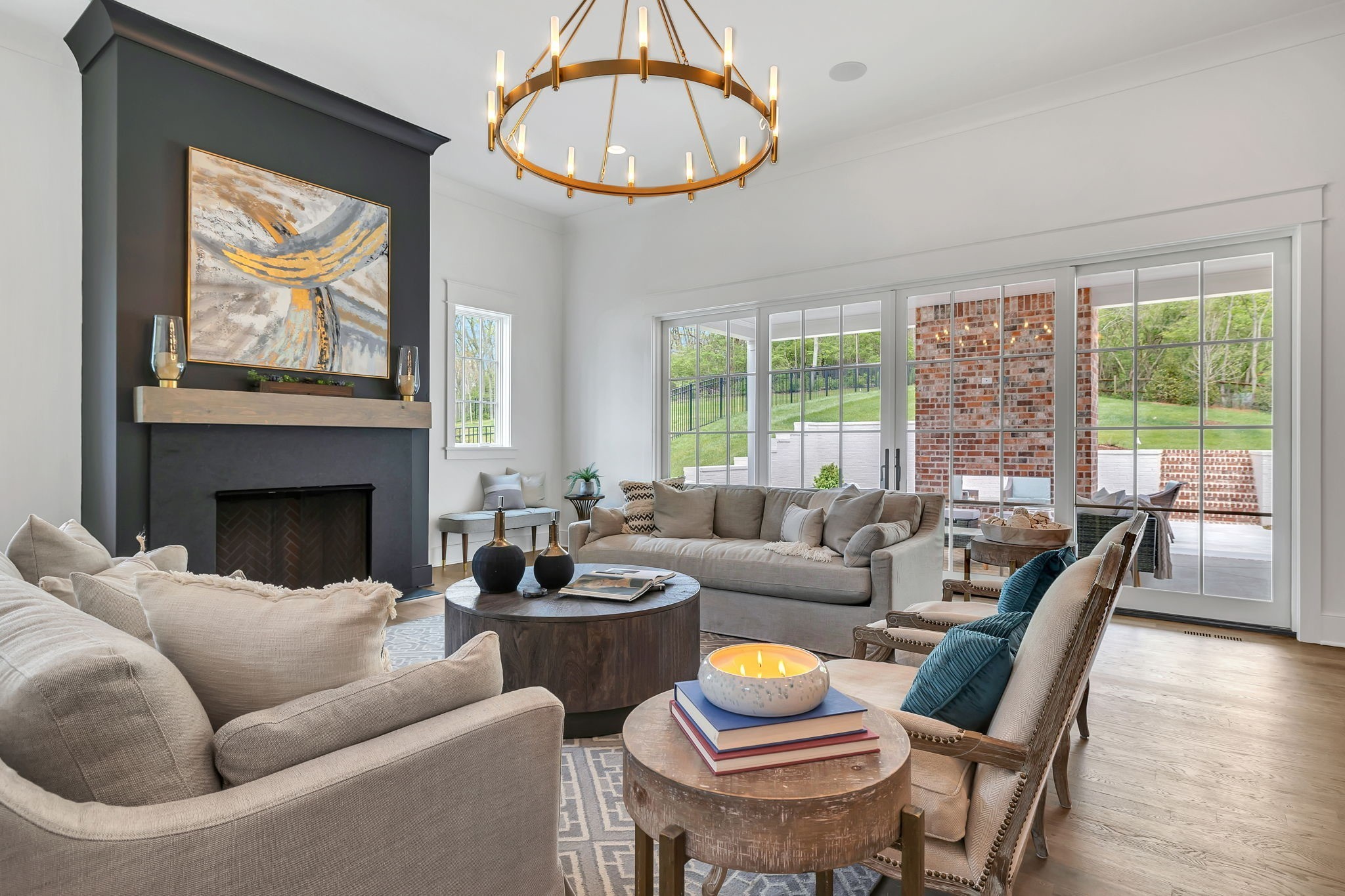 A Culinary Haven: The Chef's Kitchen
For those who delight in culinary pursuits, the chef's kitchen is a masterpiece that surpasses all expectations. Equipped with top-of-the-line appliances and thoughtfully designed for both functionality and aesthetics, this space is a testament to the art of cooking and entertaining.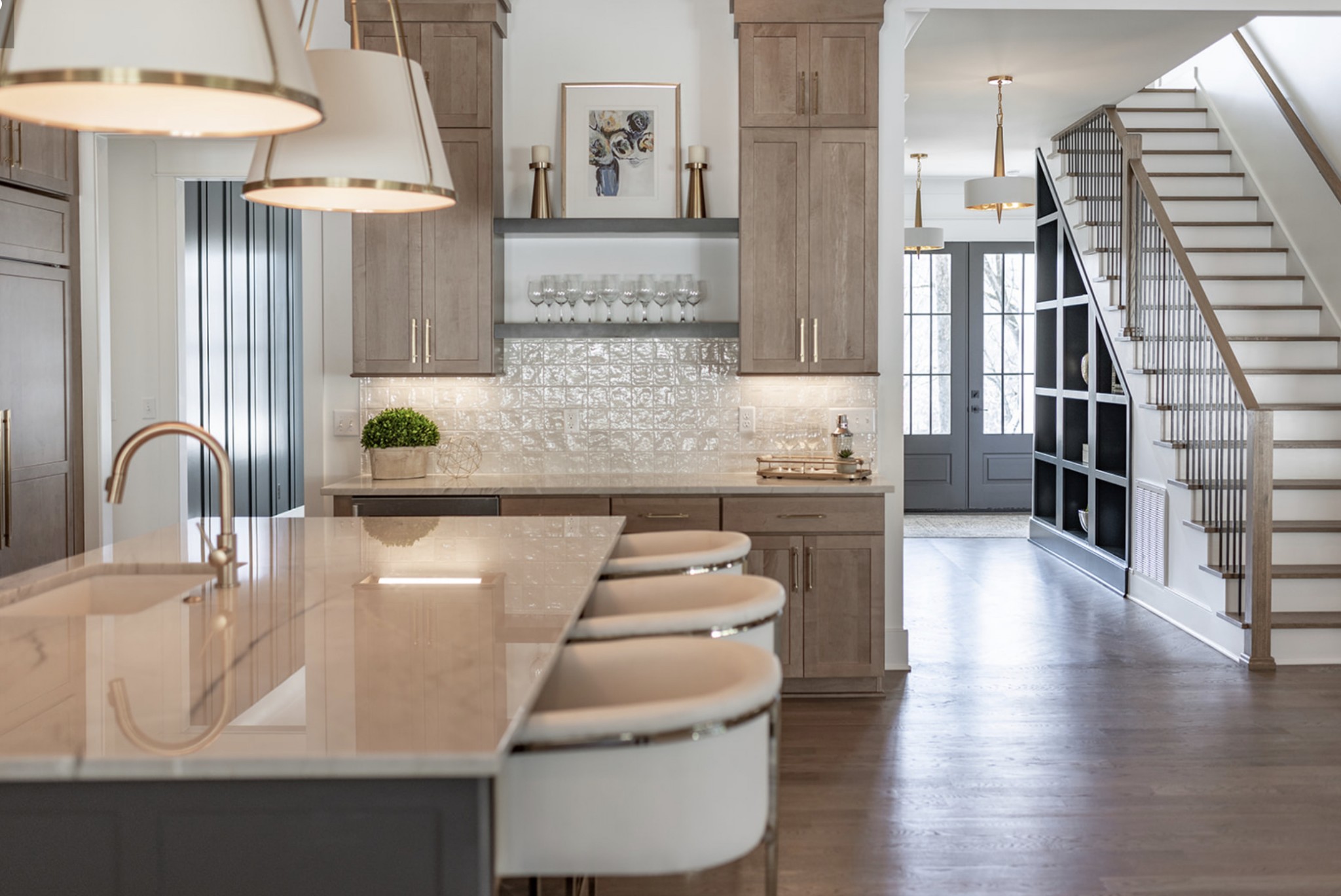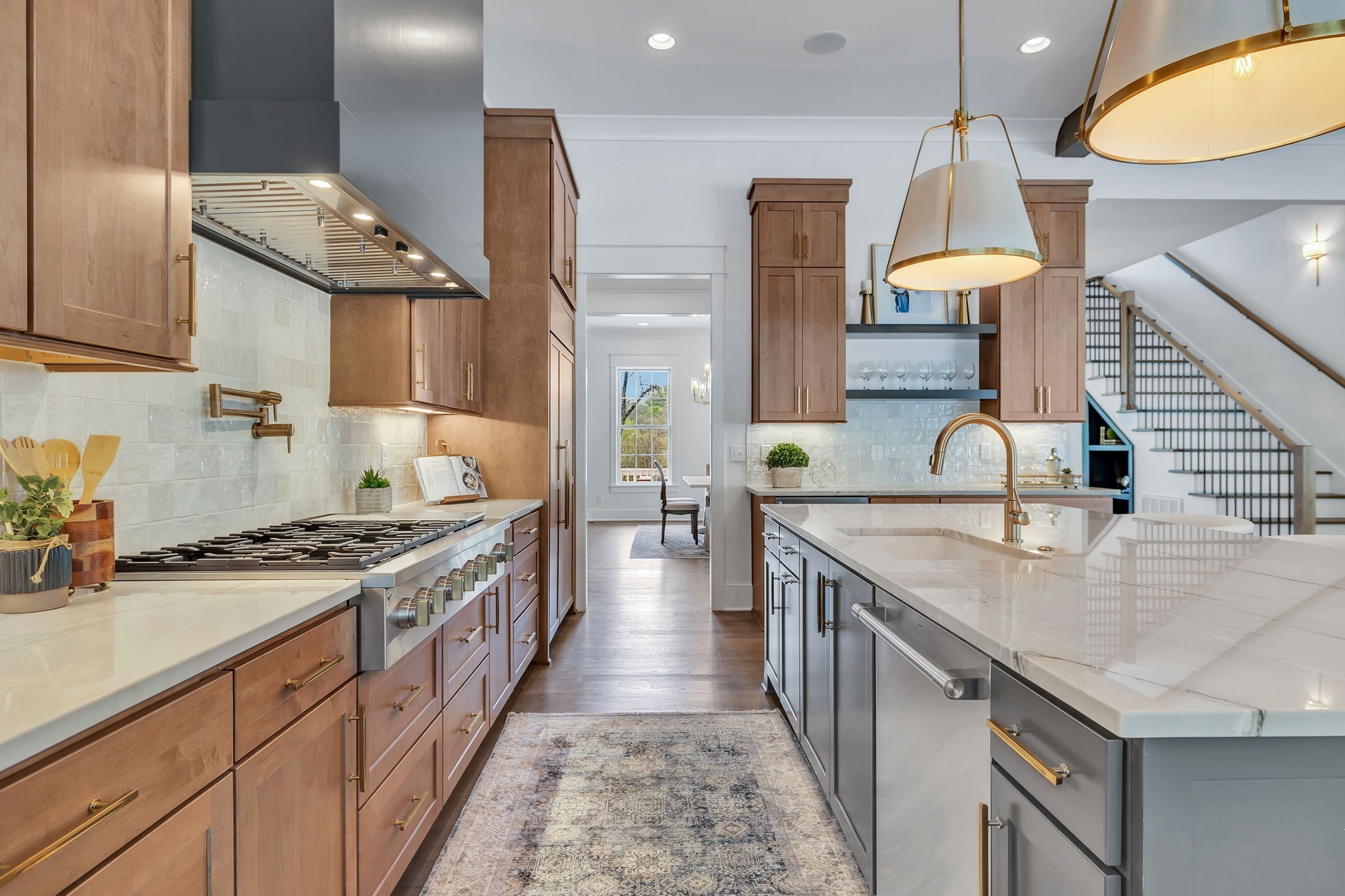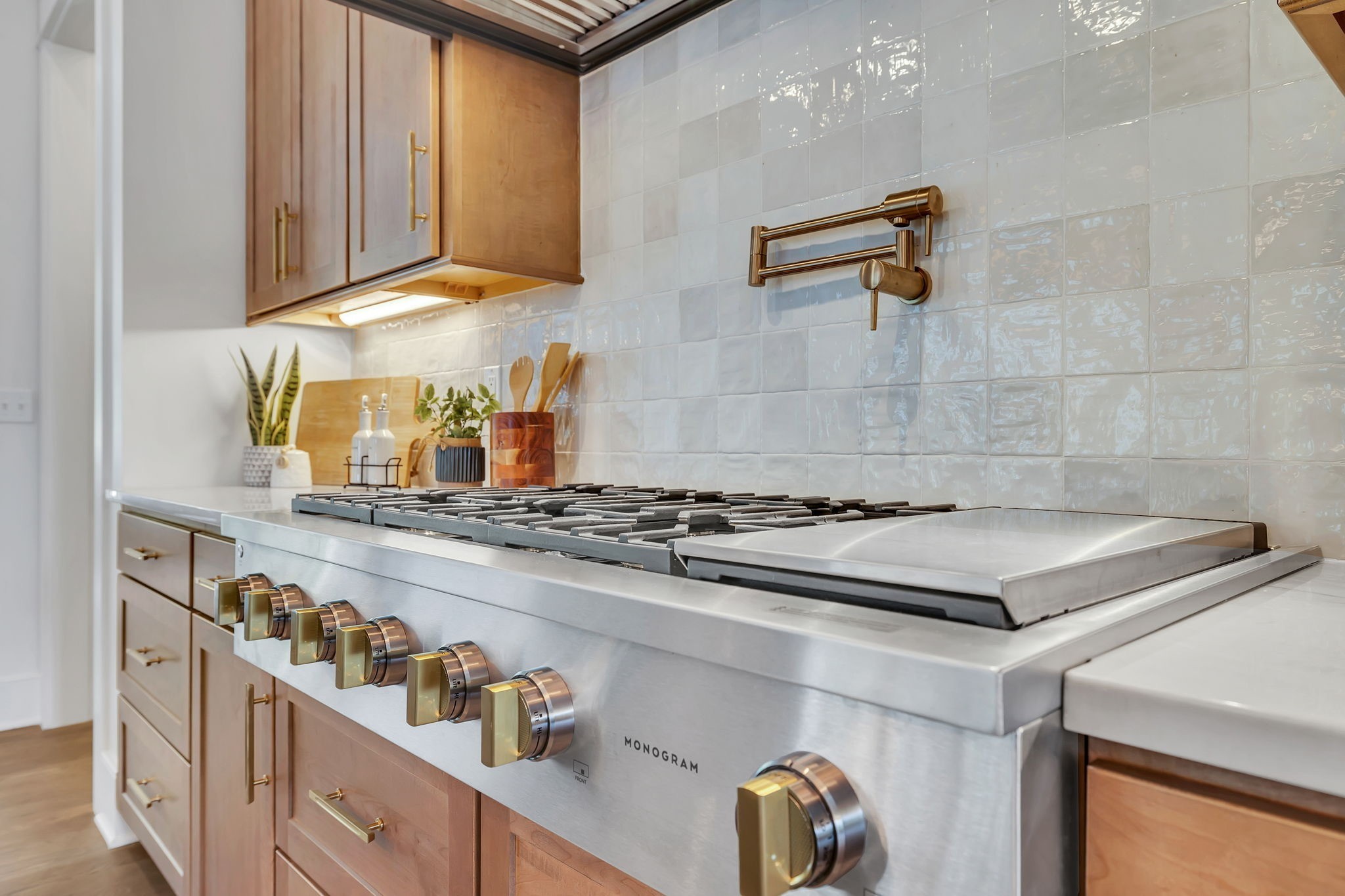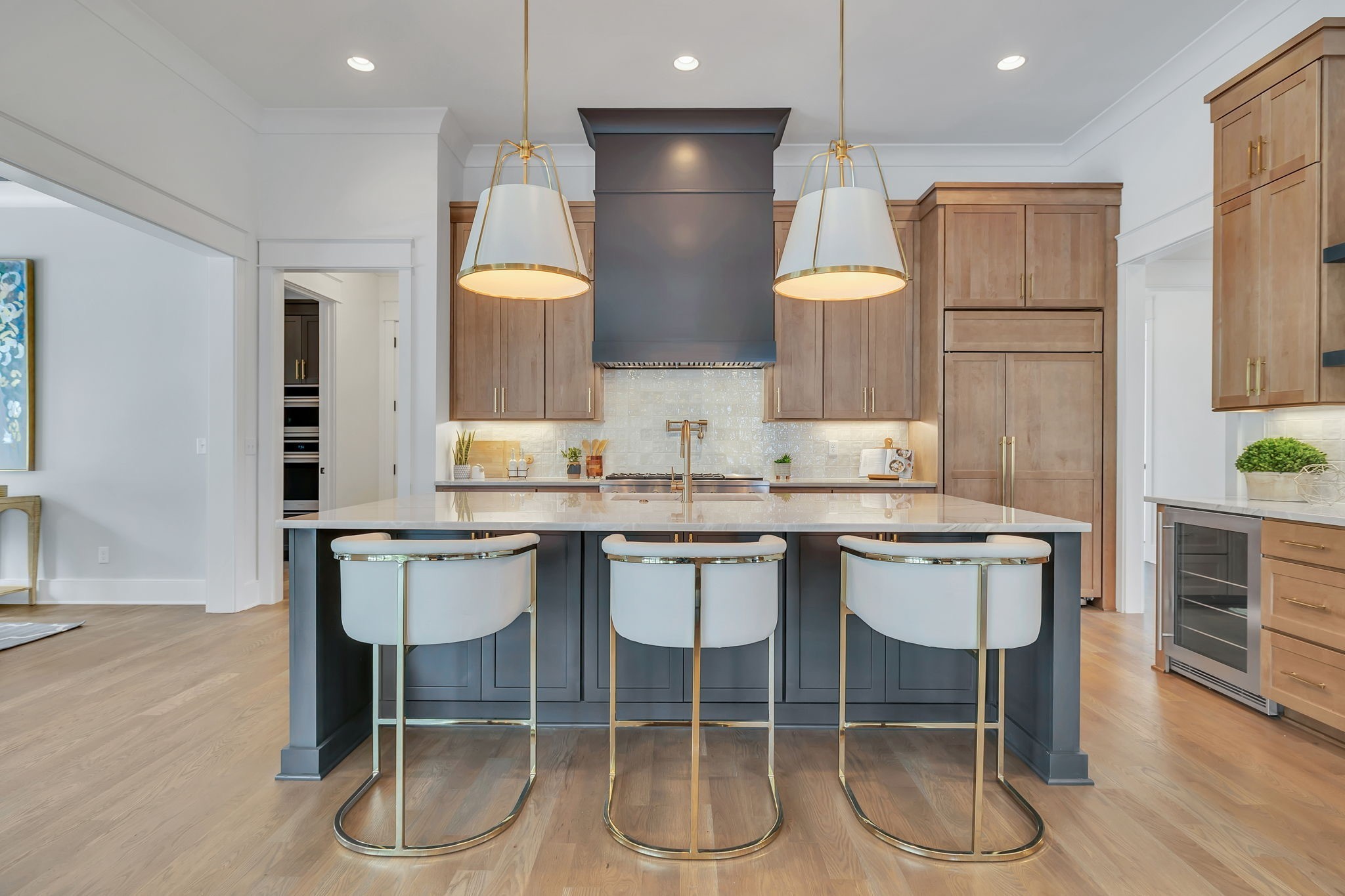 Ultimate Convenience: Working Pantry and Dual Laundry Rooms
Every detail of 824 Russleo Dr has been meticulously planned to offer utmost convenience. The inclusion of a working pantry ensures that you have a dedicated space for meal preparation and organization. Furthermore, the presence of two full laundry rooms adds to the ease of daily life, ensuring that chores are never a hassle.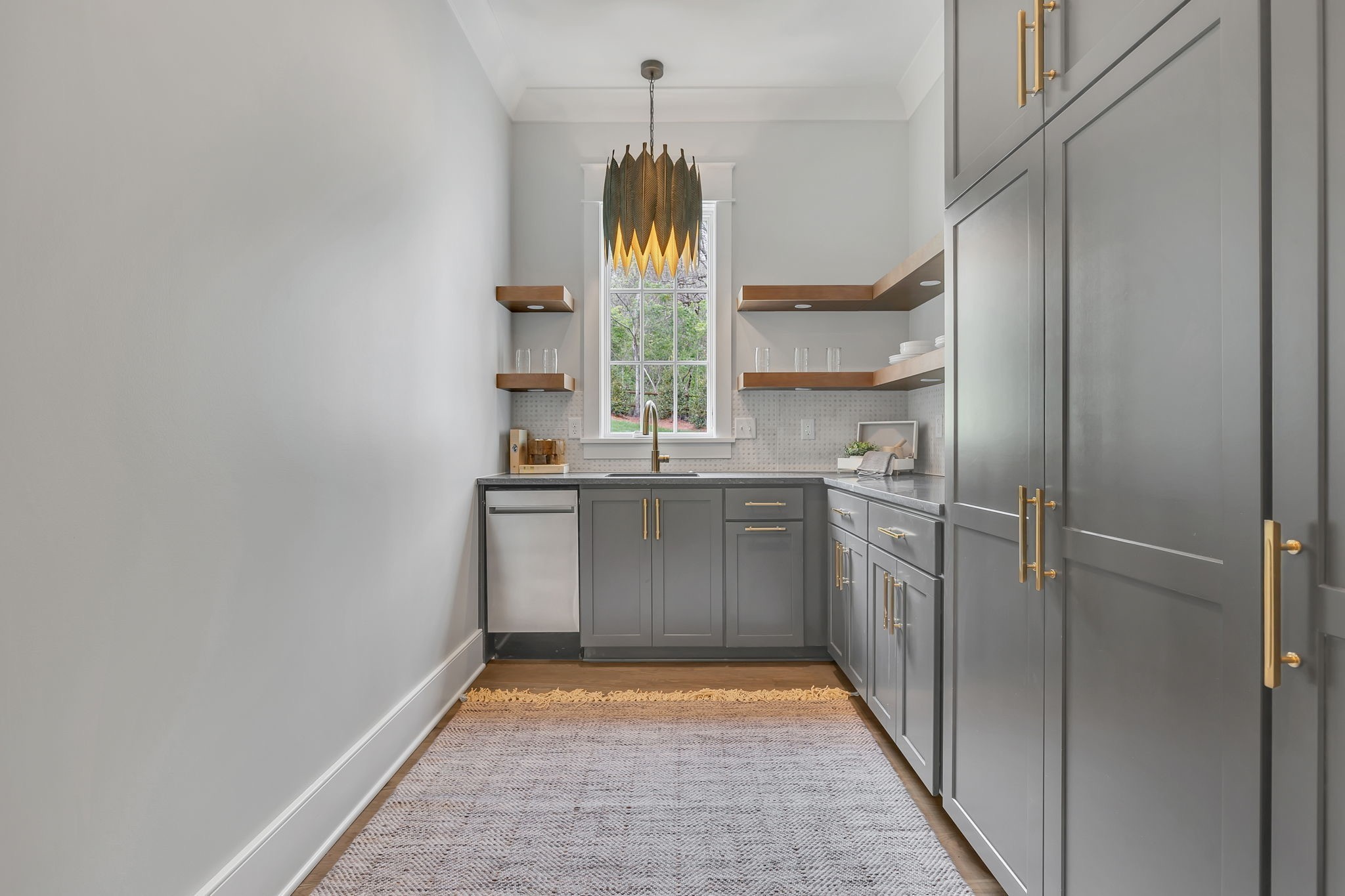 Endless Possibilities: Bonus Rooms and Flex Space
Flexibility is key, and this home embraces it wholeheartedly. Boasting not one, but two bonus rooms, along with an additional flex room, you have the freedom to tailor these spaces to suit your needs. Whether you envision a home theater, a home office, or a playroom for the kids, your imagination is the only limit.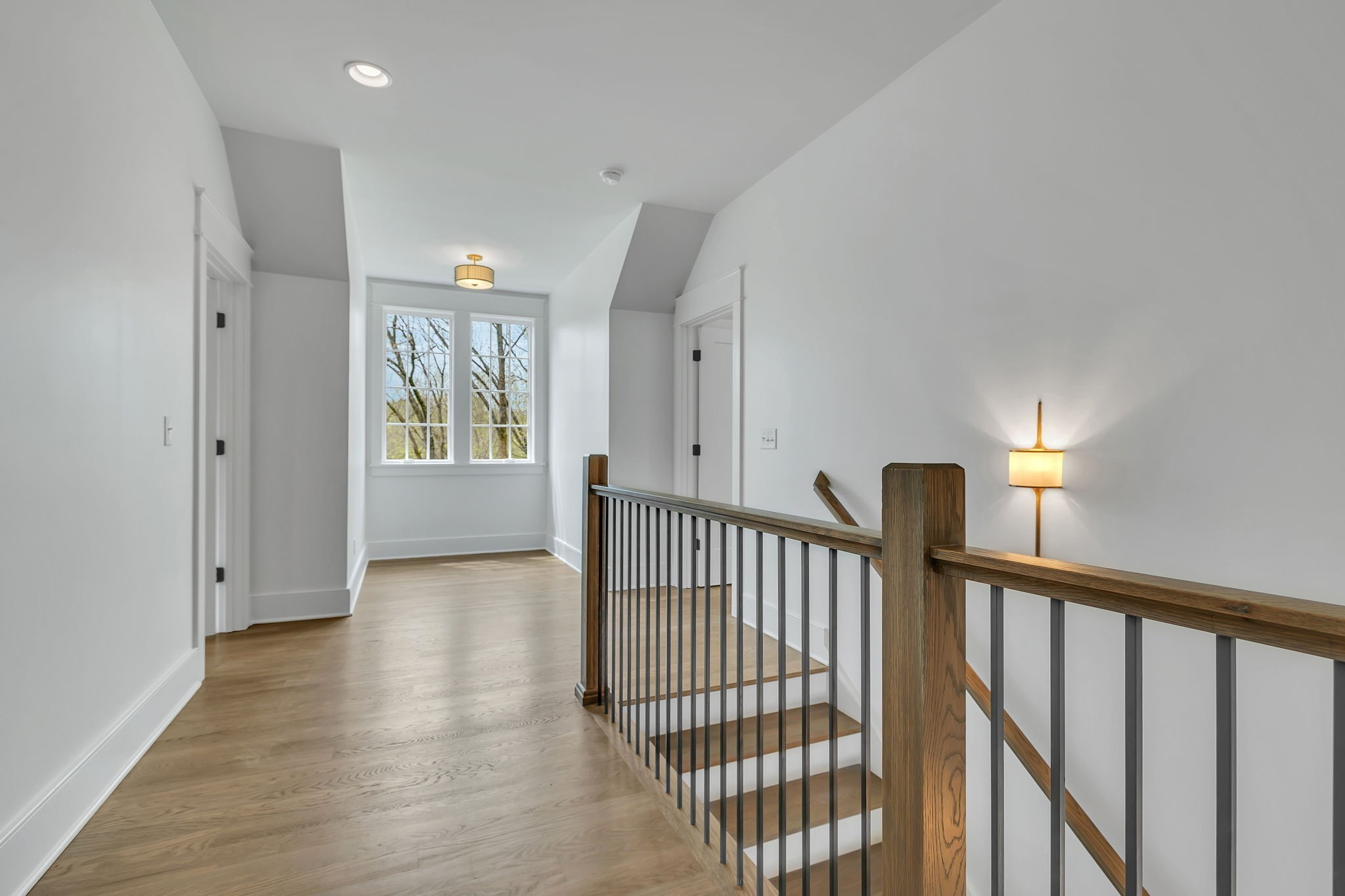 Smart Features for Modern Living
Incorporating the latest in technology and convenience, this designer home comes fully equipped with Marvin Elevate windows, four HVAC systems for optimal climate control, and spray foam insulation for energy efficiency. The encapsulated crawl space with a dehumidifier ensures a comfortable and healthy indoor environment, while the pre-wired security cameras and wireless access points offer peace of mind and seamless connectivity.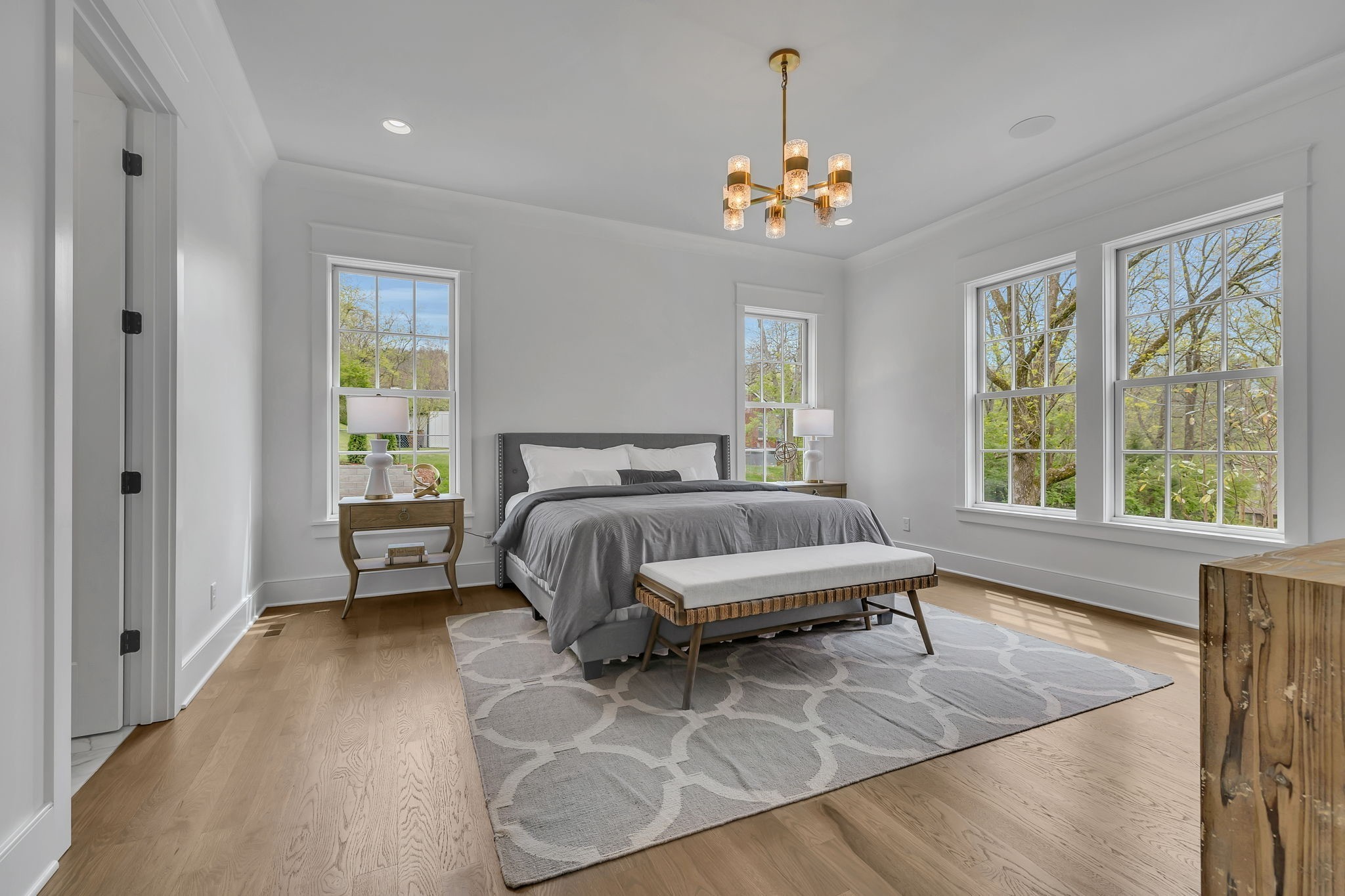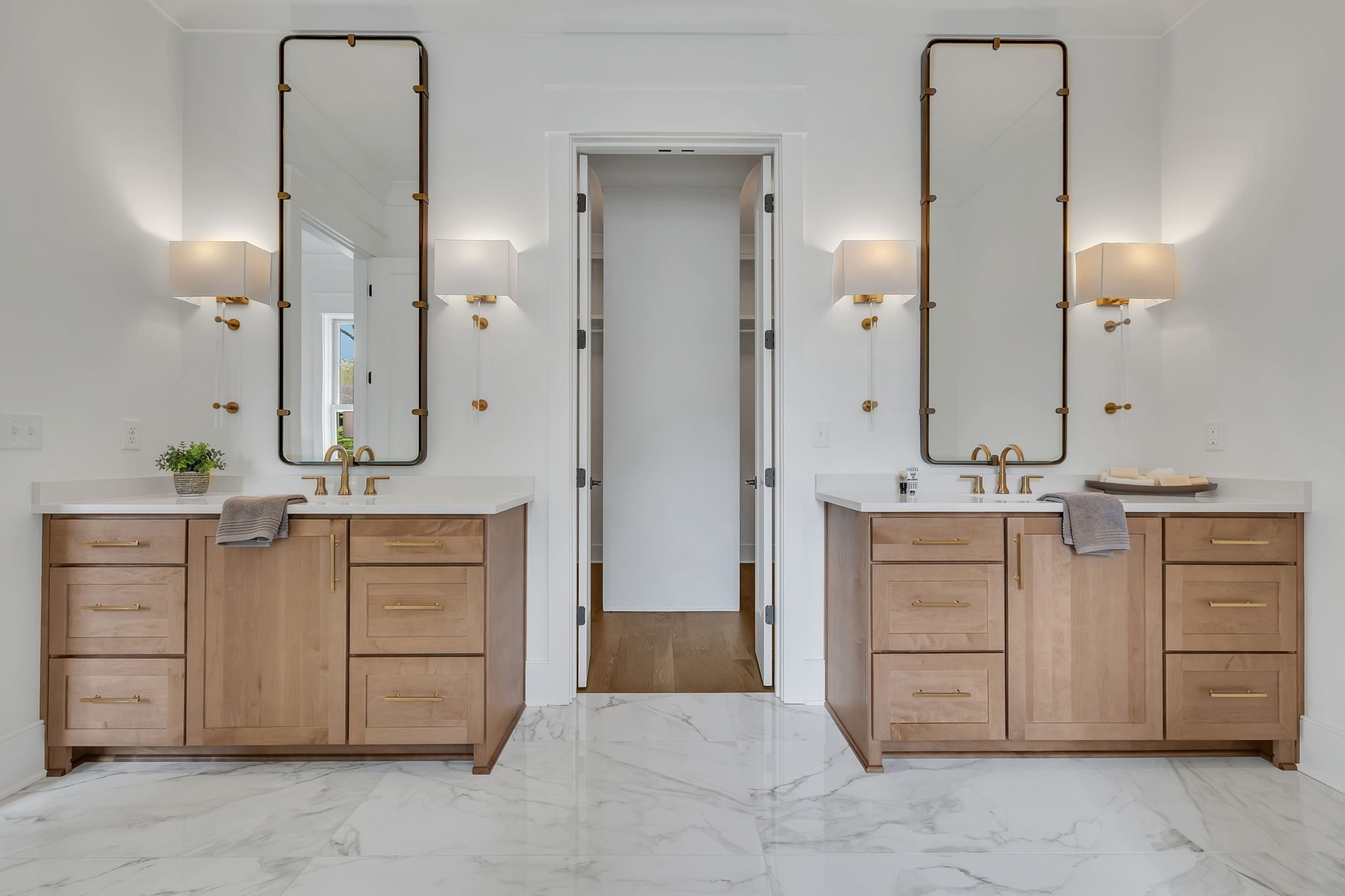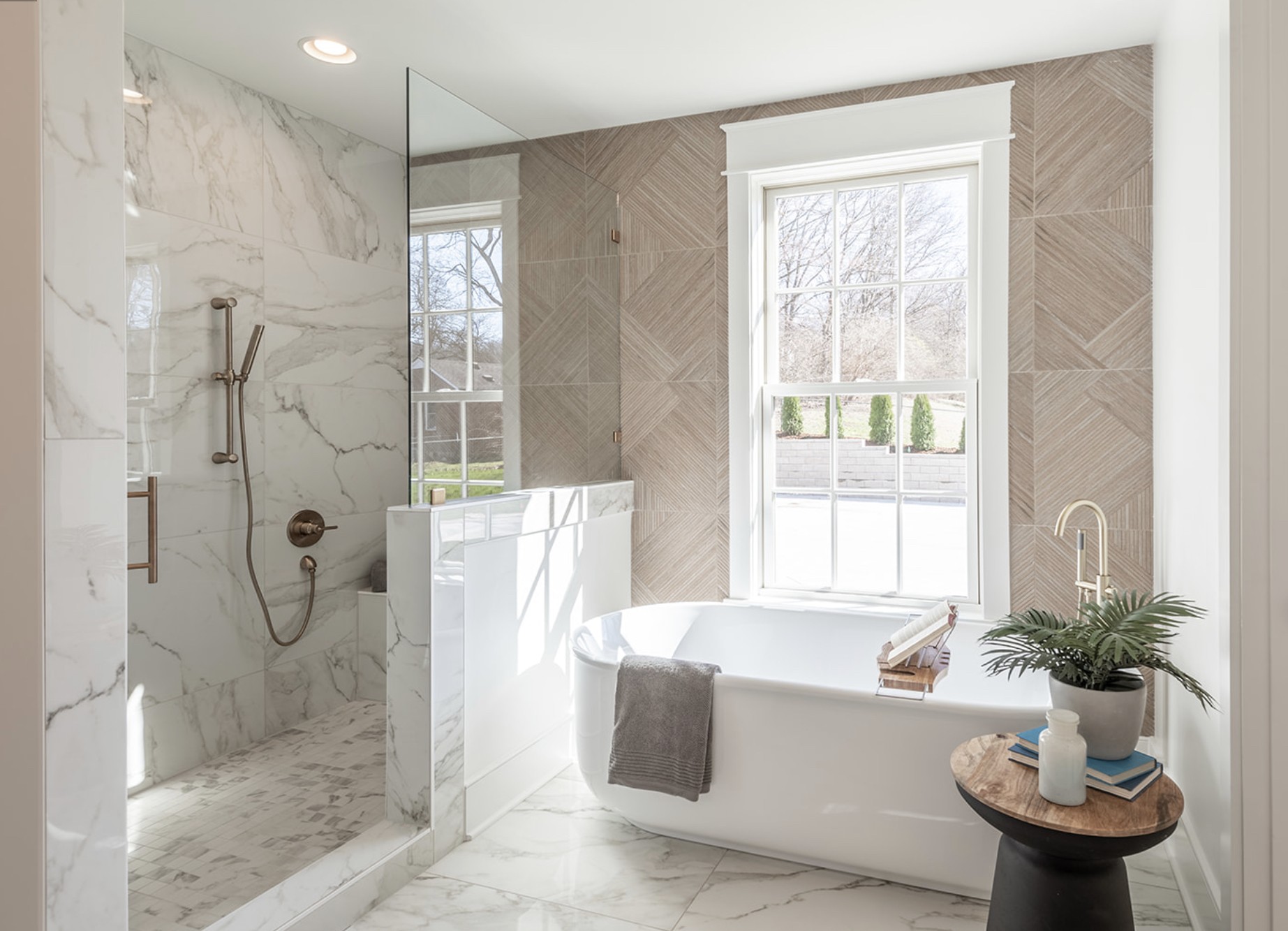 A Lush Oasis: Outdoor Retreat
The luxury of this property extends beyond its interiors. The fully landscaped and sodded yard is a lush oasis where you can unwind and revel in the beauty of nature. With irrigation and landscape lighting, your outdoor spaces are as enchanting as the interiors.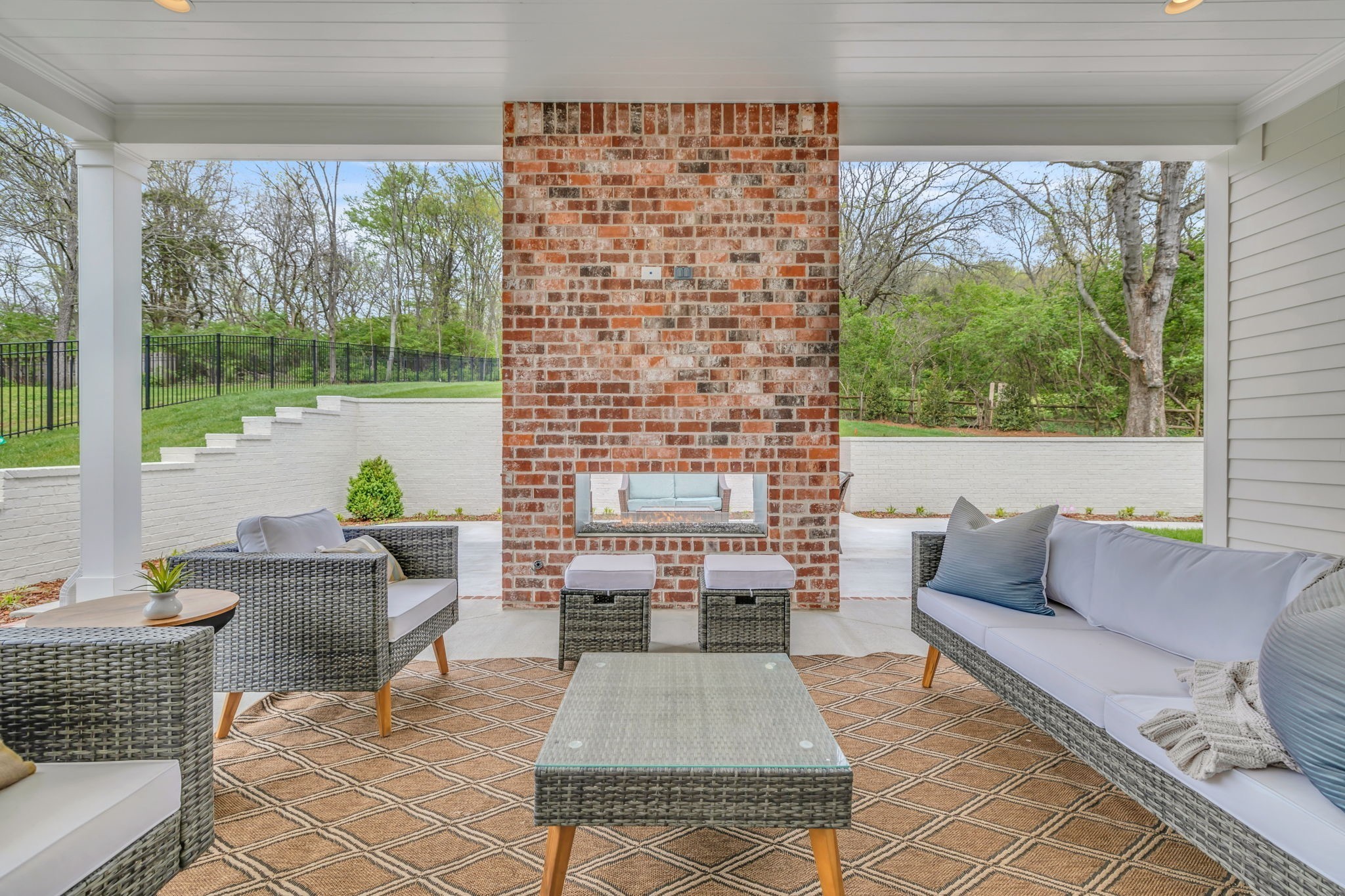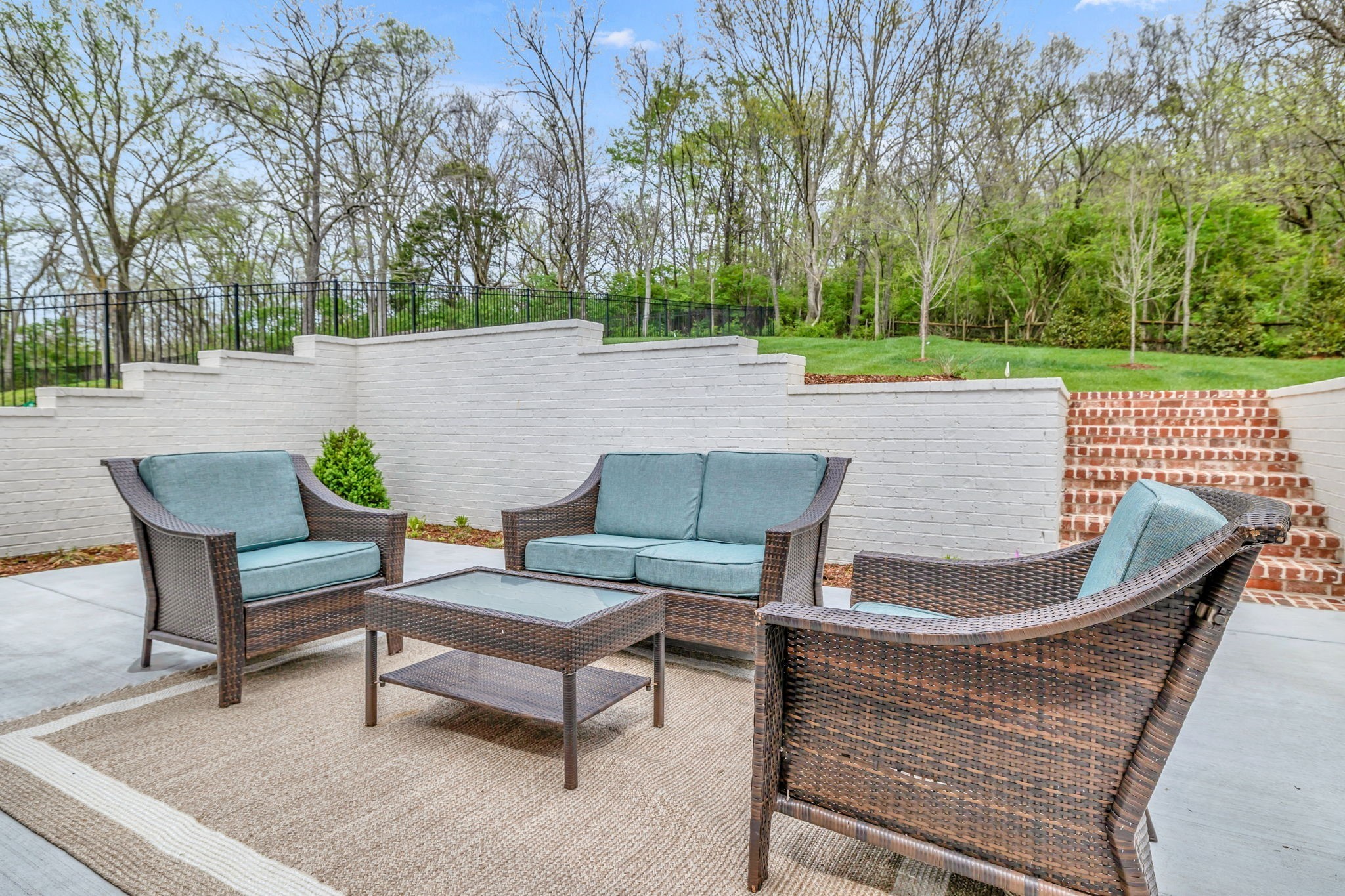 In conclusion, 824 Russleo Dr is not merely a house; it's a testament to the harmonious blend of history and innovation. With its exquisite design, state-of-the-art features, and prime location in West Meade Horton Heights, this property stands as a shining example of luxury real estate in Nashville, TN. Don't miss the opportunity to make this exceptional residence your forever home. Contact us today to embark on a journey of opulence and refined living.
LISTED BY: Karen Speyer
Want a private tour, reach out to schedule yours now!