Step Into Timeless Elegance: Explore 9600 Concord Rd, Middle Tennessee's Most Photographed Home
Posted by Megan Mathewson on Friday, July 21, 2023 at 12:00 PM
By Megan Mathewson / July 21, 2023
Comment
Discover the Timeless Elegance of 9600 Concord Rd: Middle Tennessee's Most Photographed Home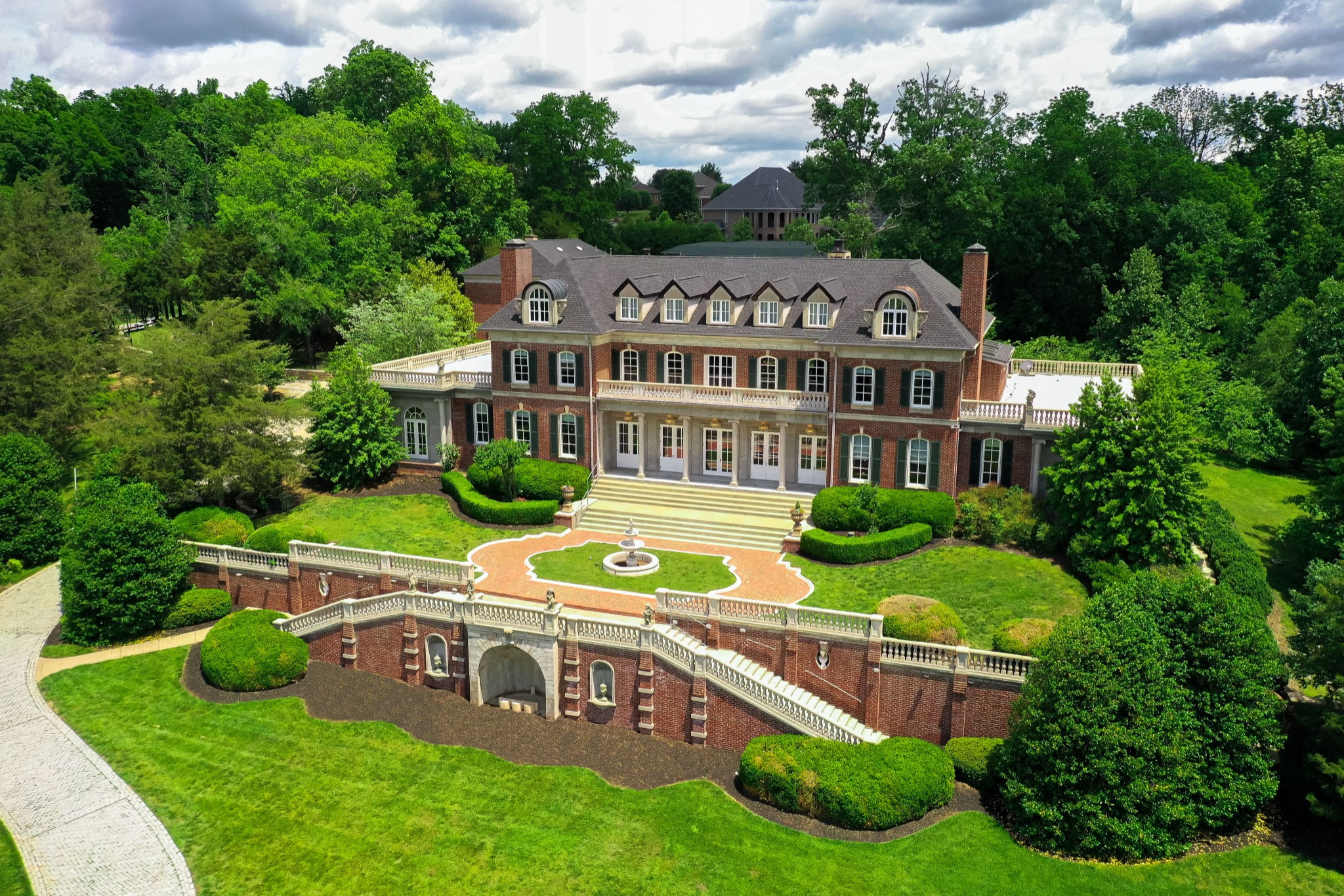 Nestled amidst the picturesque landscape of Middle Tennessee, 9600 Concord Rd stands as a true testament to the timeless beauty of Old World European architecture. This enchanting mansion, inspired by the historic Westbury Mansion on Long Island, has become the most photographed home in the region, attracting attention from locals and visitors alike. Its grandeur and elegance have made it a popular backdrop for fundraisers, parties, and performances by country music superstars like Carrie Underwood and Brad Paisley.
A Journey Back in Time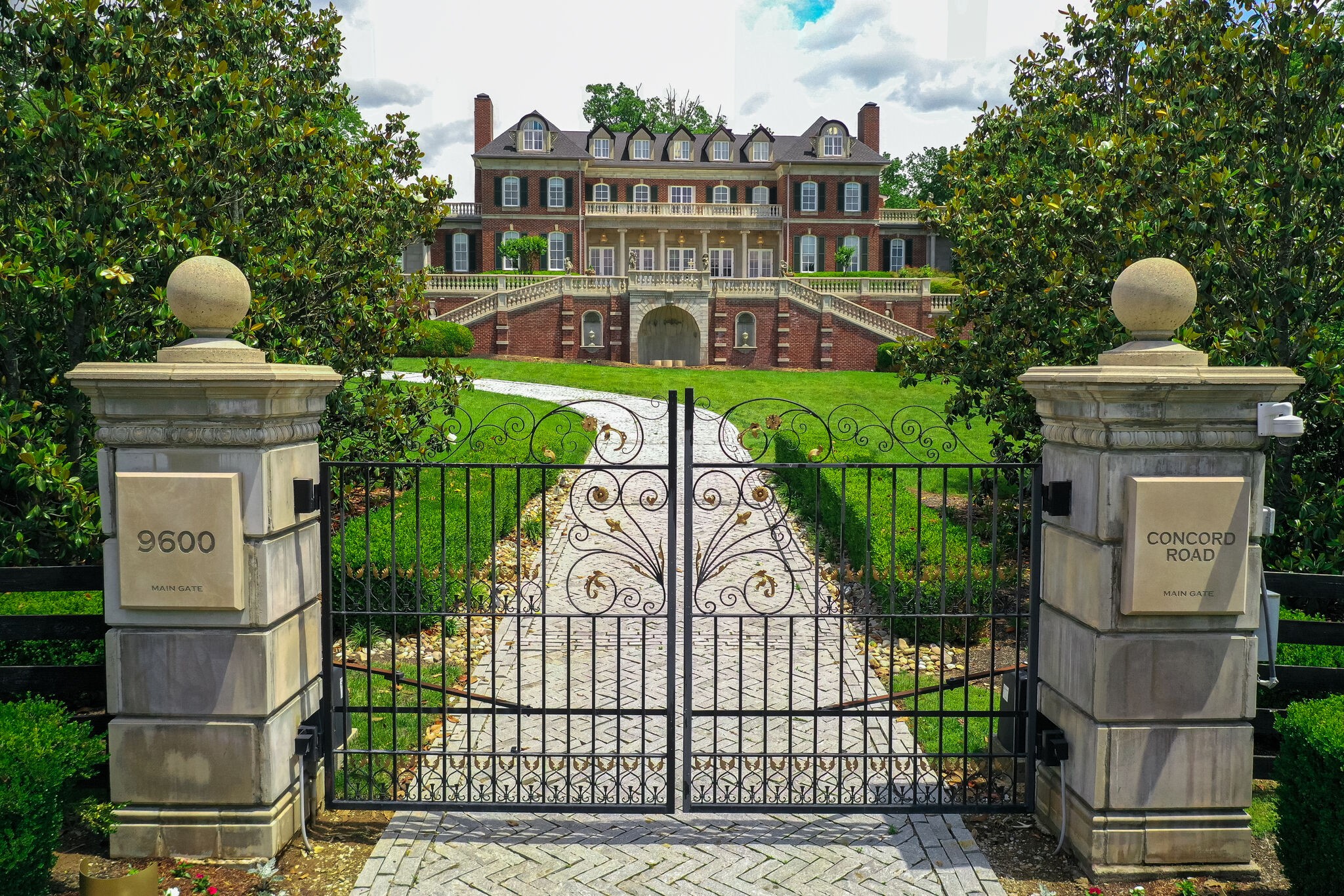 As you approach the majestic mansion, its captivating beauty instantly draws you in. The splendid architecture takes you on a journey back in time, evoking the charm and sophistication of a bygone era. From the moment you step inside, you are greeted by a grand foyer that exudes both warmth and regal allure. The high vaulted ceilings adorned with intricate millwork and dazzling crystal chandeliers from the Czech Republic create a welcoming atmosphere that sets the stage for the opulence within.
Exquisite Interior Details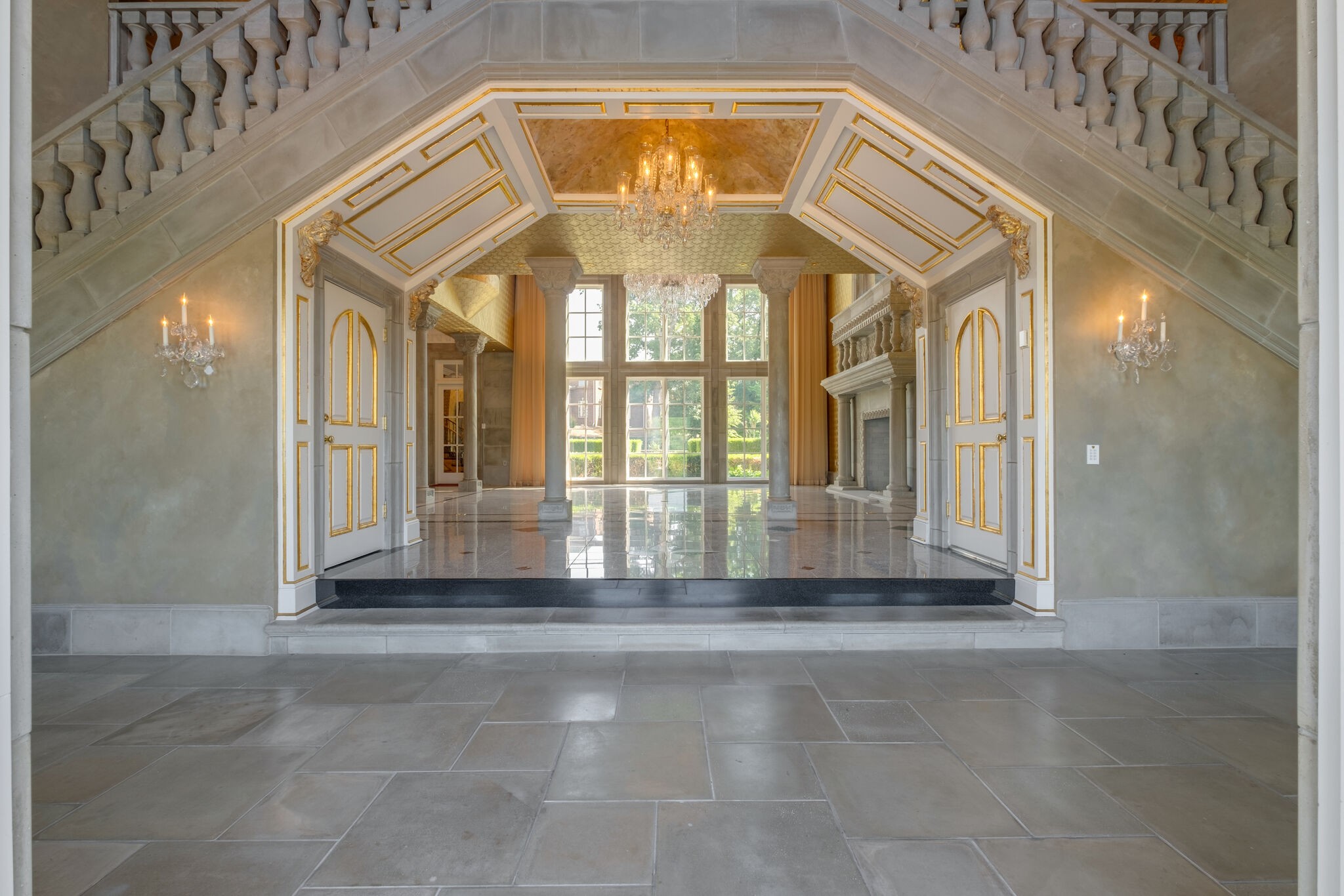 The attention to detail within 9600 Concord Rd is simply breathtaking. No expense was spared in the construction of this remarkable residence, evident in the ornate door knobs, hinges, and custom trim that adorn every corner. The main floor boasts a magnificent library with wood floors and walls, offering floor-to-ceiling bookcases that invite you to lose yourself in the world of literature and knowledge.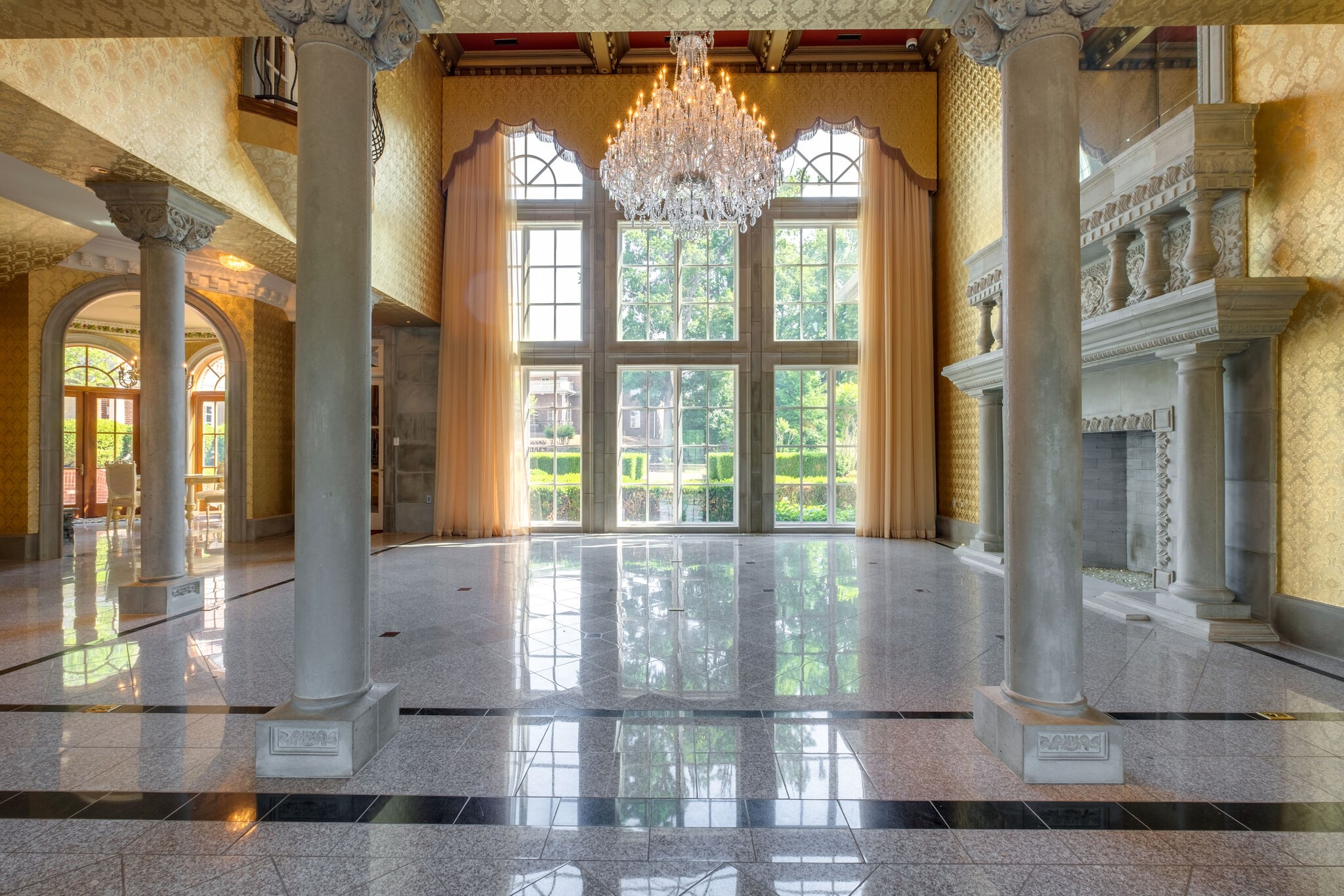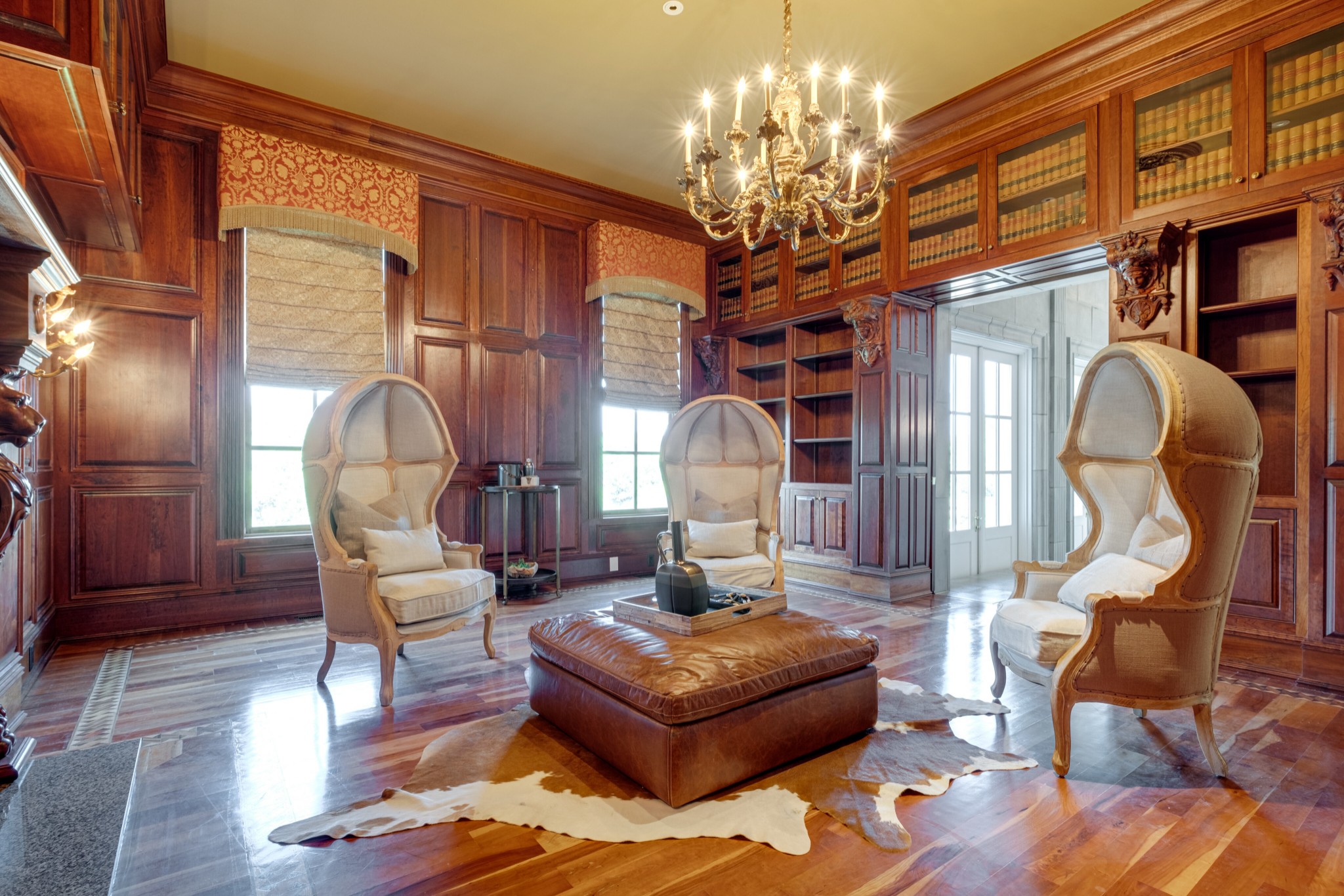 Masterful Design and Luxury Amenities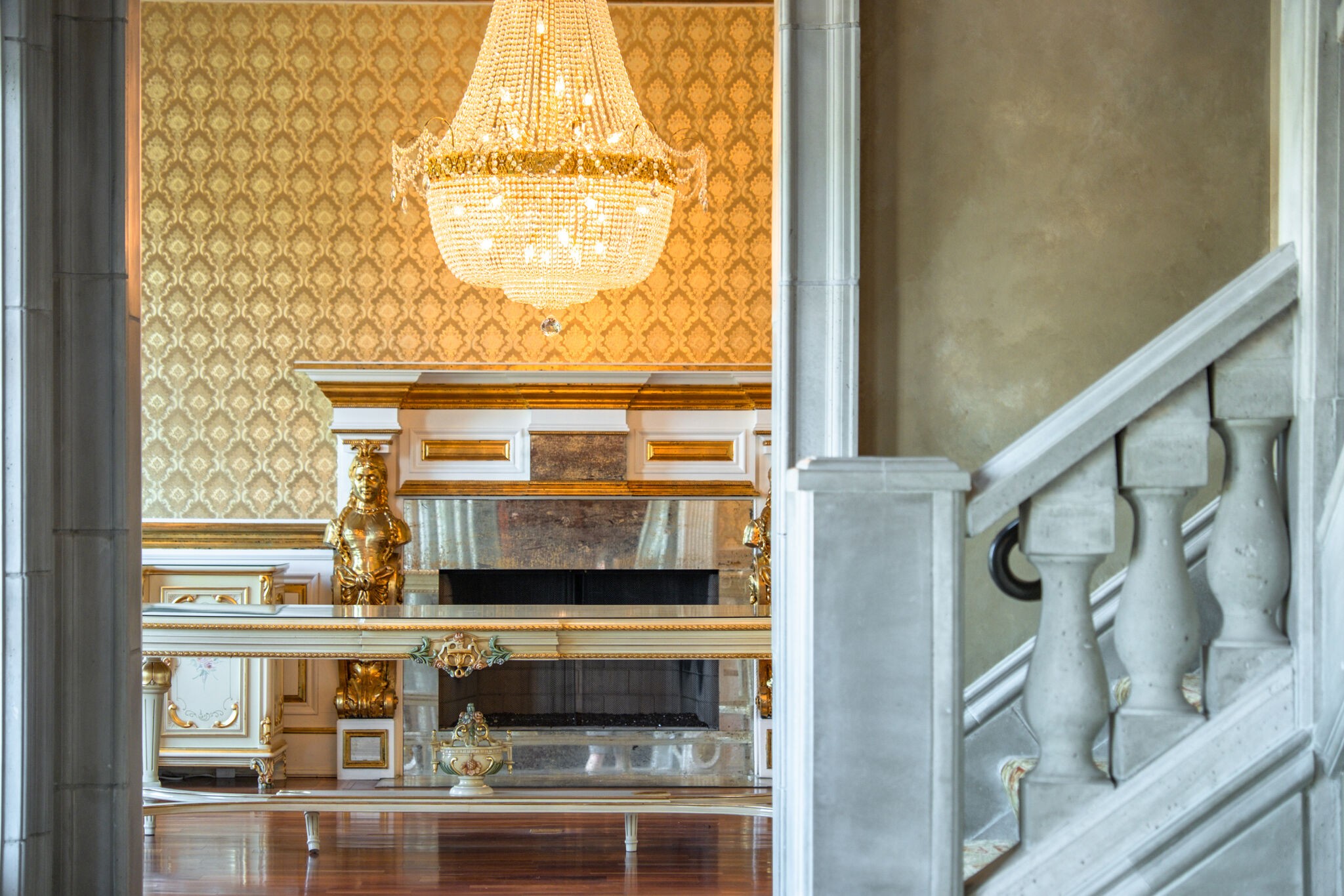 The dining room of this stunning mansion is a masterpiece in itself. Custom millwork and gold accents complement the lavish decor, creating a dining experience fit for royalty. Ascending the grand staircase leads you to the upper floors, where you'll find three additional bedrooms, each with its own uniquely designed full bathroom, adding to the charm of the home.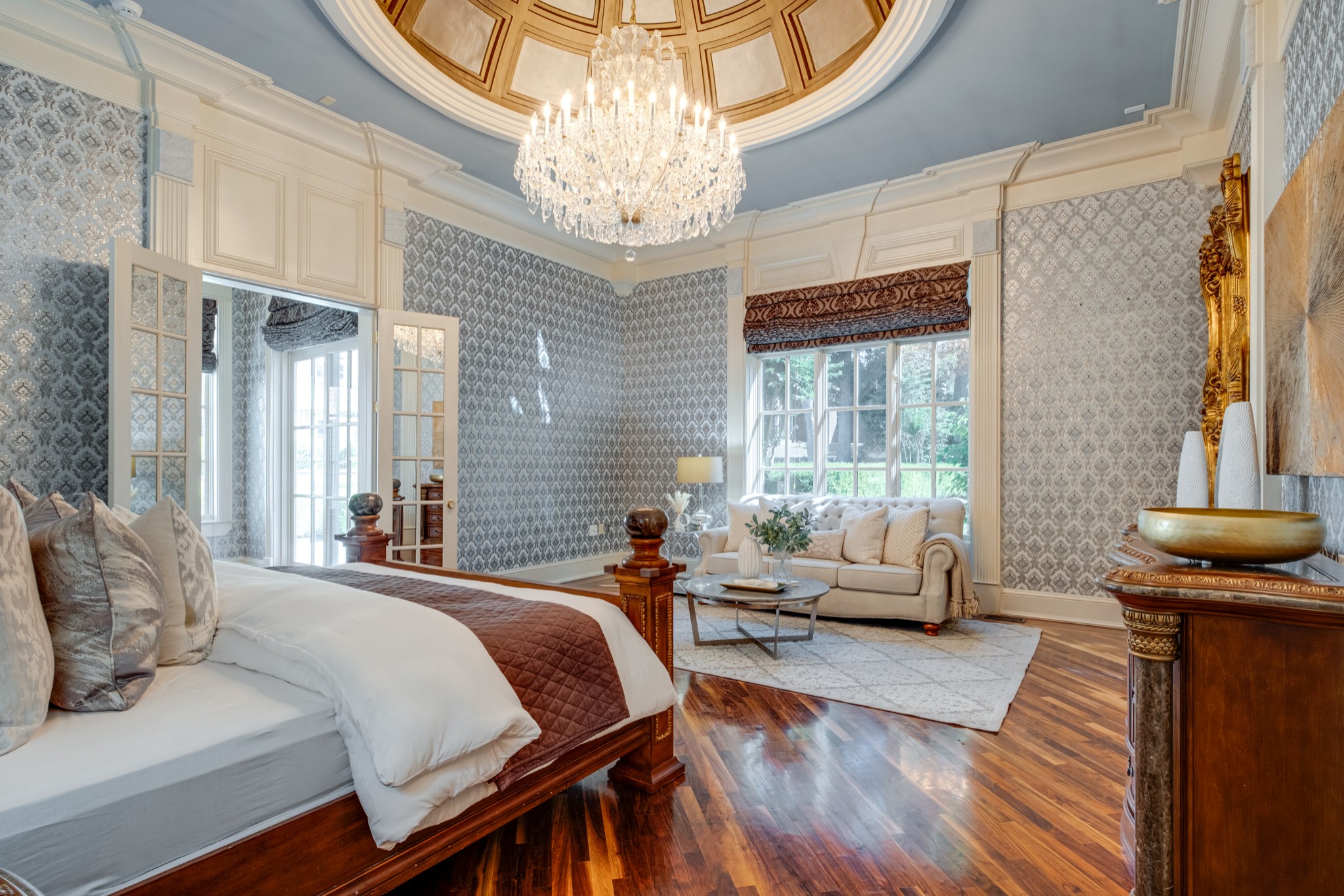 The master suite is a private oasis with a cathedral-inspired ceiling and a stunning crystal chandelier hanging over the bed. The bathroom features a grand soaking tub, his & her sinks, and even separate his & hers toilets. A spacious custom closet attached to the suite offers ample storage, while a grand dressing room with custom mirrors and cabinets adds an air of sophistication.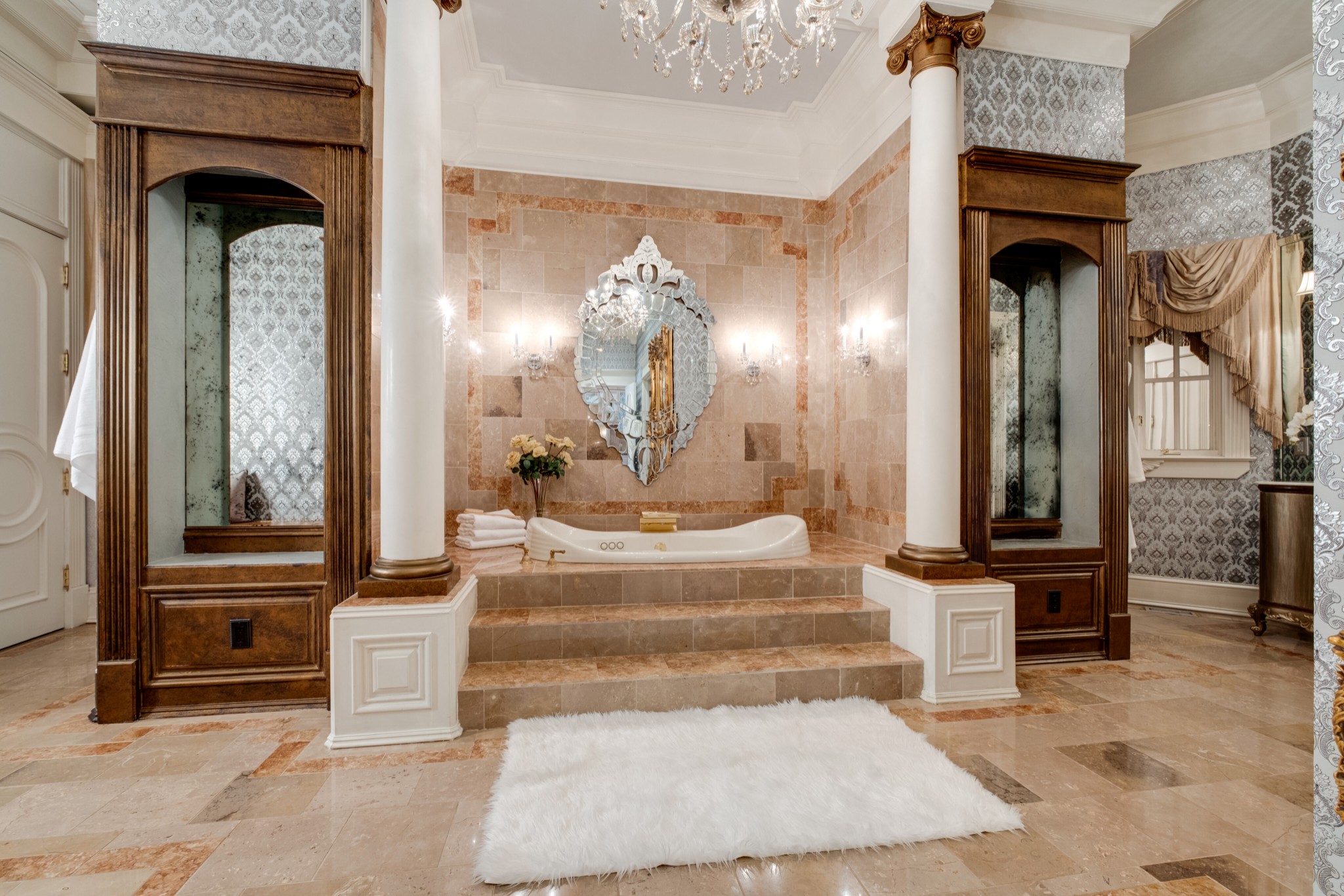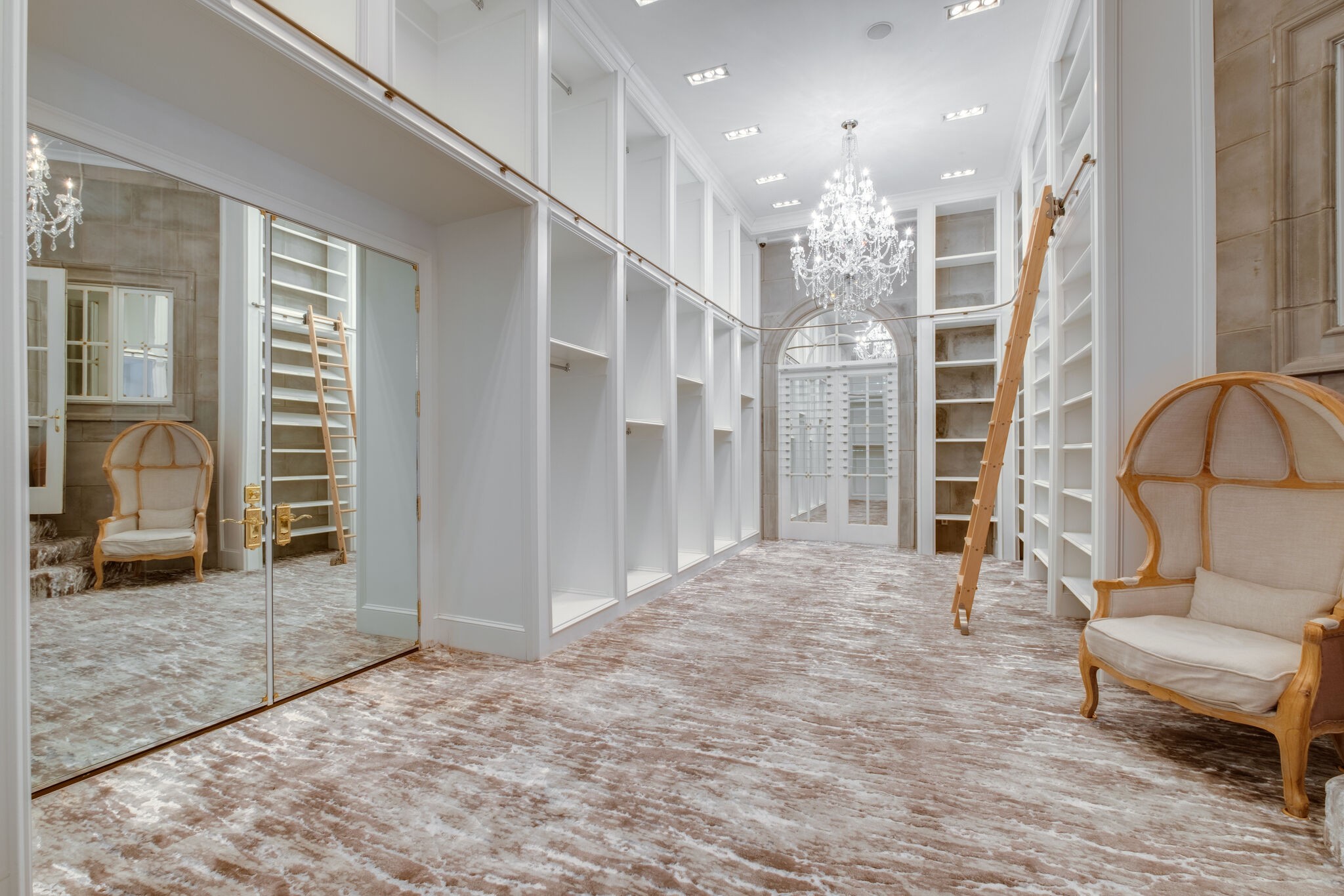 Enchanting Gardens and Guest House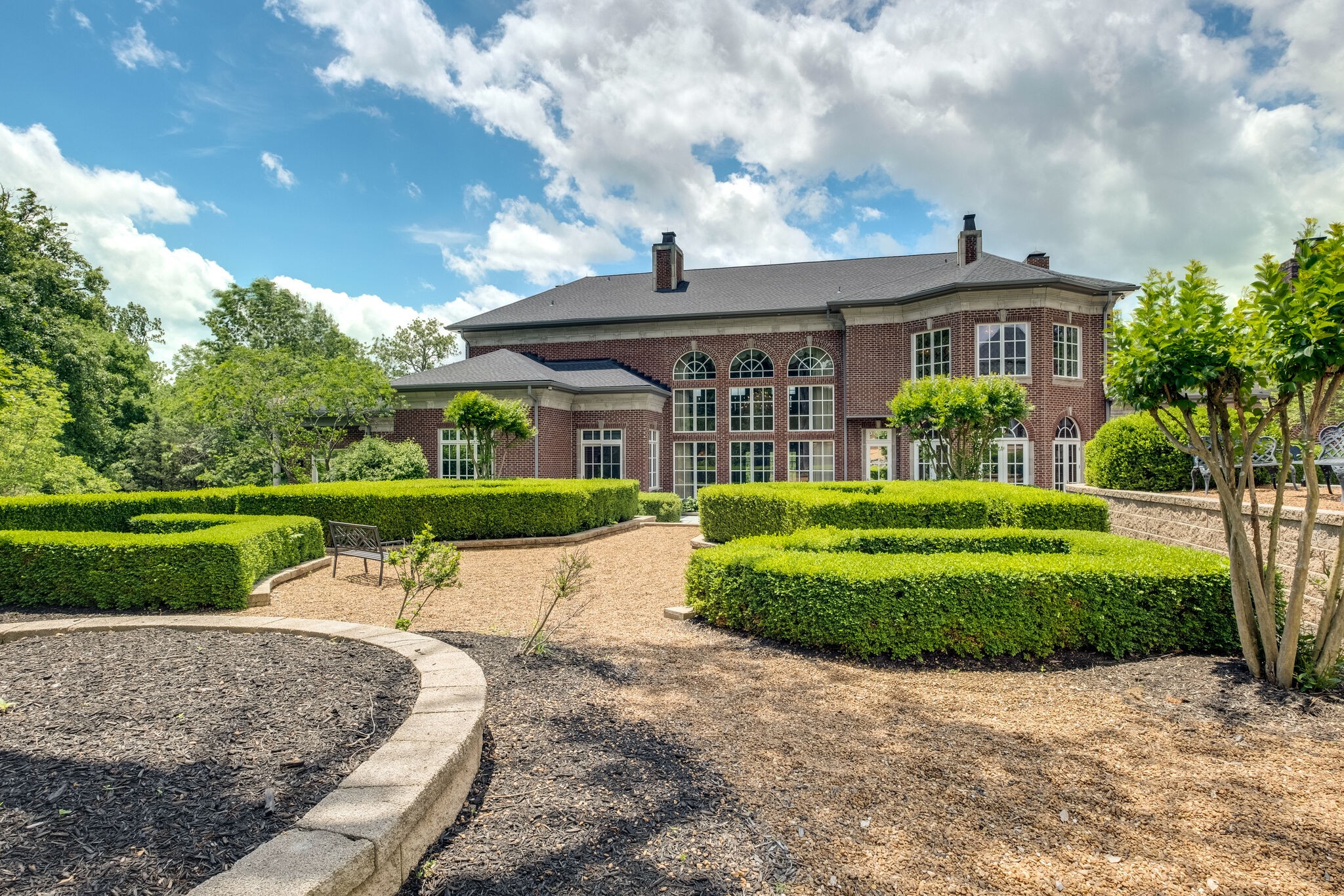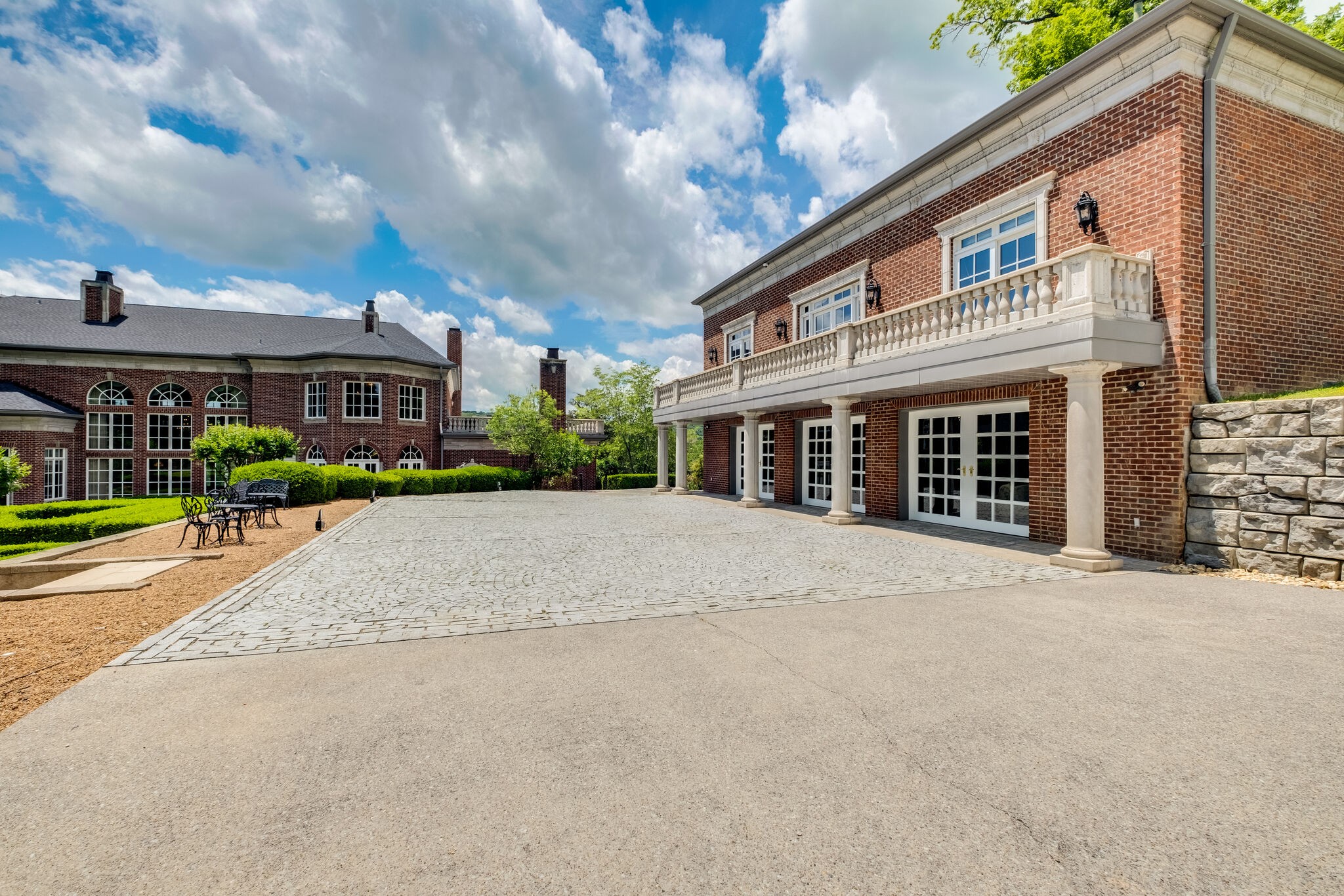 The beauty of 9600 Concord Rd extends beyond its walls. The lush gardens surrounding the property create a tranquil and natural haven. Meandering pathways lead you through sculpted hedges, elegant fountains, and verdant greenery, offering a serene escape from the bustling world outside.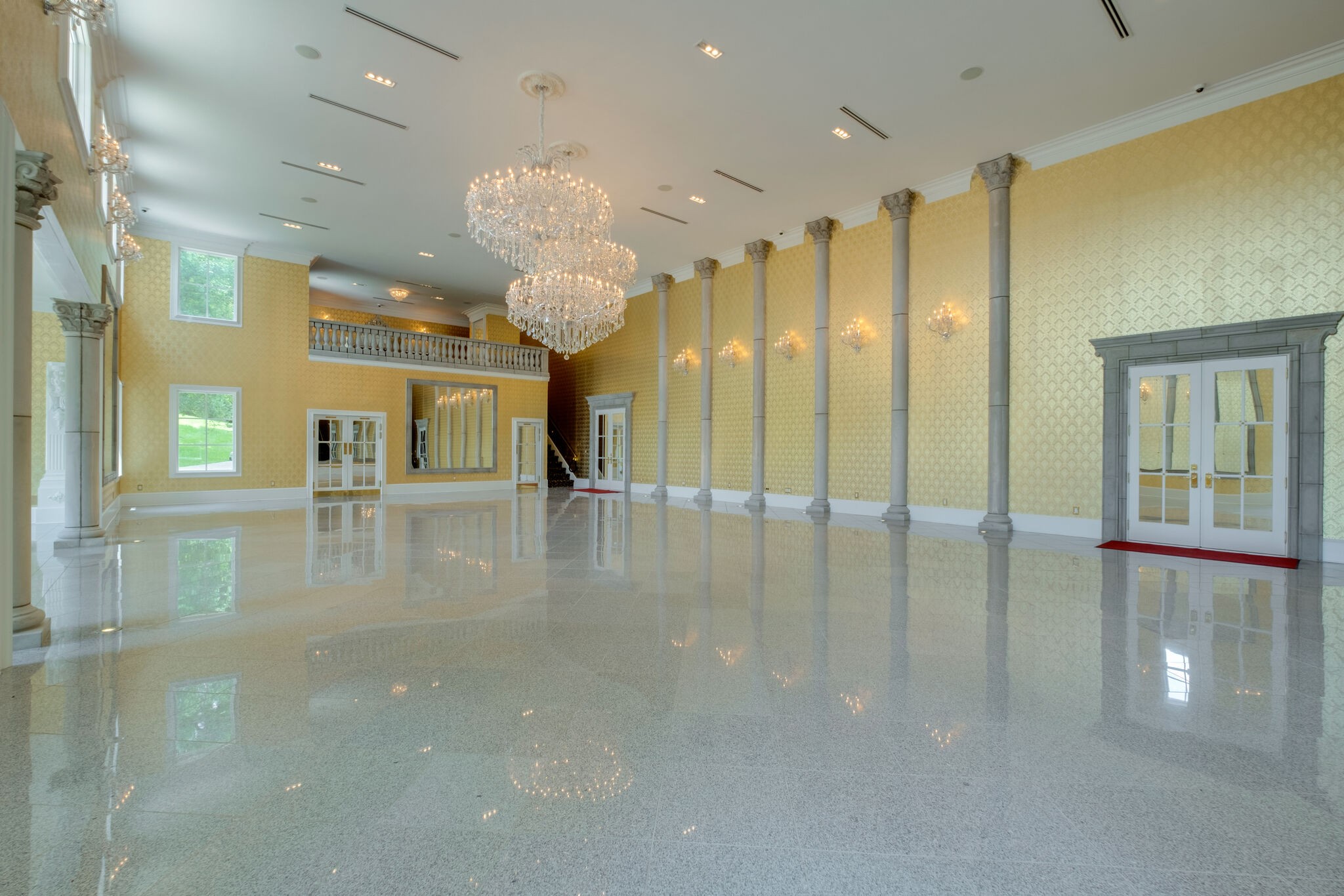 Additionally, the property features a 1,665 sqft guest house situated above a three-car garage. The garage doors themselves resemble double doors, adding to the overall charm of the estate. An inviting balcony overlooks the gardens, providing a perfect spot to enjoy the peaceful scenery.
The Magnificent Ballroom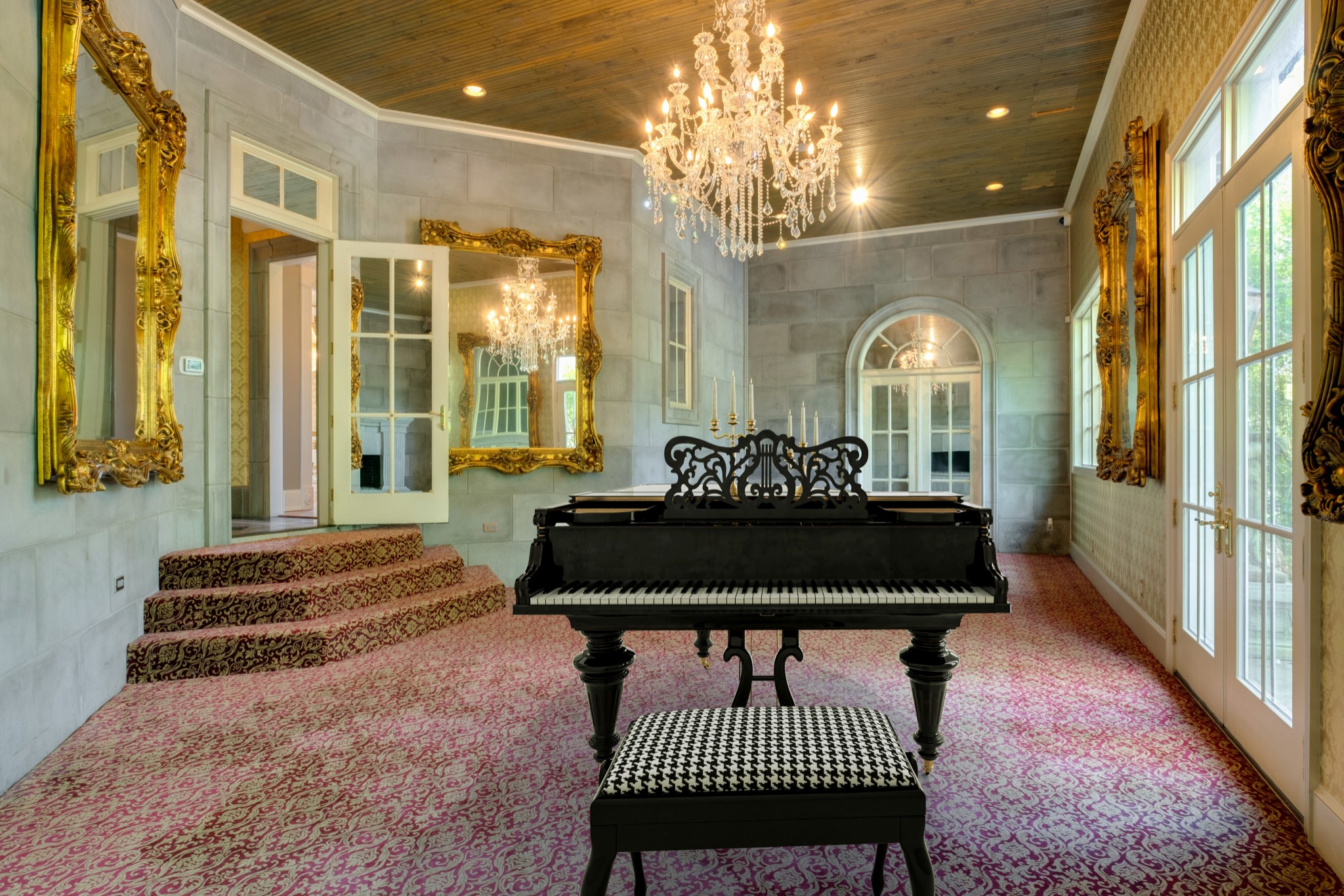 One of the crown jewels of this exquisite property is the awe-inspiring 4,200 sqft ballroom. This spacious venue boasts multiple entrances, three mesmerizing crystal chandeliers, and two mezzanine balconies flanking either side. A commercial catering kitchen ensures that any event hosted here is nothing short of extraordinary.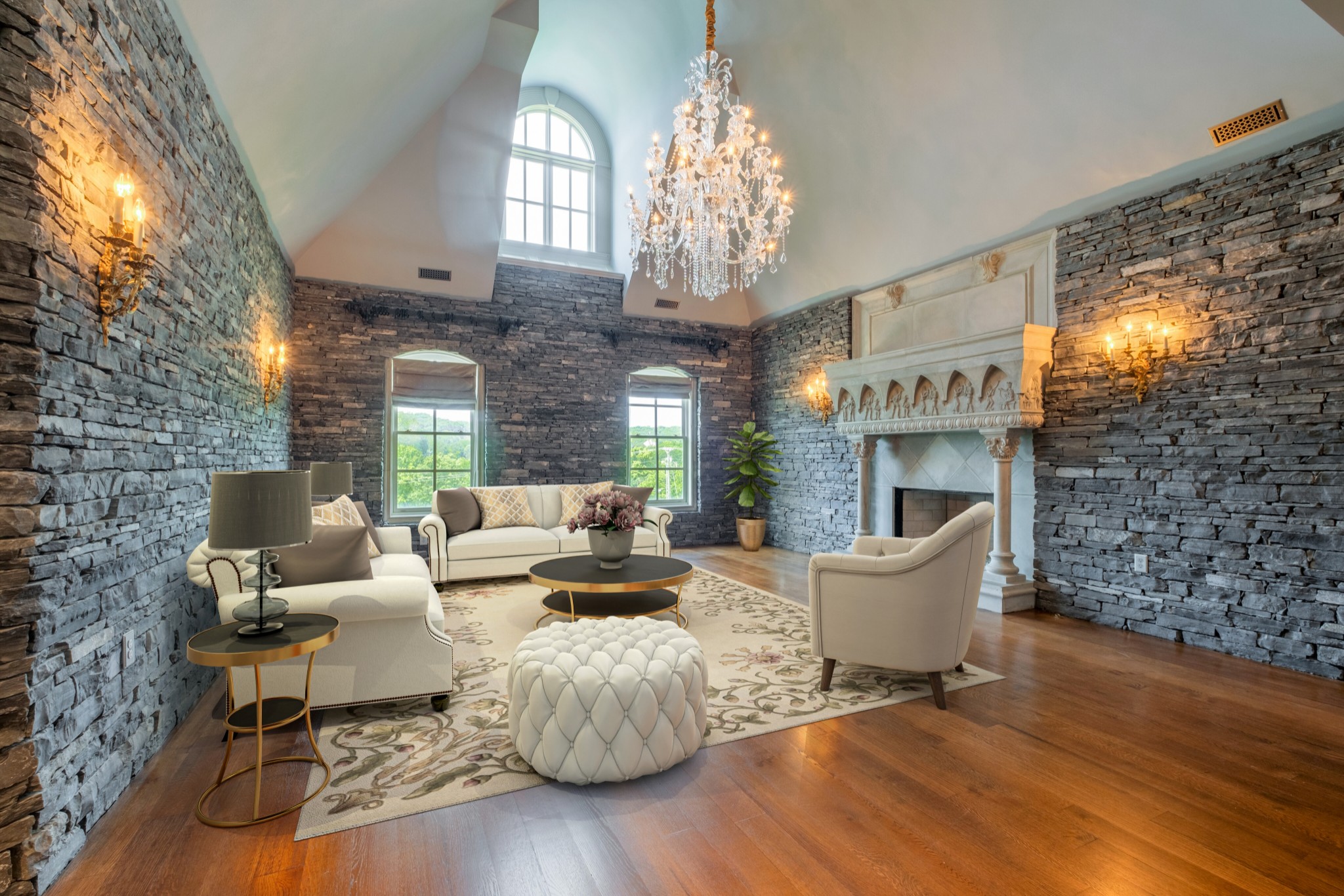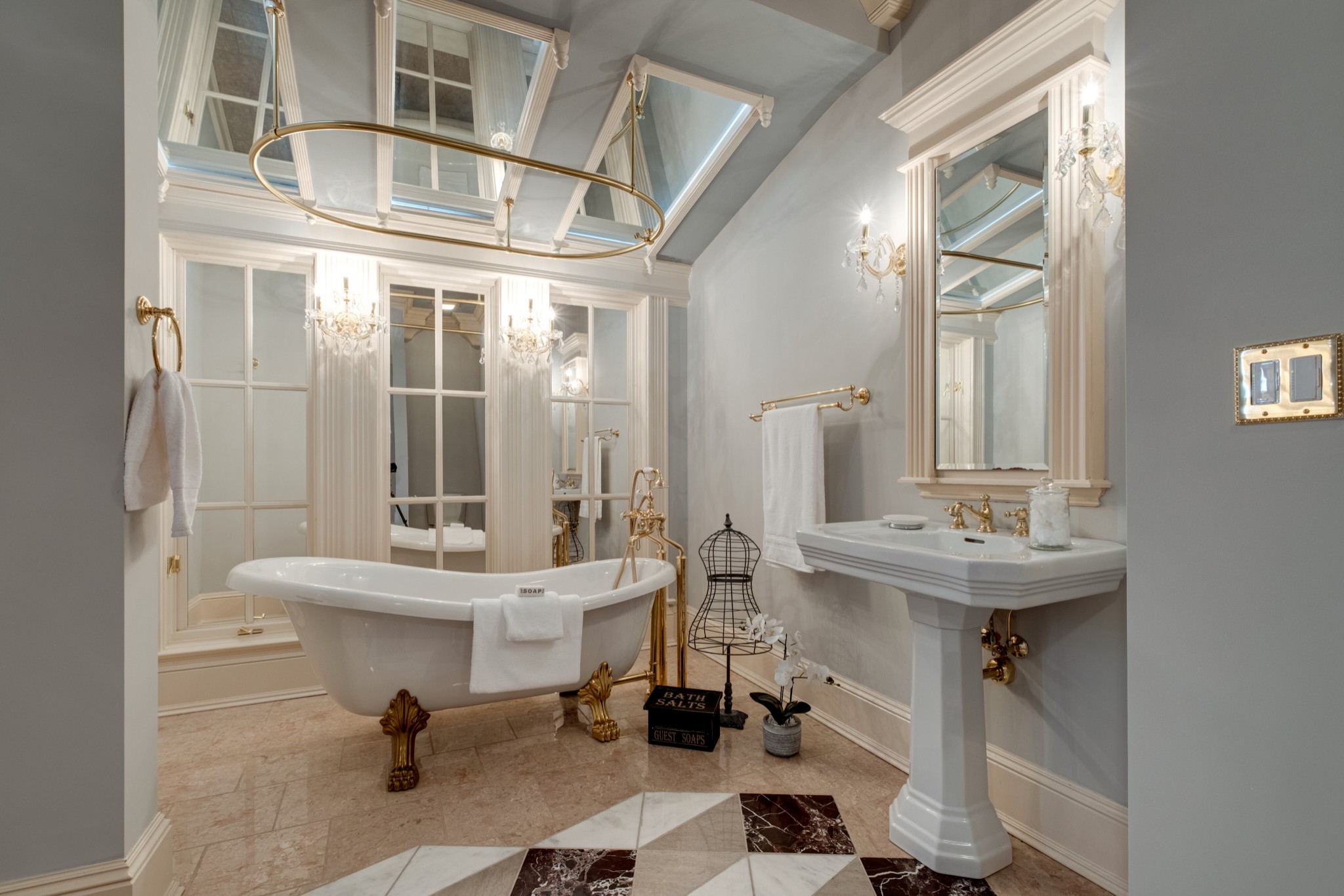 An Unforgettable Experience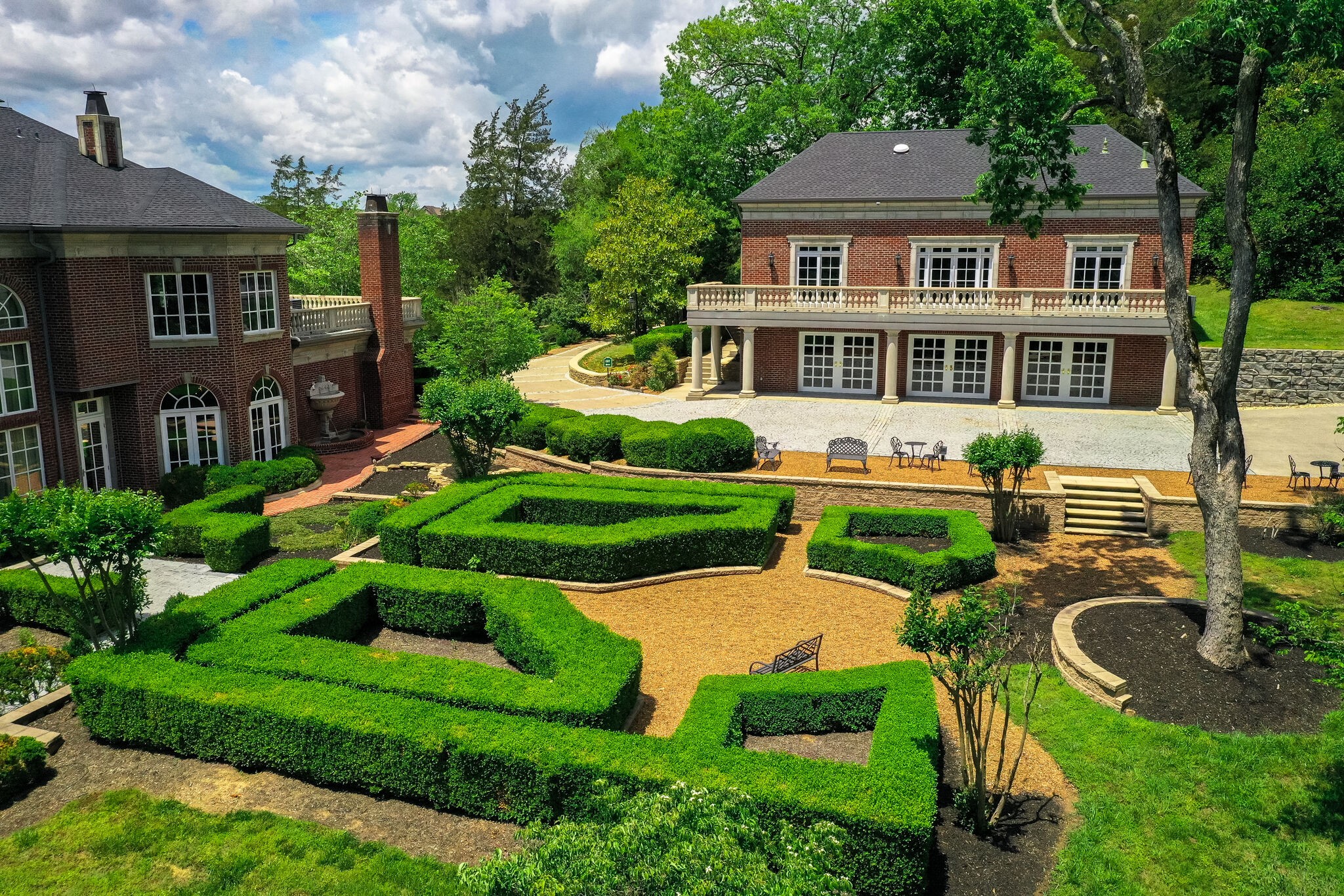 9600 Concord Rd is not just a residence; it is a living piece of history and a true masterpiece of architecture and design. Stepping inside this home allows you to experience the grandeur and charm of a bygone era while still enjoying modern-day amenities and luxury.
If you are seeking a place where opulence and elegance come together in perfect harmony, this Middle Tennessee gem is waiting to enchant you. With its rich history and unmatched beauty, 9600 Concord Rd stands as a remarkable example of architectural brilliance and a place where memories are made and cherished for generations to come.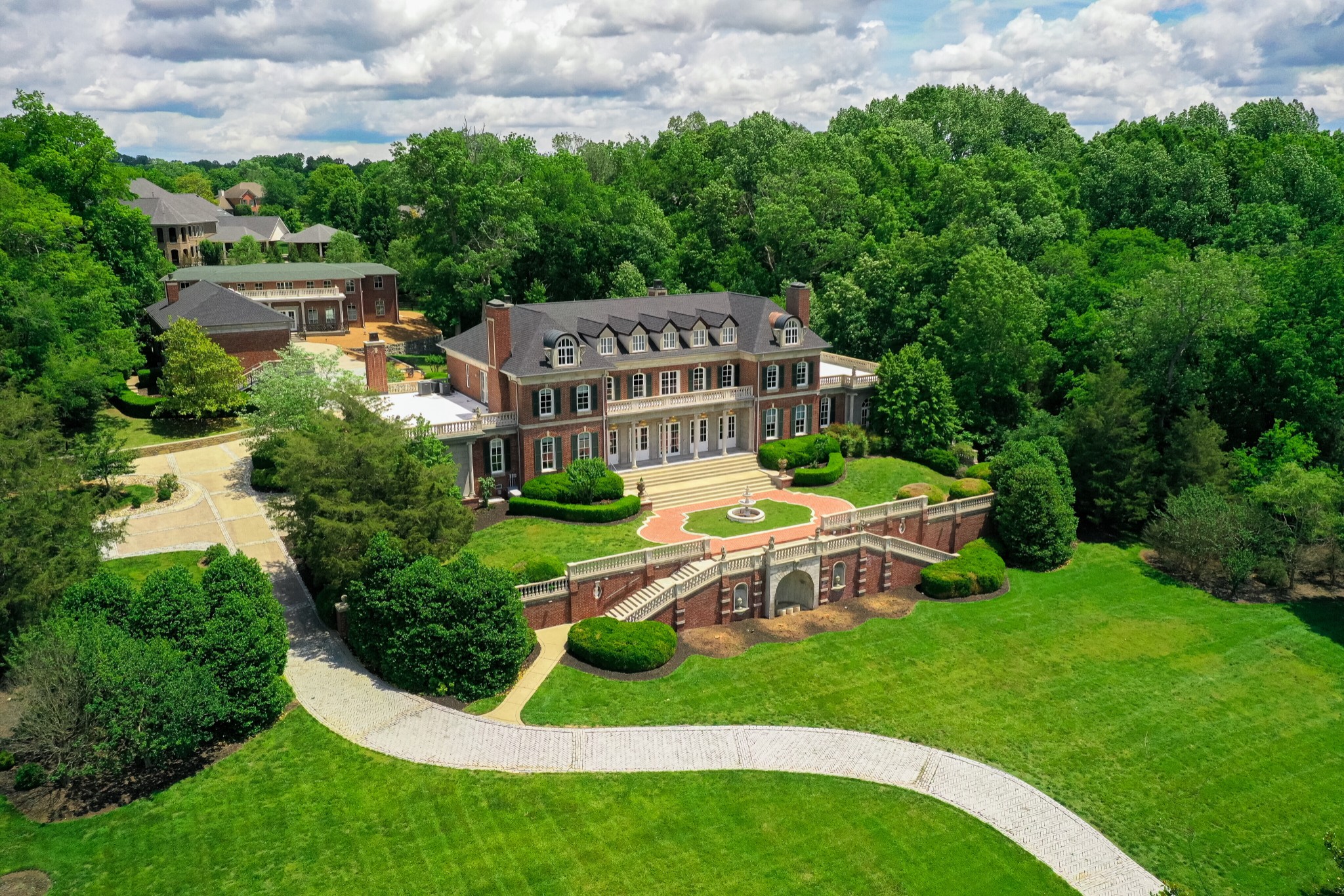 The allure of 9600 Concord Rd goes beyond being the most photographed home in Middle Tennessee; it is a living testament to the captivating beauty of Old World European charm. From the meticulously designed interiors to the enchanting gardens and the breathtaking ballroom, every aspect of this residence exudes elegance and grandeur.
If you are captivated by the idea of stepping back in time, surrounded by opulence and the ambiance of large social gatherings, 9600 Concord Rd is the place for you. Whether you dream of hosting lavish parties or finding solace in the embrace of classic elegance, this Brentwood residence is a treasure worth exploring.
So, if you're ready to immerse yourself in the enchanting beauty of 9600 Concord Rd, don't hesitate to step into this magical world where history and charm converge. Embrace the opportunity to own a piece of Middle Tennessee's history and create memories that will be cherished for a lifetime.
Listed By: Jessica Averbuch
Interested in touring this home? Let us know!