Step into Luxury: The Barbie Dream House on 4008 Wallace Lane
Posted by Megan Mathewson on Friday, July 28, 2023 at 8:00 AM
By Megan Mathewson / July 28, 2023
Comment
The Barbie Dream House: 4008 Wallace Lane
Unveiling the Ultimate Barbie Dream Home
Are you a fan of everything pink, glamorous, and fabulous? Look no further! Welcome to 4008 Wallace Lane, fondly known as the "Barbie Dream House." Step into this enchanting property and immerse yourself in a world of luxury and elegance that will make any Barbie enthusiast's heart skip a beat.

A Splash of Perfection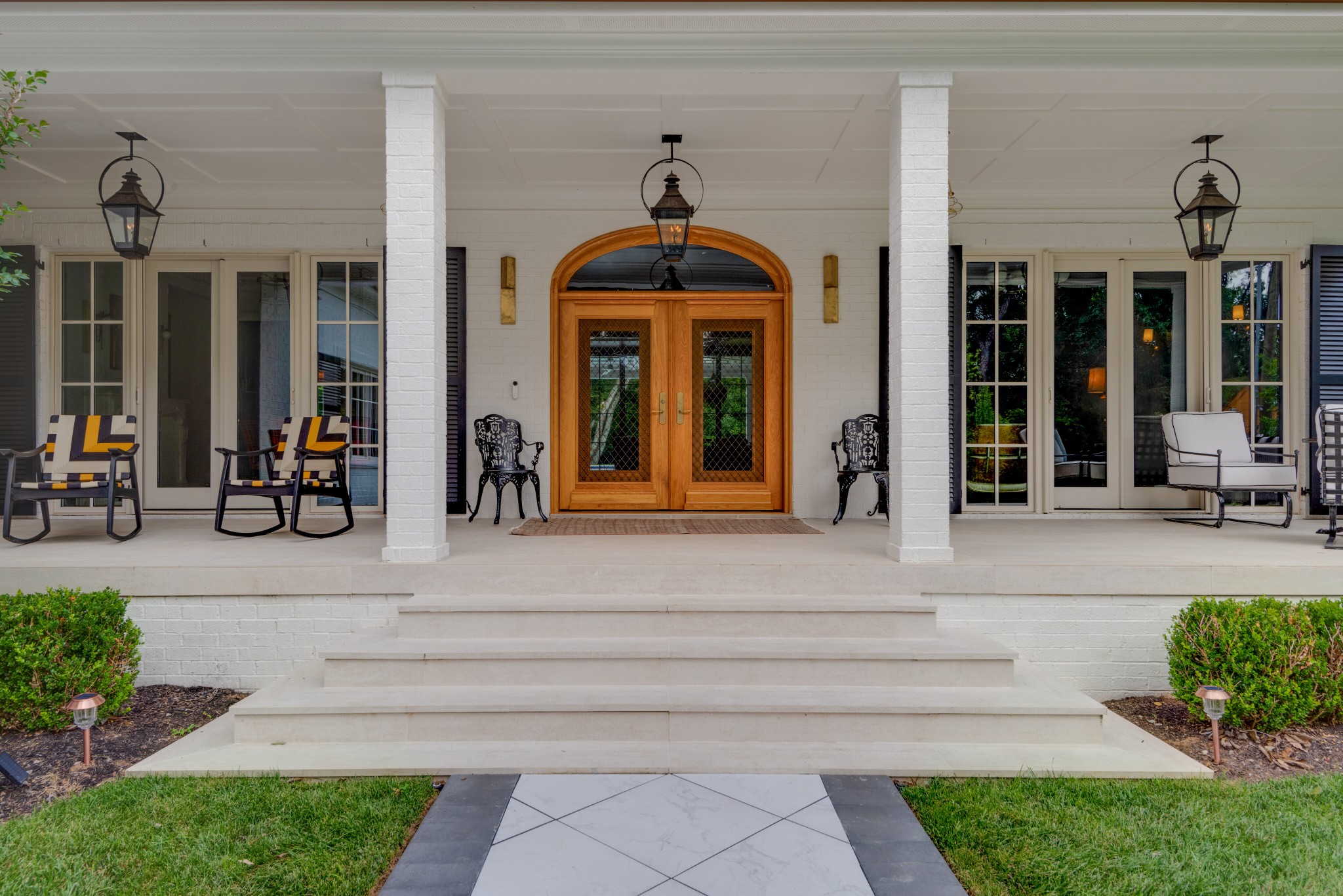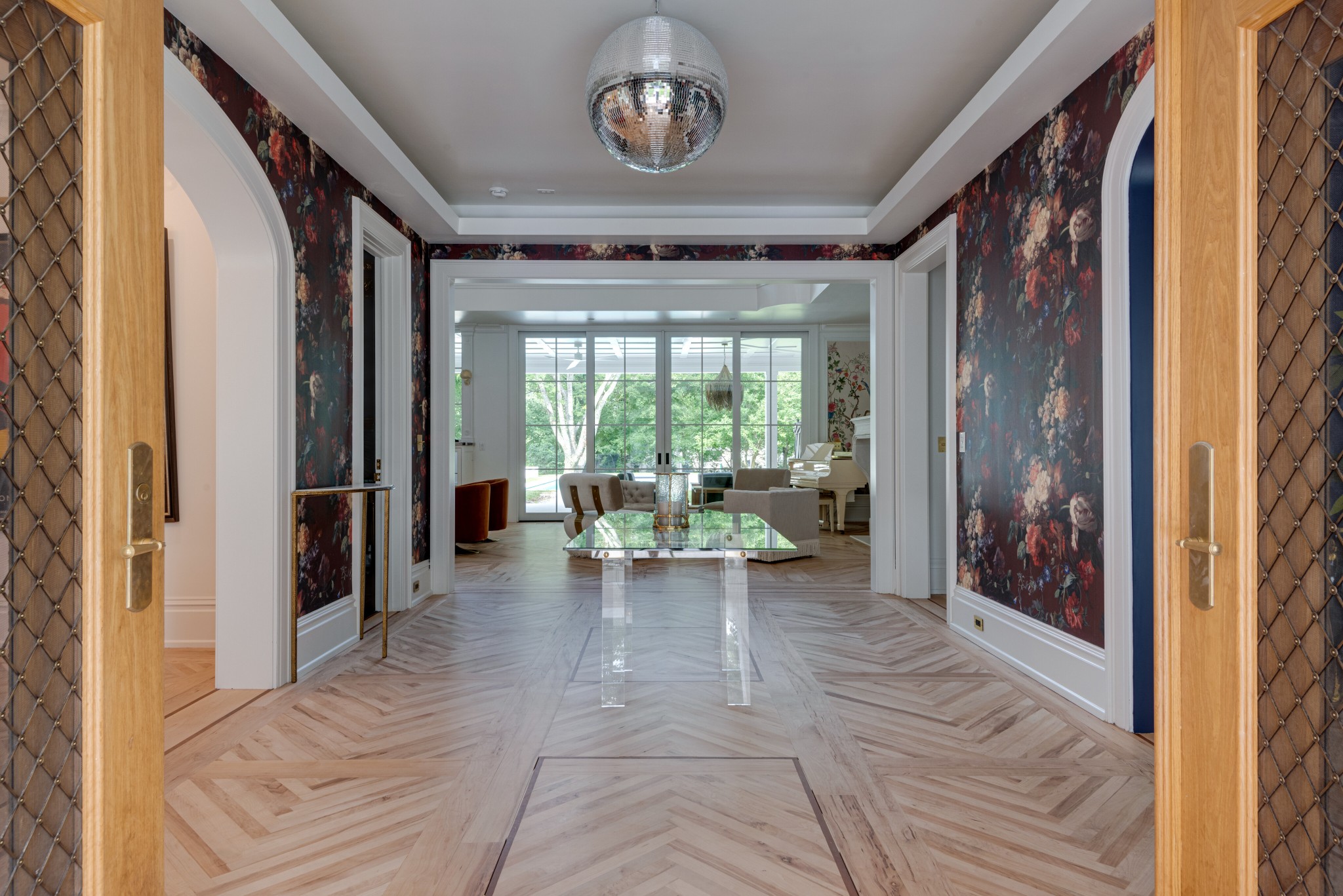 As you approach the Barbie Dream House, you can't help but marvel at its exterior adorned in the most stunning details. From the charming wooden double doors in the entryway to the meticulously manicured gardens, every detail of this property exudes the essence of Barbie's signature style. It's as if you've stepped into a real-life Barbie Dream Home!
A Dream Kitchen Come True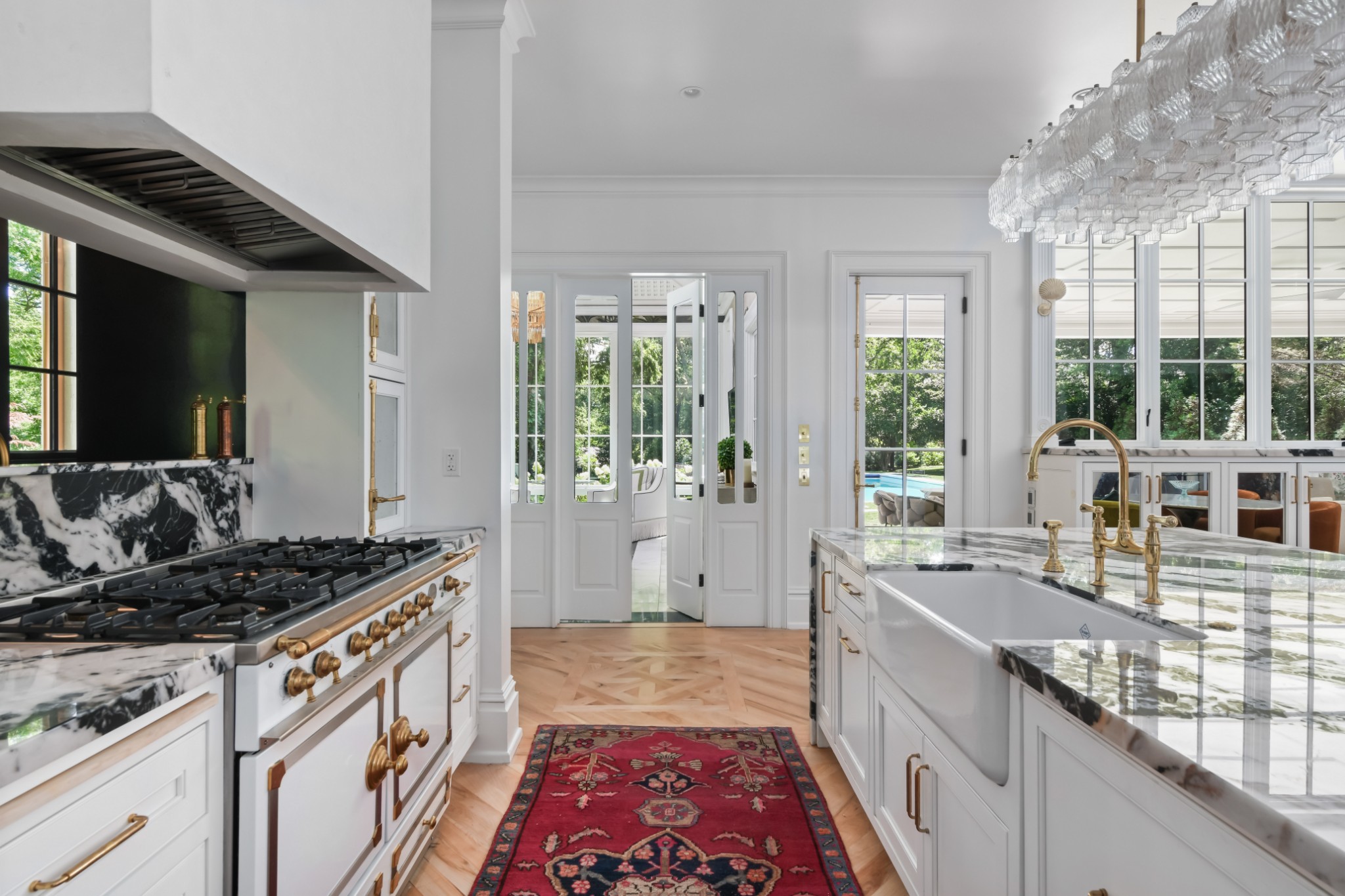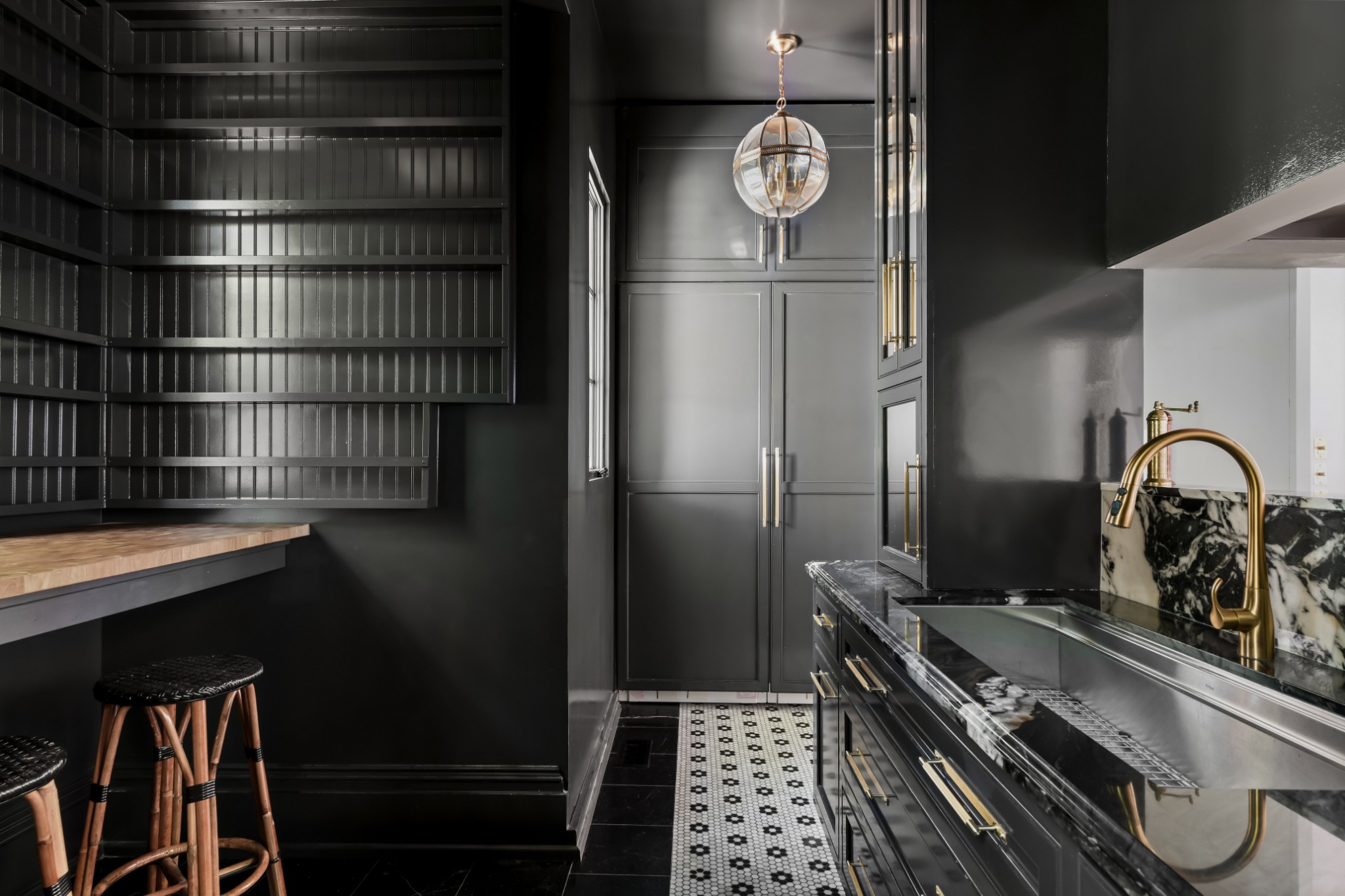 Once inside, you'll be captivated by the state-of-the-art kitchen that is every culinary aficionado's dream. Decked out in rose gold fixtures, sparkling chandeliers, and pristine marble countertops, the kitchen is a vision of elegance. Its spacious layout offers ample room for hosting glamorous parties or experimenting with new recipes - just like Barbie herself!
Fashionista's Fantasy Closet
For all the fashion-forward individuals out there, the Barbie Dream House boasts a closet that is nothing short of extraordinary. Imagine a walk-in closet the size of a small boutique, complete with rows of custom-built shoe racks, racks for designer dresses, and specialized compartments for accessories. This closet is a dream come true for any fashionista looking to indulge in Barbie-worthy style.
A Poolside Paradise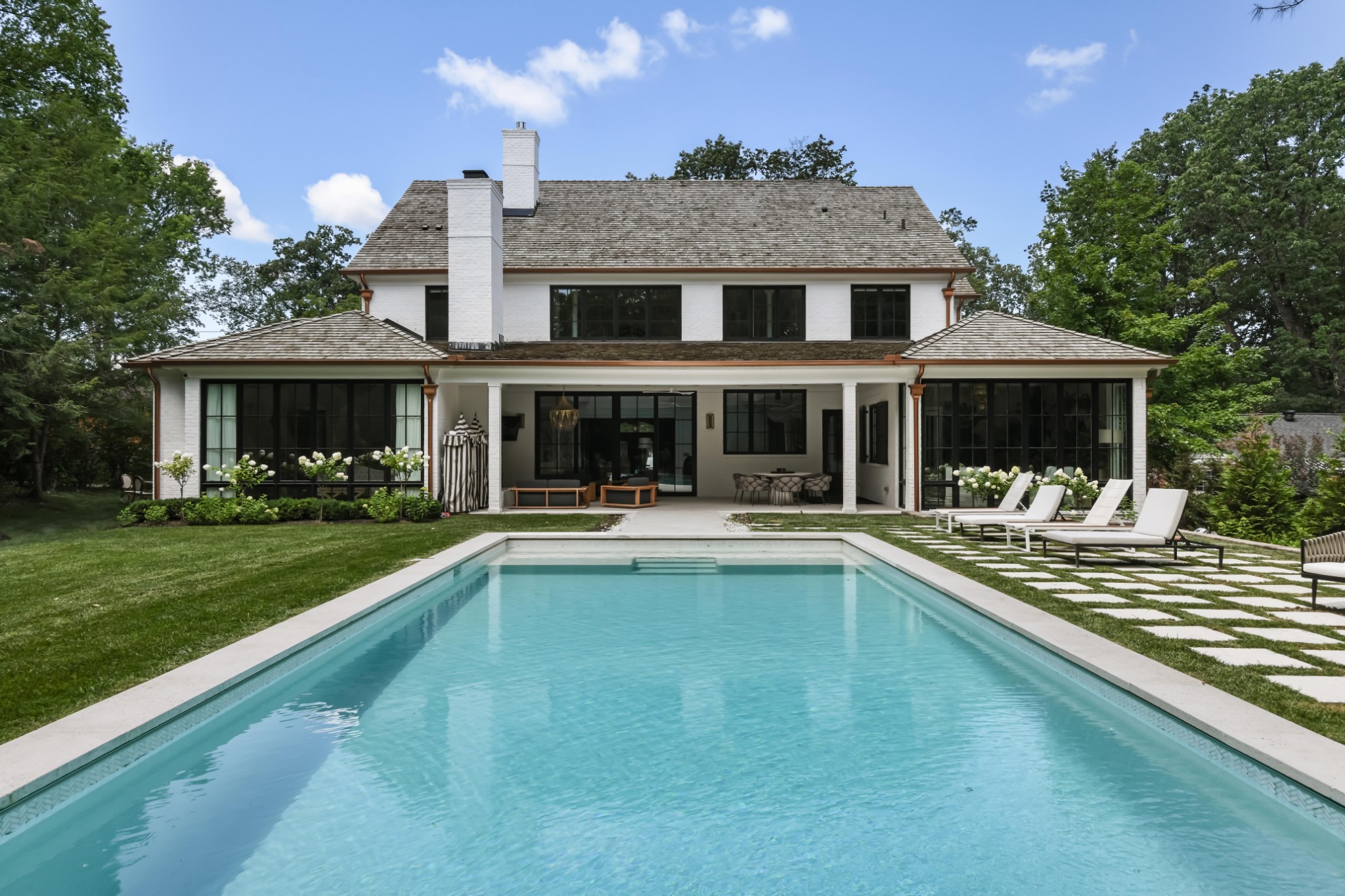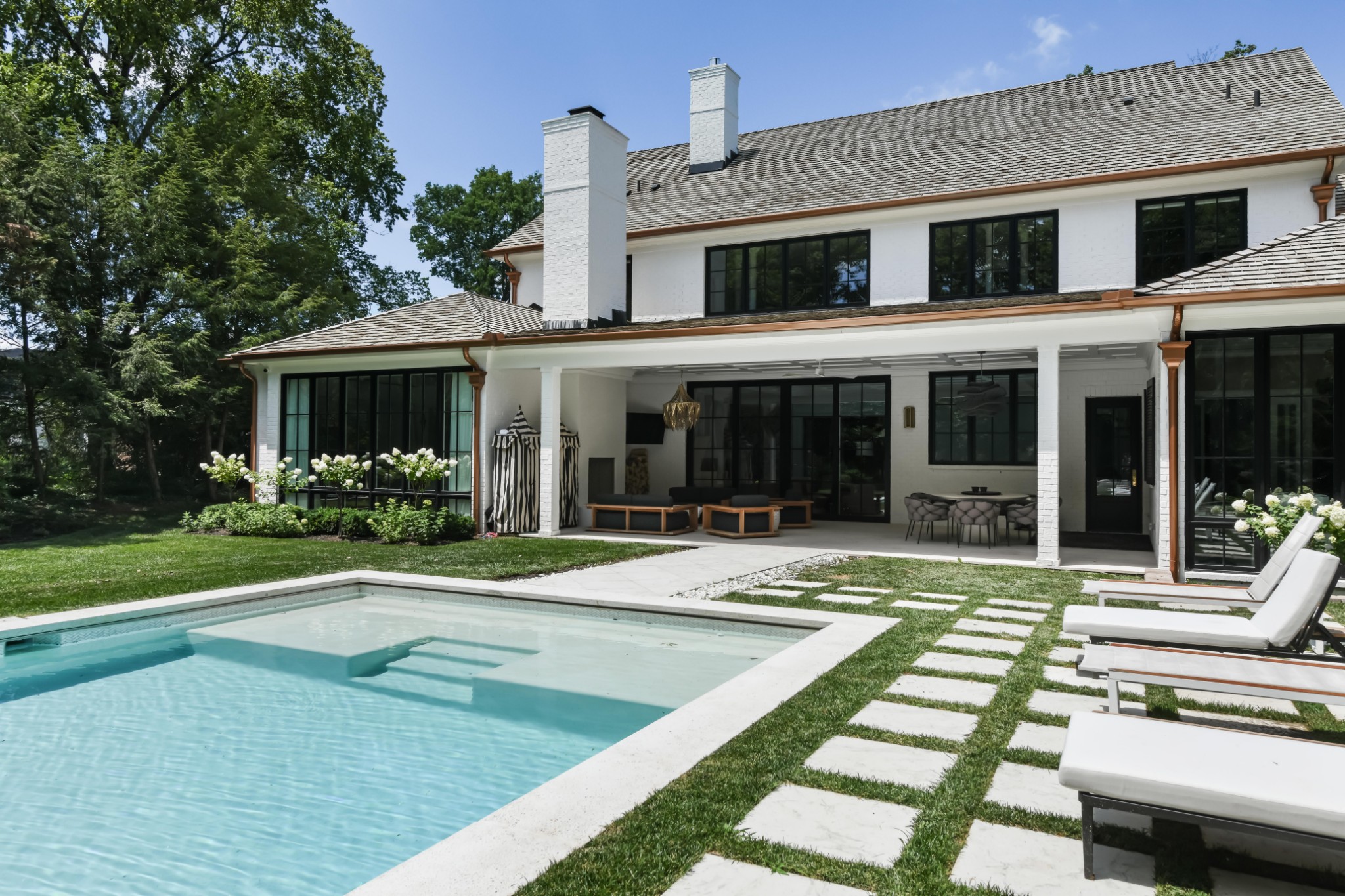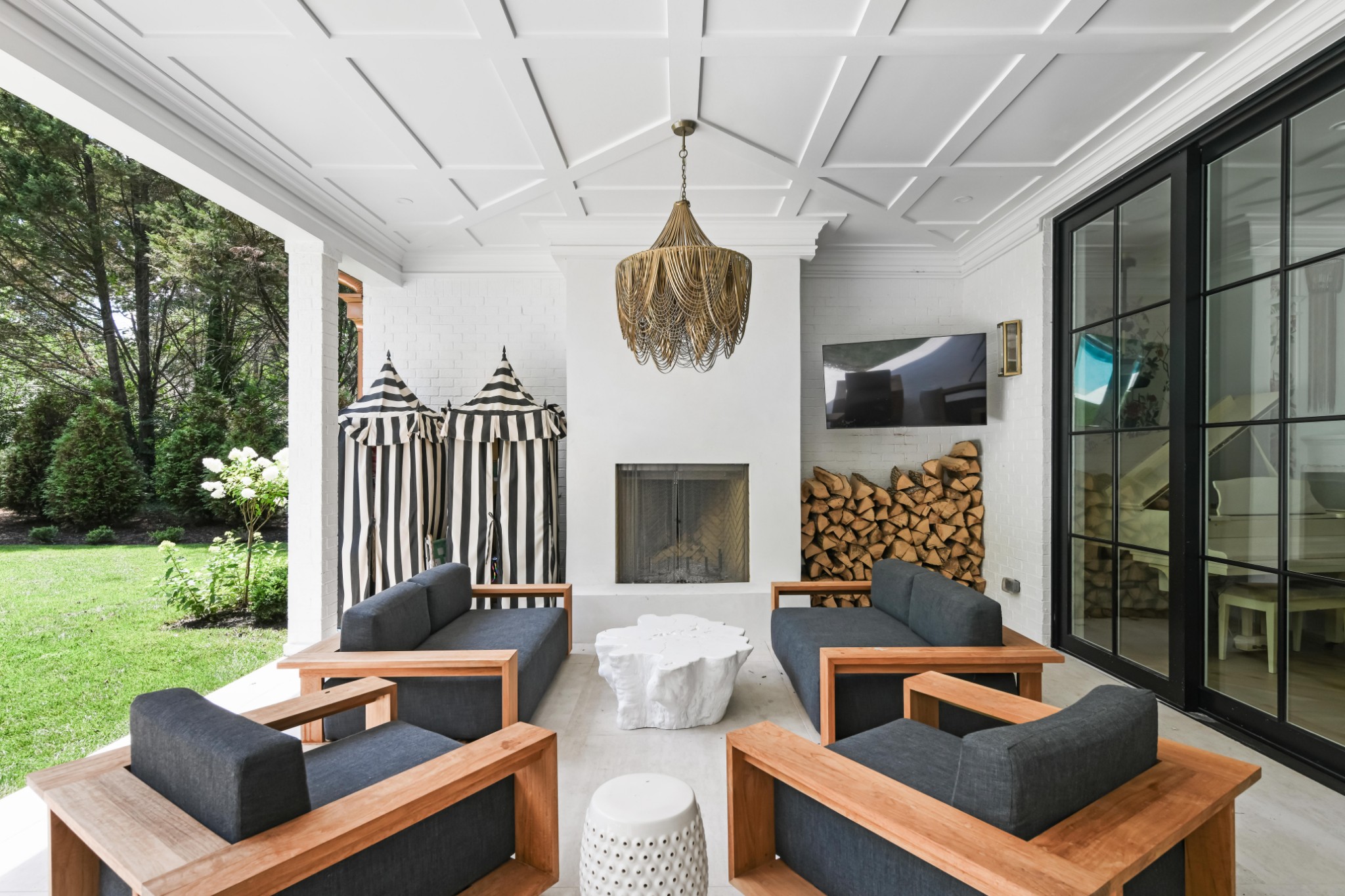 No Barbie Dream House is complete without a spectacular pool area, and 4008 Wallace Lane certainly delivers! Step outside to find a sparkling pool surrounded by lush palm trees and stylish pink loungers. Whether you're hosting a glamorous pool party or simply basking in the sun with a refreshing cocktail, the poolside oasis is the perfect spot to unwind and create lasting memories.
Enchanting Entertainment Spaces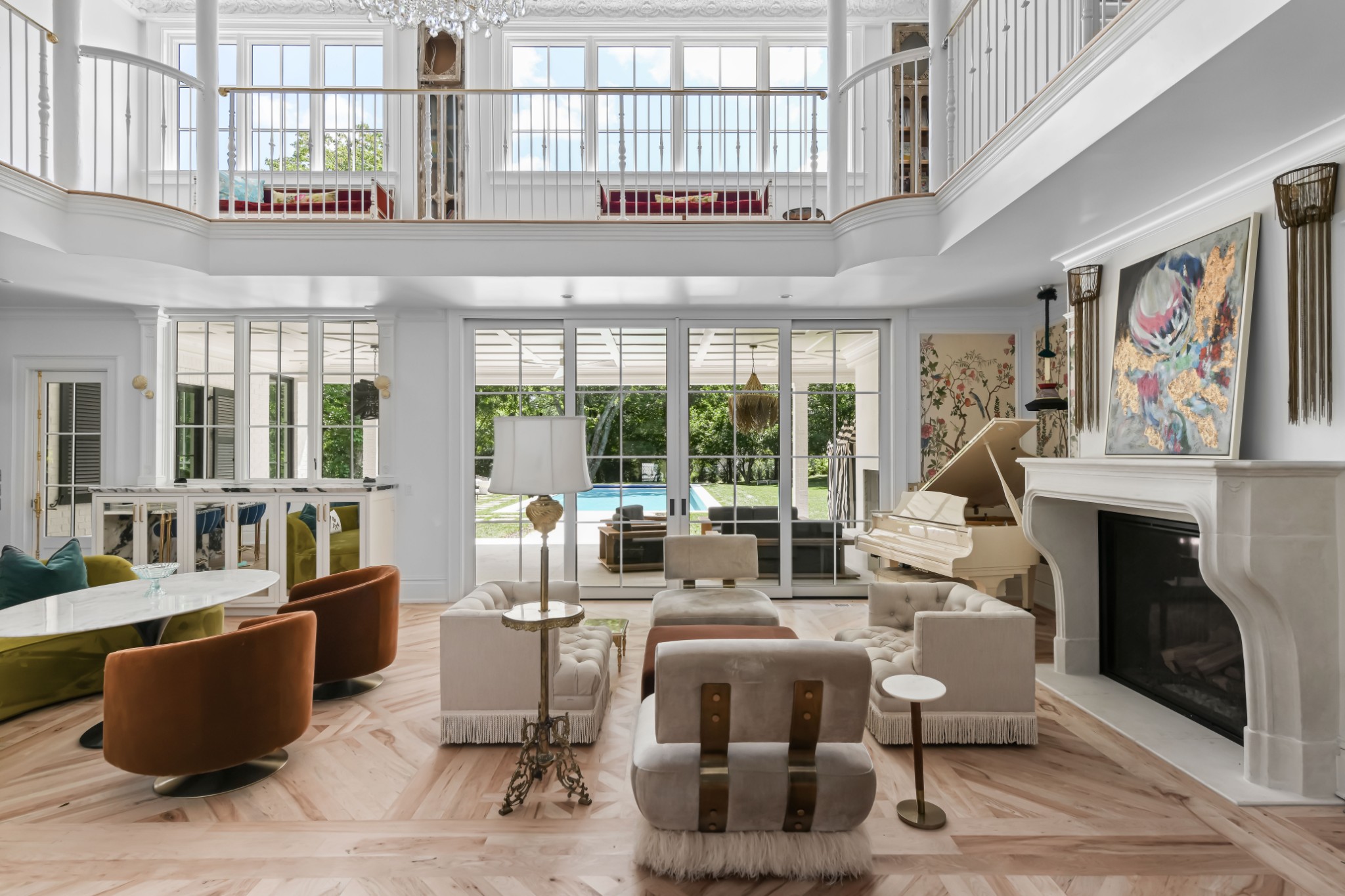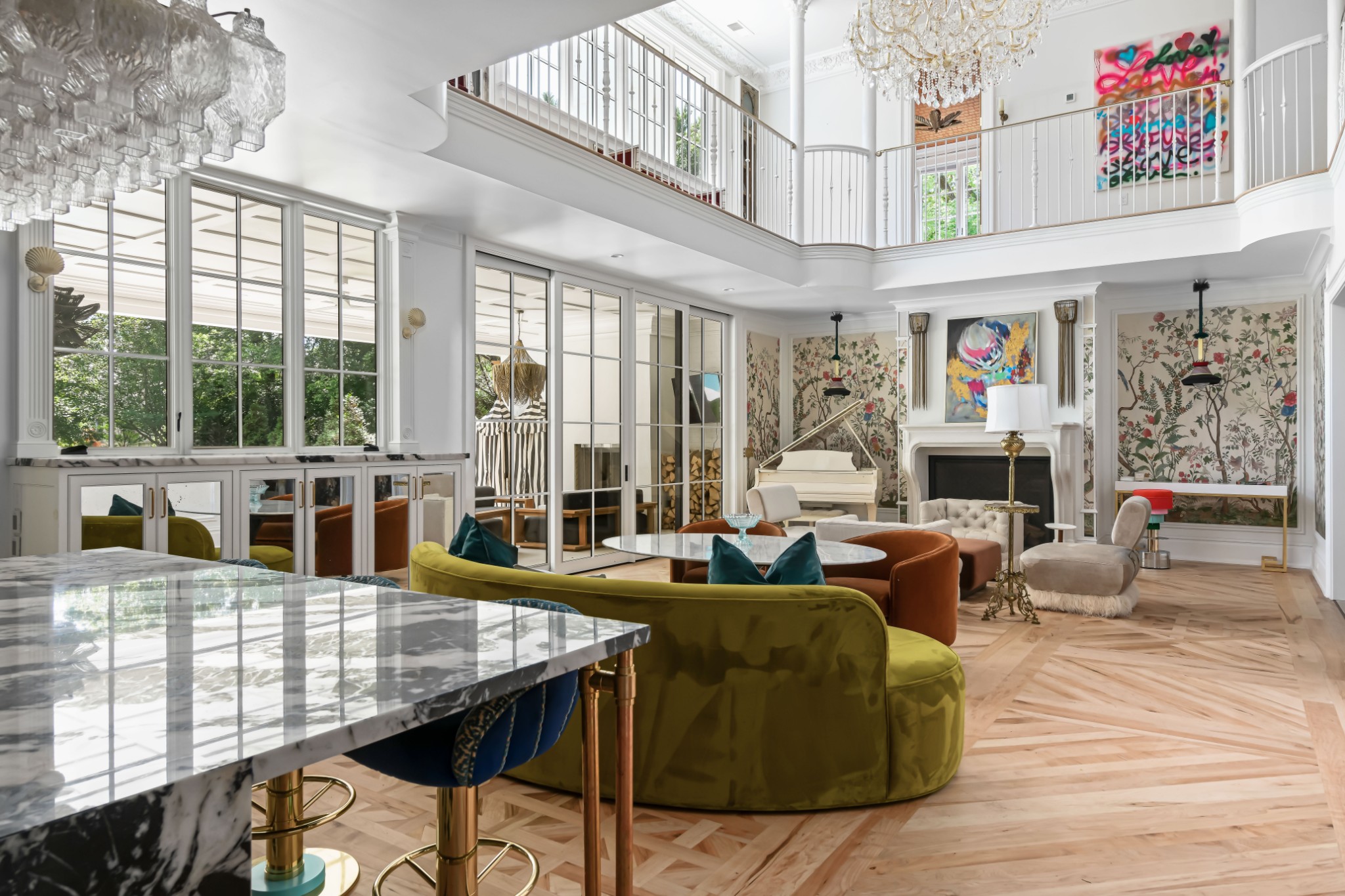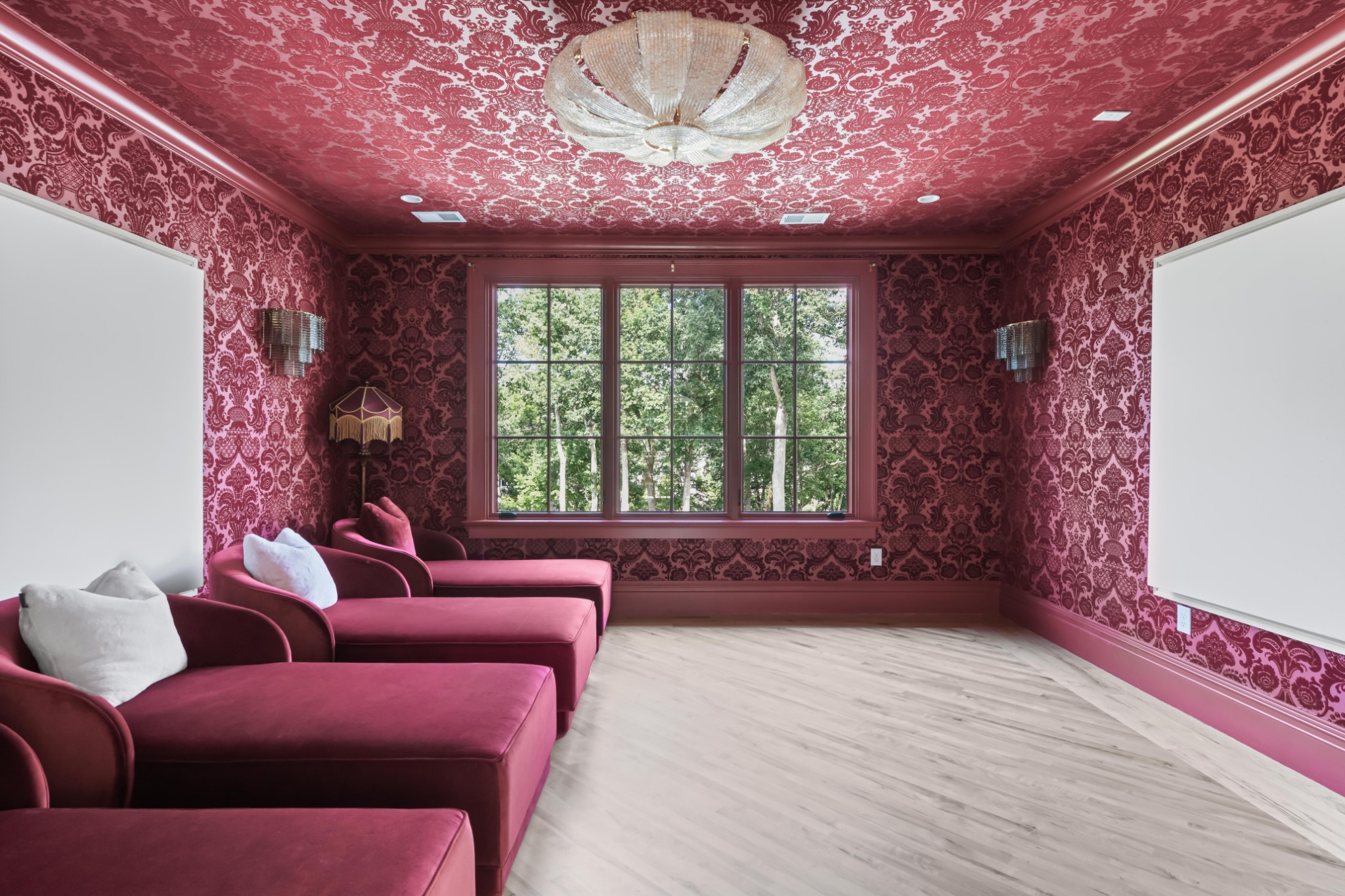 Entertainment takes center stage at the Barbie Dream House. The living room features plush sofas and an elegant fireplace, making it an ideal space for hosting chic gatherings or cozy movie nights. Additionally, a dedicated home theater adorned with pink velvet curtains promises an authentic cinematic experience right at home.
A Dreamy Master Suite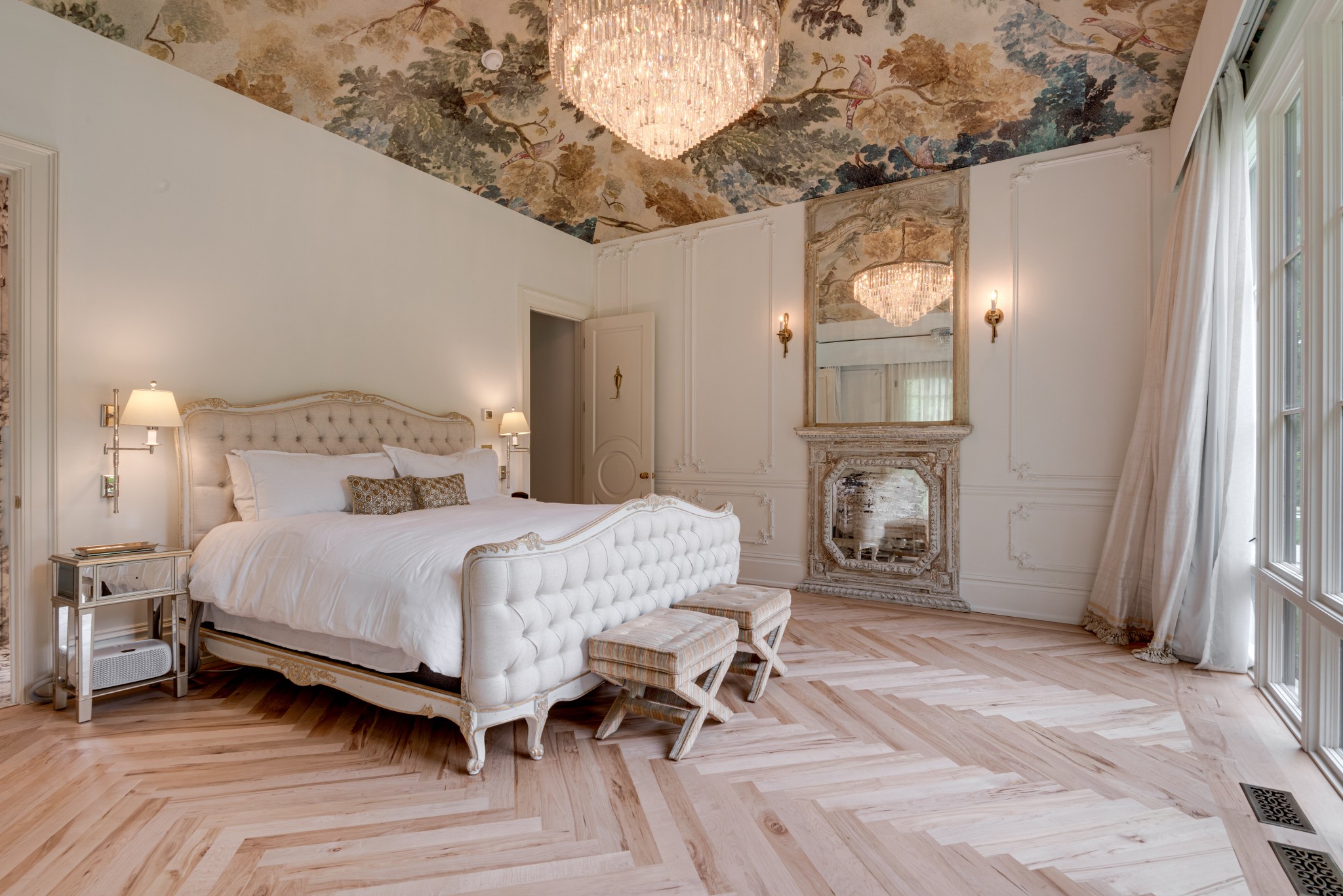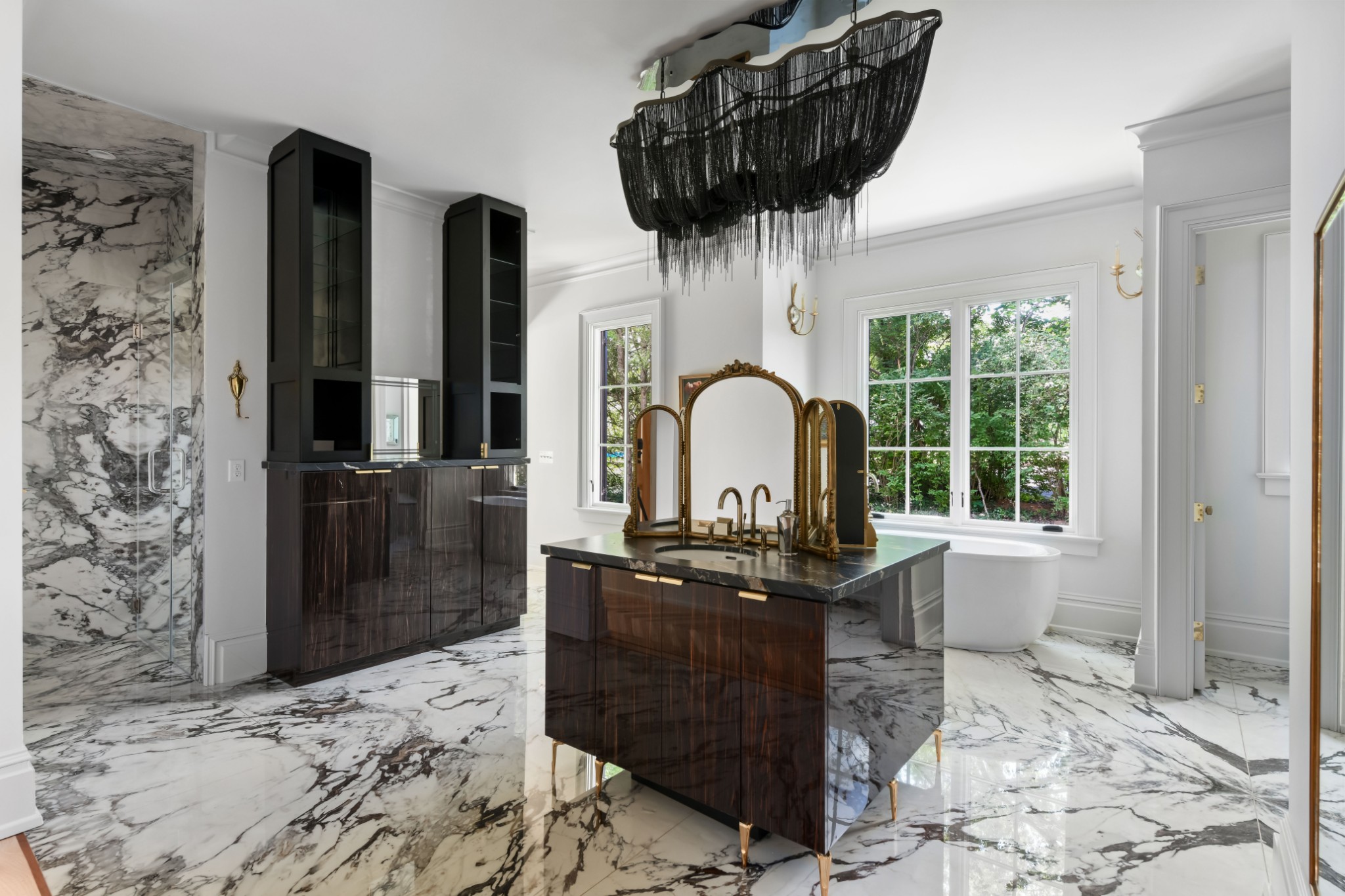 The master suite at 4008 Wallace Lane is a sanctuary of relaxation and comfort. The room is infused with a soft pink palette, complemented by luxurious satin bedding and crystal chandeliers. The ensuite bathroom is a spa-like haven with a pink Jacuzzi tub, marble walk-in shower, and a vanity area adorned with lighted mirrors - a space fit for a Barbie princess!
A Playground of Possibilities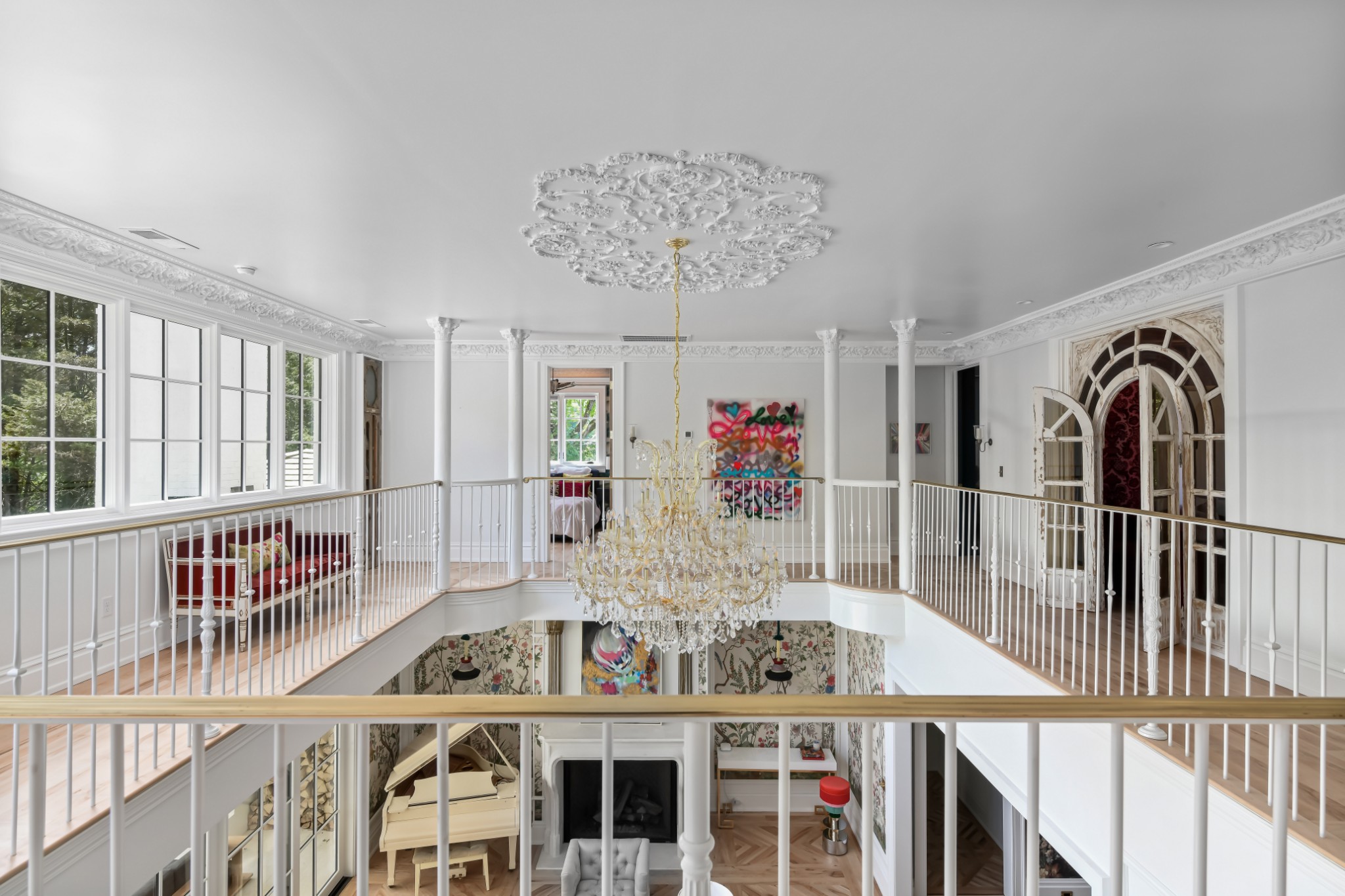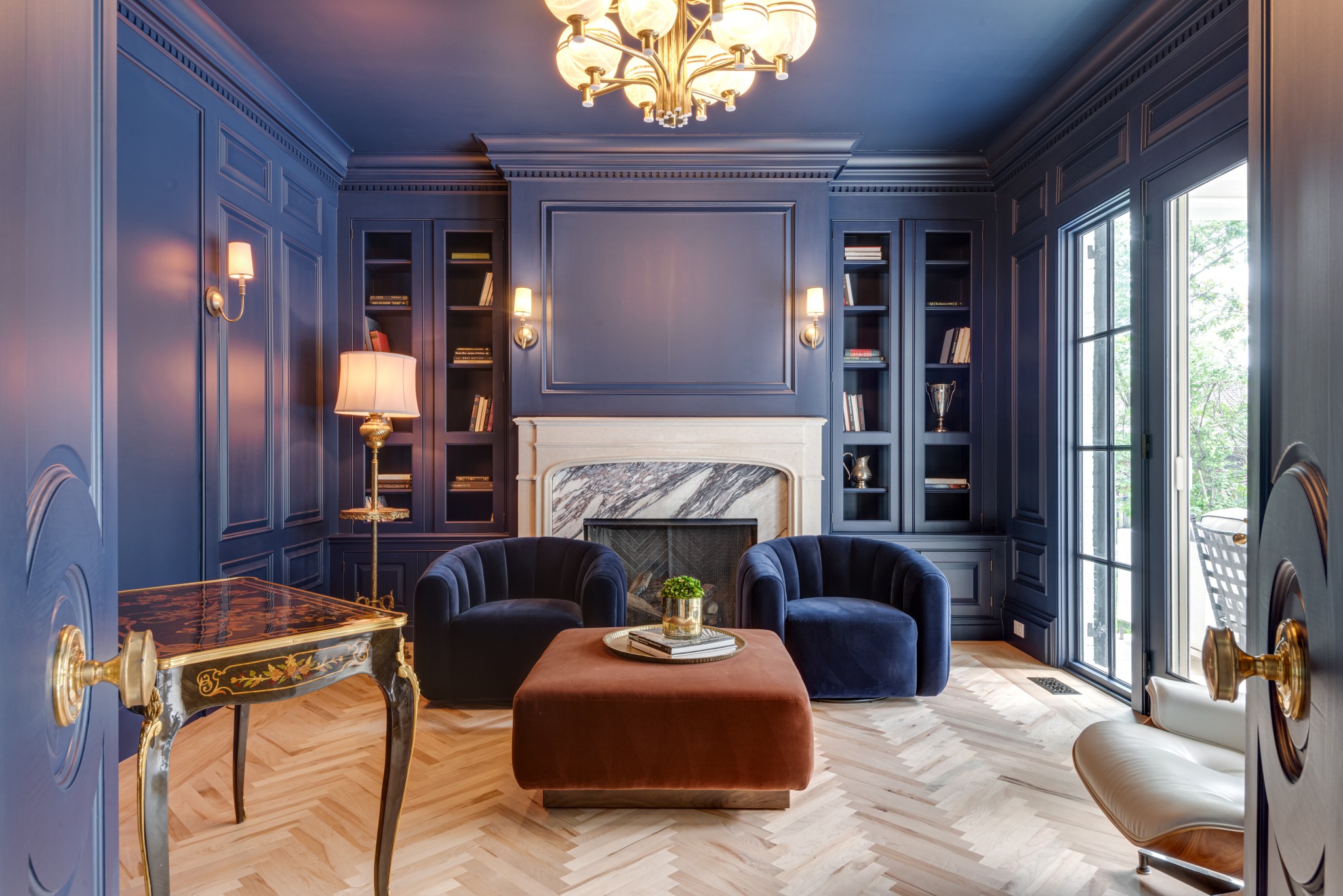 The dreamy interiors in this Barbie Dream House offer versatility and endless opportunities for customization. From transforming an extra room into a home gym to creating a Barbie-themed home office, your imagination is the only limit to creating your own personalized Barbie Dream Home.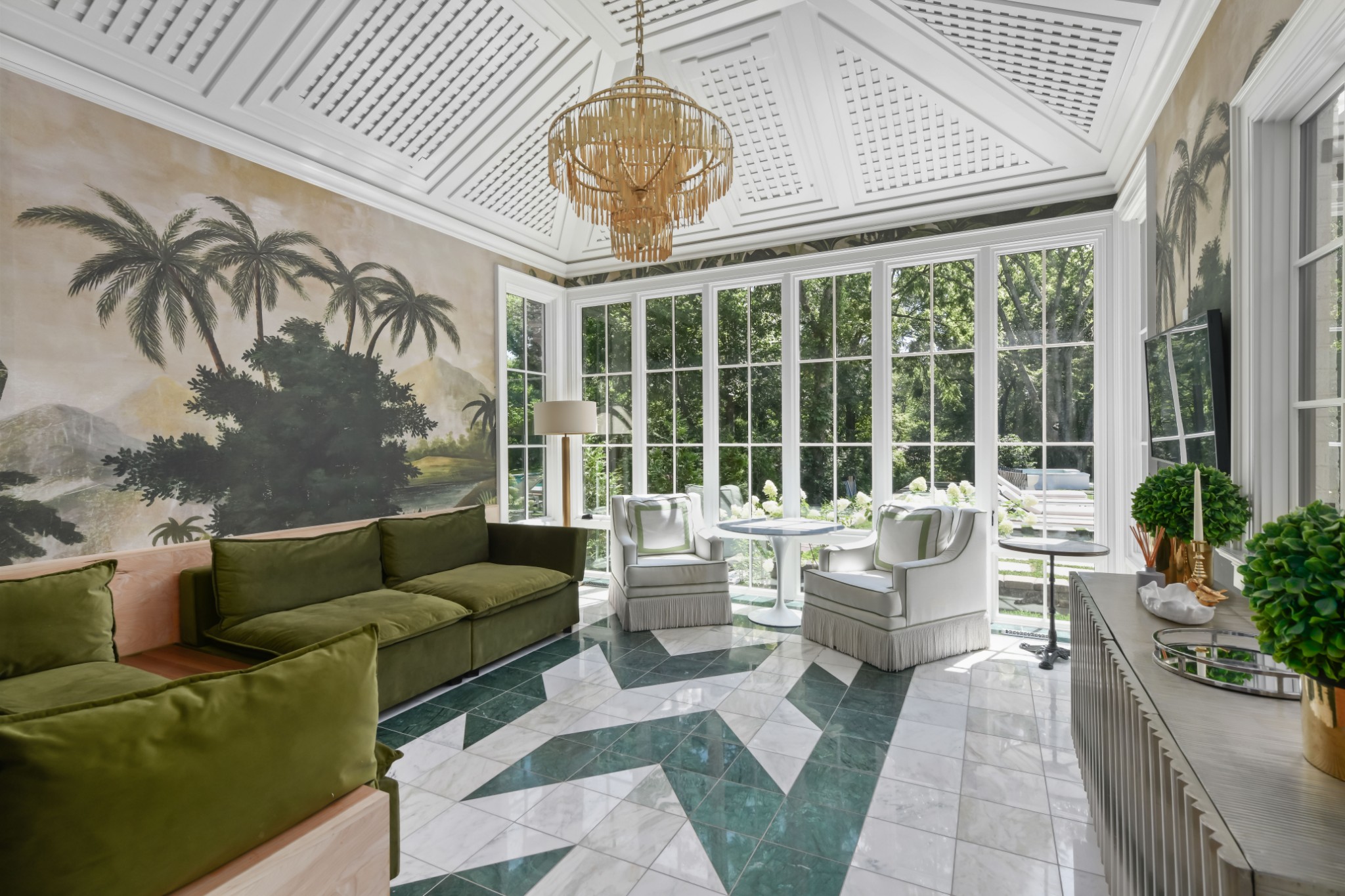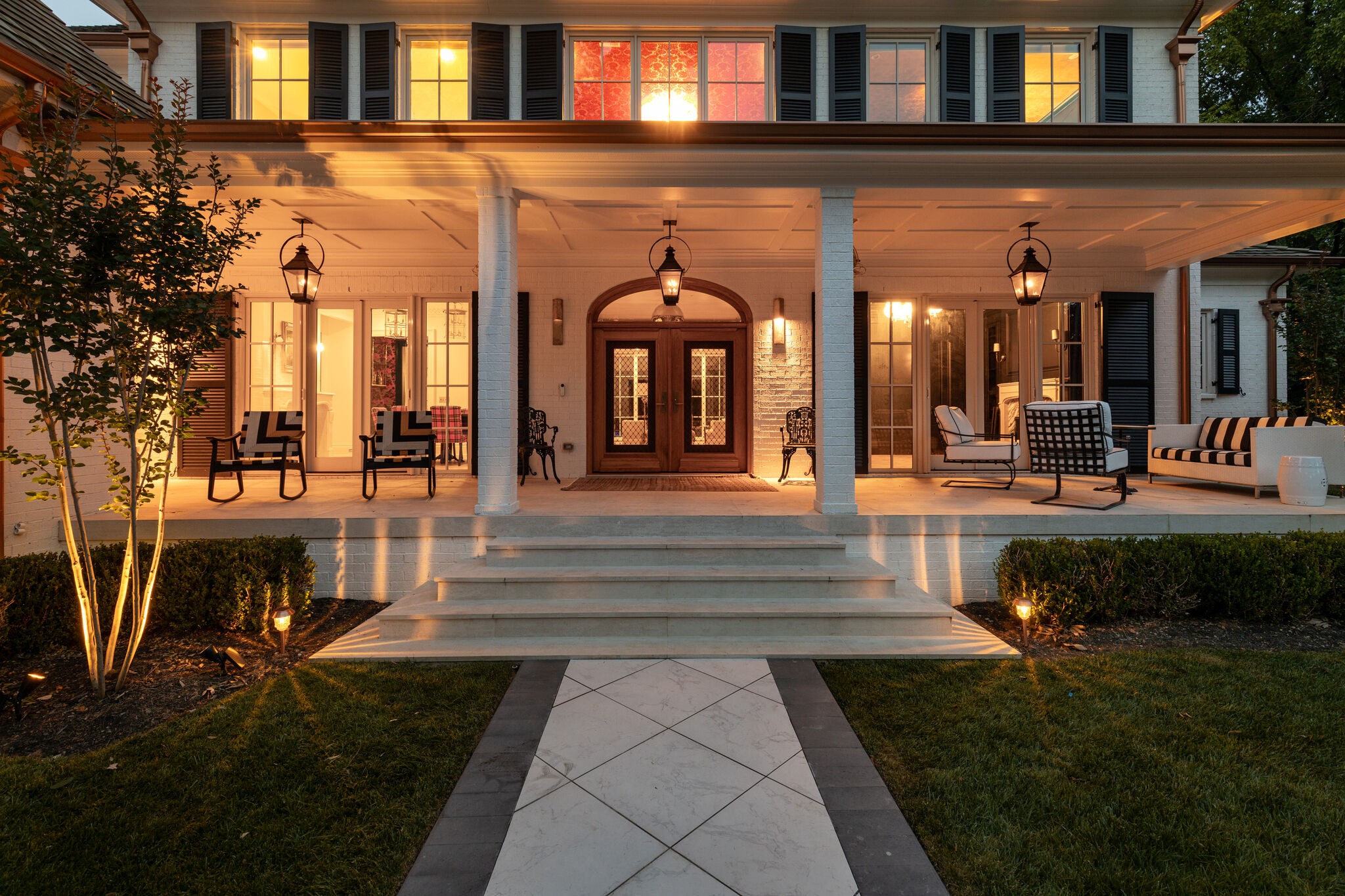 In conclusion, 4008 Wallace Lane is not just a property; it's a real-life manifestation of the iconic Barbie Dream House. With its pink-infused interiors, luxurious amenities, and playful design elements, this property brings Barbie's world to life in the most enchanting way possible. If you've ever dreamed of living in a life-sized Barbie Dream Home, this is your chance to turn that fantasy into a reality. Embrace the magic, step into the Barbie Dream House, and let your dreams come true!
Watch the full video tour here!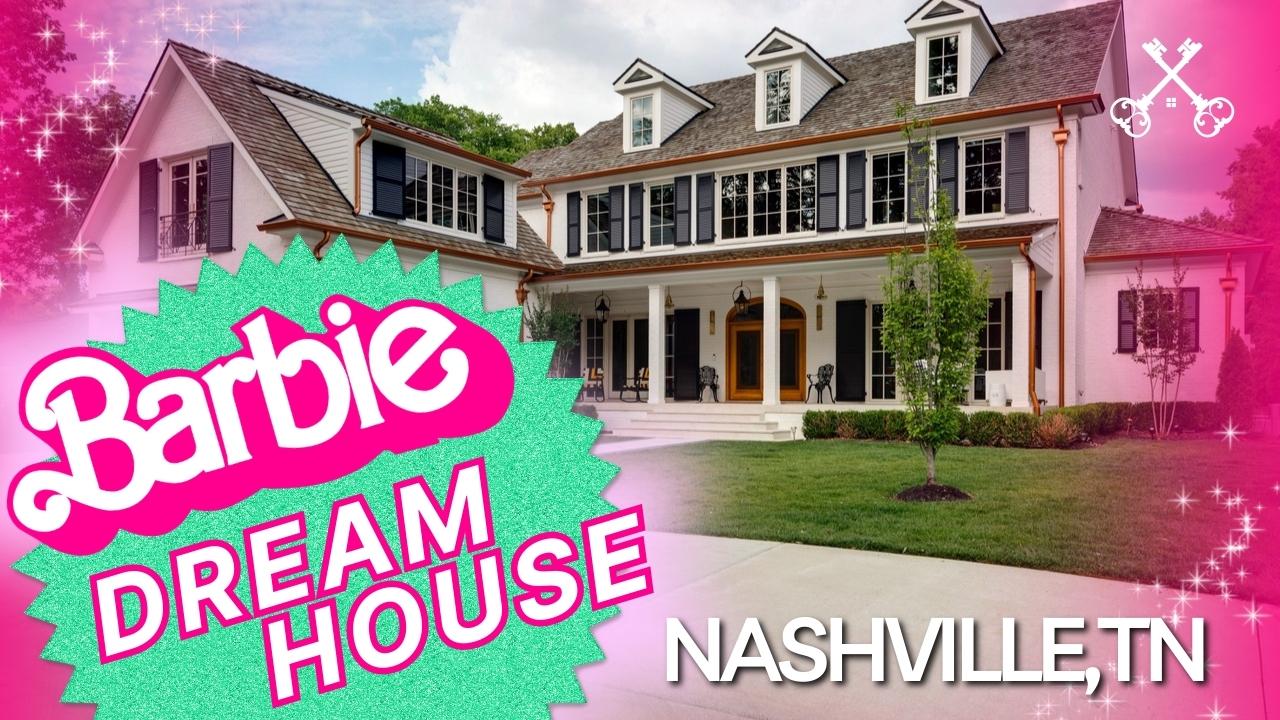 Listed By: Lacey Newman
Want to see inside this Barbie Dream Home? Let us know!