Relocating from Chicago to Nashville: A Real Estate Agent's Perspective on the Benefits of Tennessee Living
Posted by Megan Mathewson on Friday, May 26, 2023 at 5:00 PM
By Megan Mathewson / May 26, 2023
Comment
Are you considering a move from the bustling city of Chicago to the vibrant and welcoming city of Nashville? As a real estate agent with expertise in helping individuals and families relocate, I'm here to guide you through the exciting transition. Join me as we explore the advantages of relocating to Tennessee and uncover the unique benefits it offers to those looking to purchase a home in the Volunteer State.
The Allure of Nashville: Music, Culture, and More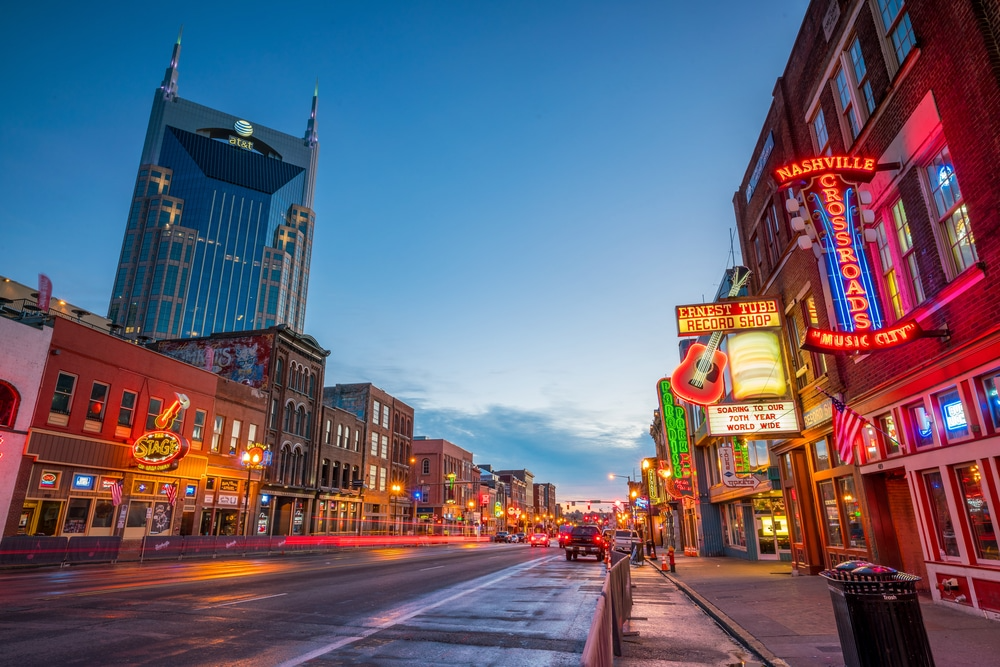 Nashville, often referred to as "Music City," is renowned for its thriving music scene, rich cultural heritage, and friendly Southern hospitality. The city serves as a hub for aspiring musicians and industry professionals, making it a paradise for music lovers. From the iconic Grand Ole Opry to the vibrant Honky Tonk Highway on Broadway, the city pulses with energy and offers a unique blend of traditional and contemporary music genres.
A Booming Economy and Employment Opportunities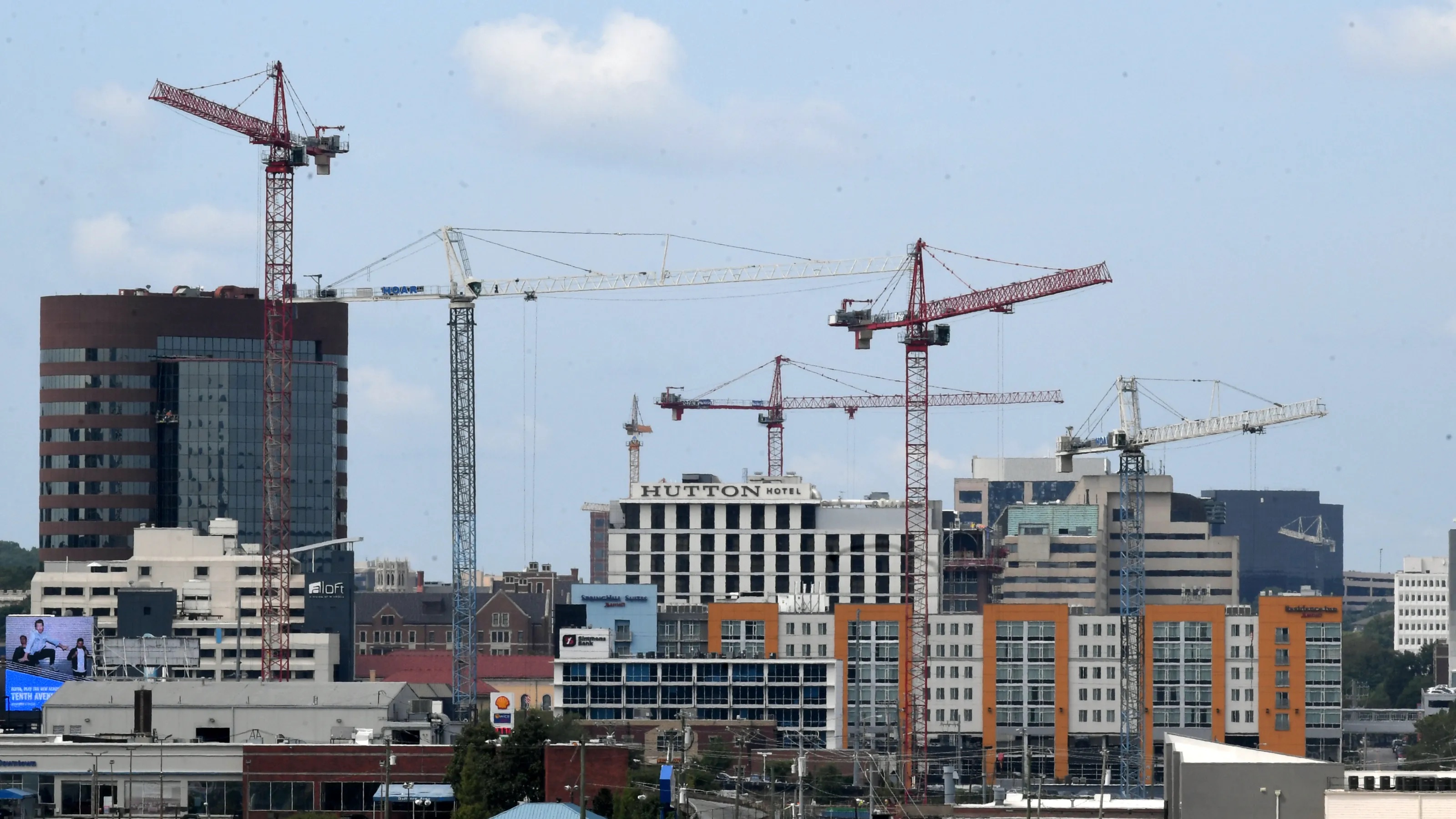 Tennessee, and specifically Nashville, has experienced substantial economic growth in recent years. The city boasts a diverse economy, with thriving sectors such as healthcare, technology, finance, and manufacturing. Major corporations have established their headquarters or regional offices in Nashville, creating a wealth of job opportunities. The favorable business climate, low tax rates, and entrepreneurial spirit make Tennessee an attractive destination for professionals and businesses alike.
Affordability and Quality of Life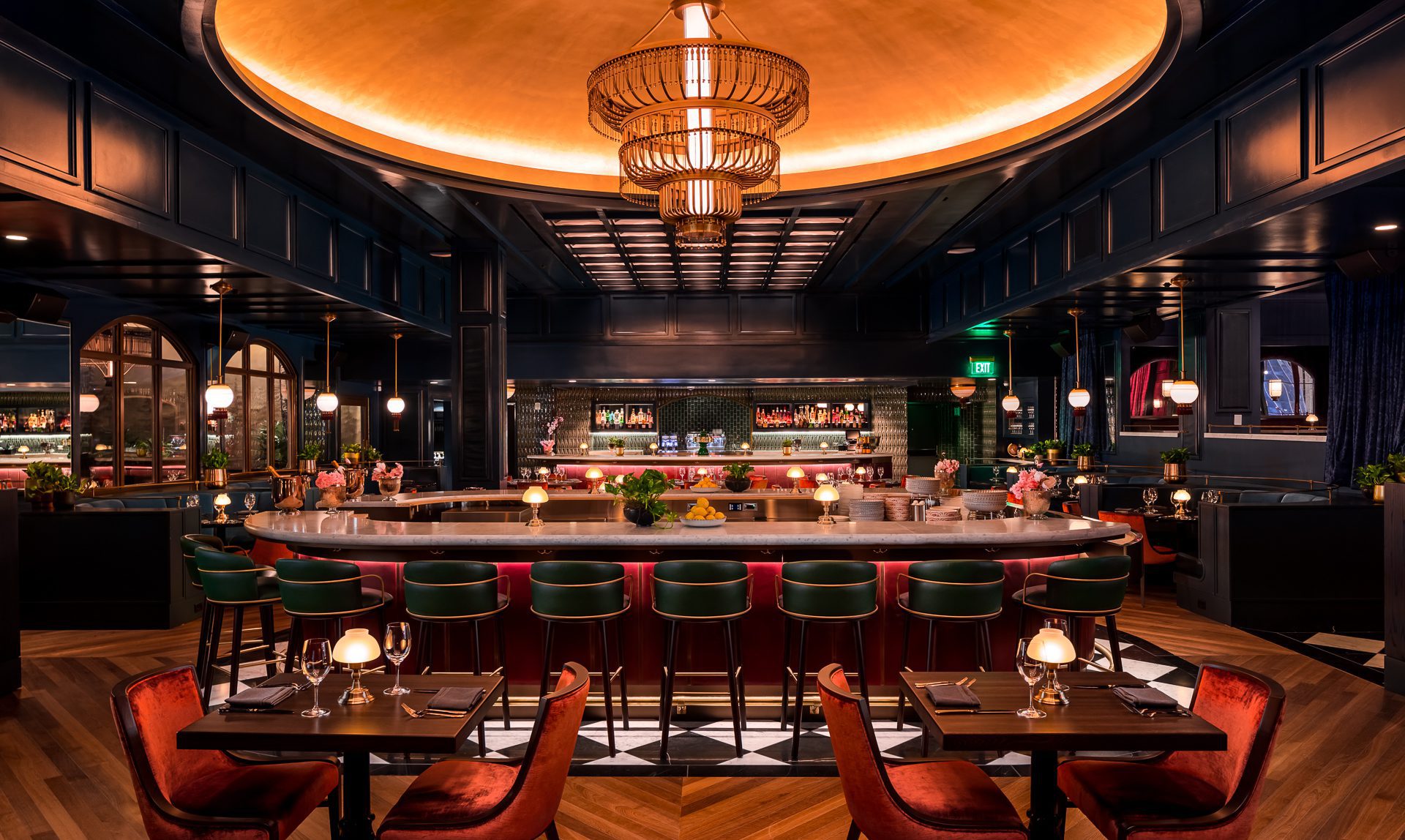 Compared to Chicago's soaring cost of living, Tennessee offers a refreshing change in affordability without compromising on quality of life. The median home prices in Nashville are generally lower than those in major metropolitan areas, allowing homebuyers to find more value for their investment. With a lower overall cost of living, residents have more disposable income to explore the city's numerous recreational activities, fine dining options, and cultural events.
Natural Beauty and Outdoor Recreation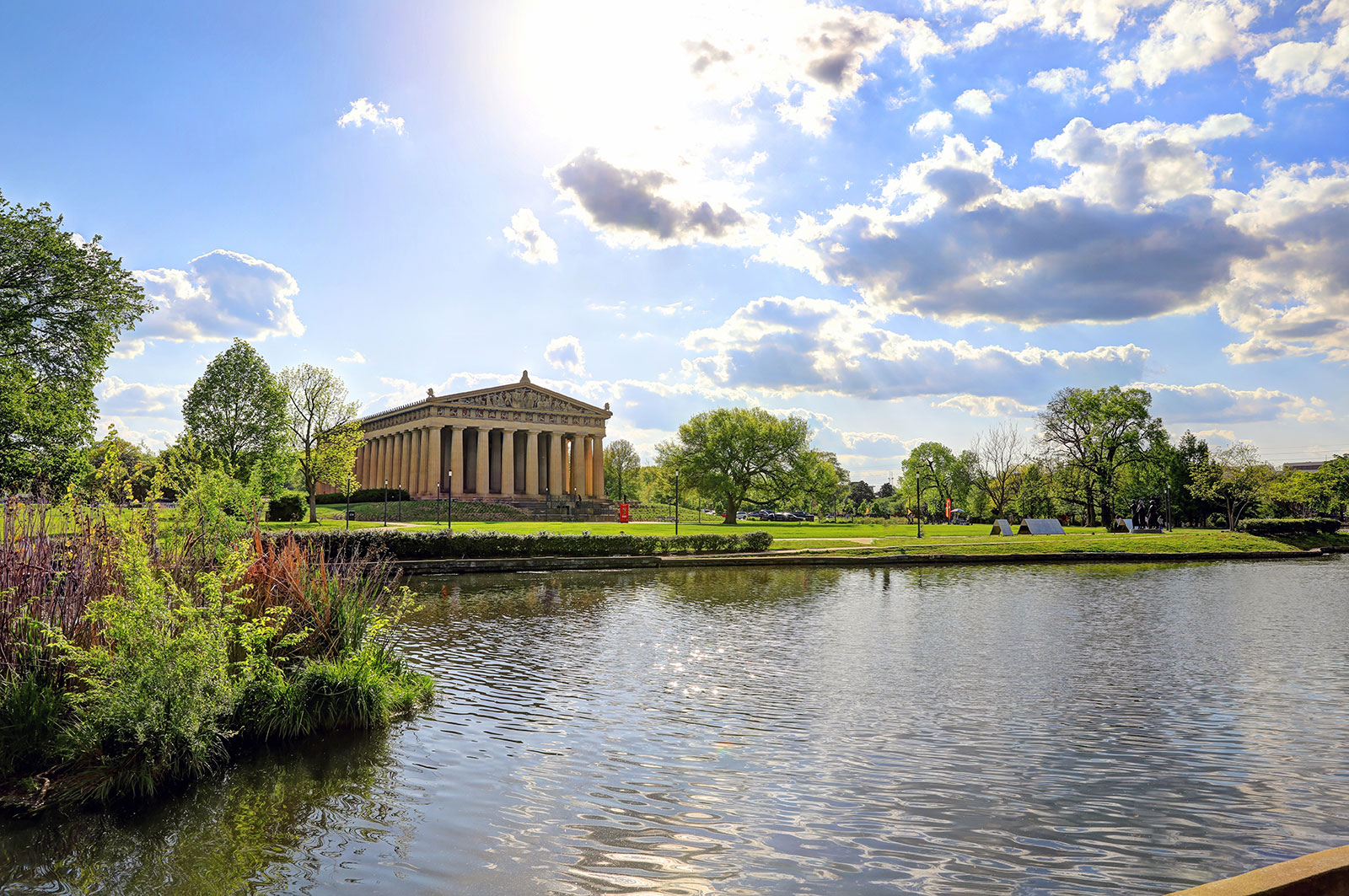 One of the greatest advantages of relocating to Tennessee is its breathtaking natural beauty. From the majestic Smoky Mountains to the scenic landscapes of the Cumberland Plateau, the state is a haven for outdoor enthusiasts. Hiking, camping, fishing, and boating opportunities abound, offering a chance to escape into nature and enjoy the great outdoors. The mild climate throughout most of the year allows residents to partake in outdoor activities and explore the stunning beauty of Tennessee's diverse landscapes.
Southern Charm and Community Spirit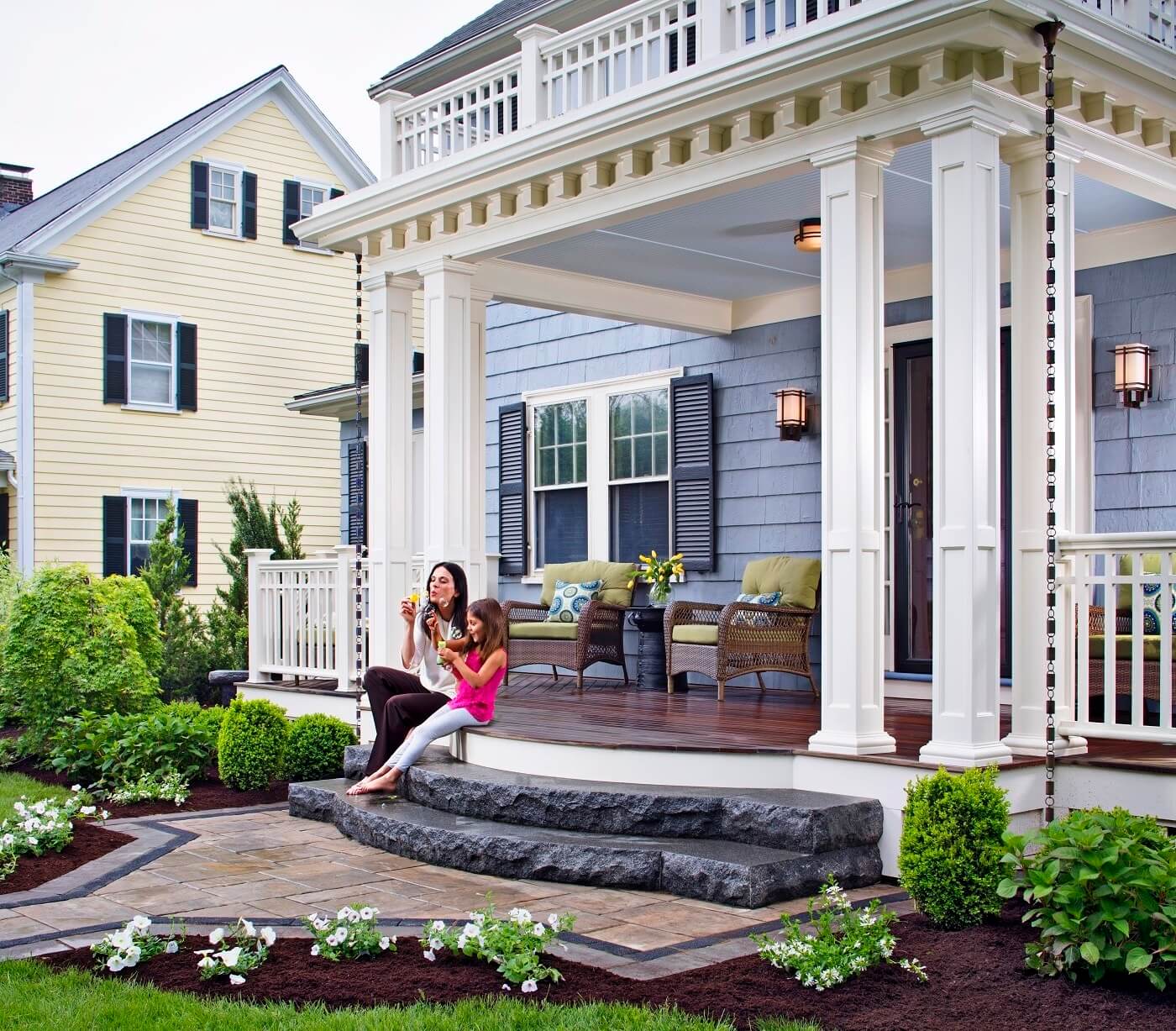 Tennessee's warm and welcoming culture is deeply rooted in Southern charm and hospitality. The residents take pride in their tight-knit communities, fostering a strong sense of belonging and camaraderie. Whether it's a neighborly wave from the front porch or friendly conversations at local establishments, the genuine friendliness and welcoming nature of Tennesseans make it easy to form connections and build a sense of community.
Excellent Education and Healthcare Facilities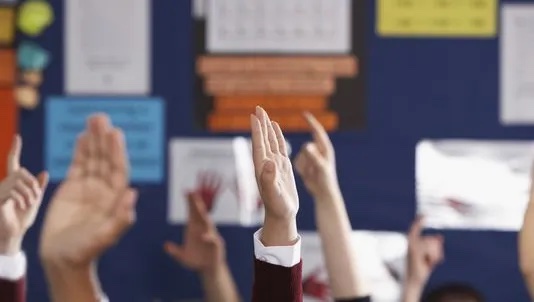 For families considering a move to Tennessee, the state offers a robust education system and renowned universities. Nashville is home to prestigious higher education institutions, such as Vanderbilt University, Belmont University, and Tennessee State University. Additionally, Tennessee boasts a strong healthcare infrastructure, with world-class medical facilities and hospitals, ensuring access to quality healthcare services for residents.

Relocating from Chicago to Nashville opens the door to a vibrant and fulfilling lifestyle. With its thriving music scene, diverse economy, affordable cost of living, stunning natural beauty, and welcoming community spirit, Tennessee offers a multitude of benefits for those looking to purchase a home in the state. As a real estate agent experienced in relocation services, I'm here to assist you every step of the way. Contact our dedicated team today to embark on your exciting journey of finding your dream home in Tennessee.
Want to know more information? Check out this video breaking down details about what you can expect when relocating from Chicago to Tennessee!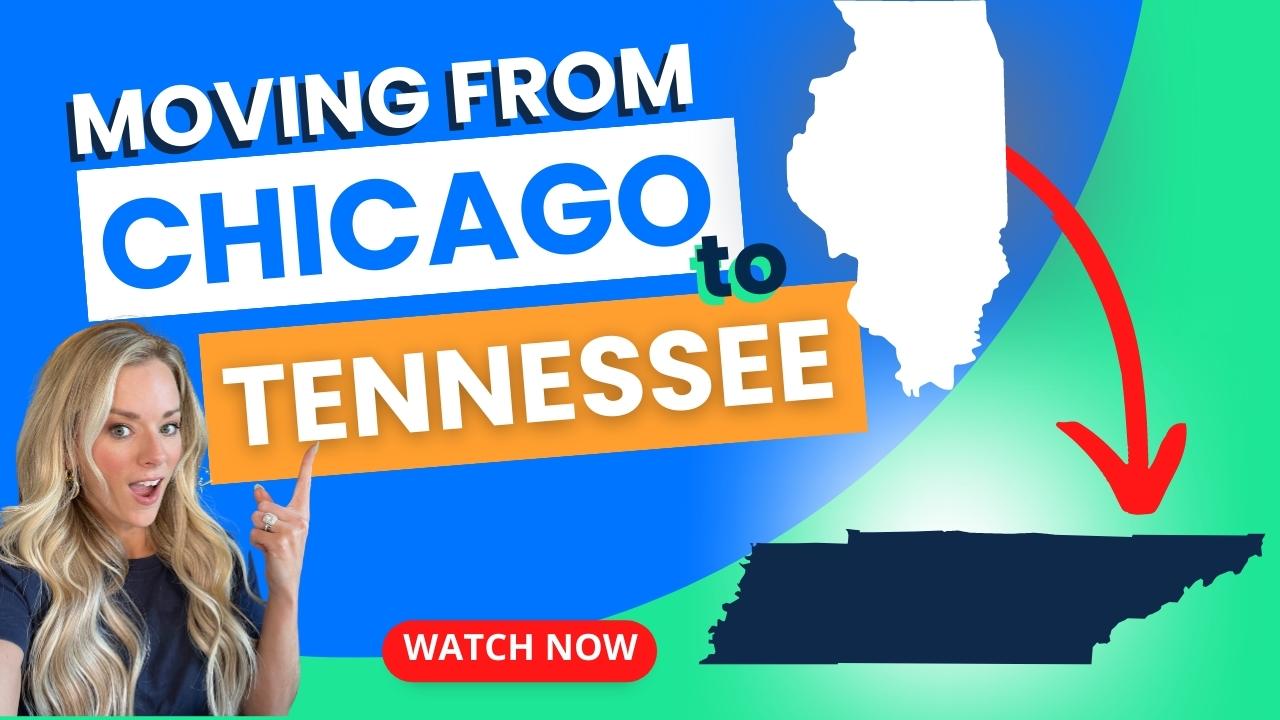 Thinking of making a move? Let's chat.