See Inside the Tennessee Home Among the Top10 Expensive Listings in the U.S.| Twin Rivers Farm - Franklin, TN
Posted by Megan Mathewson on Friday, October 20, 2023 at 8:00 AM
By Megan Mathewson / October 20, 2023
Comment
See Inside the Tennessee Home Among the Top10 Expensive Listings in the U.S.| Twin Rivers Farm - Franklin, TN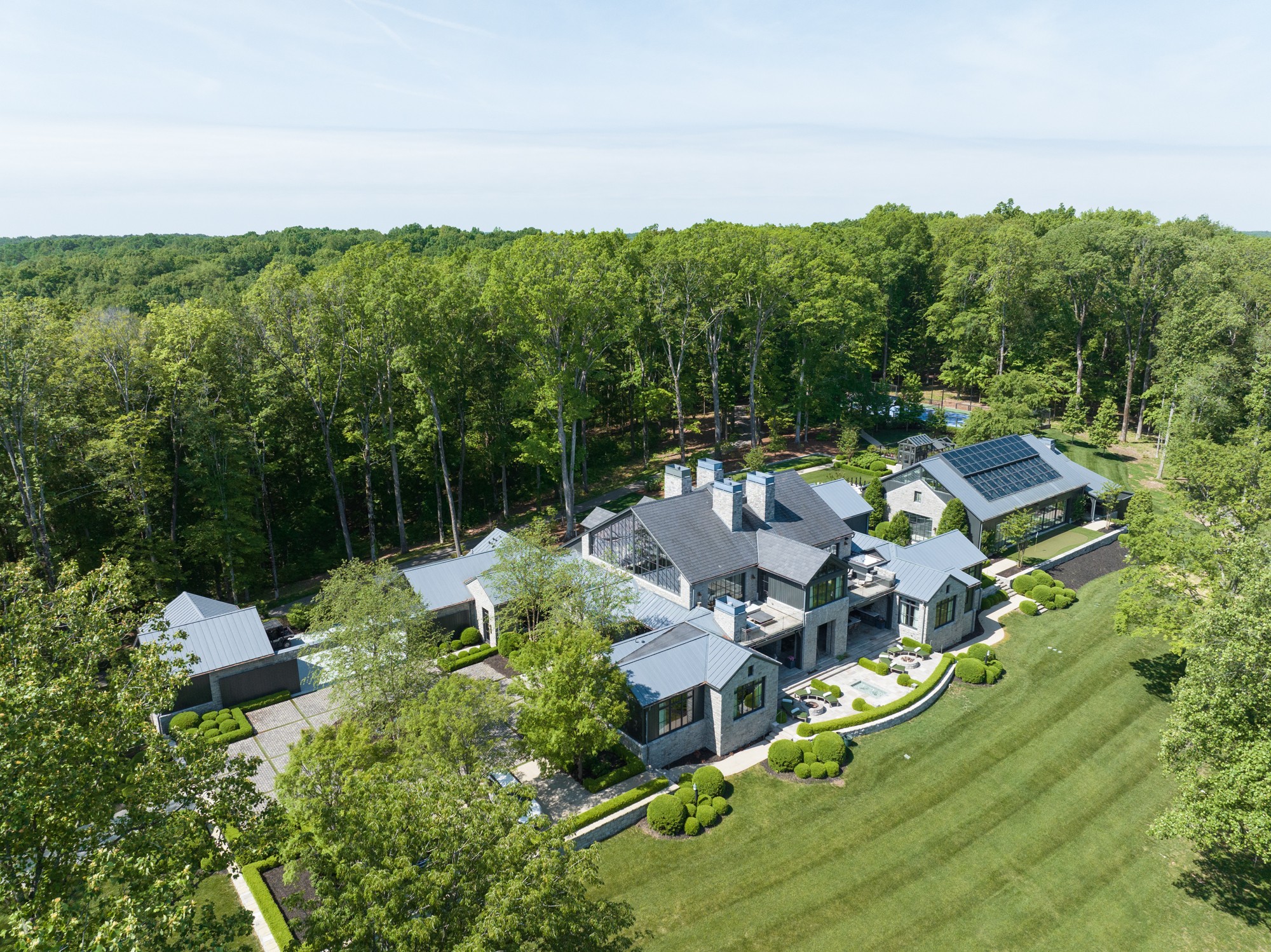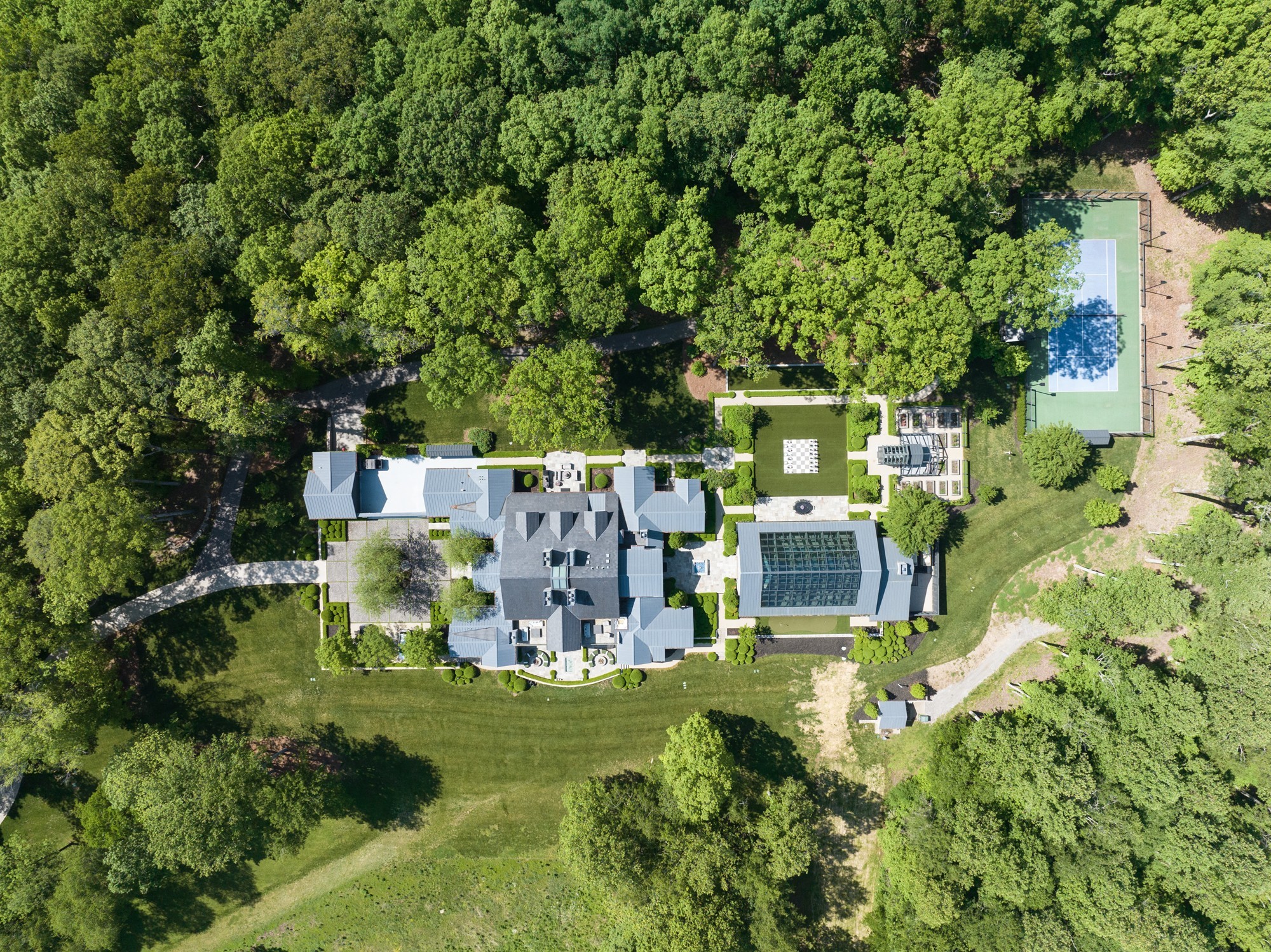 Discover the Epitome of Luxury Living at 5845 Old 96, Franklin, TN 37064
In the heart of Williamson County, Tennessee, lies a property that transcends the definition of opulence and extravagance. Twin Rivers Farm, located at 5845 Old 96, Franklin, TN 37064, has made waves in the real estate market, gracing headlines as one of the top 10 most expensive houses for sale in the United States. With a staggering price tag of $65,000,000, this estate sprawls across an awe-inspiring 383.620 acres of pristine Tennessee countryside.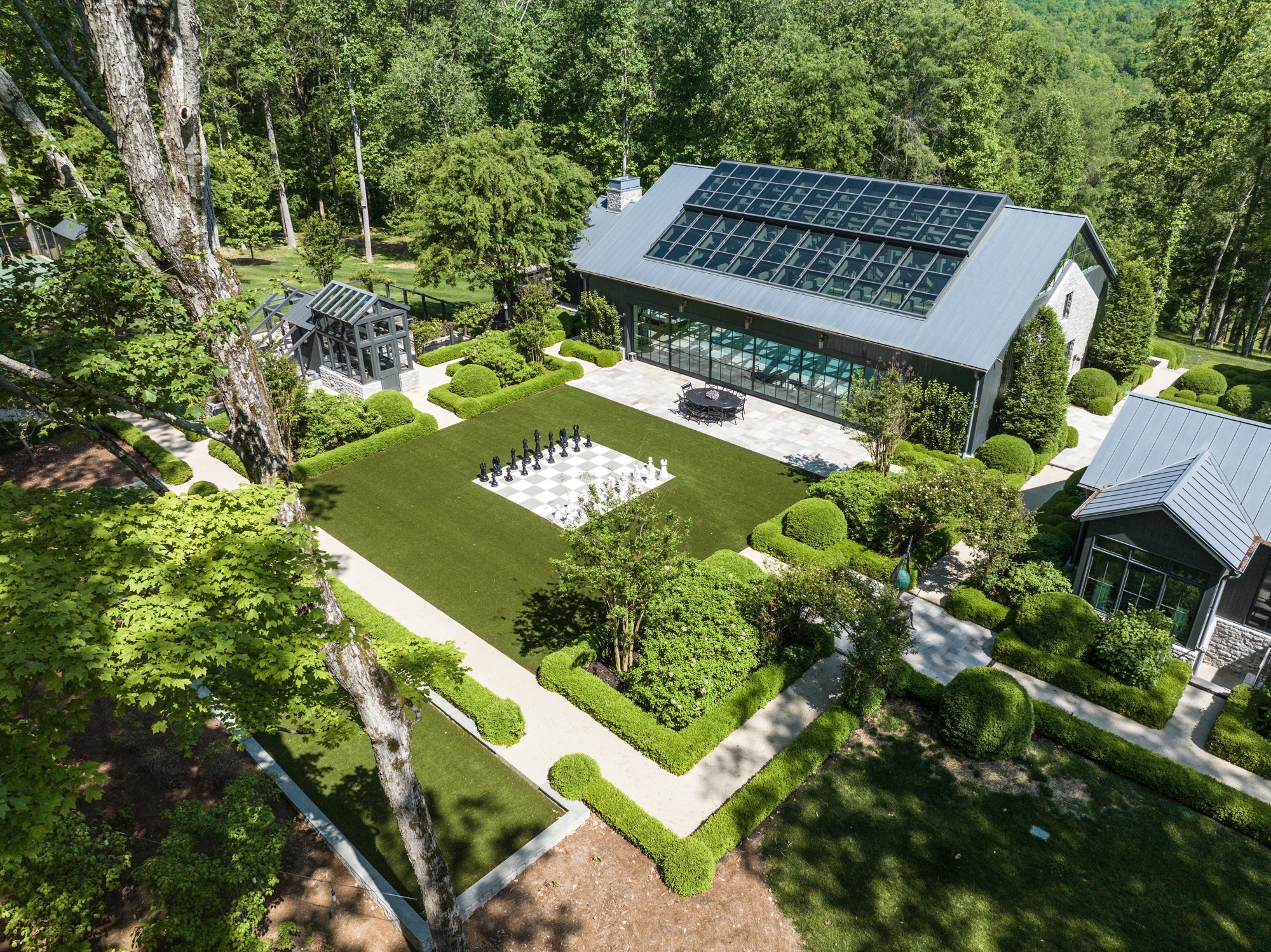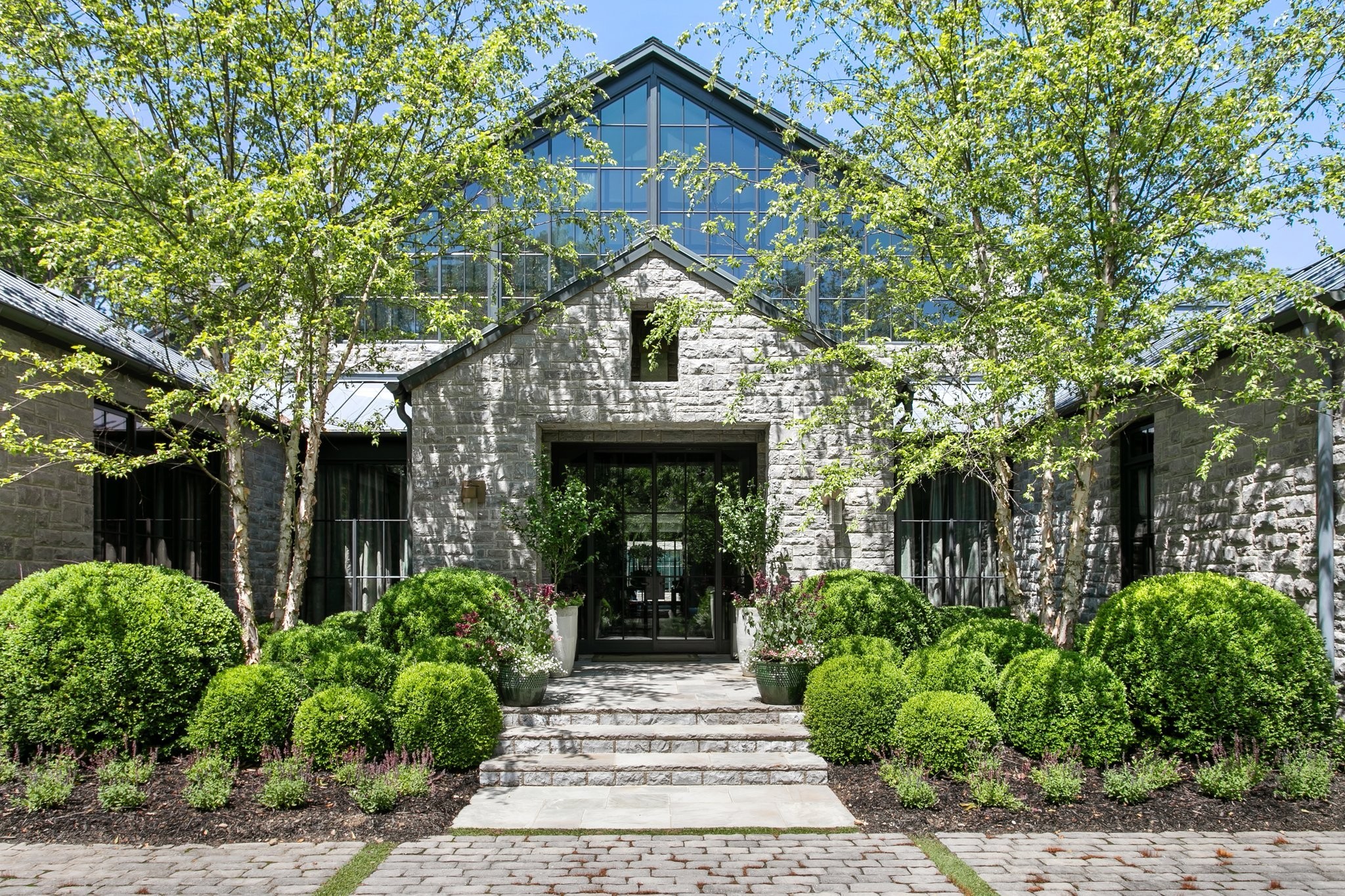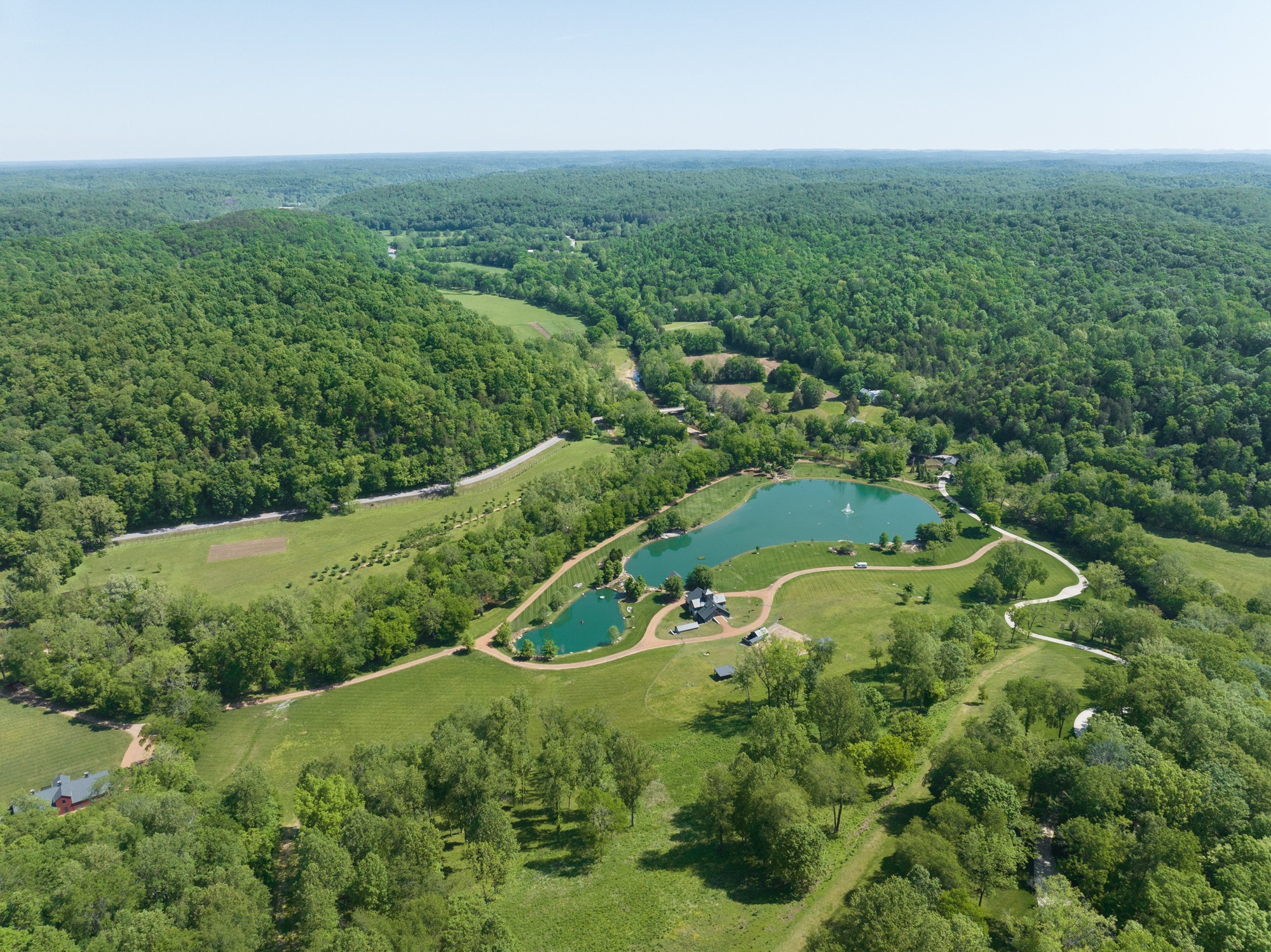 A Vision of Architectural Marvel:
Designed by the renowned architect Steve Giannetti, Twin Rivers Farm stands as a testament to architectural brilliance. The residence seamlessly merges luxury, form, and function, creating a harmonious blend of indoor and outdoor living spaces. The property is not just a home; it's a masterpiece, meticulously crafted to cater to every want and need of its fortunate inhabitants.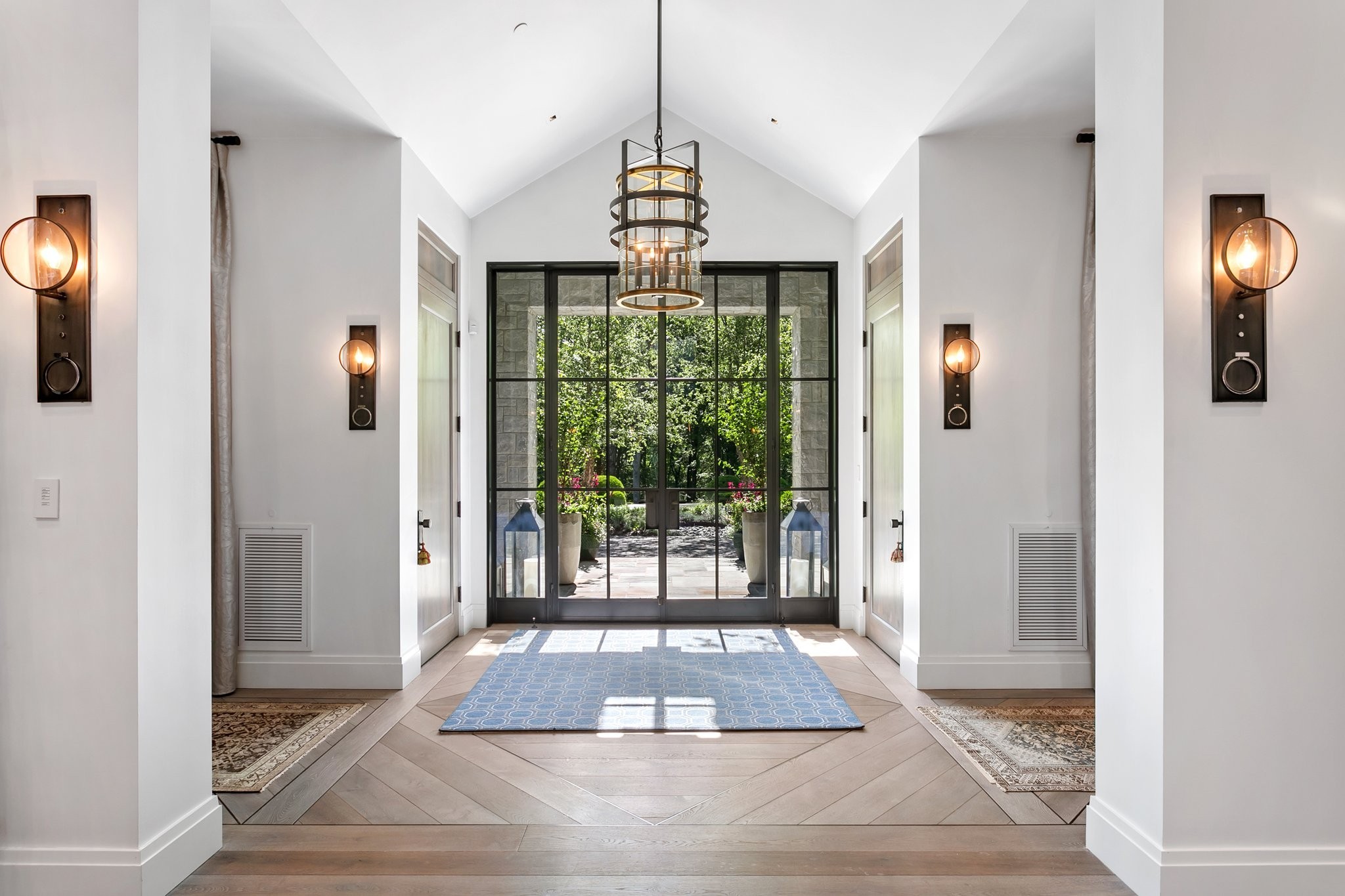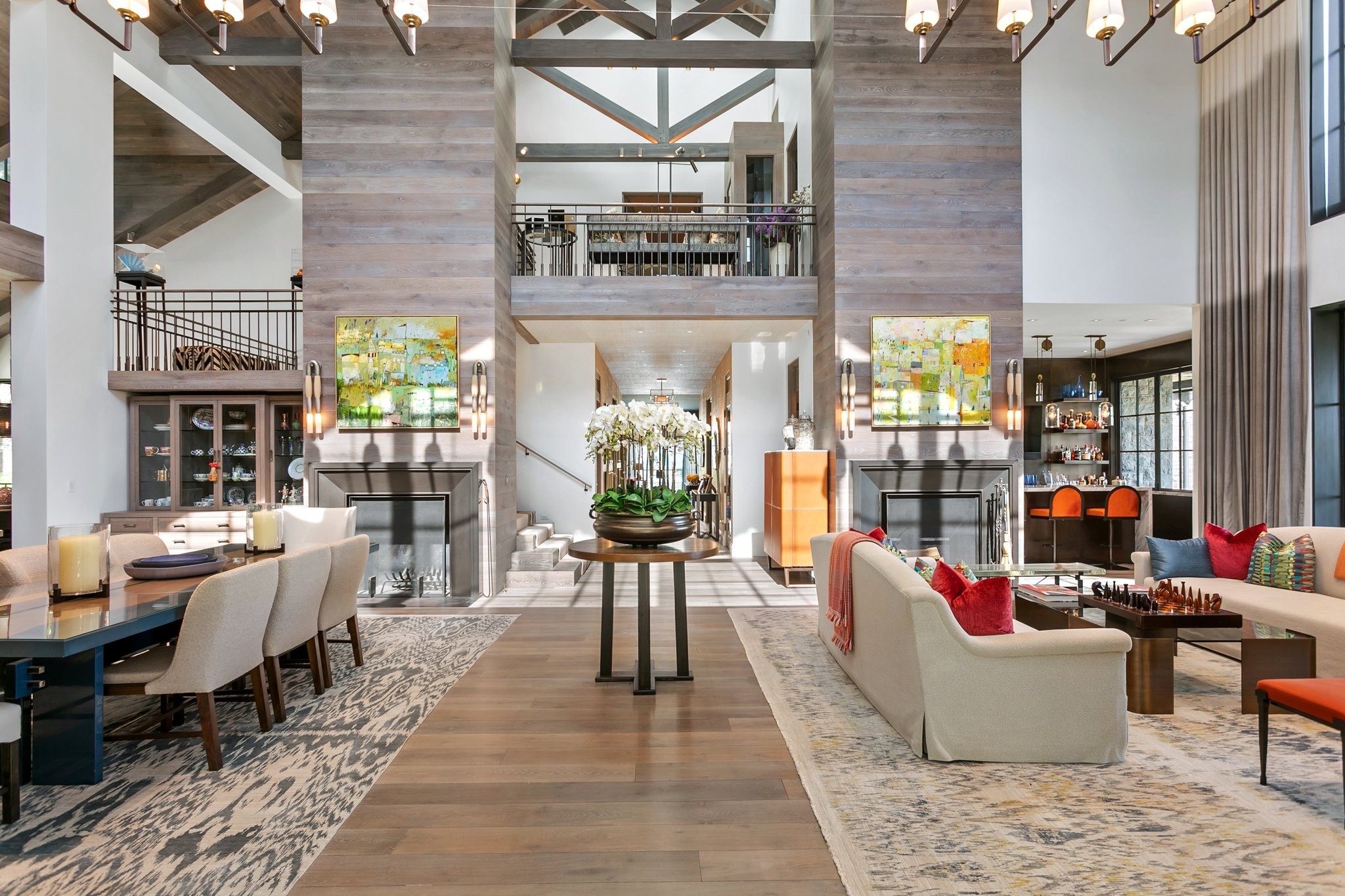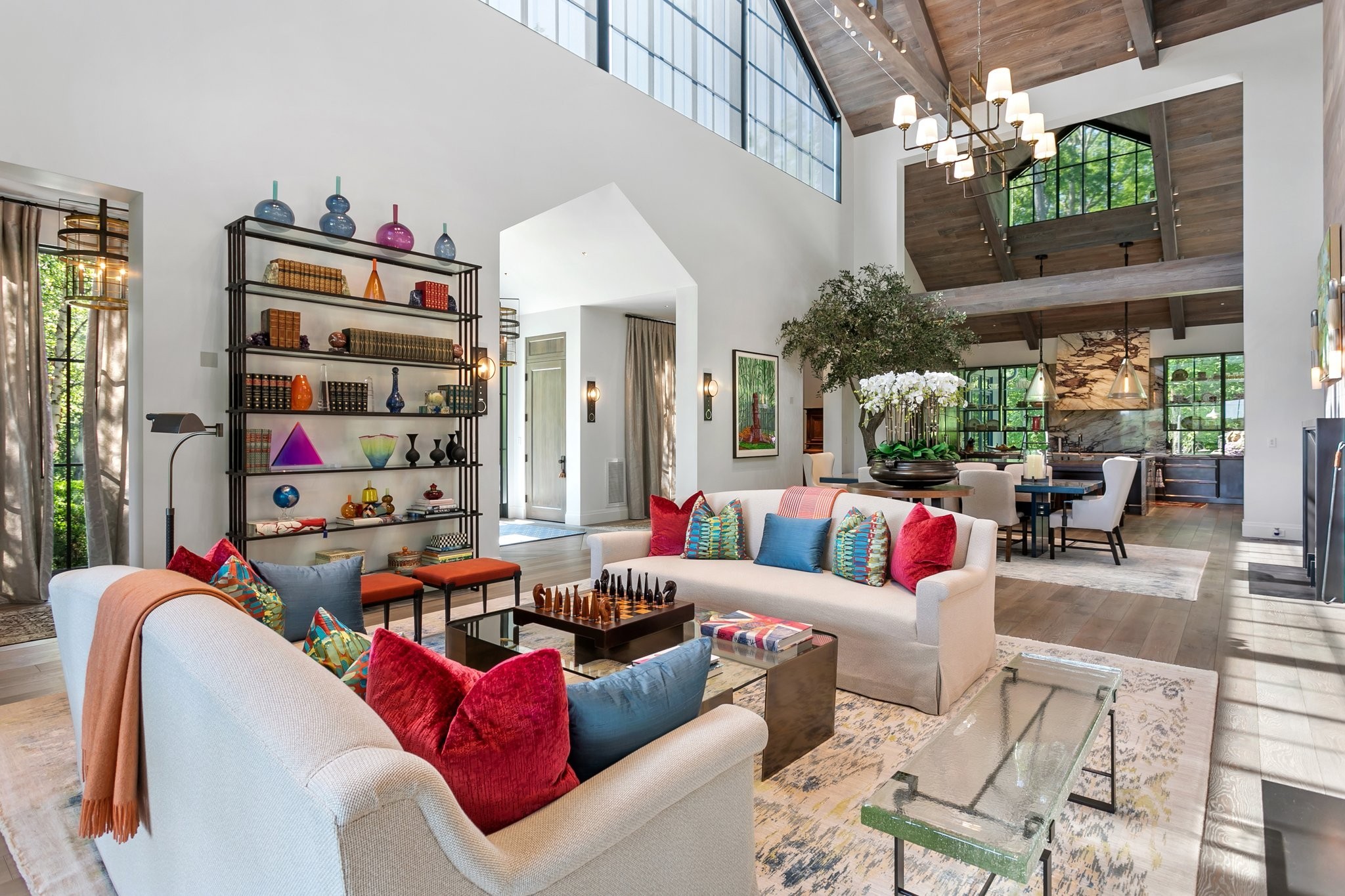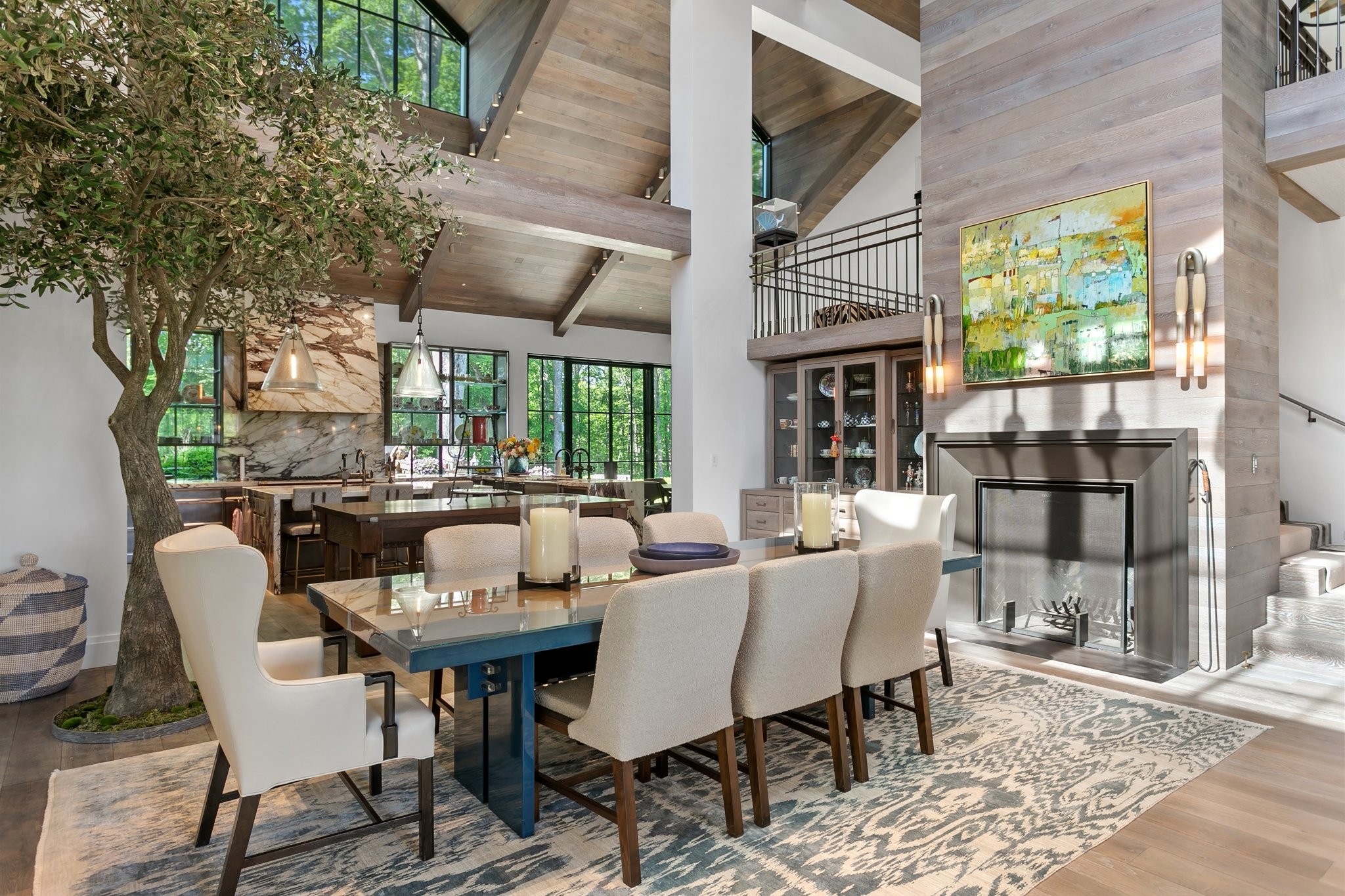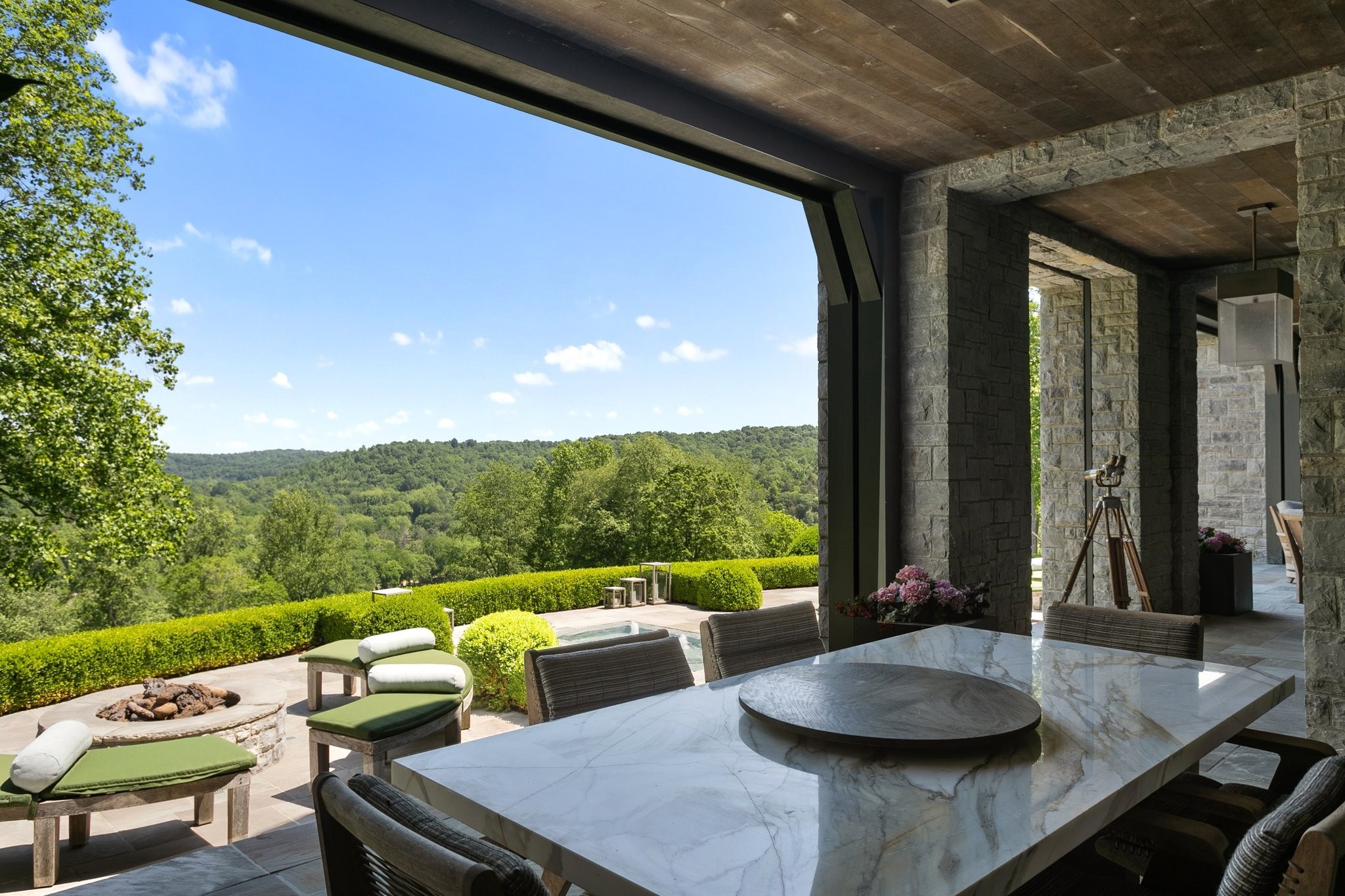 Unparalleled Outdoor Amenities:
The grounds of Twin Rivers Farm read like a novel of natural splendor. Two private lakes shimmer under the Tennessee sun, reflecting the endless blue sky above. Walking and horse trails wind through the property, inviting residents to explore the scenic beauty at their leisure. Stables stand ready for equestrian enthusiasts, and a state-of-the-art swimming facility equipped with a retractable roof promises year-round aquatic indulgence.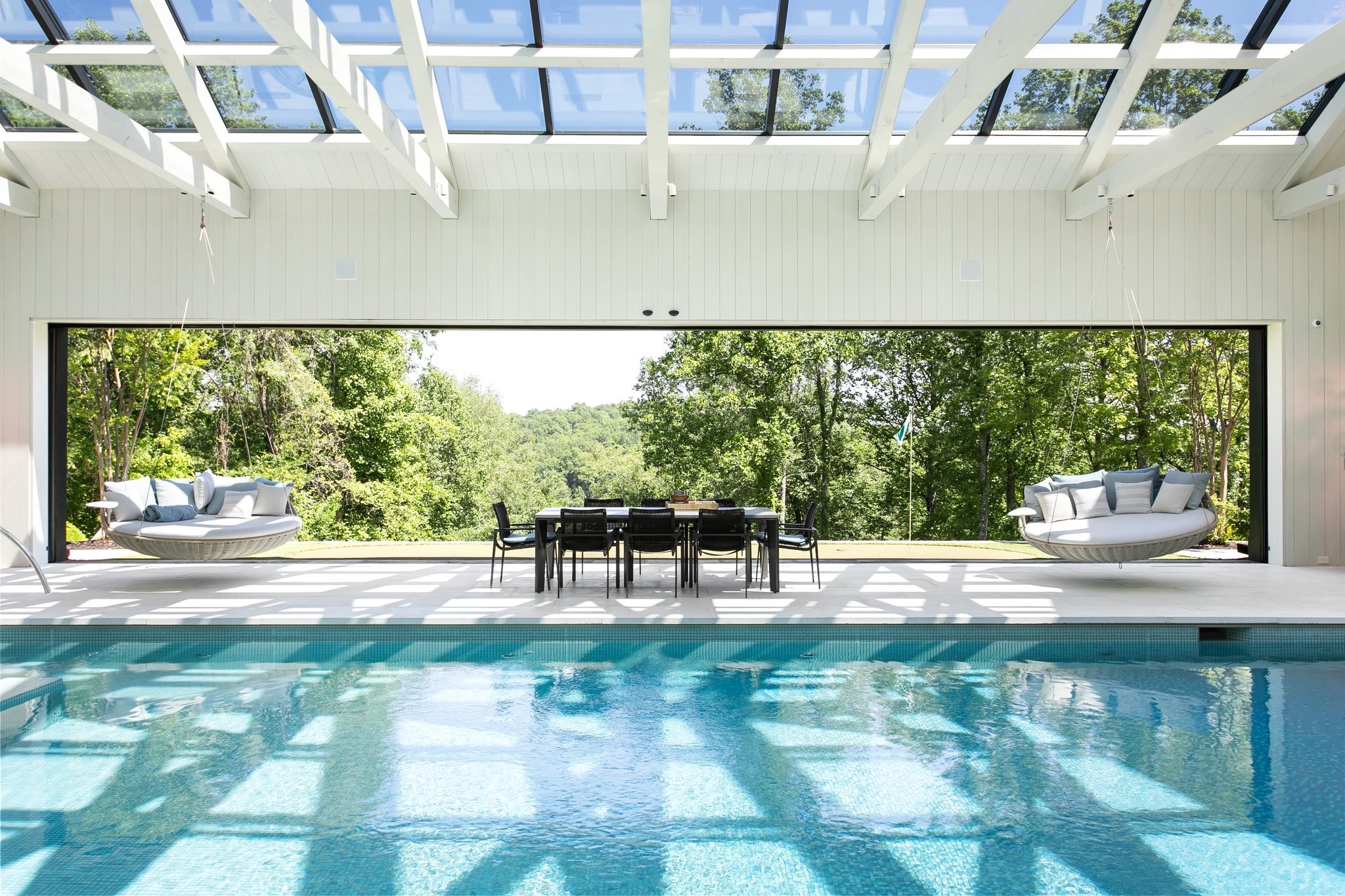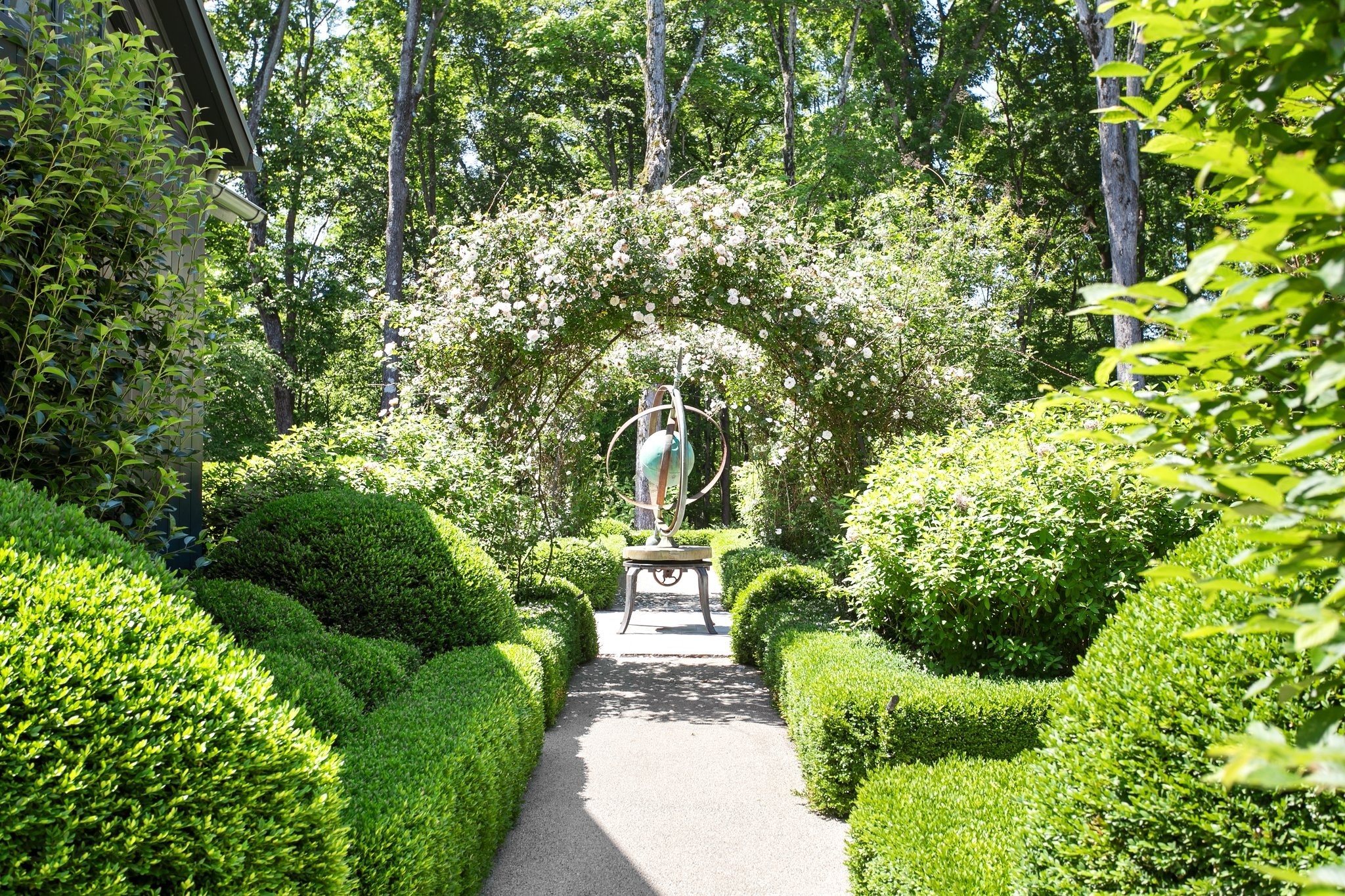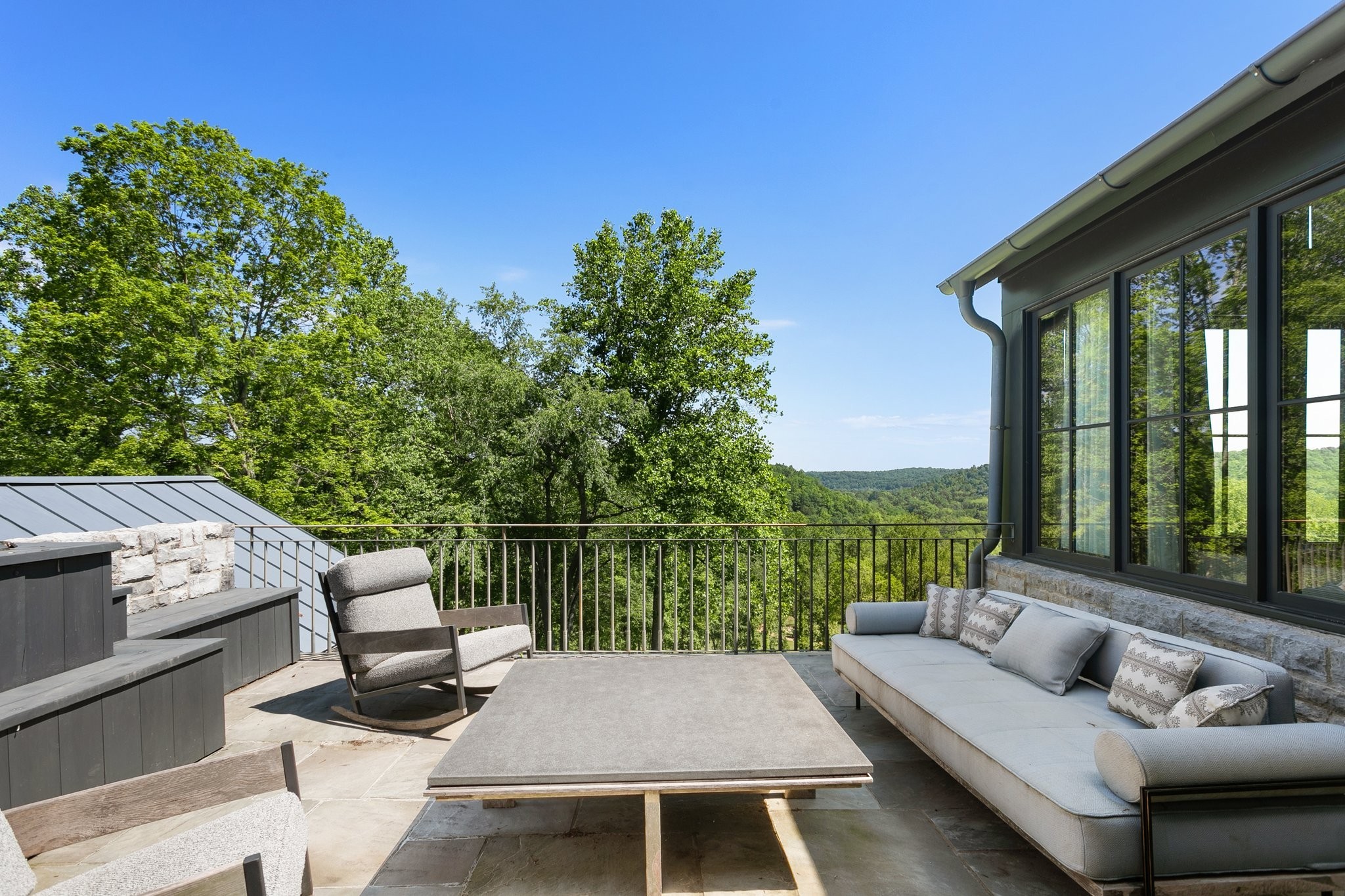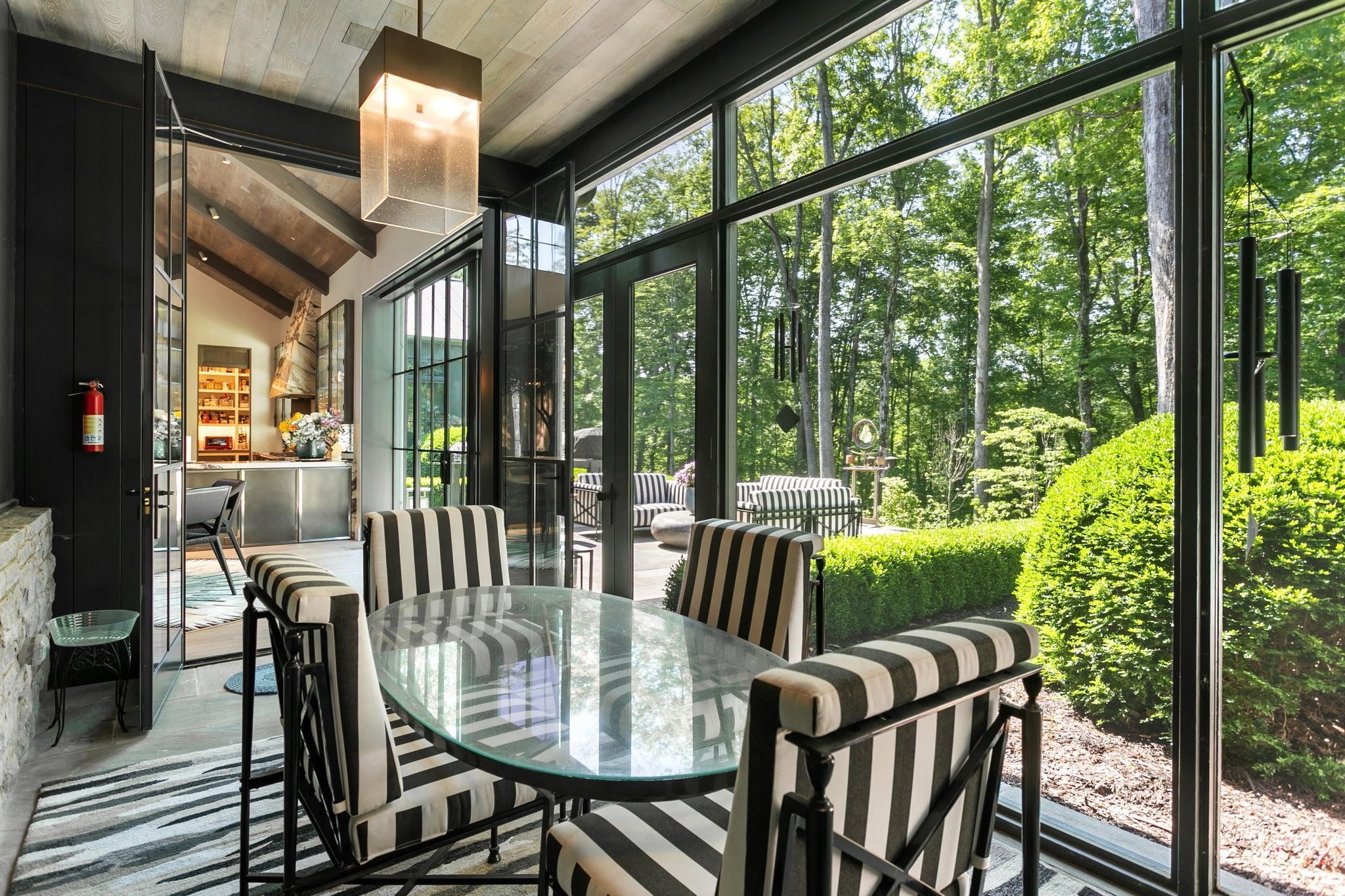 Recreational Paradise:
Sports enthusiasts will find their haven within the property's borders. A tennis court invites friendly matches under the open sky, while an entertainment pavilion promises memorable gatherings. For those with a green thumb, an 188-tree orchard and a greenhouse offer the joys of cultivating nature's bounty.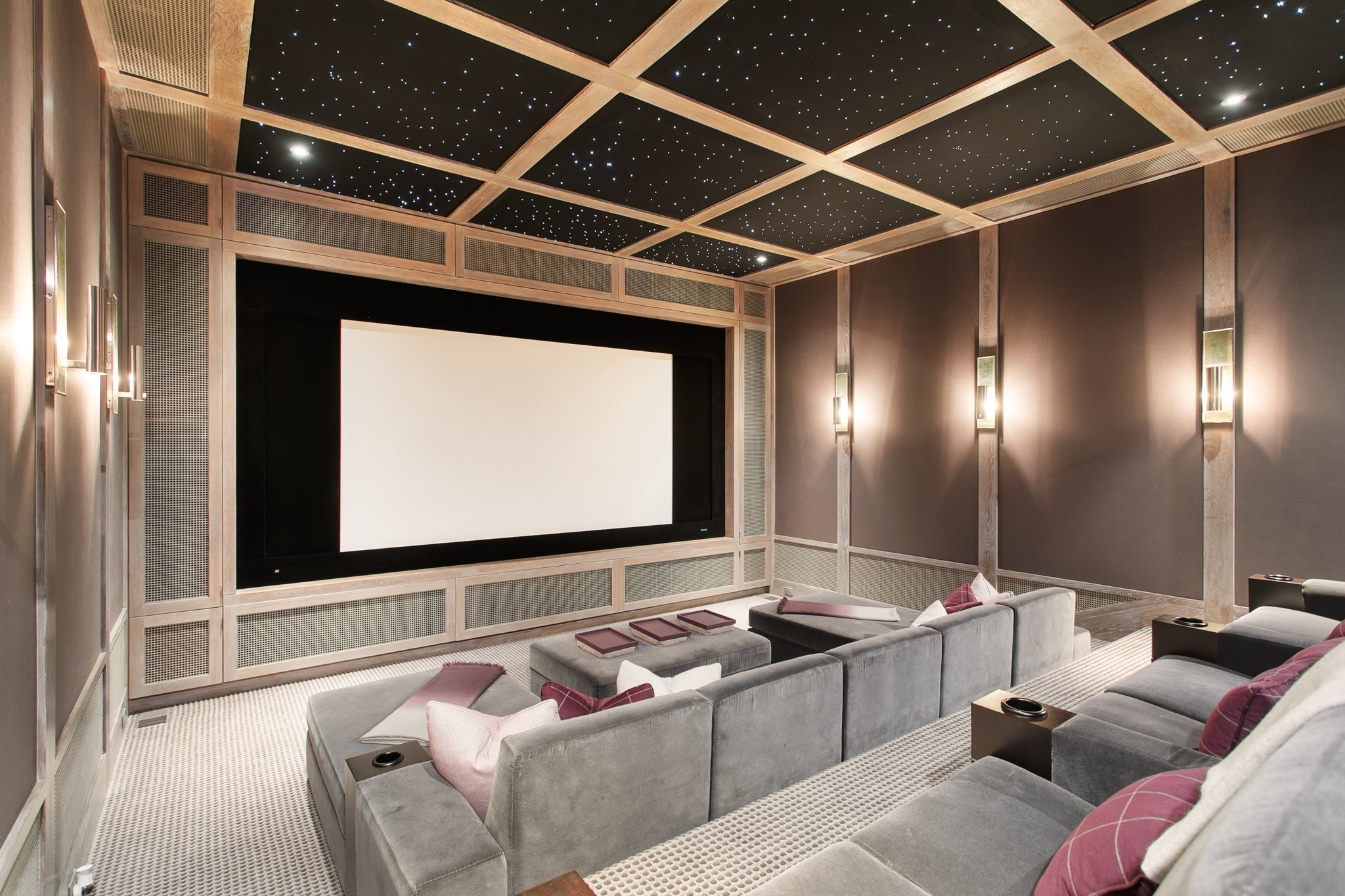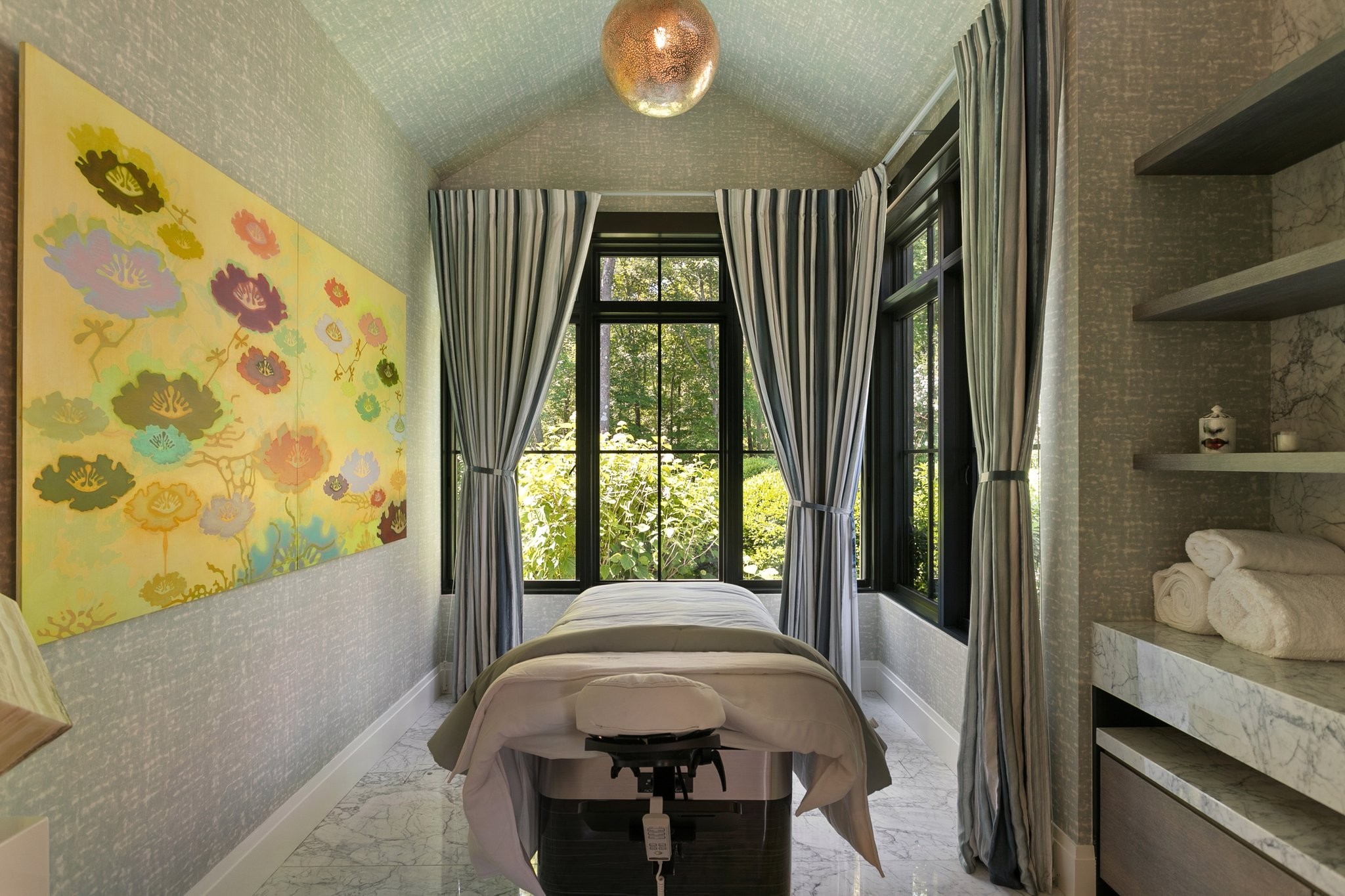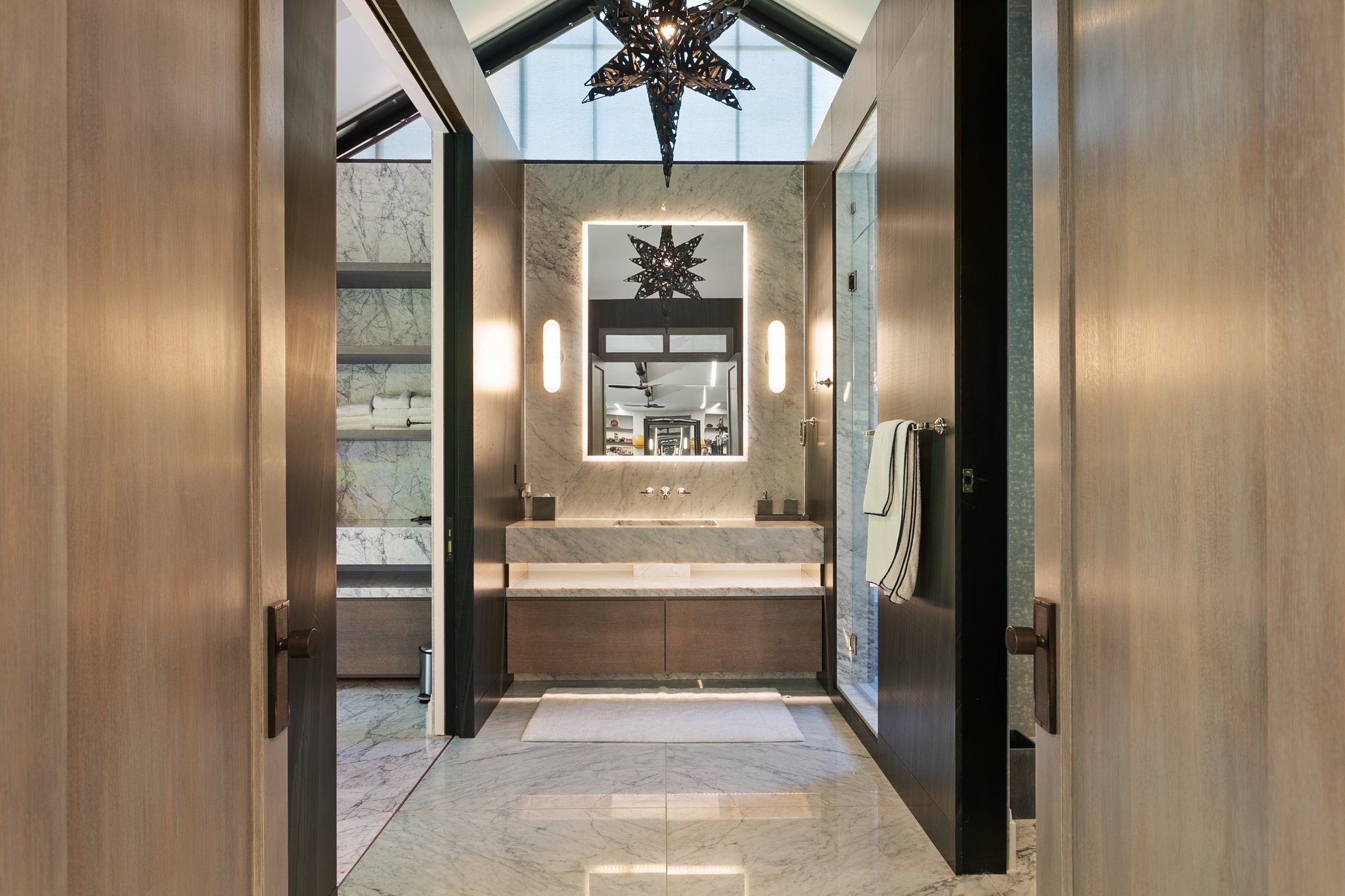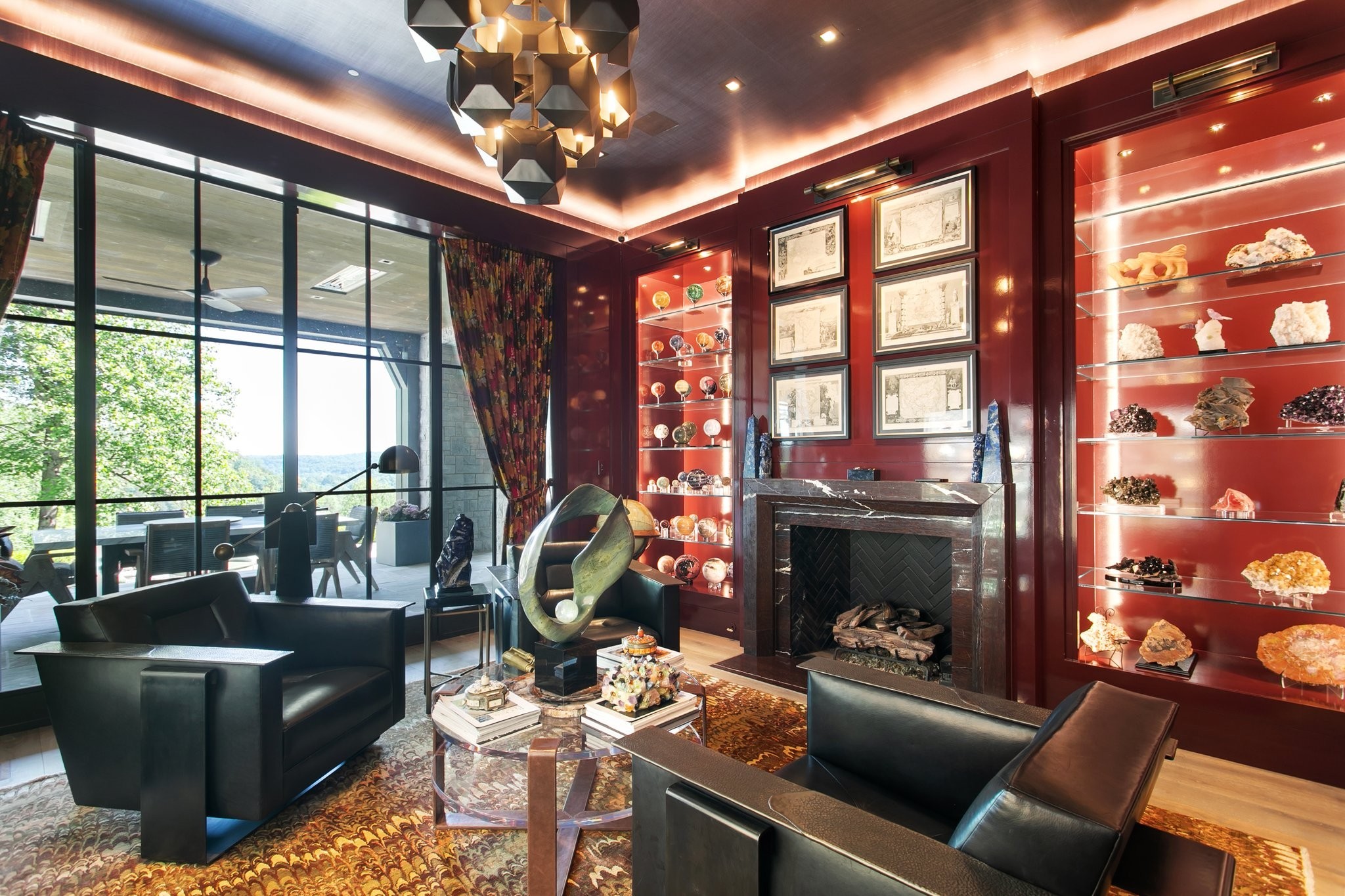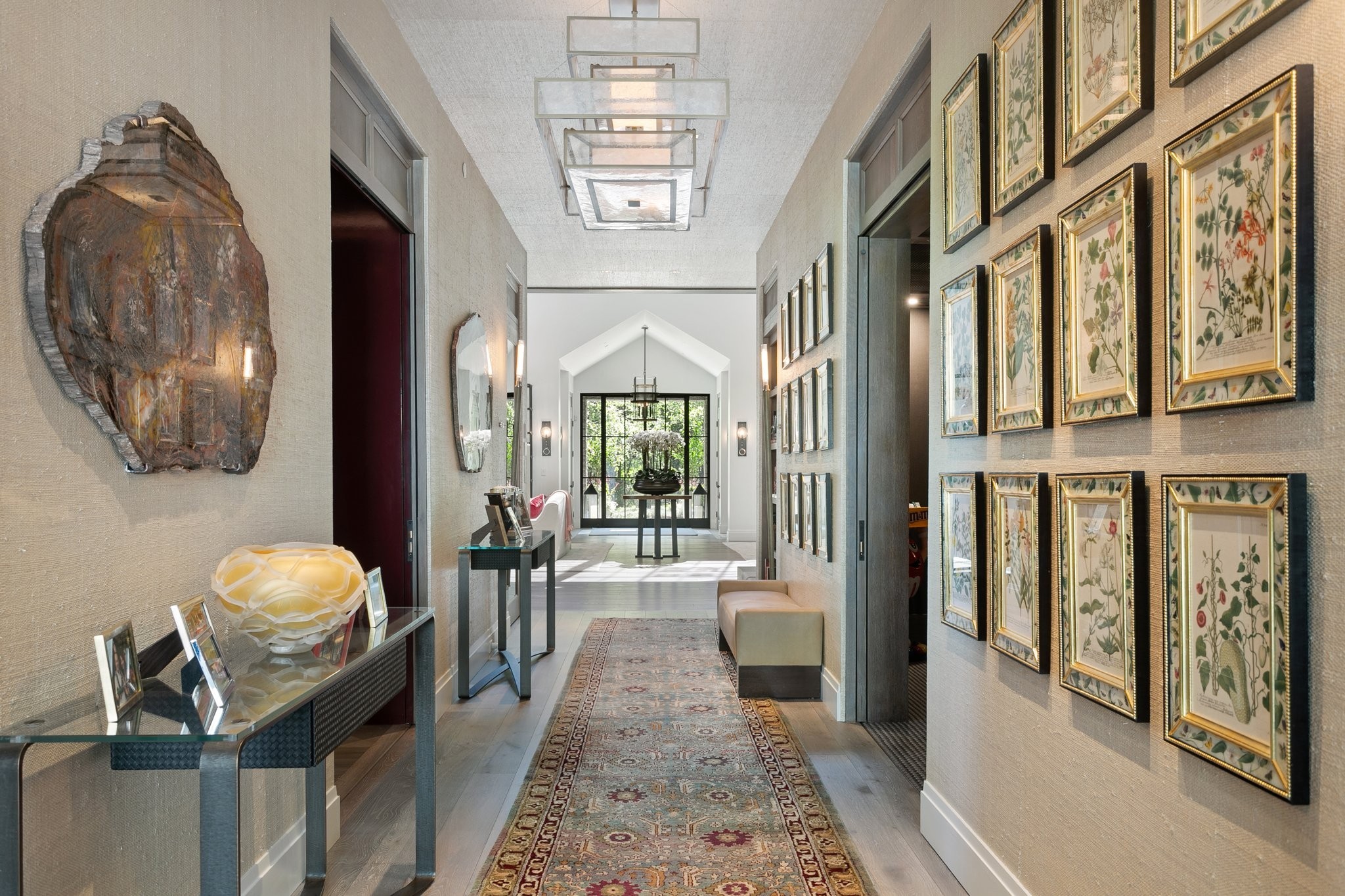 Spectacular Views and Tranquil Beauty:
Twin Rivers Farm is not just a property; it's an experience. An observation tower offers panoramic views of the rolling Tennessee hills, reminding residents of the breathtaking beauty that surrounds them. The property's design ensures a seamless connection with nature, allowing residents to immerse themselves in the tranquil ambiance and unparalleled vistas.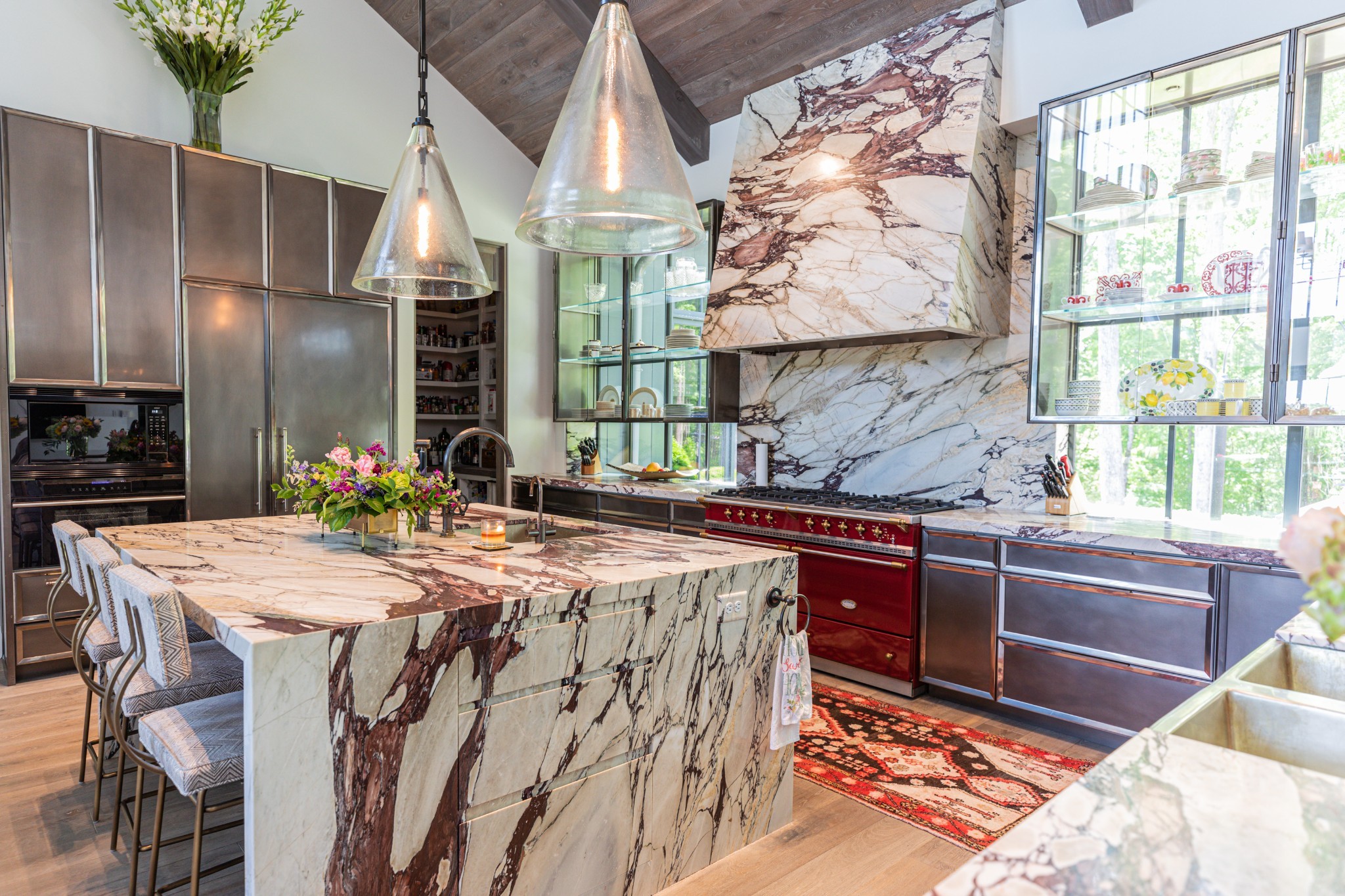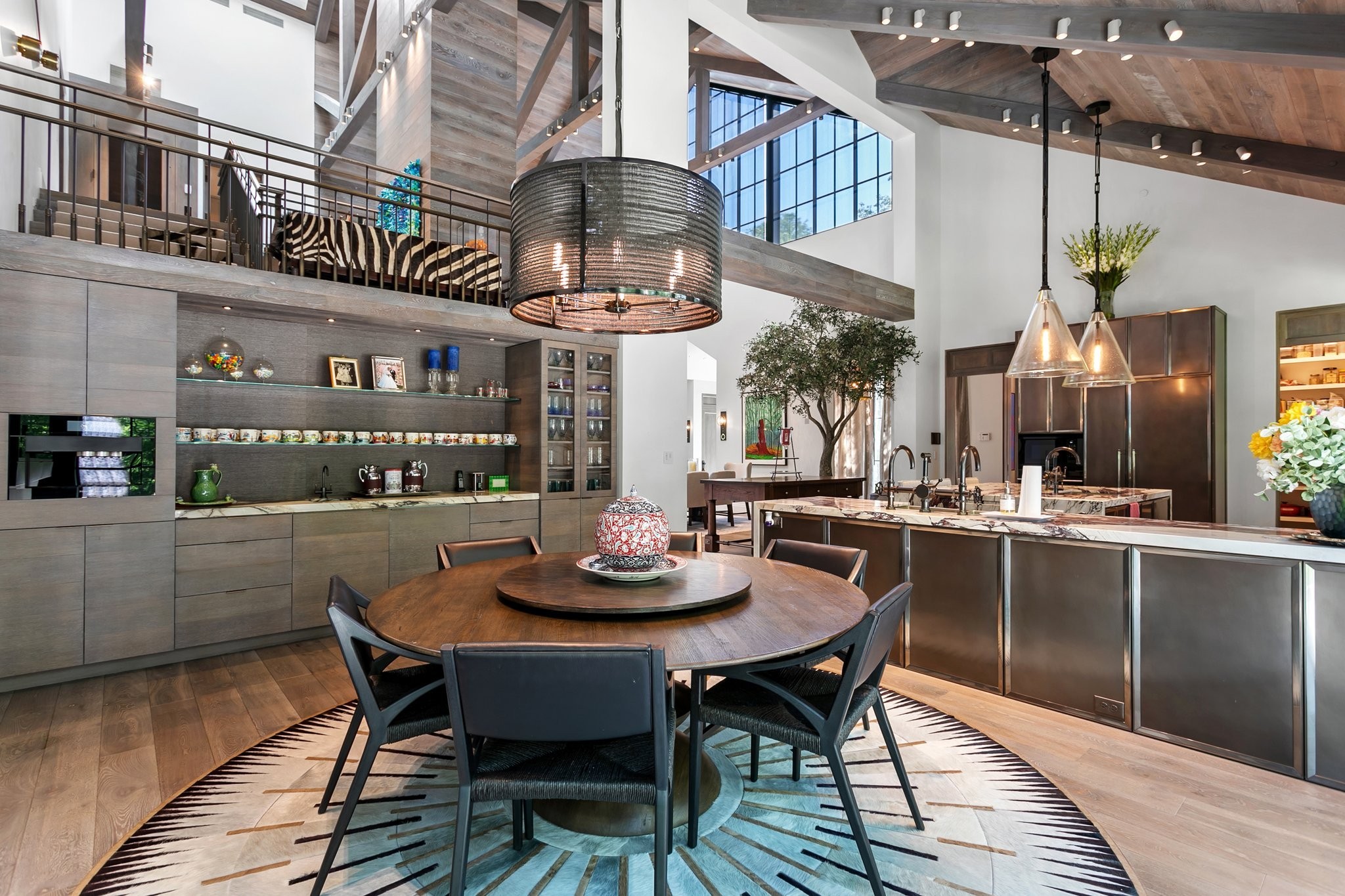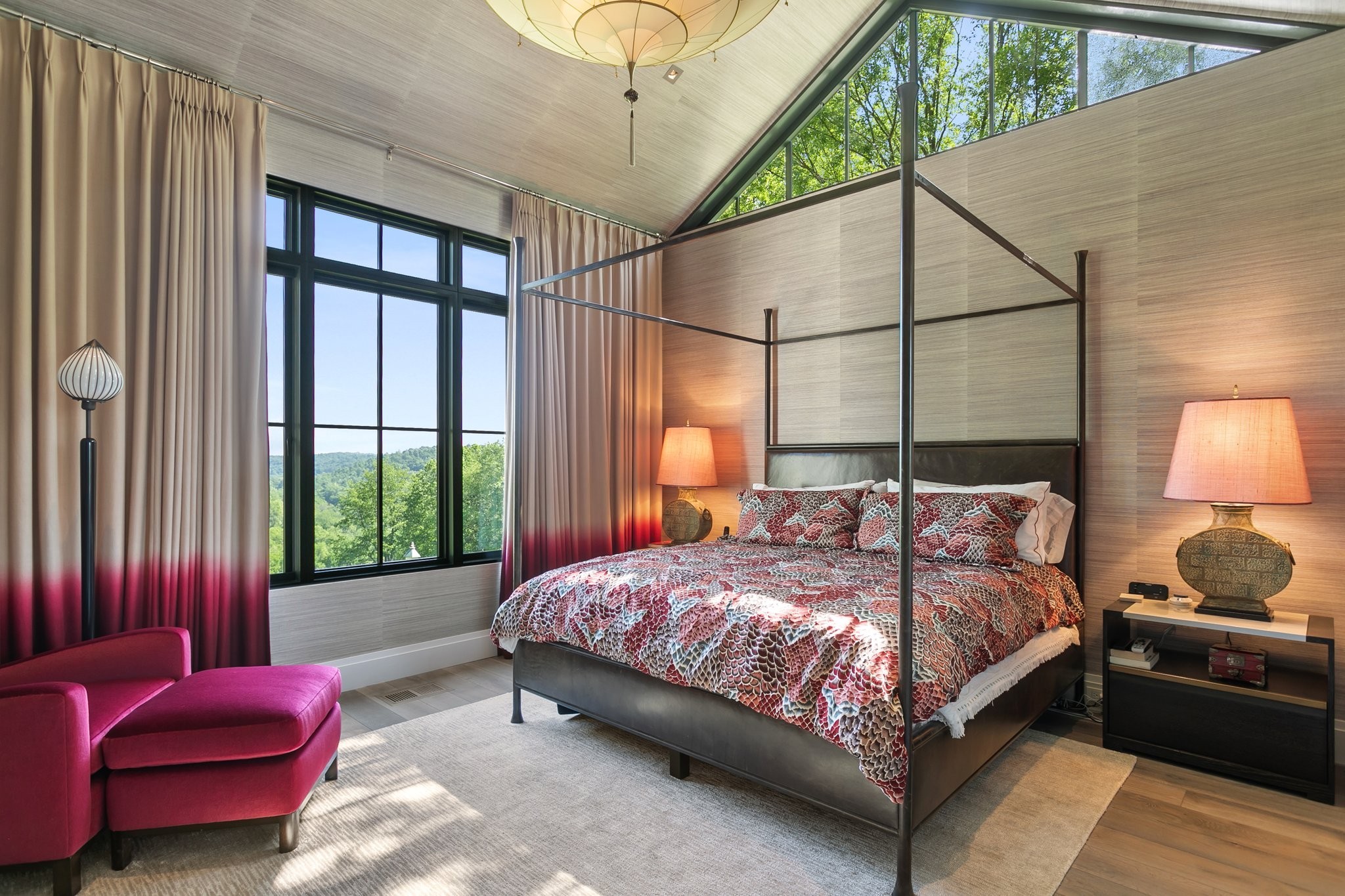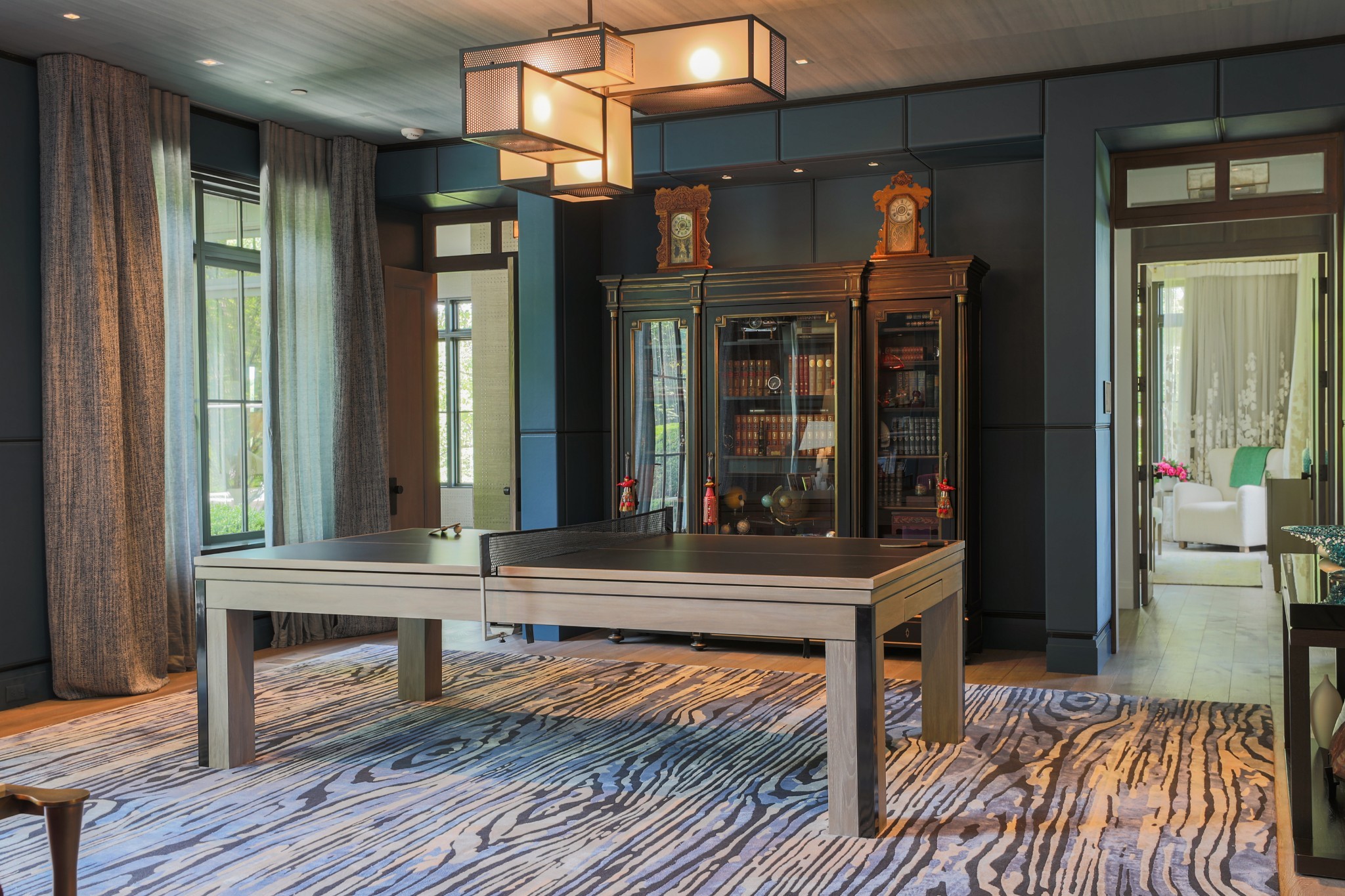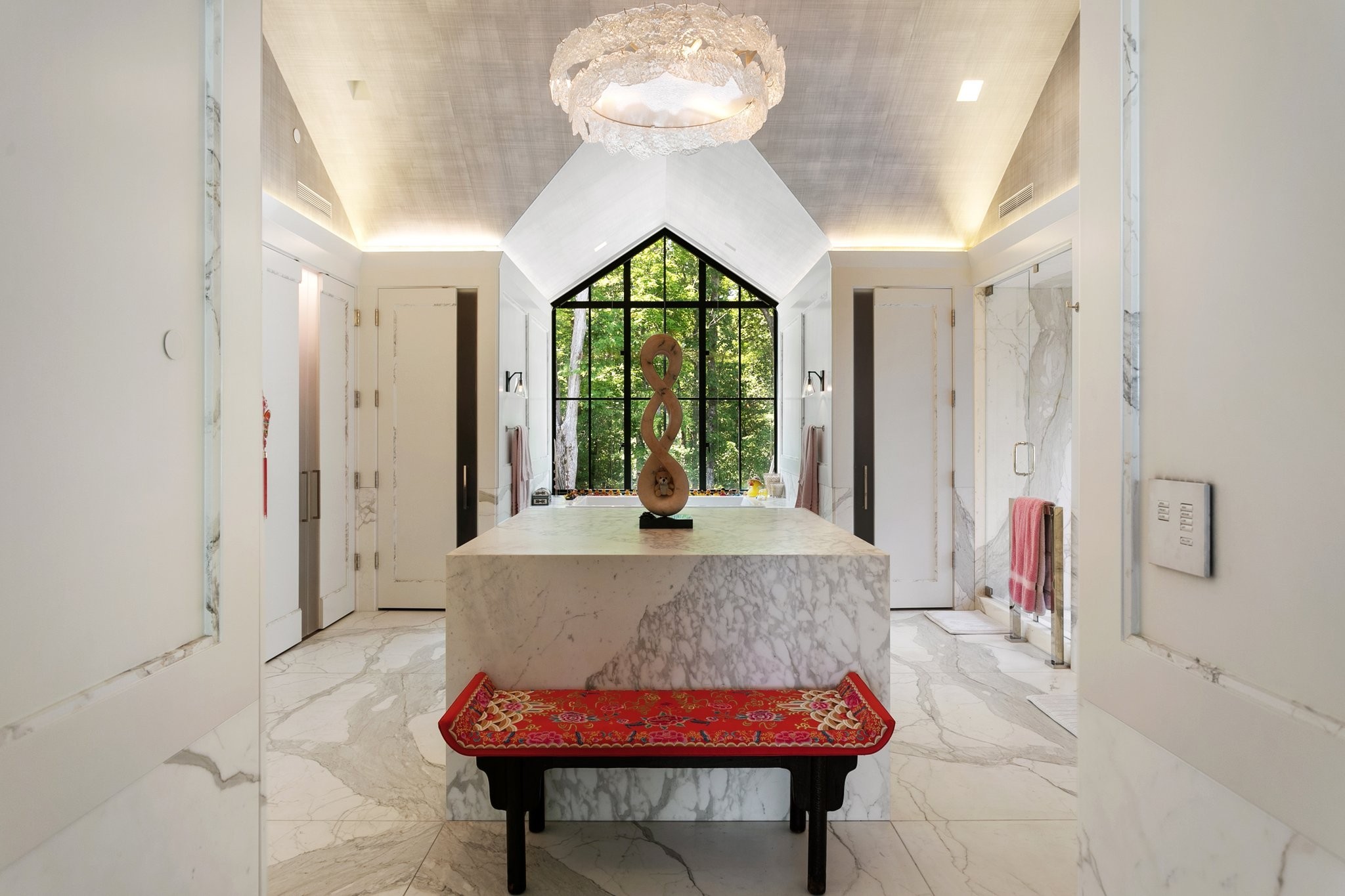 A Rare Opportunity:
This estate is more than just land and buildings; it's a rare opportunity to own a slice of Tennessee's natural splendor. With a road surface of blacktop and waterfront features including creeks, ponds, and river access, Twin Rivers Farm is a dream realized for those seeking a life of serenity and grandeur.
Twin Rivers Farm at 5845 Old 96, Franklin, TN 37064, stands as a testament to luxury, offering a lifestyle that redefines opulence. This property listing is not just a transaction; it's an invitation to immerse oneself in the finest elements of Tennessee countryside living. Twin Rivers Farm is not just a residence; it's a legacy, waiting to be experienced by its future owners.

LISTED BY: Dan McEwen
Have questions about this property?